Entrepreneur and Self-Proclaimed Foodie Turned Digital Publisher. This is how I describe myself. I love food, chefs, cookbooks, restaurants, food trucks, food halls, kitchen gadgets, agriculture, food shows and movies about food. I love to entertain and prepare food and most of all I love to share food experiences.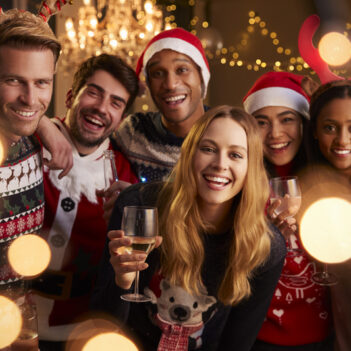 Make The List – Check it Twice! Starting from the beginning with a well thought out entertaining plan will determine...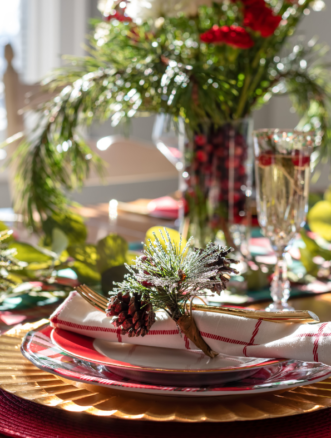 When it comes to creating, serving, and showcasing food, the choices are limitless. From setting the tone for a fun...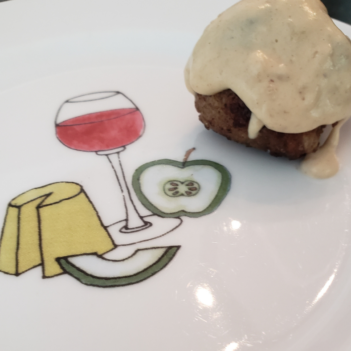 Tomorrow is the semi-finals for the EUFA That is the European Union Football Association for those who may not know....