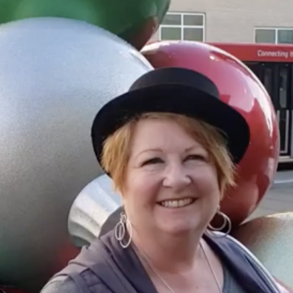 Entrepreneur and Self-Proclaimed Foodie Turned Digital Publisher. This is how I describe myself. I love food, chefs, cookbooks, restaurants, food trucks, food halls, kitchen gadgets, agriculture, food shows and movies about food. I love to entertain and prepare food and most of all I love to share food experiences.
I am a sucker for a scone. I can't go through a drive thru at a coffee shop without getting...
Continue Reading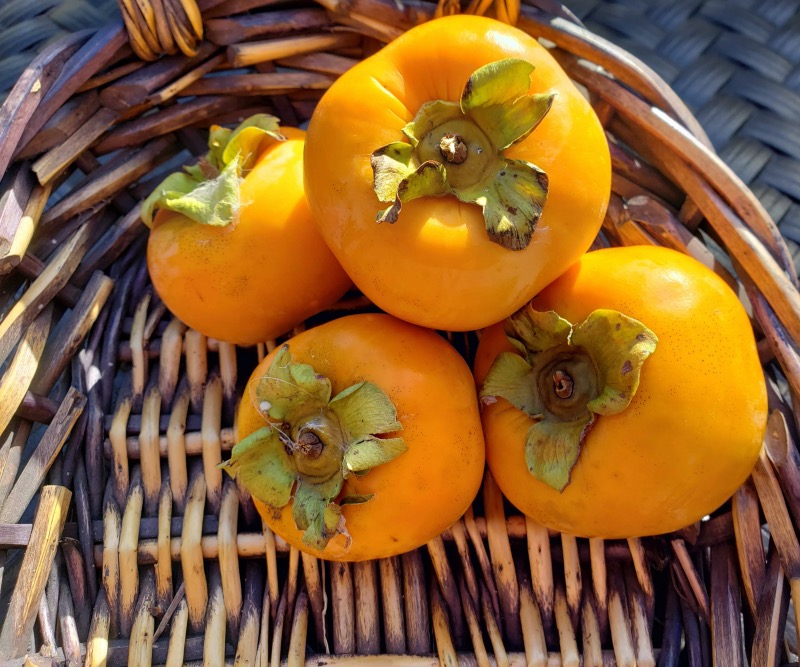 I had never tried a persimmon before my neighbor brought some over for me right from the tree in his...
Continue Reading