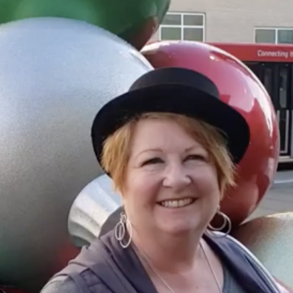 Entrepreneur and Self-Proclaimed Foodie Turned Digital Publisher. This is how I describe myself. I love food, chefs, cookbooks, restaurants, food trucks, food halls, kitchen gadgets, agriculture, food shows and movies about food. I love to entertain and prepare food and most of all I love to share food experiences.
Tomorrow is the semi-finals for the EUFA That is the European Union Football Association for those who may not know....
I was a lentil skeptic and my husband is always standoffish when it comes to curry. For this recipe, I...
This colorful dish will be a crowd-pleaser at your next summer outing. This recipe is versatile since it can be...
Why do we call this Italian style? Instead of lots of cheddar cheese that is what you usually see in...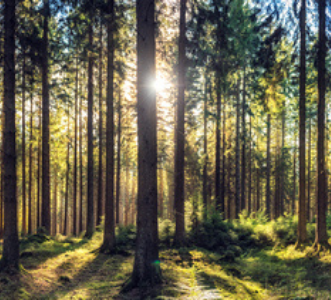 We are not suggesting that you seek and hunt your dinner in the woods. We are suggesting that sourcing food...
When I saw how easy these can be made with a bit of cheating with some already prepared ingredients I...
This recipe was born out of an experiment of leftover barbecued pork belly, also known as "poor man's burnt ends"....
I read that this could work and I was excited that my group of test-tasters agreed. These little russet taters...
Don't waste summer fruits when they make the most delicious jams. You can control the amount of sugar or if...