Autumn, time to leave the flip flops and shorts behind to slip into a cozy sweater, pair of soft blue jeans, and boots. Time to pack up the pool chair and summer novel, to trade it for a walk down a path strewn with red, yellow, and orange foliage. Time to leave behind the chirping tree frogs and hear instead, the crackling of leaves that crunch beneath our steps.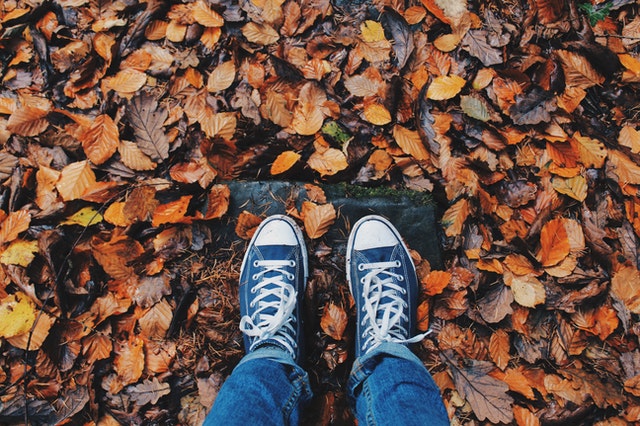 As watermelons disappear from the gardens, brightly colored fall squash will take over. Acorn, Hubbard, and Butternut all with their own distinctive shapes and contour will adorn the patch as well as the decorative fall pumpkin. As the season changes, so do our palates, we crave pumpkin spice muffins, coffee, and even pumpkin beer. Here is a great recipe for pumpkin whoopie pies. If that seems like too much work we also have a pumpkin french toast bake that is simple to make.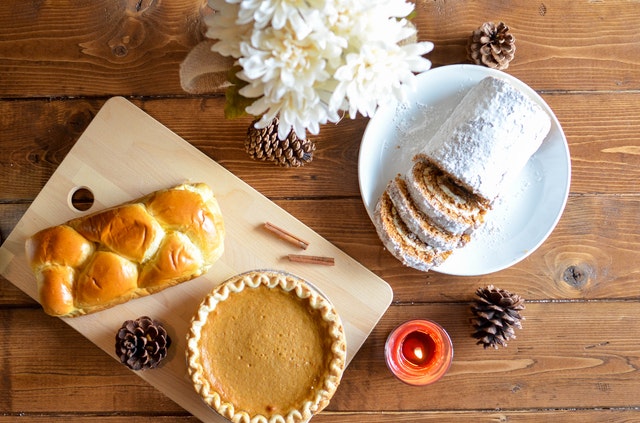 As Autumn approaches our kitchen routines change too, we pull out our crockpots for long slow cooking that fills the air with promises of a warm and comforting meal. We trade freshly picked summer garden vegetable salads for hearty stews and casseroles. One of my favorite fall dishes is Butternut Squash Lasagna or try this chicken stew in a crockpot. As the days become cooler we will turn on our ovens to bake cakes, and other sweet treats for the family. We leave behind fruit salads and strawberry shortcake with whipped cream for chocolate brownies and homemade apple pie.
Dried colored corn cobs, ghosts, and goblin decor will decorate everyone's front doors. Jack 'o Lanterns will smile from the front porch steps, while straw scarecrows stand guard in the yard. Porch lights and street lights will glow in the early evening as the days get shorter.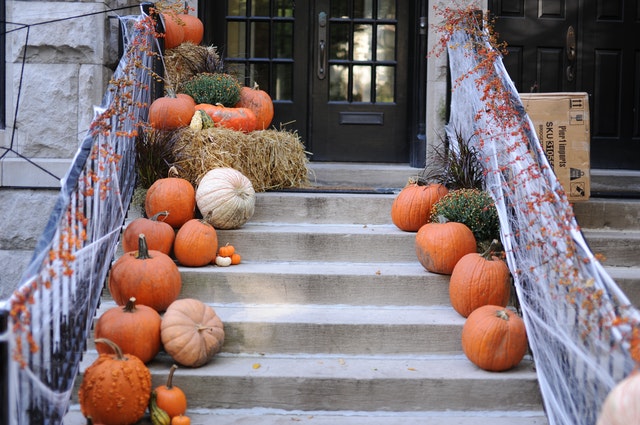 Even though we leave the sweet memories of summer behind we will revel in the autumn excitement as we crave the change of season. We will trade the lawn mower for a rake as we say goodbye to the sweet smell of fresh grass for a high-jump in a pile of freshly raked leaves. We will put the covers on the grills and wait to smell the smokey charcoal in the early days of spring.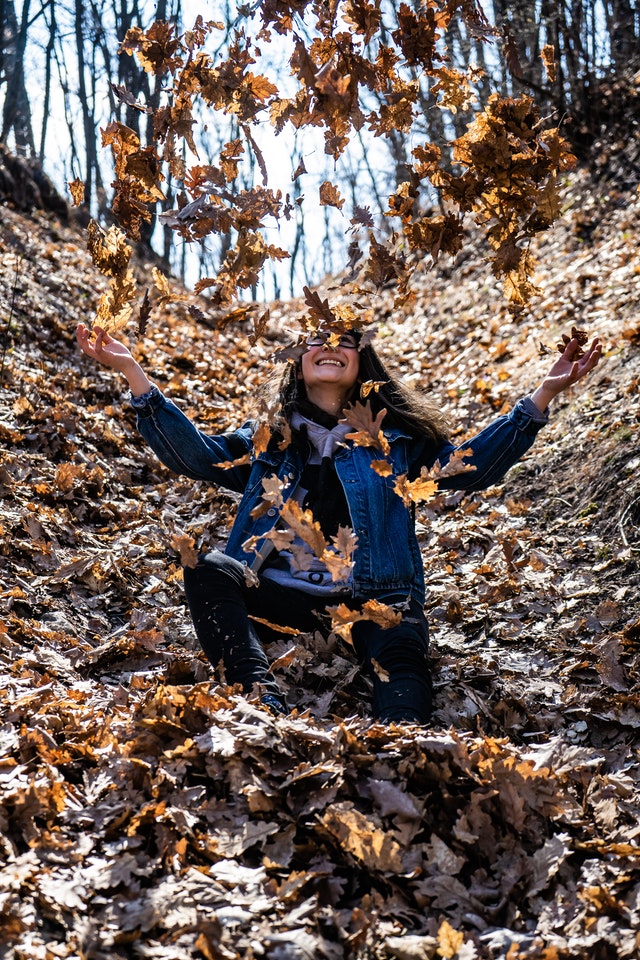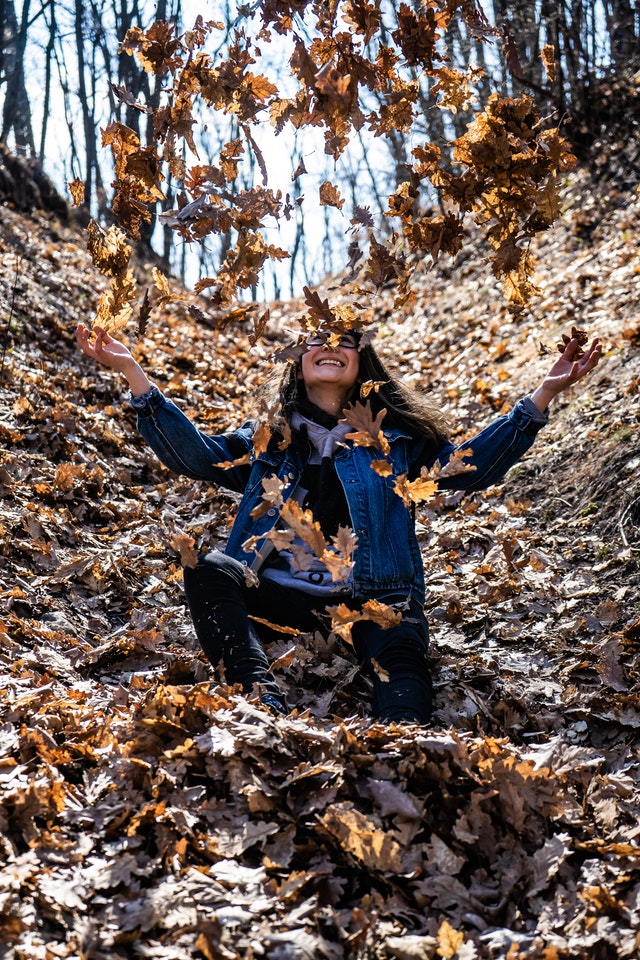 Here is one last grill recipe to try for smoked pulled pork before you cover up the grill.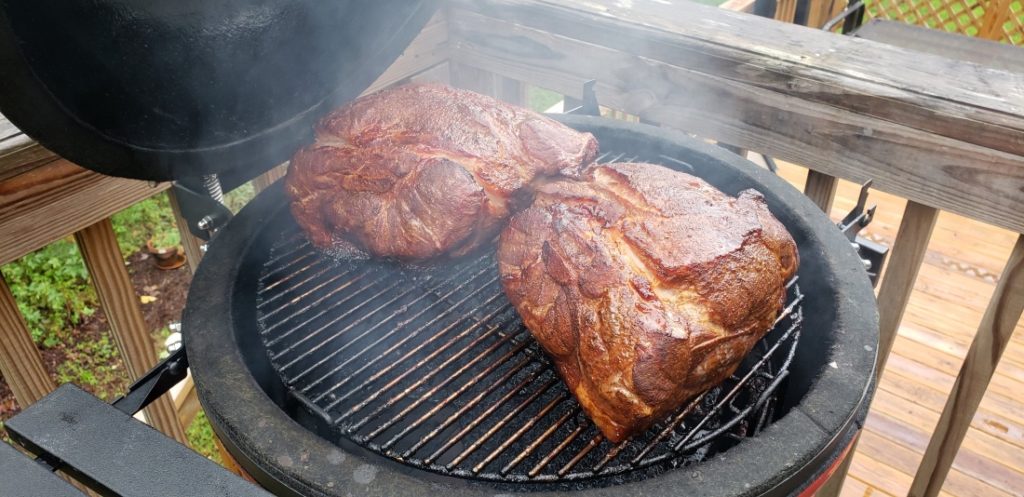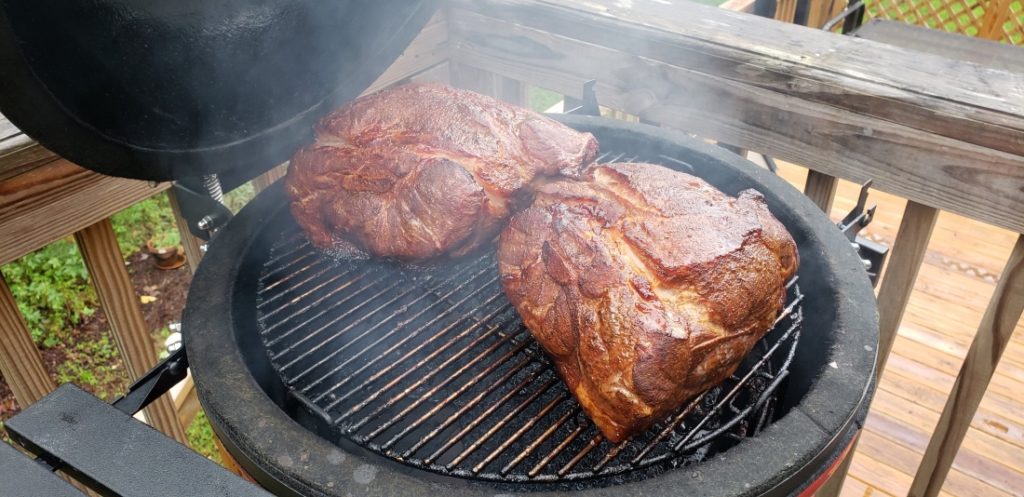 We will roll up the garden hose and fall asleep with the windows open at night until it feels cool enough to put on a second blanket or a pair of socks. We will sip hot tea, hot cocoa, and hot soups. We will take part in chili contests, (here is a good solid smoked chili recipe) and start planning Thanksgiving menus. If you like the taste of smoked turkey, you may want to give that a try this year with either of these recipes below.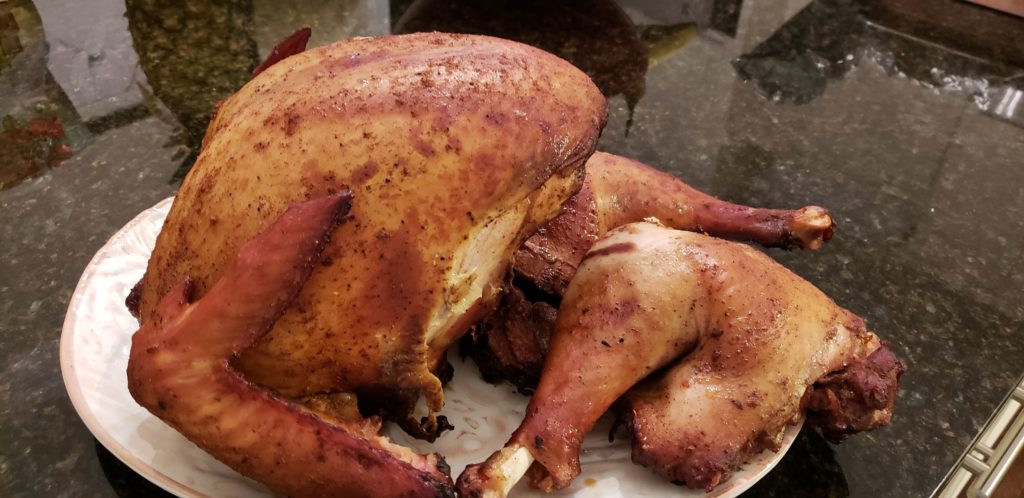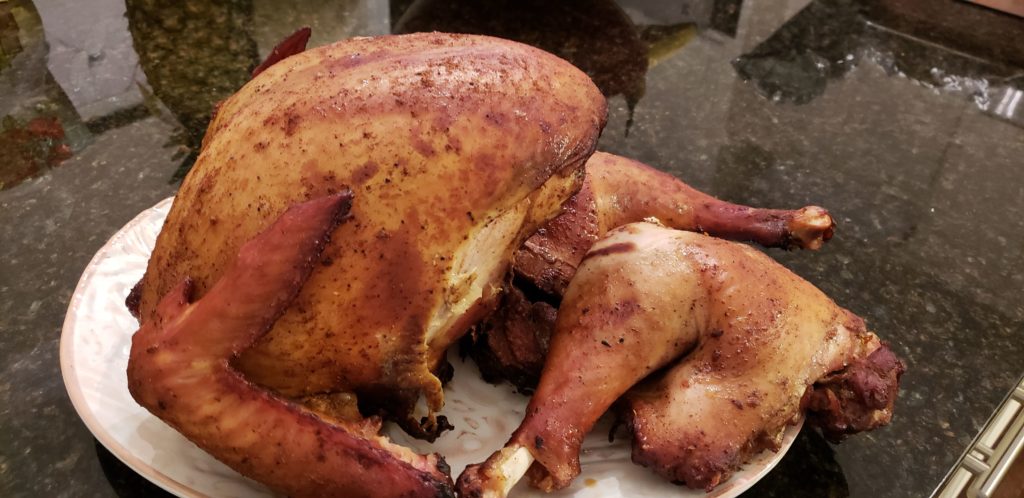 We need this change of Autumn, it gives us hope that we too can change. It is an opportunity to pick up a new routine such as more walks with the dog, or an early morning yoga workout. It is also a time for more snuggles with your favorite family members or furry kids. The craving we have for change is all about new opportunities. Fall can be for learning new skills, road trips and even for falling in love.
Cheers to Craving the Autumn Season