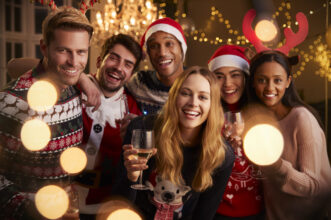 Make The List – Check it Twice! Starting from the beginning with a well thought out entertaining plan will determine...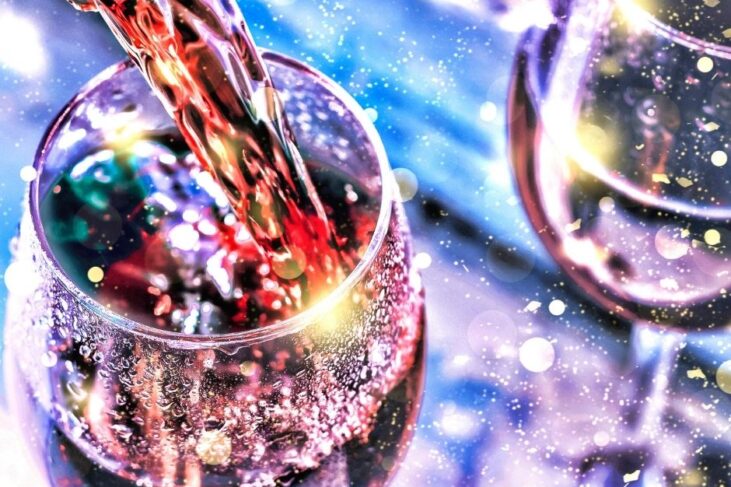 We have all encountered one or all of these situations at one time. We have provided not only the hosting faux pas but the tips to ensure that when it's your turn to entertain, you will be able to navigate the hosting of your party with ease and avoid these...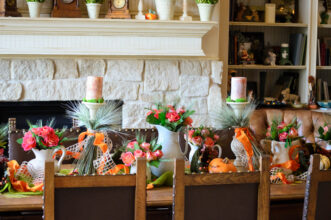 Knowing that the holidays would soon be upon us, we asked the members of our Love of Food Facebook group...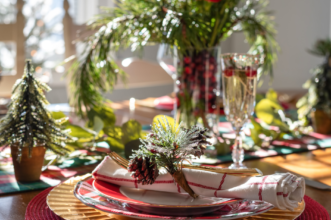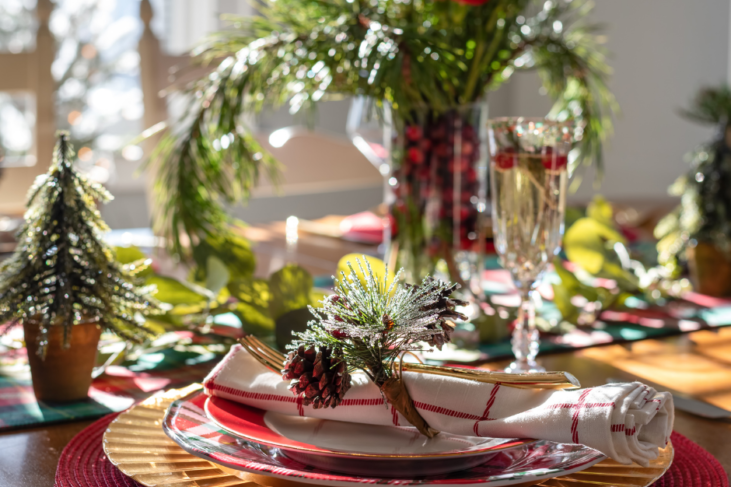 When it comes to creating, serving, and showcasing food, the choices are limitless. From setting the tone for a fun...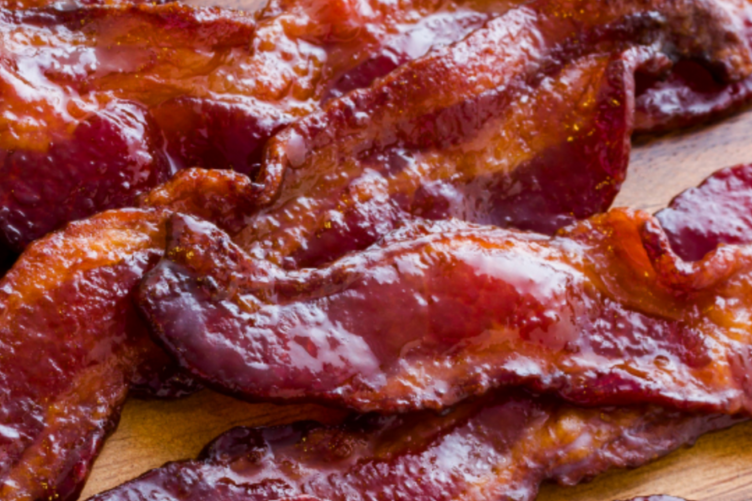 Who doesn't like bacon? It seems that we are a bacon obsessed world sometimes. What makes bacon even better, how about candied bacon? My friends have always joked that I should write a cookbook called "Jan's bacon on everything". We all know it's fatty, we all know it's salty, and...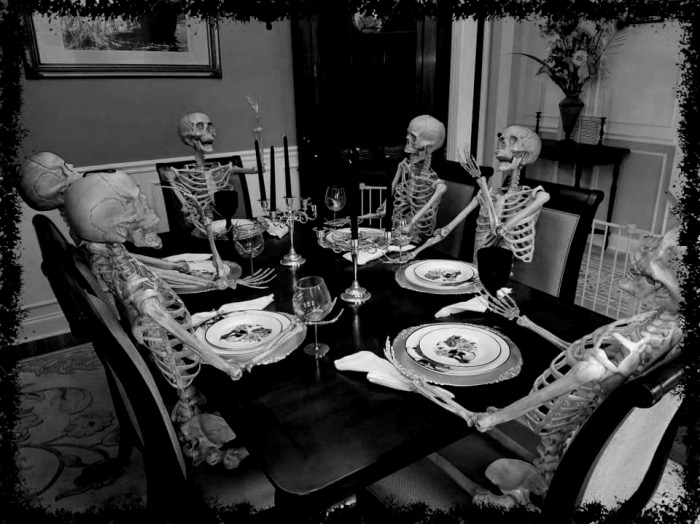 Make your Halloween Celebrations stand out like a Tim Burton Movie! What could be more appropriate for the Saturday before...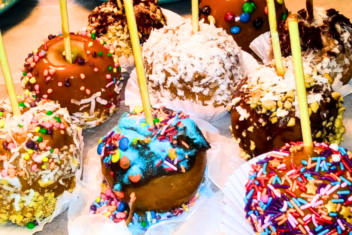 Autumn, a time for fairs and fall festivals. Apple picking and candy filled holidays like Halloween. Every fall we...
It was a week before Halloween, we had tickets to go to an outside fall festival with some friends along with their kids. The kids had been counting down the days to the festival that promised a petting zoo, bouncy houses, food & games. However, two days before the festival...