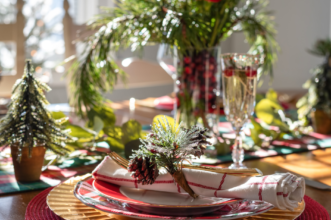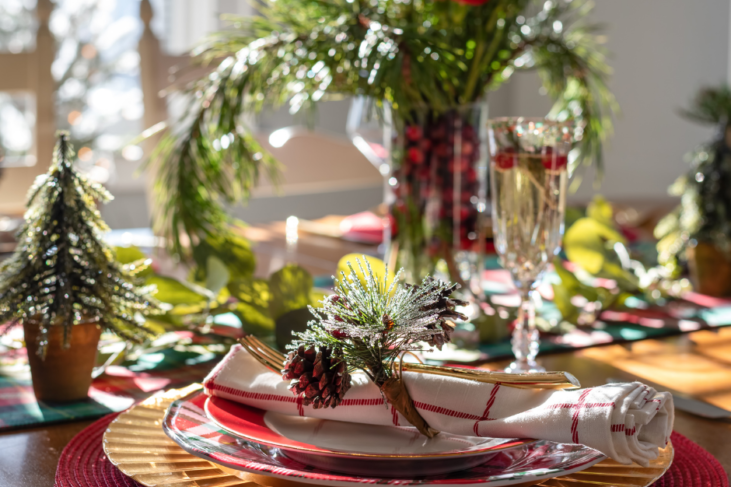 When it comes to creating, serving, and showcasing food, the choices are limitless. From setting the tone for a fun...
Yes, you read that correctly! I know it is hard to believe that all that cinnamony goodness could be packed into a pancake and still taste like a cinnamon bun with icing, but low and behold I made them and they were amazing! These take a little bit more effort...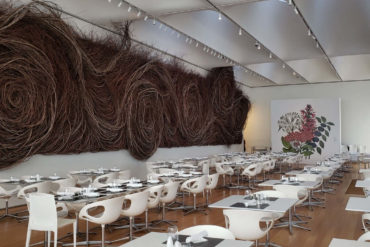 Part 1 of 5 in a Series About Food and Art Art is the expression of one's own imagination culminated...
Ingredients There are so many great things about making these little lovelies. First of all, they are quick, if you...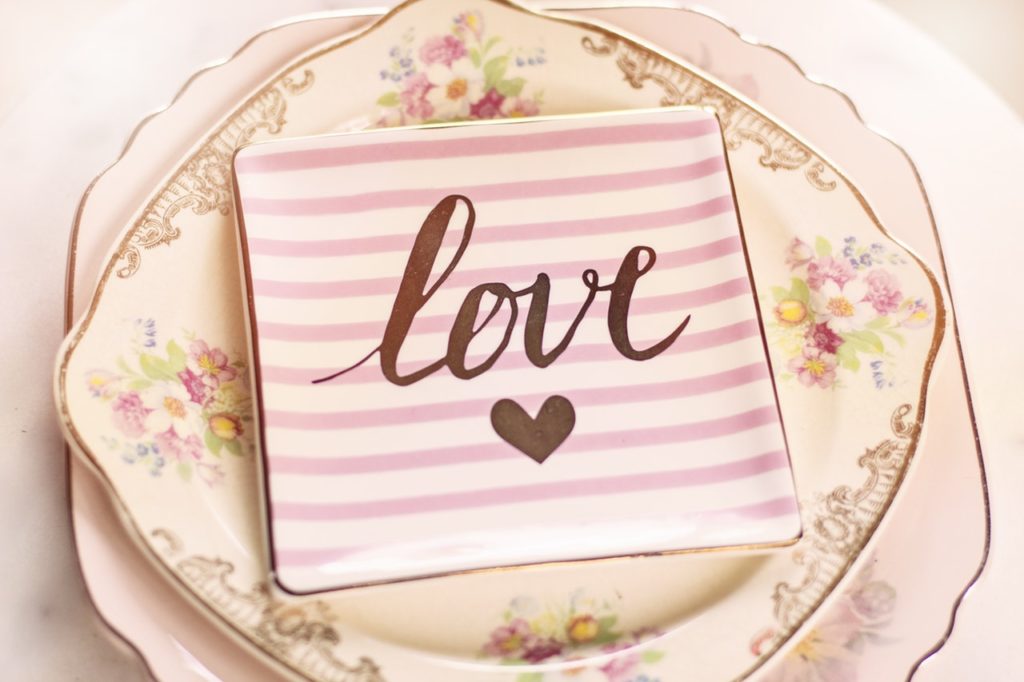 Valentine's Day may have an ever-changing face and meaning from a historical perspective. The fact remains that the United States, as well as many other countries: Canda, Mexico, the Philippines, and much of Europe, celebrate this day of Love.Personally, we like to think about Valentine's Day as an opportunity to express our...
Ingredients This quick easy sandwich can be made for a loved one or child. Served with a nice cup of...
Ingredients This makes a lovely breakfast for someone you care about. It is simple enough for anyone to make, Even...
Ingredients This sandwich can be made ahead and frozen. Just like the ones you see in the freezer aisle of the grocery store. If you are doing more than one freeze them individually. 1 Tablespoon of Peanut Butter 2 Slices of Bread 1 Teaspoon of Grape Jelly Instructions Mix peanut...
Ingredients The inspiration for this cake was Valentine's Day. The deep, dark-chocolate mixed with the beautiful pink raspberry-buttercream frosting gave...