When it comes to holiday entertaining there are many ways to bring different groups of people together. A memorable holiday gathering leaves a lasting impression–a warm feeling of family, community filled with rambling conversations, peppered with flavors that fill the stomach as well as the soul.
Hosting a successful holiday gathering goes well beyond just the theme of Thanksgiving or Christmas. Consider who you will be entertaining, and what type of atmosphere you would like to create.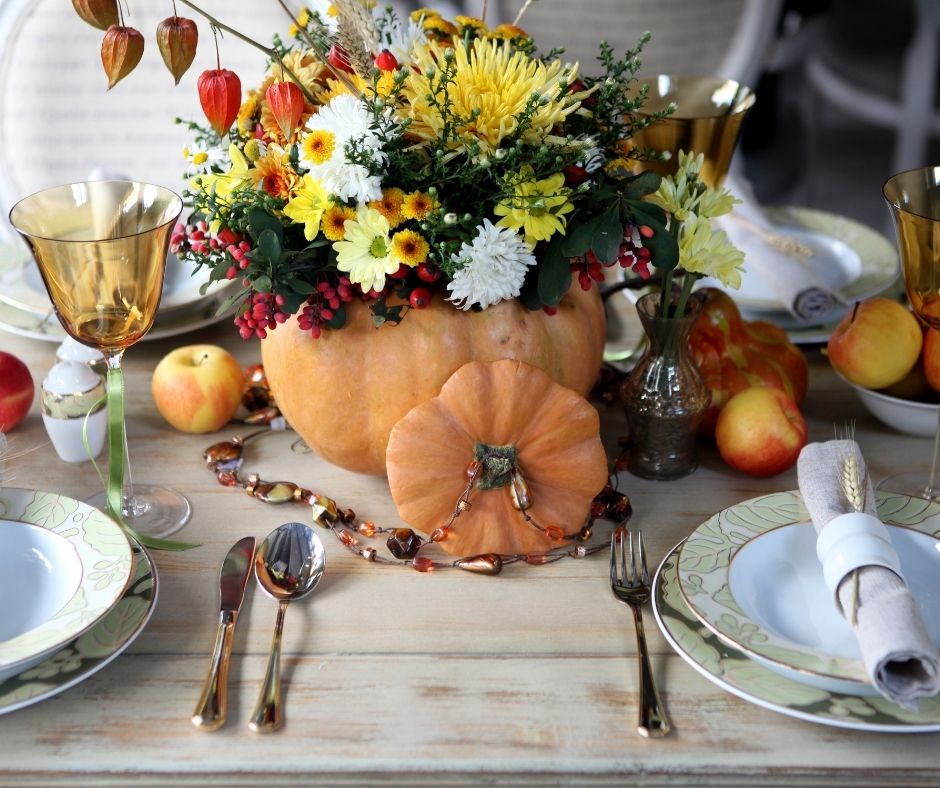 The recipe for a successful holiday gathering is very simply–a classic combination of food, people, drinks, and meaningful discussions. Food has the power to bring people together–whether you're serving family members, business colleagues, or new friends. Every choice you make–from theme to menu to music–should center around creating this atmosphere of warmth, openness, and discussion. However, every host or hostess adds their own personal flavor to the event–a sprinkle of fun, a dash of competition, or a heaping spoonful of classic elegance.
Choose a theme by thinking about the reason for your holiday dinner party. Are you entertaining close friends, neighbors, inviting your boss or colleagues? Are you celebrating a holiday with just your relatives or a mix of family and friends?
Consider The Atmosphere You Want to Create
From there you can consider the atmosphere you'd like to create. Will this be an intimate event, or will the evening be an energetic introduction of many new acquaintances? Is this a formal dinner, or a casual gathering? Would you like your guests to feel calm and relaxed, or excited and boisterous?
The atmosphere and theme work together. Even a theme as simple as "Christmas Dinner" can be interpreted in many ways. Is it a classic, elegant, Charles Dickens-style Christmas? A Southern charm Christmas? A fun, whimsical, snow wonderland Christmas with elves and sparkles? A gingerbread and candy Christmas?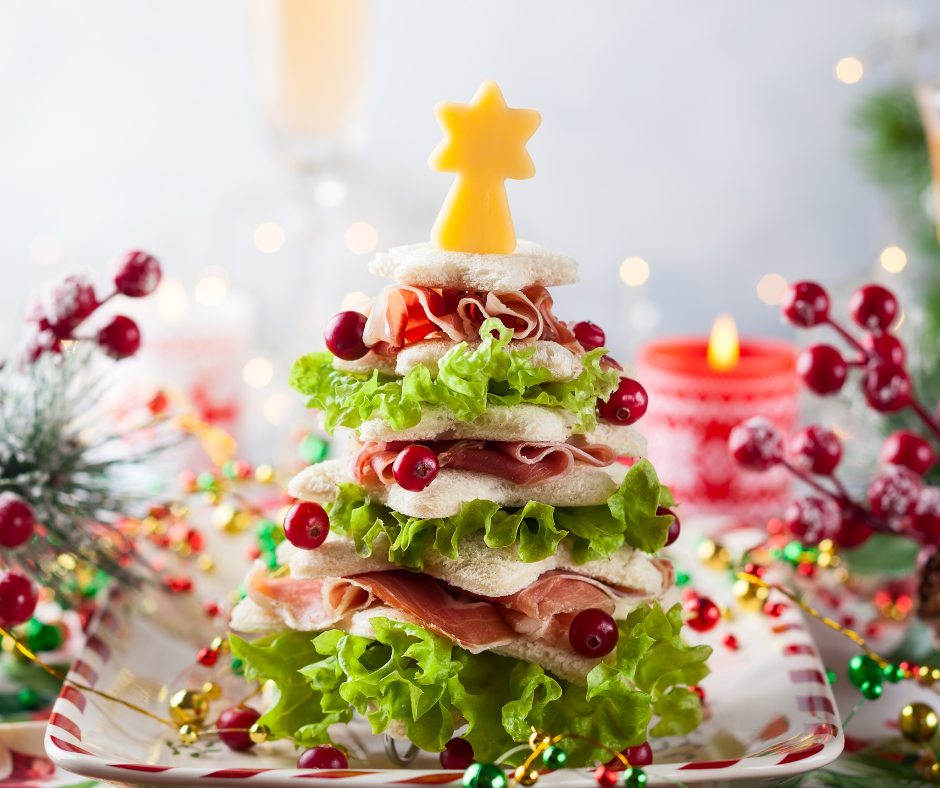 Once you've decided on the atmosphere you plan to create, you can begin to really narrow down your theme. Many factors can determine a theme.
1. Hosting An Eclectic Group
This is the perfect time to try out some fun finger foods. Maybe make it a pot luck of appetizers. Create a light and casual get together where people can mix and mingle, bring along their children and catch up with others. Imagine guests standing around with a signature cocktail or glasses of sparkling cider, chatting away with an assortment of finger foods and sweets. Mix up the music to appeal to everyone's style.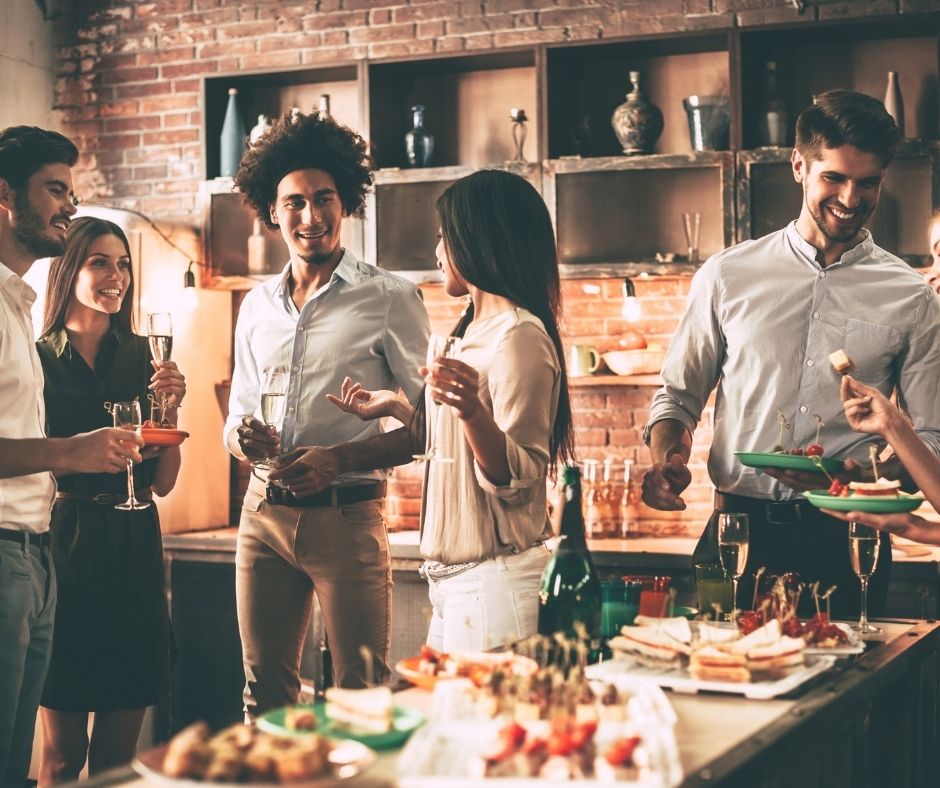 2. The Formal Sit Down Dinner
Perhaps you want to dust off your grandmother's china and host a formal dinner with napkins folded into swans and glistening holiday candles. Place guests according to their interests and hobbies so that the conversation is lively at the table. Keep in mind that this is not much fun for little ones. We are not saying don't invite them but there was a reason Grandma sat you at the kids table.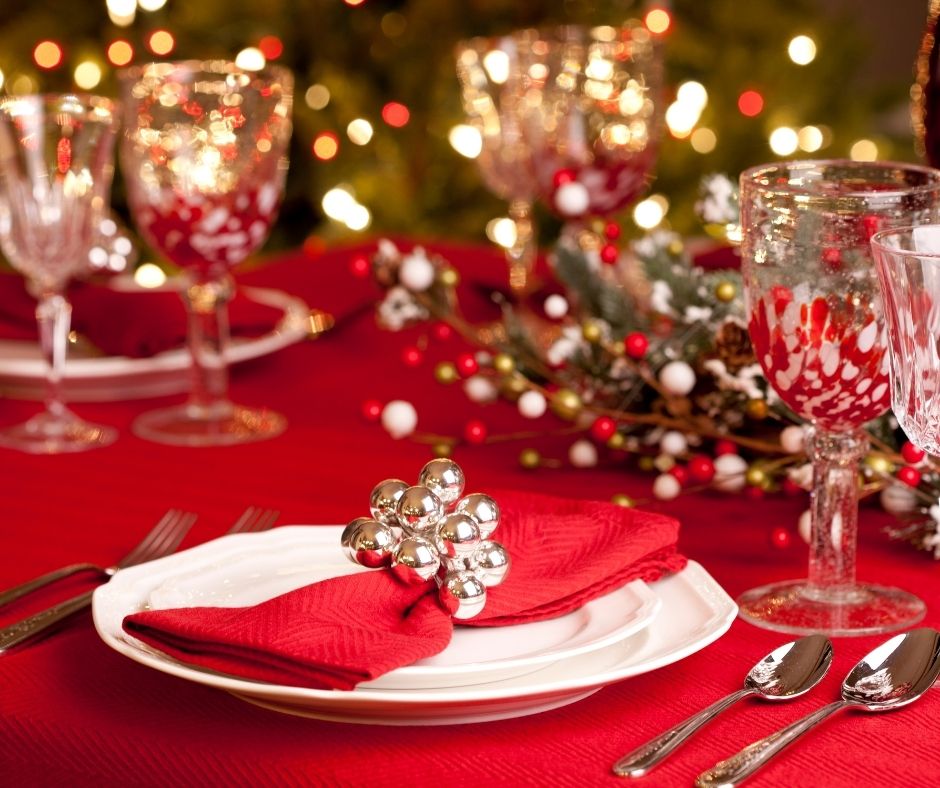 3. Hosting Outdoors
Depending on the climate where you live, outdoors can be an amazing way to host friends and neighbors for the holidays. Perhaps you will spark up a fire pit and serve up some butternut squash soup and rustic bread.
Even if you are fortunate enough to live in a region that boasts long lovely springs and blissful autumns, you still cannot always count on Mother Nature to deliver the perfect weather, can you? Having an entertaining plan that incorporates the inside space of your home into the flow of a party can cut down on the anxiety of a pop-up storm or another unplanned unpleasant occurrence.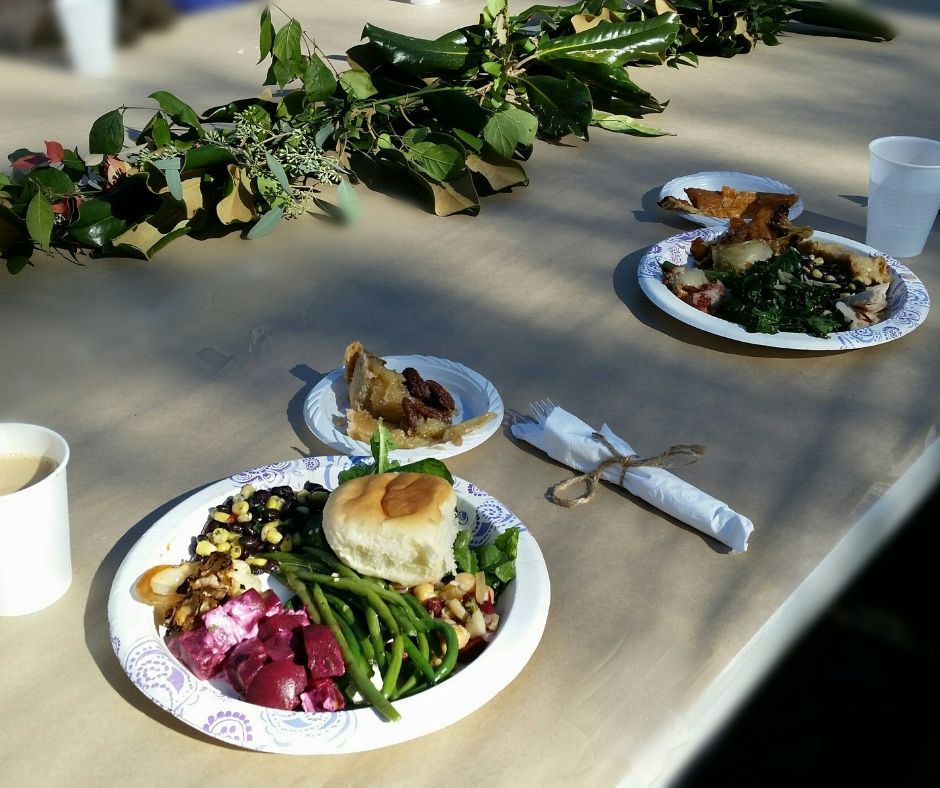 4. Traditional Family Dinner
Entertaining small can be wonderful. Take care not to create the atmosphere of a weeknight family meal. Make the dinner special for your intimate group. If you want to create a magical dinner for your immediate family, think about special moments in their lives that you want to honor or celebrate and turn your table settings into personalized themes with photos and mementos. You can list the years achievements like you would in a Christmas letter but instead of sharing their accomplishments with the world, share how proud you are of them at the holiday table. This can work regardless of the holiday.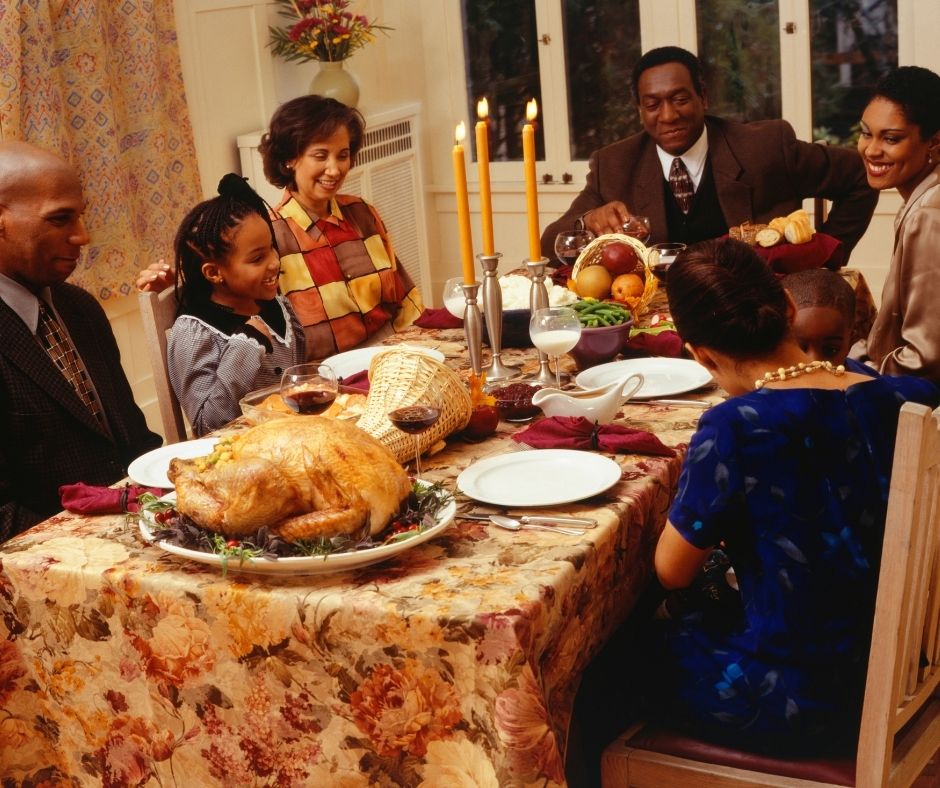 Simple is still memorable
There are thousands of creative, whimsical, elegant, and classic ideas for decorating a tablescape, which can easily be found online. Sometimes just browsing through photos can help you brainstorm the perfect theme and decor for your dinner party.
However good the food, however fine the drink, and however fun the atmosphere — the highlight of a dinner party remains memorable and meaningful conversation among friends and family.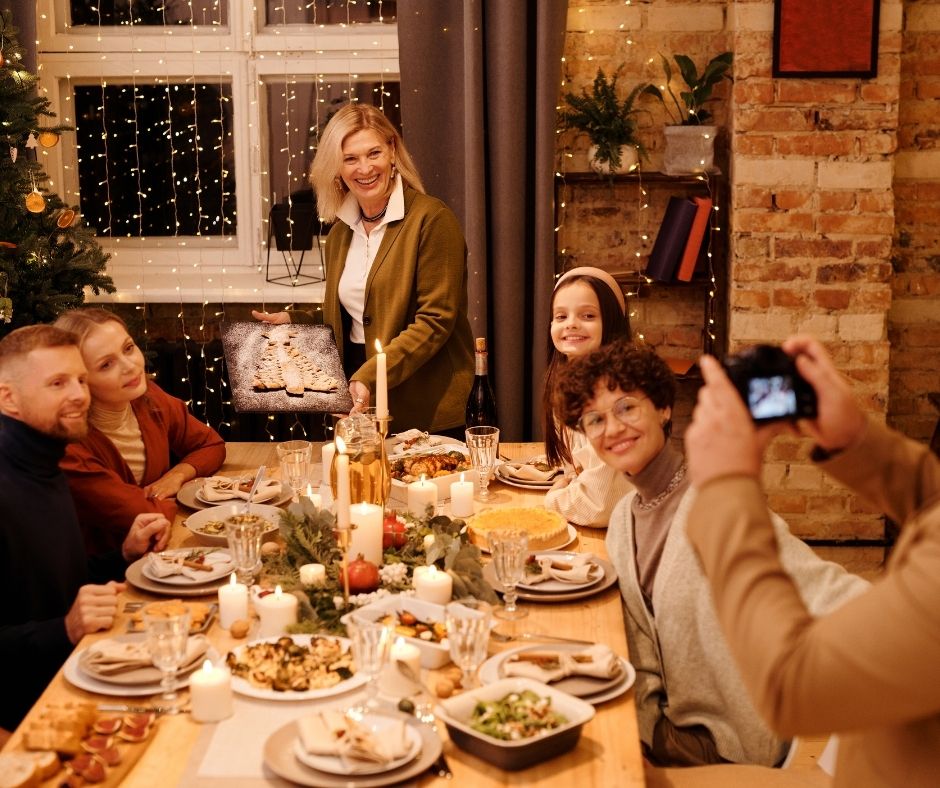 If you plan a few questions beforehand, you won't be stuck in a rut if the conversation starts to dwindle. Deep, meaningful conversations over wine, candles, and good food — this is the stuff memorable dinner parties are made of.
Your holiday dinner should be as distinct and unique as you. The games, atmosphere, themes, and menu should reflect who you are. Likewise, a host or hostess shouldn't have to stress out; a dinner doesn't have to be complex to be amazing. Remember: All of the lace, flowers, and candles on earth won't make a holiday memorable–at the end, what everyone remember most are how they felt, the people they connected with and conversations.
Cheers. Here's to creating an unforgettable holiday lasting happy memories.