Intermediate
You have mastered the basics of preparing meals, but perhaps are now looking to enhance your basic skill-set.
Intermediate cooks attempt more scratch-made dishes, try new spices, and challenge themselves with different cooking methods.
If you want to add to your current culinary repertoire, we have it here for you to explore.
Here you will find a variety of recipes and tested by us. Based on the skill level required, we have determined them to be moderately challenging but quite rewarding. Have fun and enjoy
Ingredients 3-4  Whole Bananas Frozen  1 Stick of Unsalted Butter (melted) ¼ Cup of Vegetable Oil 1Teaspoon of Vanilla Extract...
I was a lentil skeptic and my husband is always standoffish when it comes to curry. For this recipe, I substituted some red Thai curry paste and then used traditional Indian Tumeric and Garam Masala. The flavors came together nicely. The secret to Indian cooking is to temper your dry...
These cookies are great on their own or create a sandwich with some vanilla ice cream and freeze for later!...
I read that this could work and I was excited that my group of test-tasters agreed. These little russet taters...
Why do we call this Italian style? Instead of lots of cheddar cheese that is what you usually see in this dip.  We make Asiago cheese the star of the show. Sure we add a little bit of cheddar but not much by any means. We also call it Italian...
Don't waste summer fruits when they make the most delicious jams. You can control the amount of sugar or if...
I am a sucker for a scone. I can't go through a drive thru at a coffee shop without getting...
Oh, eggnog…how we love thee! It is that time of year again. I bought our first carton of the year this week! Of course we drink this rich, sweet treat…but, try making drinks or baking with it too! Eggnog Facts: Eggnog is made from: milk, cream, sugar, eggs (beaten), cinnamon...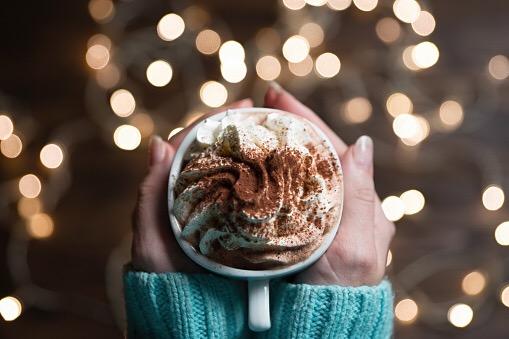 When it comes to our morning cup of joeit seems that everyone has an opinion and no two ever agree even...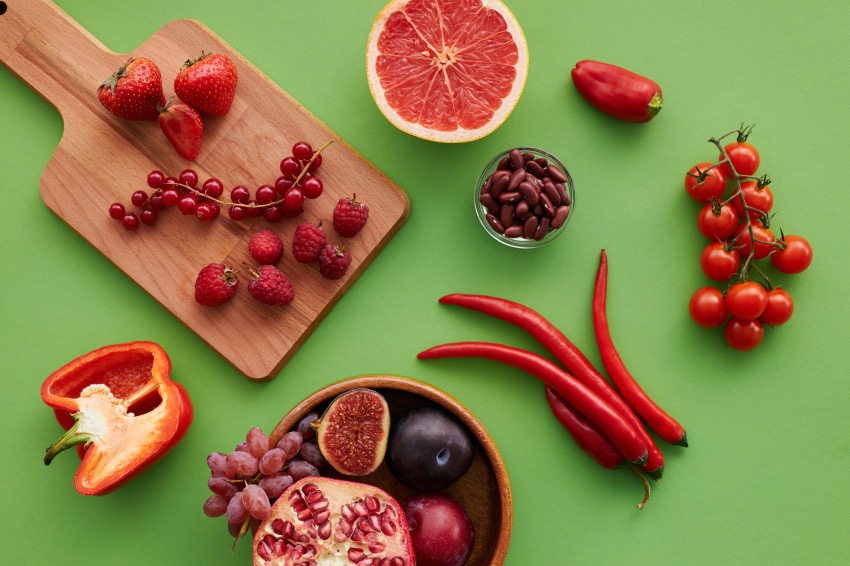 The holiday season is now in full swing! The hustle and bustle of gift shopping, family visits, holiday parties, and...
These are my new favorite way to have mashed potatoes, and why not? These really kick up everyday mashed potatoes. I am calling these duchess "style" potatoes because the way they are really made in a restaurant is piped out onto a baking sheet and then served. Since that is...