Intermediate
You have mastered the basics of preparing meals, but perhaps are now looking to enhance your basic skill-set.
Intermediate cooks attempt more scratch-made dishes, try new spices, and challenge themselves with different cooking methods.
If you want to add to your current culinary repertoire, we have it here for you to explore.
Here you will find a variety of recipes and tested by us. Based on the skill level required, we have determined them to be moderately challenging but quite rewarding. Have fun and enjoy
Oh, eggnog…how we love thee! It is that time of year again. I bought our first carton of the year...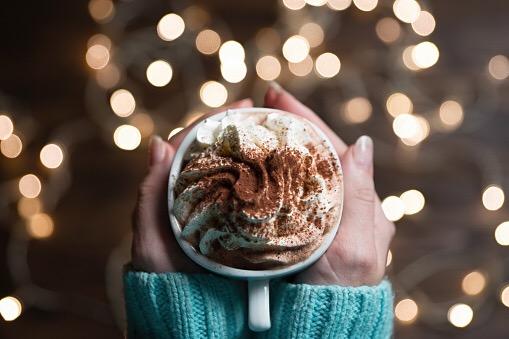 When it comes to our morning cup of joeit seems that everyone has an opinion and no two ever agree even a few self-proclaimed purists have been known toeagerly request second mugs of my celebrated…cobbled-together…bordering-on-celestial…coffee creations Perhaps it is the absence of foam…in its placea glorious impossible-to-resist-infused-whipped cream: a tower of infinite...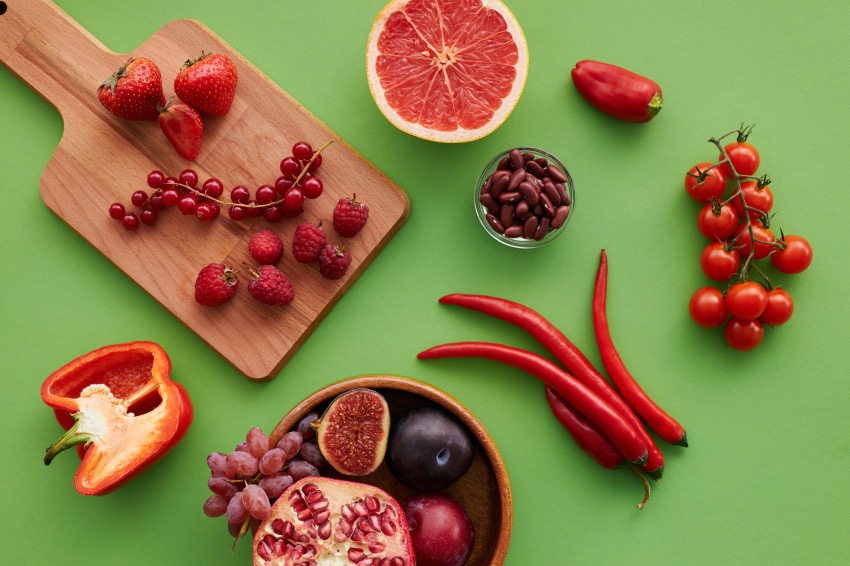 The holiday season is now in full swing! The hustle and bustle of gift shopping, family visits, holiday parties, and...
These are my new favorite way to have mashed potatoes, and why not? These really kick up everyday mashed potatoes....
Yes, you read that correctly! I know it is hard to believe that all that cinnamony goodness could be packed into a pancake and still taste like a cinnamon bun with icing, but low and behold I made them and they were amazing! These take a little bit more effort...
When researching African foods, I became excited when I saw corn as an option. Fast forward to thoughts of corn...
I was at a local coffee shop where they offered gluten-free pumpkin scones and I fell in love. Of course,...
You had me at bacon, however, add in fall apple cider and bourbon and I want to scream, Yes, Please! I made these for our adult Halloween Trick or Treat event in our neighborhood and it went over really well. Rumor had it that my jello shots were the hit...
Who doesn't like bacon? It seems that we are a bacon obsessed world sometimes. What makes bacon even better, how...
What's November without pumpkin? Of course, I needed to come up with a gluten limited recipe to accommodate those needs....
It is May 2020, Cinco de Mayo is quickly approaching. Due to the recent pandemic, we are all sheltering in place. That means no celebrating this year's holiday at our favorite Mexican restaurant We thought why not celebrate at home by making something new. Empanadas! We have all been cooking...