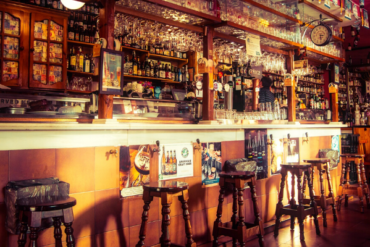 There are many places to choose from to visit in North Carolina for Irish food and a great time. We...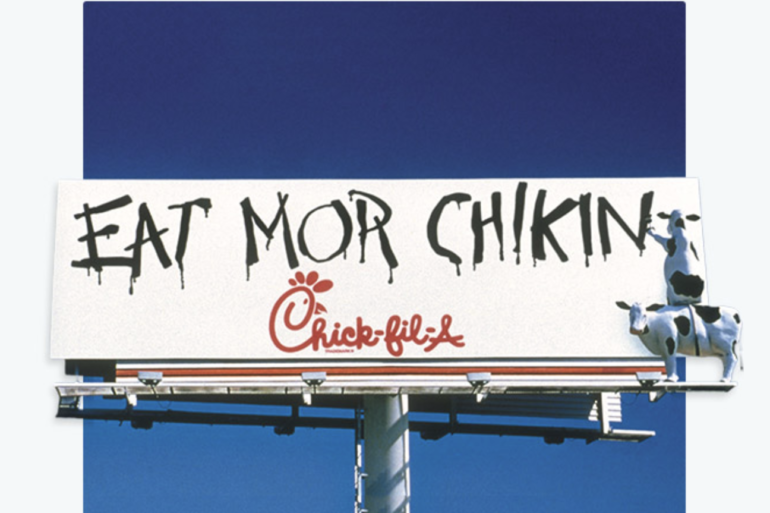 The entire country, especially the state of North Carolina is obsessed with the chicken sandwich. Those golden, crispy pieces of white, chicken breast served between a bun. McDonald's and the other fast-food chains can't hold a candle to the two companies that are leading in popularity for their chicken sandwich....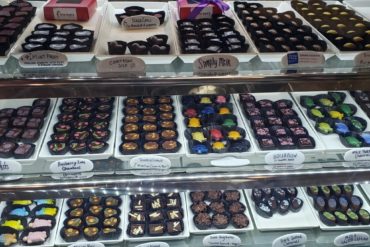 Part 2 of 5 in a series Food Among Art- A Love Story Fera'wyn's Chocolate Cafe was founded by David...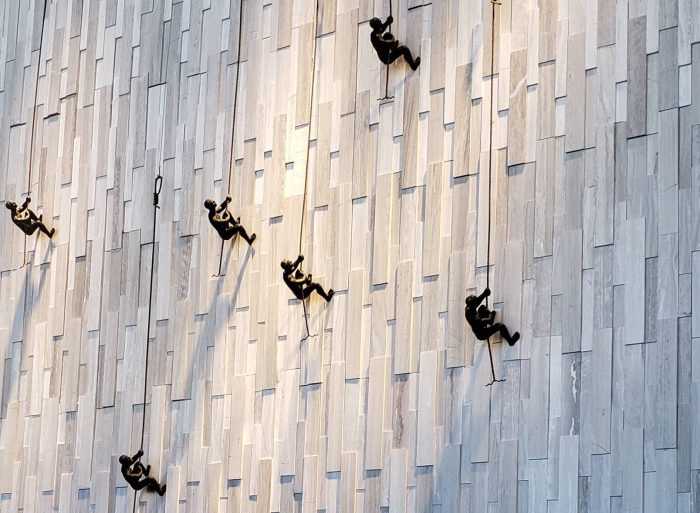 Part 4 of 5 in a series Food Among Art- A Love Story I was inspired to write this piece by a random lunchtime restaurant visit to a place that a friend recommended. I happened to be in the Morrisville area for a client meeting on a weekday and was quite...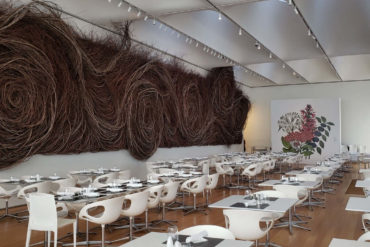 Part 1 of 5 in a Series About Food and Art Art is the expression of one's own imagination culminated...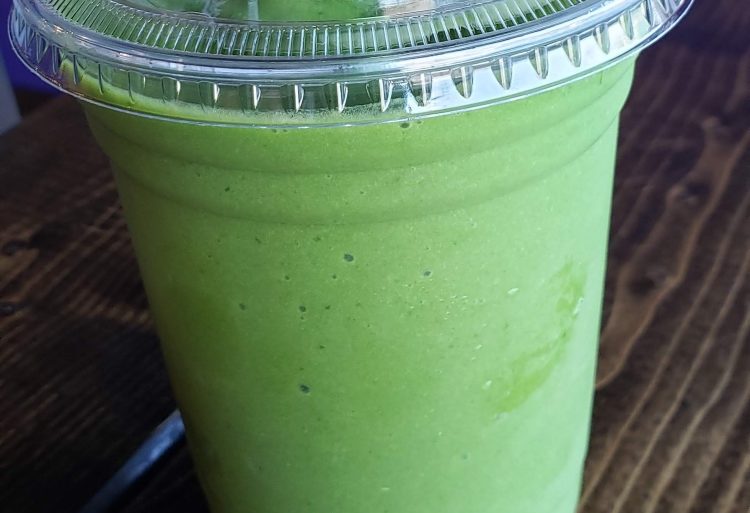 Juicing is new to me. Sure I make smoothies at home all the time however, I was not sure what to expect from one of these healthy lifestyle shops. I wanted to make sure I was not selecting one of those sugary smoothie chains that are frequented by teenagers. After poking...
Yesterday New Year's day 2020 was a big day for The Naked Empanada, formerly known as Fuzzy's Empanadas. they debuted...
There is a trend right now in the North Carolina restaurant scene and the best way to describe it is...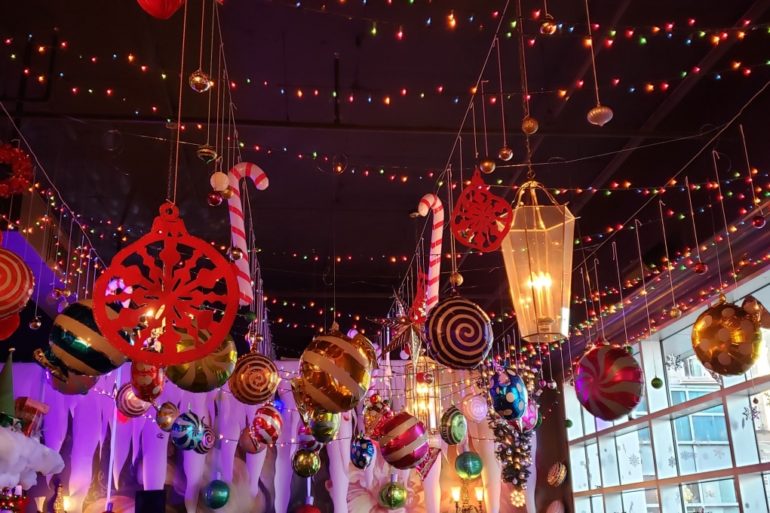 According to the folks who own the Miracle franchise "Miracle is a Christmas-themed pop-up cocktail bar that serves holiday cocktails in a festive setting. With kitschy holiday décor, professionally-developed cocktails and the nostalgic energy of the best office party you've ever been to, Miracle is sure to get even the...