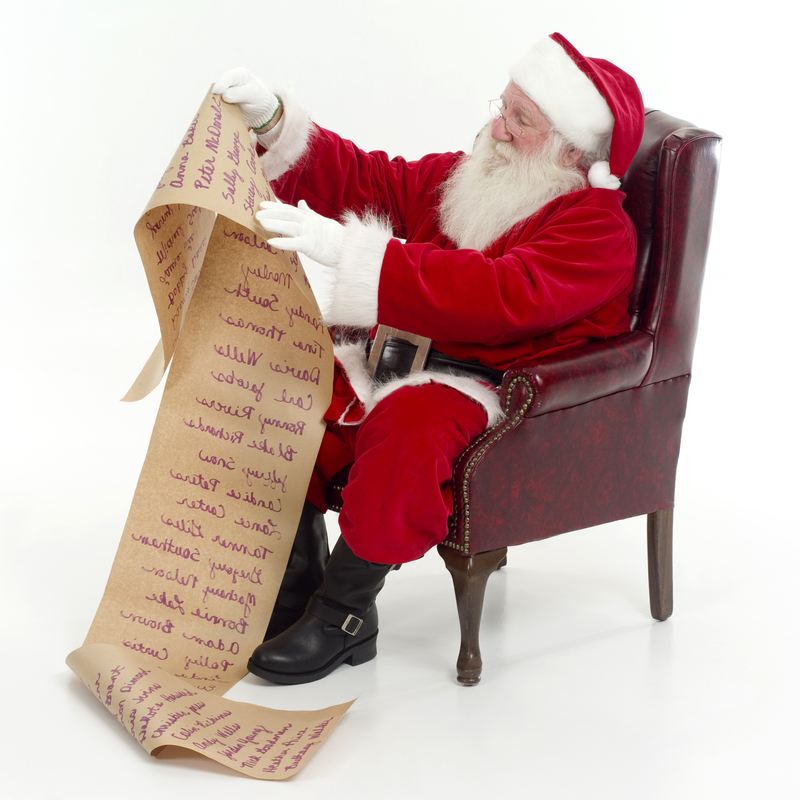 Make The List – Check it Twice!
Starting from the beginning with a well thought out entertaining plan will determine everything from your menu to your choice of music.
Once you've determined your menu, take a few moments to write down each and every ingredient you'll need for each course. Any event planner or caterer will tell you – staying organized is key! You've got a lot of things to think about: cooking, decorating, invitations, seating arrangements, games. It'll be far easier and less stressful if you take a deep breath and take the time to organize. The last thing you want is to run back to the grocery store two or three times because you forgot a small ingredient!
On a separate document, make a list of every decor item you need. Put a checkmark next to any items you already own.
Most event coordinators will tell you: Begin planning early. Give yourself at least a month to plan. Here's a simple checklist of your timeline for planning a dinner party.
A Month Before Your Event
Check Pinterest for unique themes
Brainstorm desired atmosphere and decor items
Create guest list
Begin planning menu
Three Weeks Before Your Event
Design and send invitations
Determine theme
Create a shopping list of required decor items
Begin shopping for decorations
Two Weeks Before Your Event
Guests RSVP; finalize the list of attendees
Check dietary needs for guests
Create seating arrangements
Finalize menu
Create a shopping list for ingredients
One Week Before Your Event
Choose music; begin creating a playlist
Create name cards if needed
Create ice-breaker question cards if needed
Deep clean house – Baseboards, lighting fixtures, etc.
Three Days Before Your Event
Use finalized shopping list; buy ingredients
Purchase alcoholic beverages – wine, champagne, beer, or cocktail mixes.
Purchase bottle-openers and corkscrews for opening wine.
The Day Before Your Event
Prepare as much of the menu as you can, so you can easily heat and serve the next day.
Trash out, restrooms clean
Begin decorating and laying out centerpieces, tablecloths, candles, flowers.
Hook-up playlist to make sure music plays
Go ahead and set your table as much as possible — one less thing to worry about tomorrow.
The Day Of Your Event
Prepare any remaining menu items
Warm-up previously-prepared foods
Layout hors-d'oeuvres and drinks for cocktail hour
Arrange all dishes for the prepared courses in the order you'll need to serve them
Set the mood by lighting candles, turning on your playlist, and staging your home for guests.
Finally, get dressed for your holiday gathering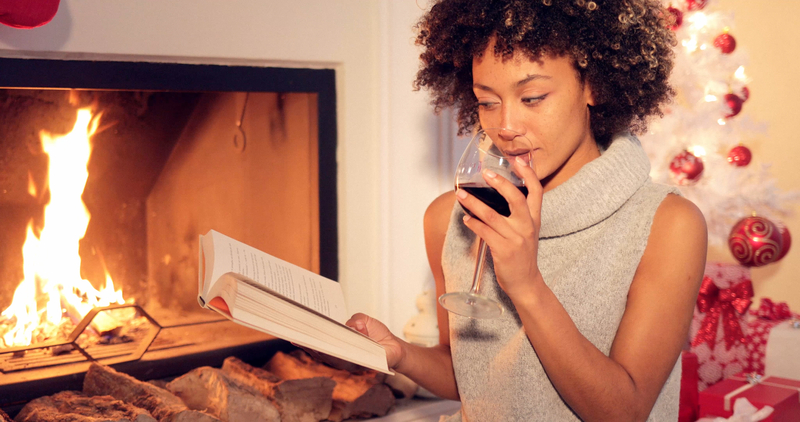 Ideally, all of this early-preparation will leave very little work for you to do on the actual day of your holiday gathering. Be sure to take some time for yourself. Drink a cup of coffee, a glass of wine, and take a few moments to enjoy your space before your guests arrive.