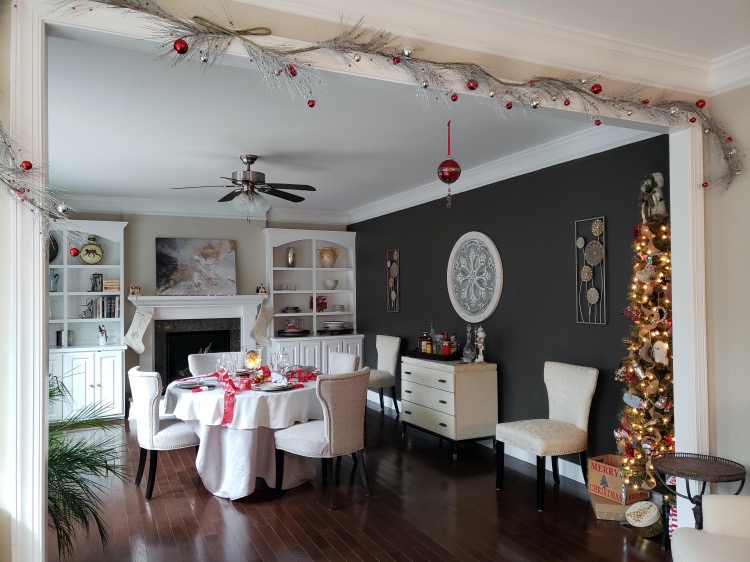 If you are someone who usually attends and enjoys Christmas at the homes of others. Your senses are delighted with...
Oh, eggnog…how we love thee! It is that time of year again. I bought our first carton of the year this week! Of course we drink this rich, sweet treat…but, try making drinks or baking with it too! Eggnog Facts: Eggnog is made from: milk, cream, sugar, eggs (beaten), cinnamon...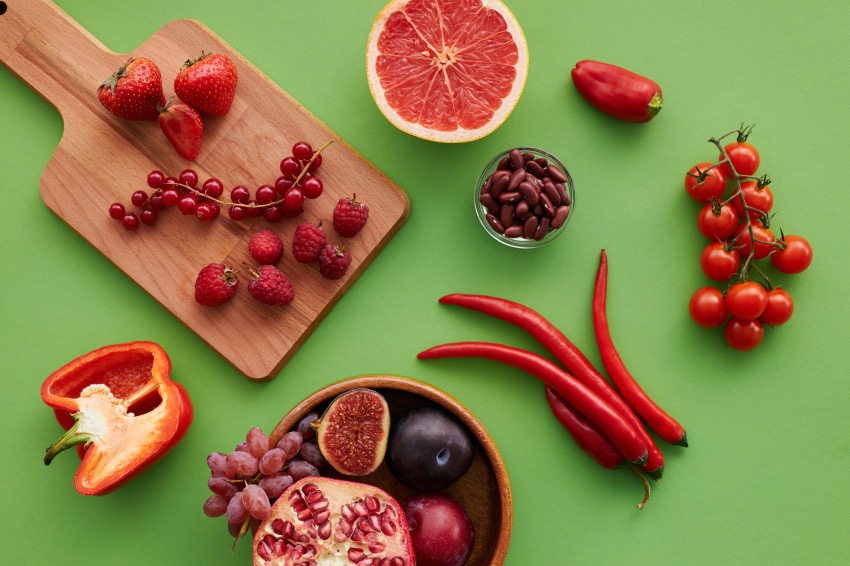 The holiday season is now in full swing! The hustle and bustle of gift shopping, family visits, holiday parties, and...
Thanksgiving is over, your meal was amazing! They raved about your turkey and everyone loved your homemade cranberry sauce and...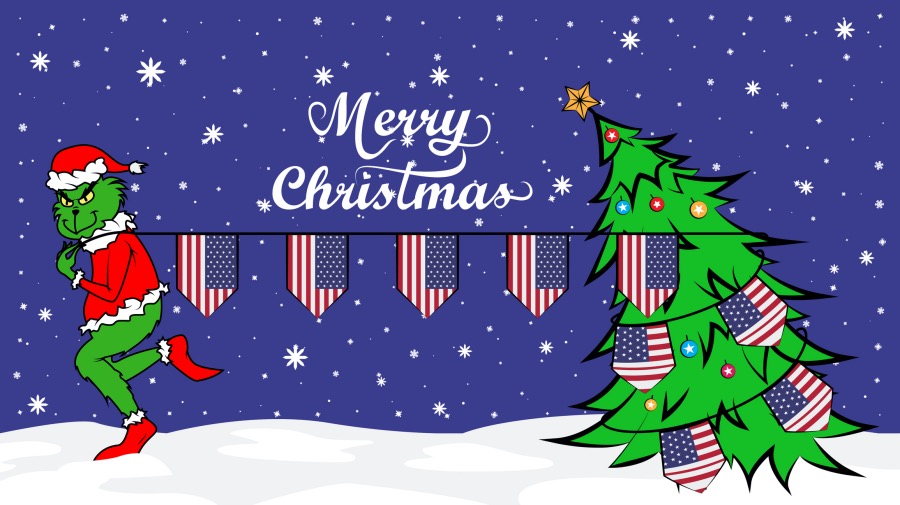 This is the final edition of Love of Magazine for the year 2020. While I am writing about the holidays I am reflecting on December's in the past and taking into account how different this holiday season might look for most people. With the pandemic in full swing and no...
These are my new favorite way to have mashed potatoes, and why not? These really kick up everyday mashed potatoes....
I have to admit I was a skeptic on this one, but I tried a recipe I saw online for...
Yes, you read that correctly! I know it is hard to believe that all that cinnamony goodness could be packed into a pancake and still taste like a cinnamon bun with icing, but low and behold I made them and they were amazing! These take a little bit more effort...
Throw away those cans of processed cranberry jelly and make your own simple, delicious, cranberry sauce this year for Thanksgiving....
These gooey sticky buns are perfect for a rainy weekend morning, Enjoy their sweet-savory goodness while sipping on a hot...