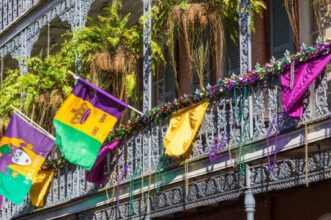 Fat Tuesday happens on the last day of the Carnival season. It is the day before Ash Wednesday, which is...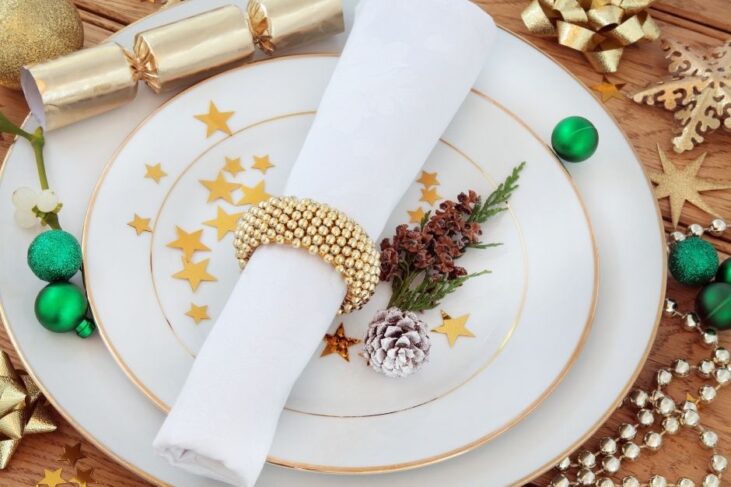 When it comes to holiday entertaining there are many ways to bring different groups of people together. A memorable holiday gathering leaves a lasting impression–a warm feeling of family, community filled with rambling conversations, peppered with flavors that fill the stomach as well as the soul. Hosting a successful holiday...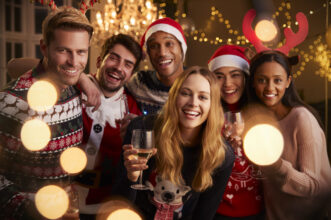 Make The List – Check it Twice! Starting from the beginning with a well thought out entertaining plan will determine...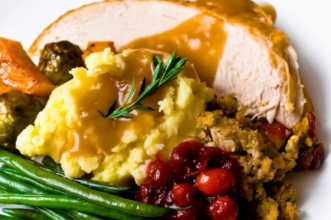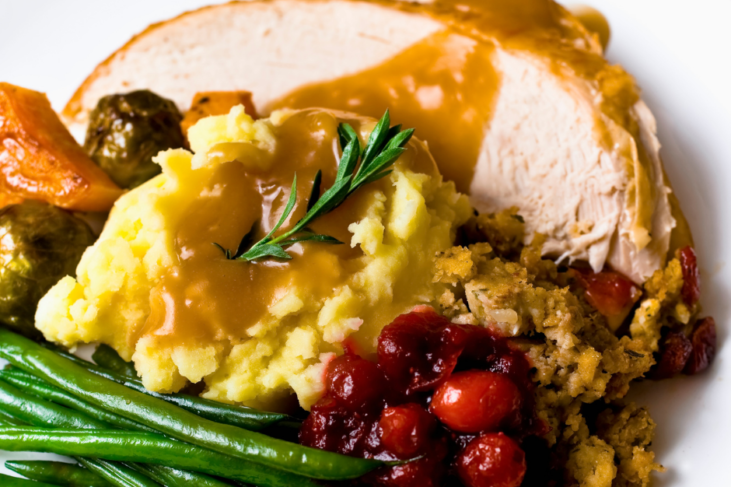 Turkey cooking mistakes When it comes to thawing the bird- the key is to think ahead. The dangerous mistake occurs...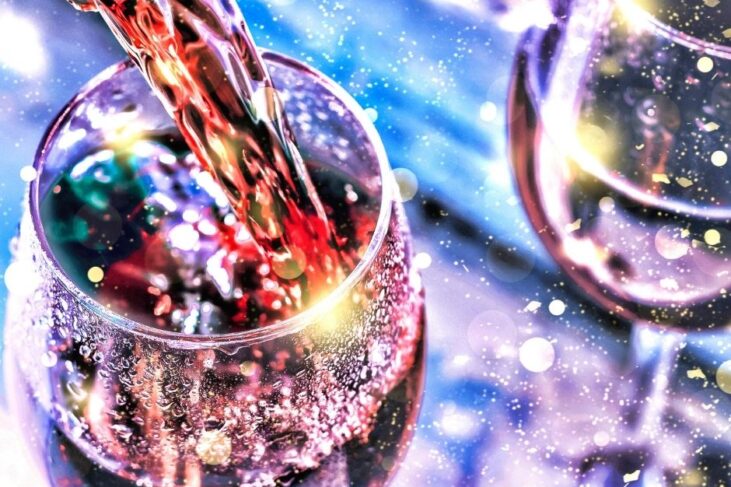 We have all encountered one or all of these situations at one time. We have provided not only the hosting faux pas but the tips to ensure that when it's your turn to entertain, you will be able to navigate the hosting of your party with ease and avoid these...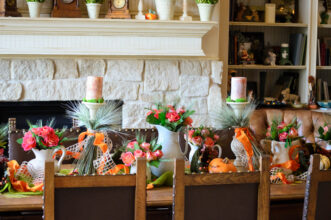 Knowing that the holidays would soon be upon us, we asked the members of our Love of Food Facebook group...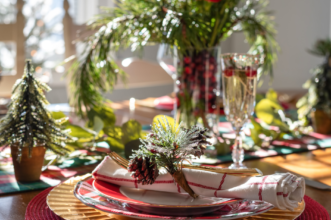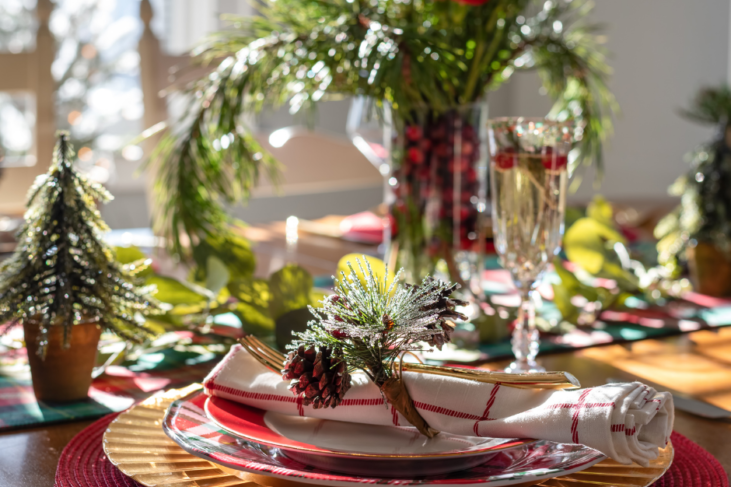 When it comes to creating, serving, and showcasing food, the choices are limitless. From setting the tone for a fun...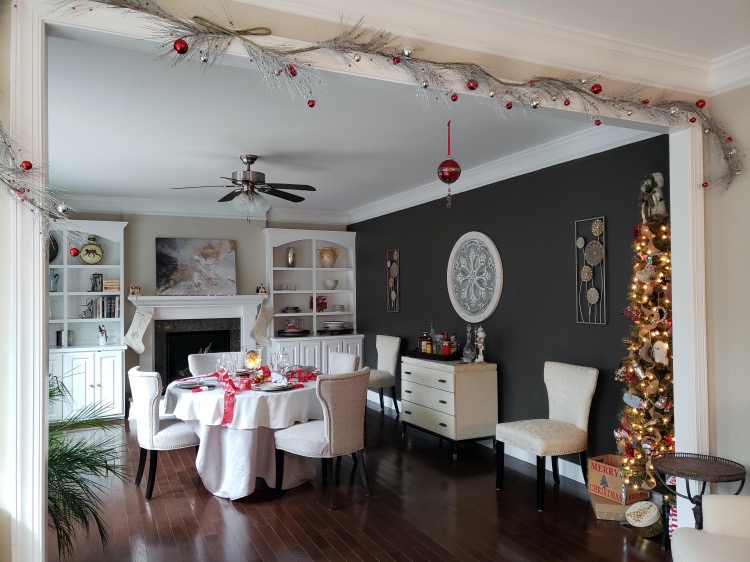 If you are someone who usually attends and enjoys Christmas at the homes of others. Your senses are delighted with...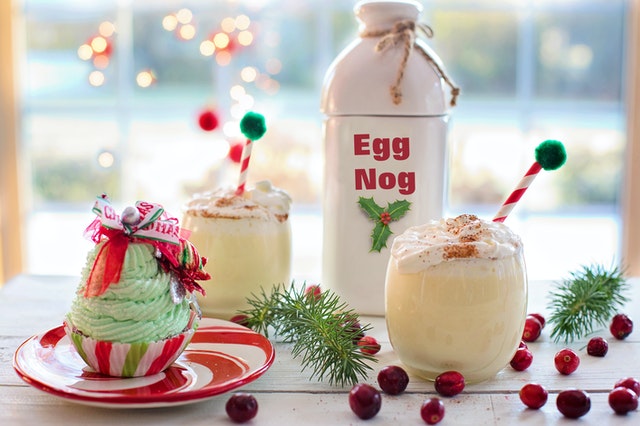 Oh, eggnog…how we love thee! It is that time of year again. I bought our first carton of the year...