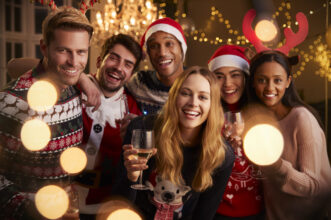 Make The List – Check it Twice! Starting from the beginning with a well thought out entertaining plan will determine...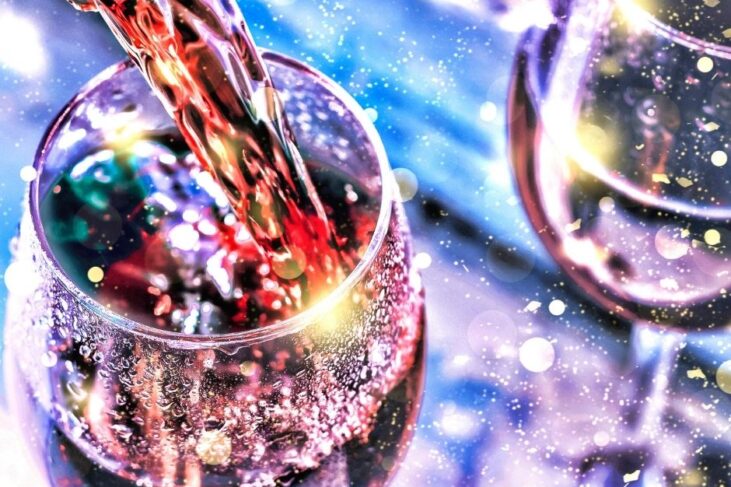 We have all encountered one or all of these situations at one time. We have provided not only the hosting faux pas but the tips to ensure that when it's your turn to entertain, you will be able to navigate the hosting of your party with ease and avoid these...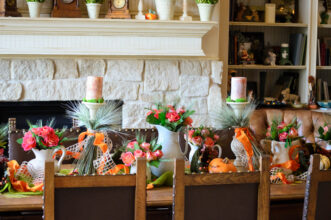 Knowing that the holidays would soon be upon us, we asked the members of our Love of Food Facebook group...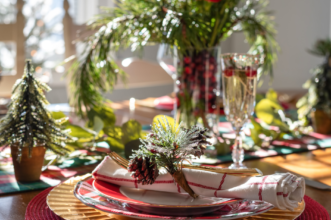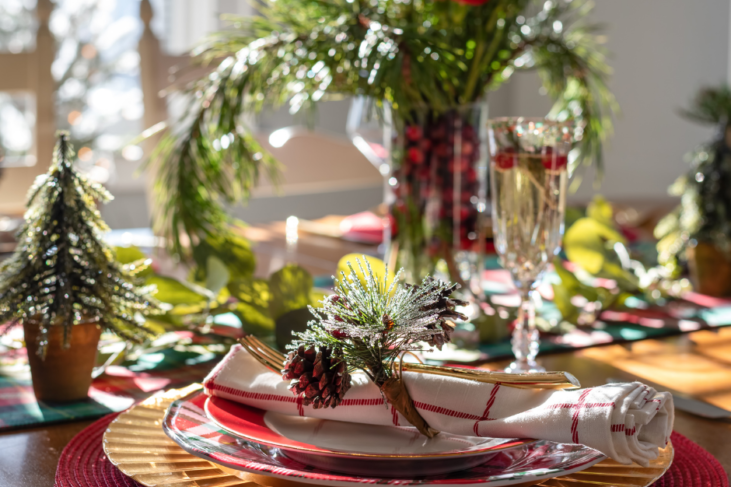 When it comes to creating, serving, and showcasing food, the choices are limitless. From setting the tone for a fun...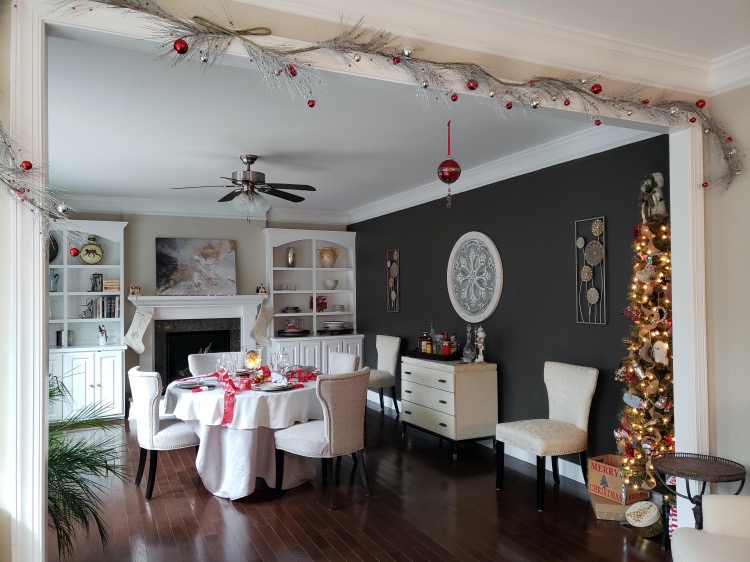 If you are someone who usually attends and enjoys Christmas at the homes of others. Your senses are delighted with the colored balls, and gold and silver streamers. The twinkle of thousands of little lights, the smells of cookies baking in the air, and the sounds of Silent Night looming...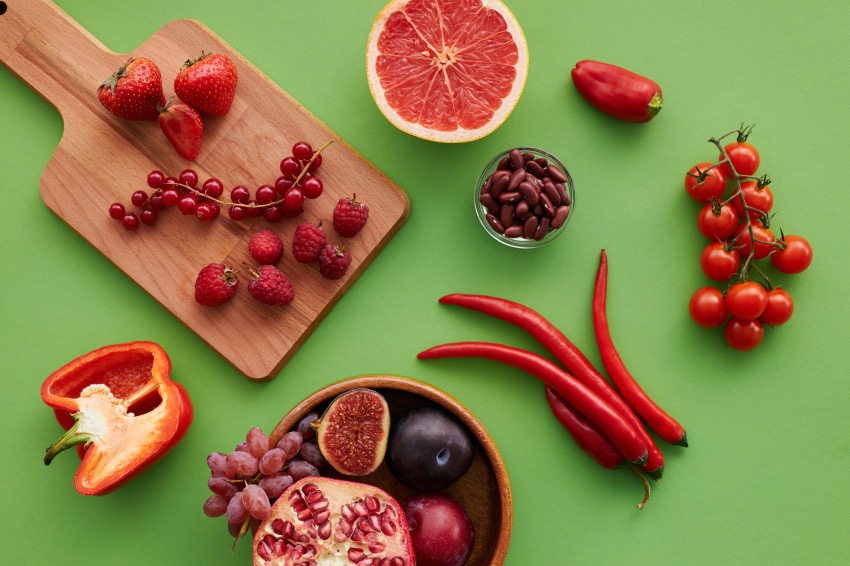 The holiday season is now in full swing! The hustle and bustle of gift shopping, family visits, holiday parties, and...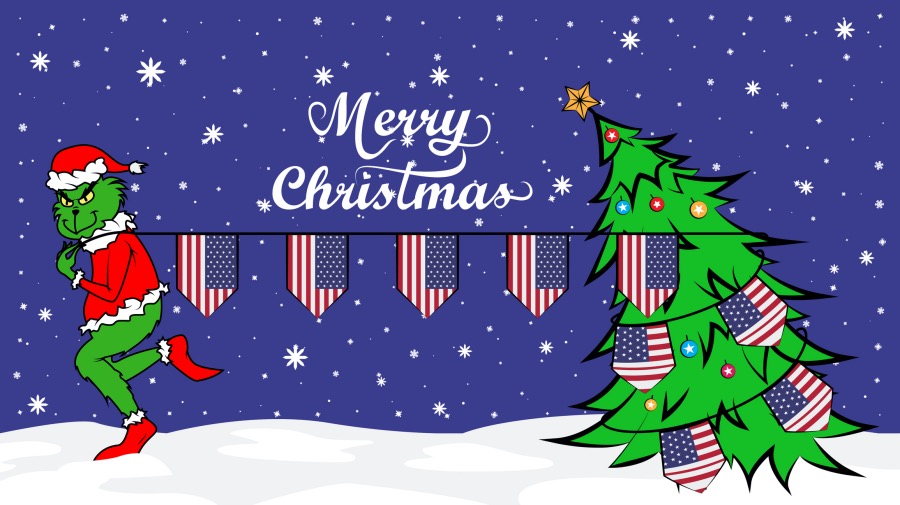 This is the final edition of Love of Magazine for the year 2020. While I am writing about the holidays...
These are my new favorite way to have mashed potatoes, and why not? These really kick up everyday mashed potatoes. I am calling these duchess "style" potatoes because the way they are really made in a restaurant is piped out onto a baking sheet and then served. Since that is...
Yes, you read that correctly! I know it is hard to believe that all that cinnamony goodness could be packed...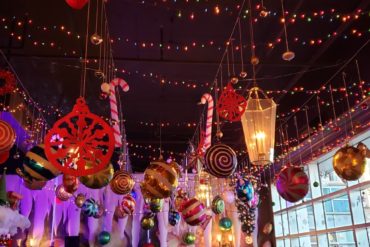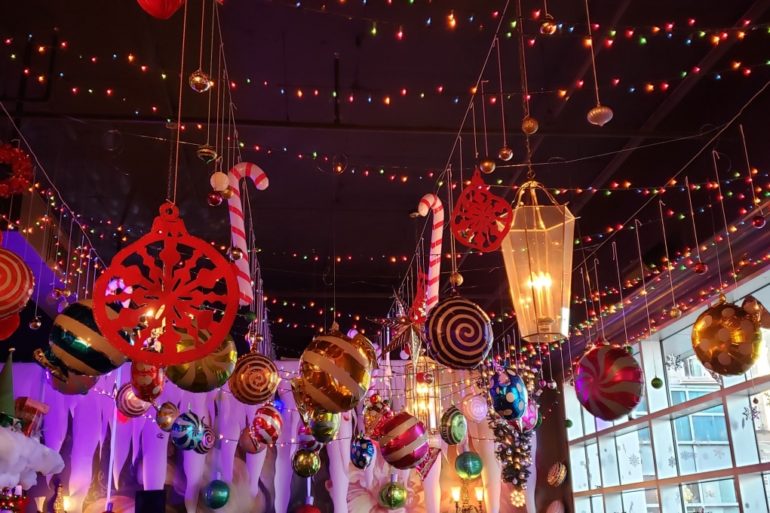 According to the folks who own the Miracle franchise "Miracle is a Christmas-themed pop-up cocktail bar that serves holiday cocktails...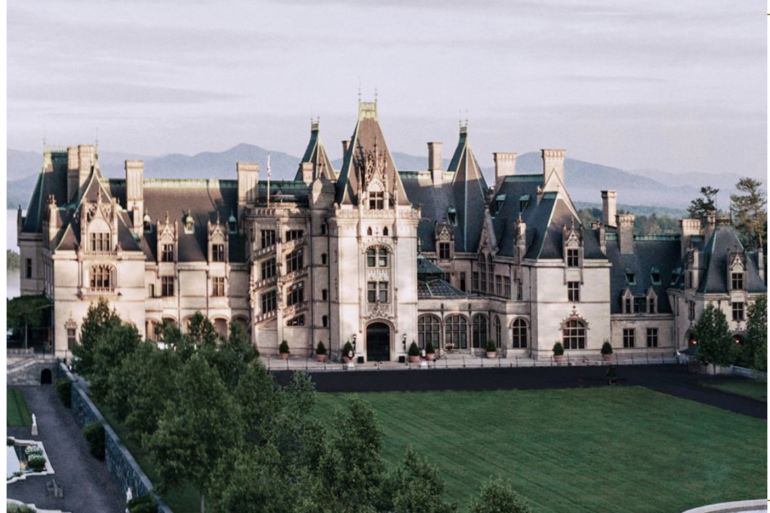 For many, the mere thought of Christmas conjures up sweet memories of childhood innocence. A period in our early lives where we would blindly trust the process. The Christmas season seemed to last forever and once the town square was officially decorated, the entire community, as well as our families,...