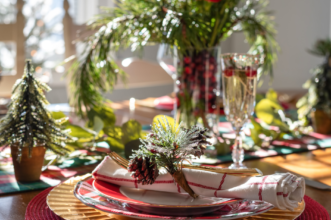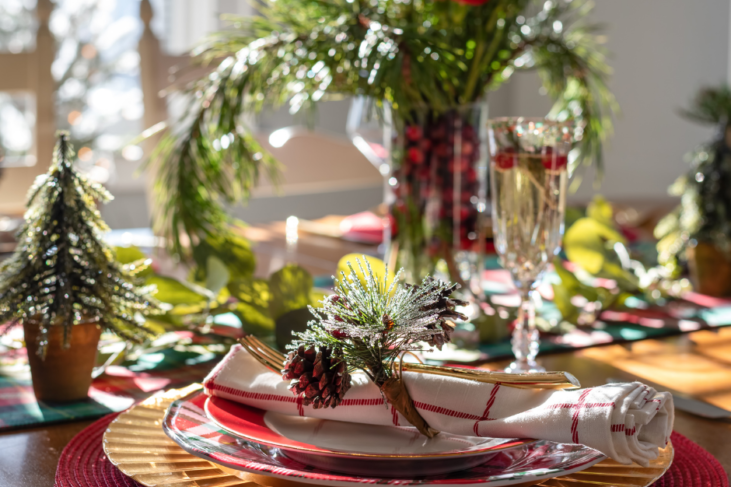 When it comes to creating, serving, and showcasing food, the choices are limitless. From setting the tone for a fun...
Thanksgiving is over, your meal was amazing! They raved about your turkey and everyone loved your homemade cranberry sauce and stuffing. What happens next is an important part of how to save all that delicious leftover food from going to waste. Sure, everyone will want a late-night turkey sandwich or...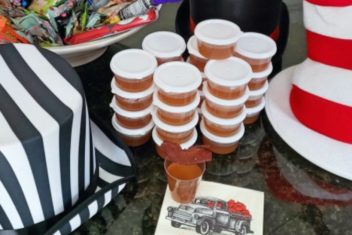 You had me at bacon, however, add in fall apple cider and bourbon and I want to scream, Yes, Please!...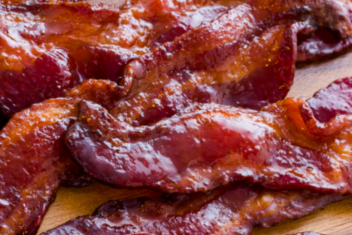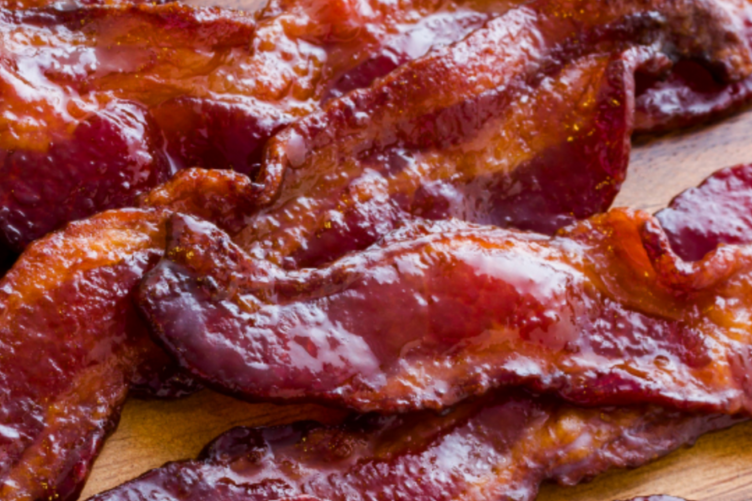 Who doesn't like bacon? It seems that we are a bacon obsessed world sometimes. What makes bacon even better, how...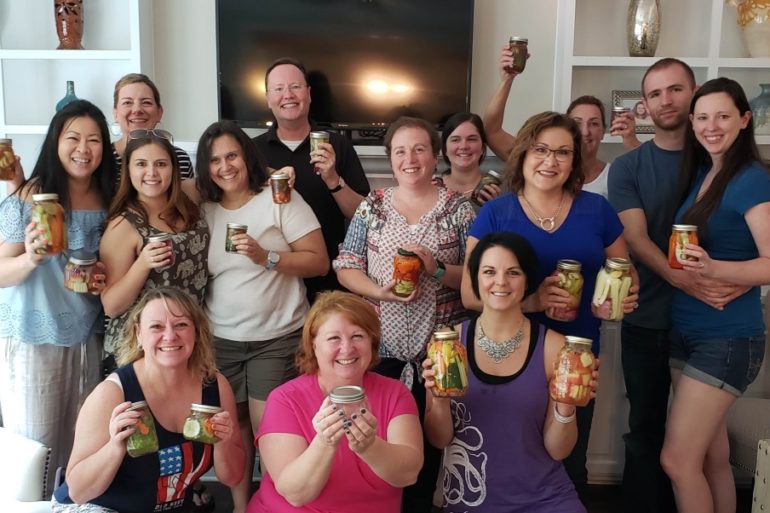 One of my favorite celebrity chefs is Vivian Howard, who owns the Chef and the Farmer in Kinston, NC. I love her cookbook titled Deep Run Roots, and watched every episode of " A Chef's Life". While scrolling on Facebook recently, I saw a post where she had hosted a...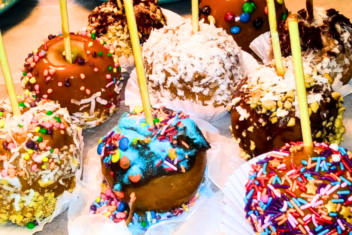 Autumn, a time for fairs and fall festivals. Apple picking and candy filled holidays like Halloween. Every fall we...
Romaine lettuce is the lettuce used in Caesar salads. Its long leafs are good for preparing lettuce boats filled with...
The bell pepper comes in various colors or varieties. Some bell peppers will start off green and change color as they mature on the vine to red, yellow, purple or even white. What does the color have to do with flavor? Green bell peppers have a slightly bitter taste and...
Carrots, we love them raw with ranch dip or blue cheese. We put them in our childrens lunch packs and...
Onions, almost every savory dish we cook calls for onions. The tears that are shed over onions are real and...
Purchasing bone in chicken thighs is less expensive than purchasing boneless chicken breasts. Many people agree that the thigh meat has much more flavor than the breast meat so it adds more to any dish that it is served in or with....