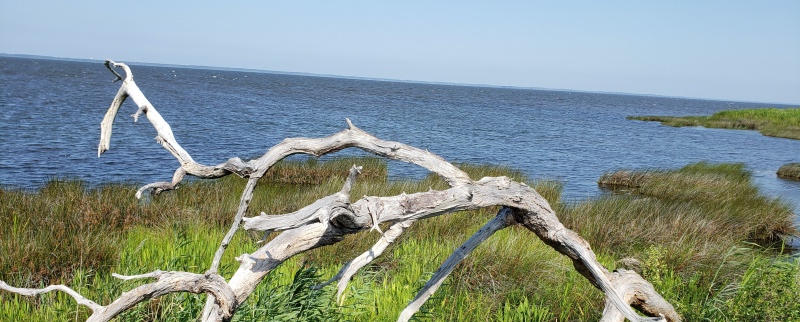 The Outer Banks of North Carolina is one of the best beach destinations on the coast and according to a...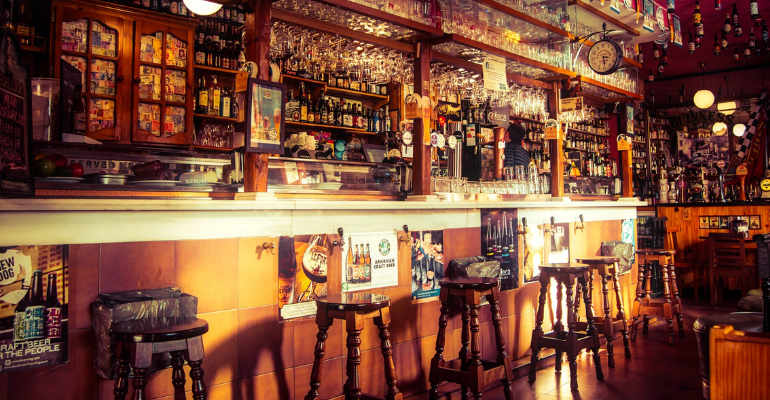 There are many places to choose from to visit in North Carolina for Irish food and a great time. We all are most familiar with the Hibernian on Glenwood Avenue. Many remember there was a big fire that shut them down for a time, but when it opened back up...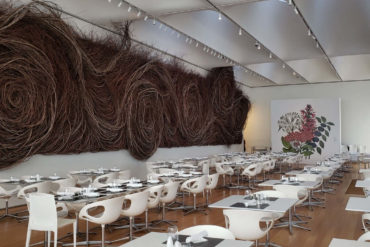 Part 1 of 5 in a Series About Food and Art Art is the expression of one's own imagination culminated...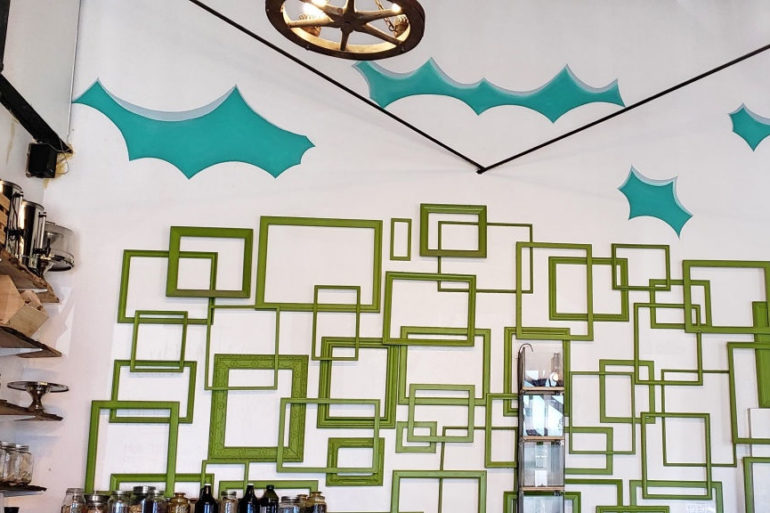 Part 5 of 5 in a series Food Among Art- A Love Story As I continued on my journalistic journey to find the perfect pairing of food and art in the Triangle area of NC. I was steered toward "Lucky Tree Coffee House and Art Gallery". It is located across...
There is a trend right now in the North Carolina restaurant scene and the best way to describe it is...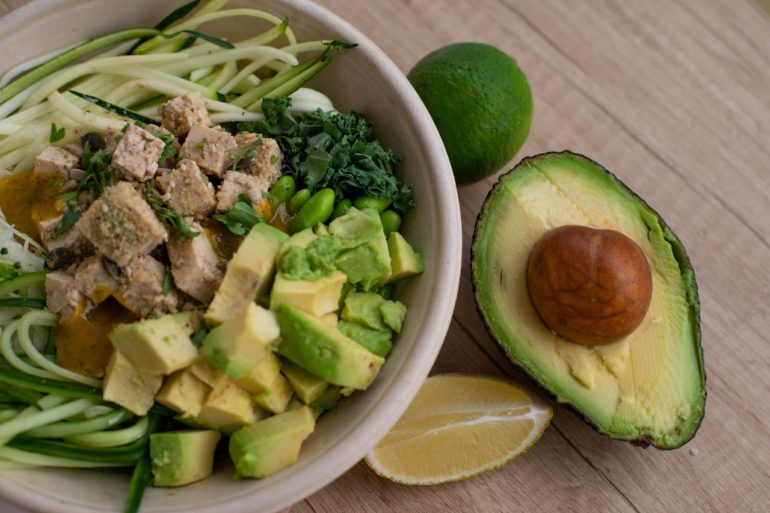 Top 9 Best Keto Restaurants in the Triangle There's no doubt that foodies love the Triangle area. With dozens of incredible local chefs and restaurants, eclectic cuisine from all across the globe can be found just down the road. From authentic Japanese ramen to real Vietnamese pho, to genuine Chinese...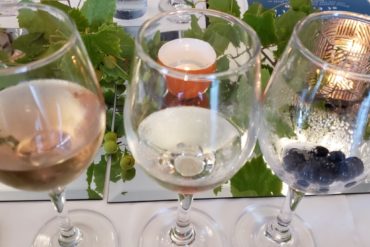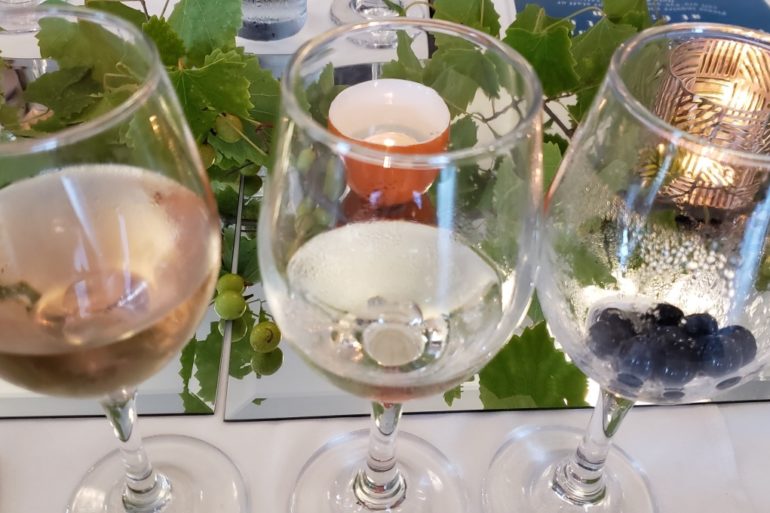 Summer wine, what is it exactly?When asking other people they may say Pinot Grigio or White Summer Sangria. While those...