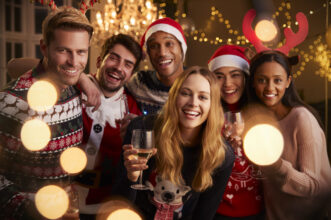 Make The List – Check it Twice! Starting from the beginning with a well thought out entertaining plan will determine...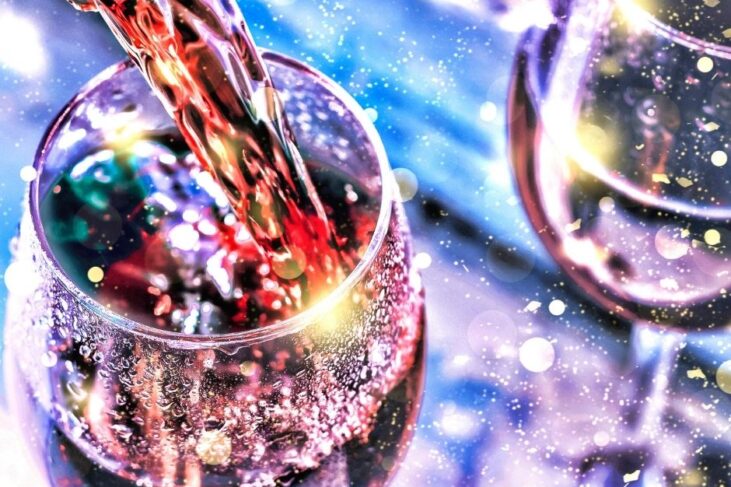 We have all encountered one or all of these situations at one time. We have provided not only the hosting faux pas but the tips to ensure that when it's your turn to entertain, you will be able to navigate the hosting of your party with ease and avoid these...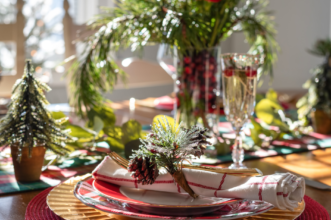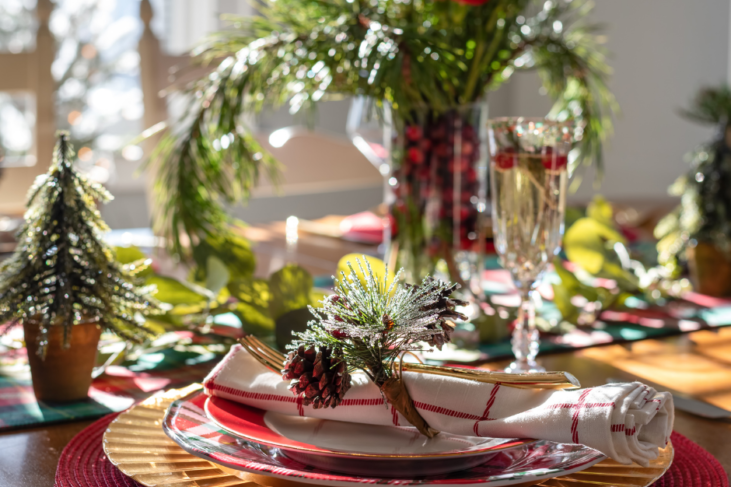 When it comes to creating, serving, and showcasing food, the choices are limitless. From setting the tone for a fun...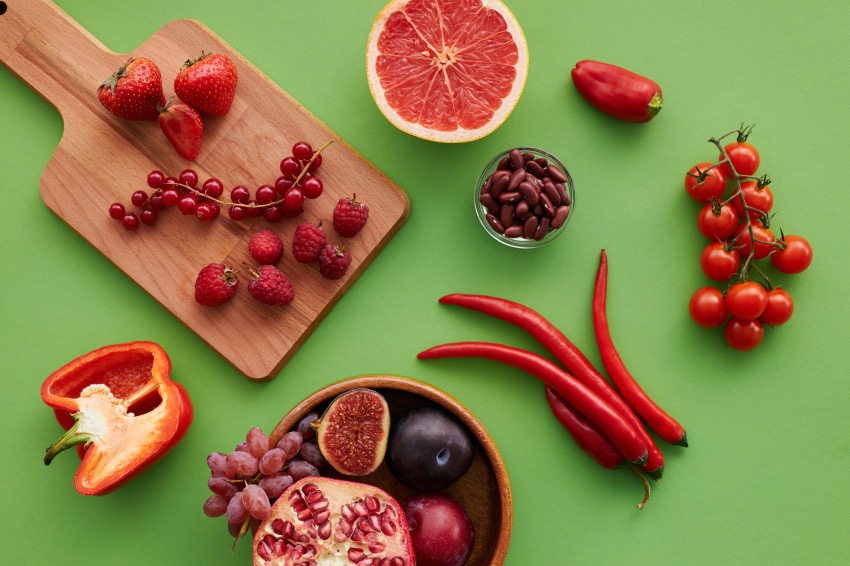 The holiday season is now in full swing! The hustle and bustle of gift shopping, family visits, holiday parties, and...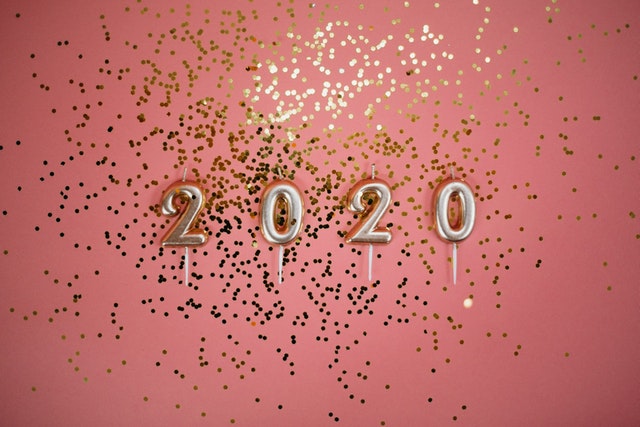 We are entering a new year and a new decade with a fresh new perspective on life, an attitude of gratitude and a healthier eating style. Personally I am poised to not only have a prosperous year financially but mentally and physically too! If you are like most of us,...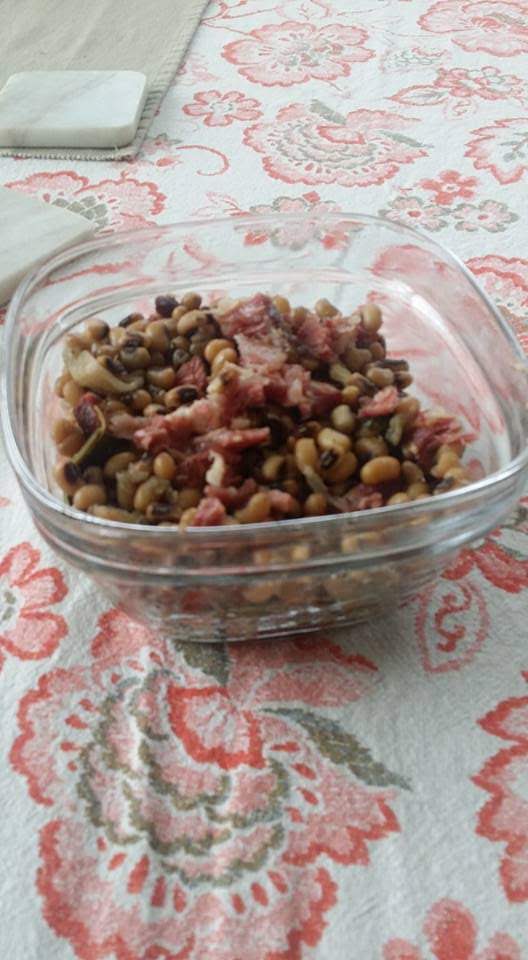 Ingredients 1 Package/16-Ounces of Dried Black-Eyed Peas 6 Oz. Bacon or other Edible Side Meat Such as Streak"o" Lean (chopped into...
Collard Greens In the Instant Pot Ingredients 1 Bunch of Collard Greens (stipped from the stem and ribs removed) ¼...