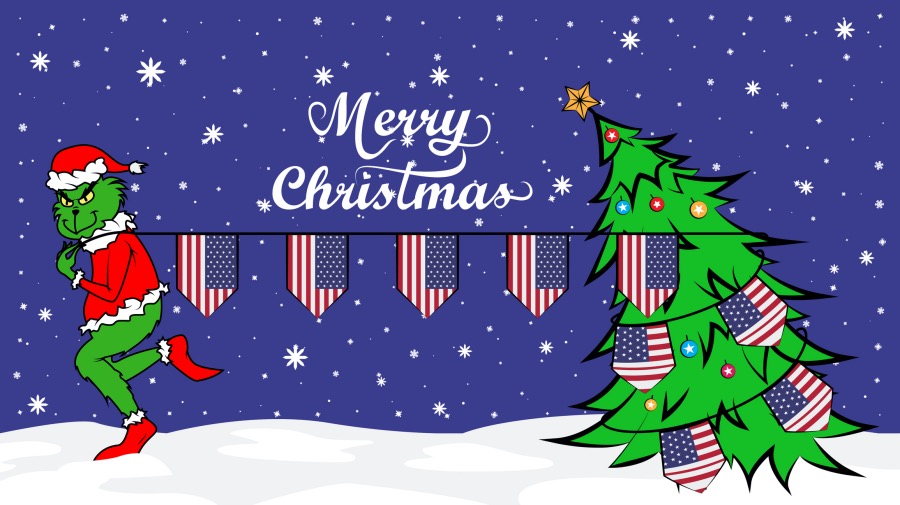 This is the final edition of Love of Magazine for the year 2020. While I am writing about the holidays...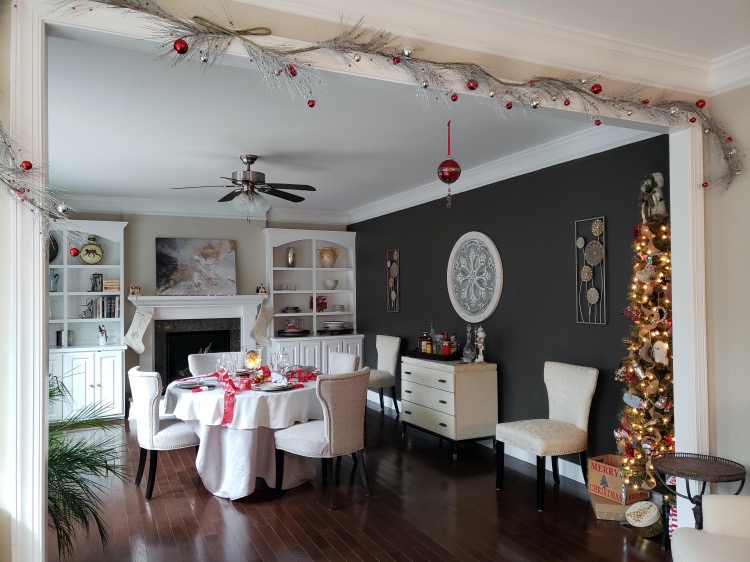 If you are someone who usually attends and enjoys Christmas at the homes of others. Your senses are delighted with the colored balls, and gold and silver streamers. The twinkle of thousands of little lights, the smells of cookies baking in the air, and the sounds of Silent Night looming...
Yes, you read that correctly! I know it is hard to believe that all that cinnamony goodness could be packed...
These are my new favorite way to have mashed potatoes, and why not? These really kick up everyday mashed potatoes....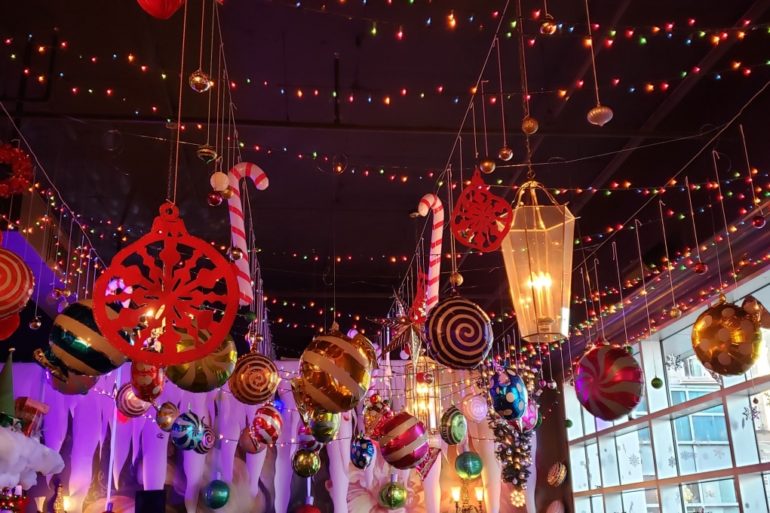 According to the folks who own the Miracle franchise "Miracle is a Christmas-themed pop-up cocktail bar that serves holiday cocktails in a festive setting. With kitschy holiday décor, professionally-developed cocktails and the nostalgic energy of the best office party you've ever been to, Miracle is sure to get even the...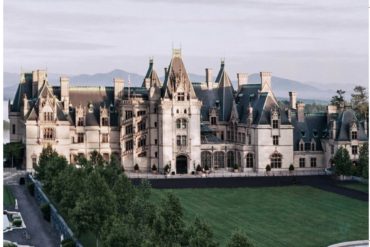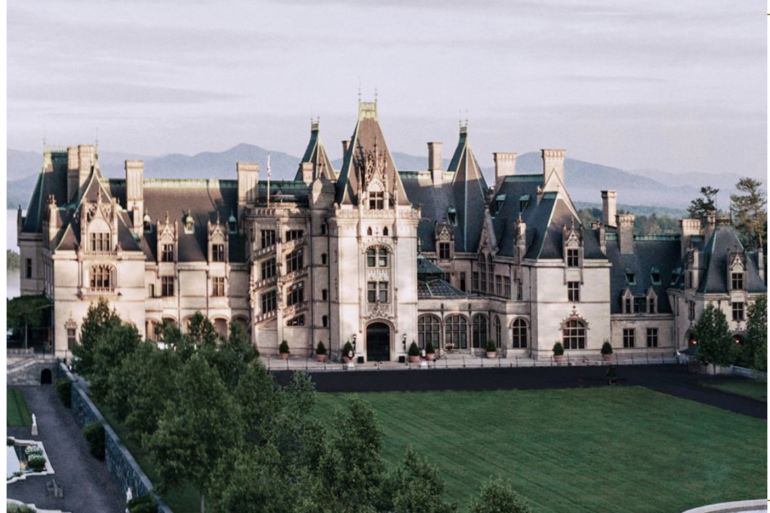 For many, the mere thought of Christmas conjures up sweet memories of childhood innocence. A period in our early lives...
Ingredients Extra Sharp White Cheddar Marble Cheddar Marinated Green and Black Olives (olive bar at your supermarket) Green Grapes Strawberries...
Ingredients These Italian cookies have been in my life for as long as I can remember. I am fortunate that my husband enjoys baking these every Christmas.(Makes approximately 48 cookies) For the Cookies 2 Sticks of Butter 1 and 1/2 Cup of Ricotta Cheese 2 Teaspoons of Vanilla Extract 2...
Ingredients Genoa Salami (sliced very thin) Plain Cream Cheese (softened) Pickles (minced) Instructions Mix approximately 3-4 pickles per 4 ounces...
Ingredients Assortment of Your Favorite Cured Meats We used salami, pepperoni, prosciutto ham, sopressata We also had some of those...
Ingredients 1 Lb. of Colby Jack Cheese 1 Lb. of Pepper Jack Cheese 1 Lb. of Sharp Cheddar Cheese (Or a selection of your favorite hard and semi-hard cheeses) 1 Lb. Green Seedless Grapes 6 Strawberries 1 Star Fruit 1 Package of Rectangle Shaped Water Crackers Instructions Use a rectangle...