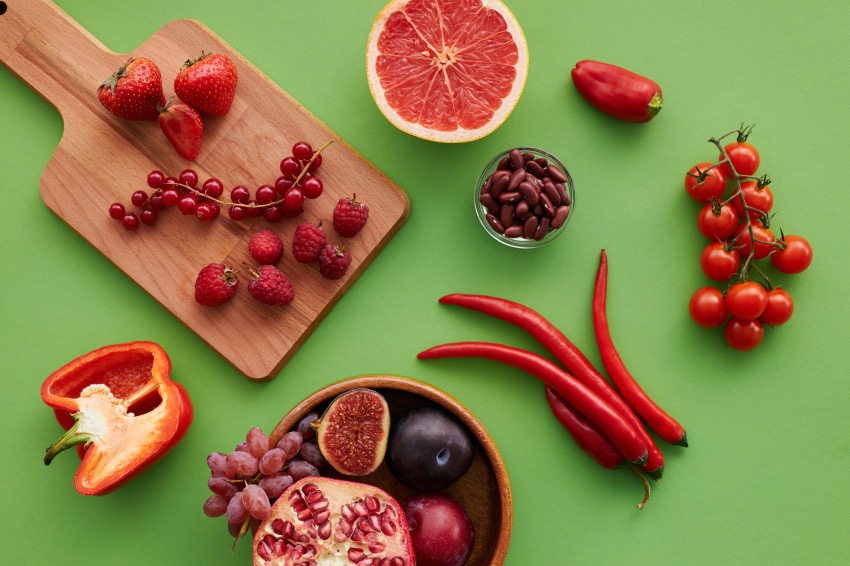 The holiday season is now in full swing! The hustle and bustle of gift shopping, family visits, holiday parties, and...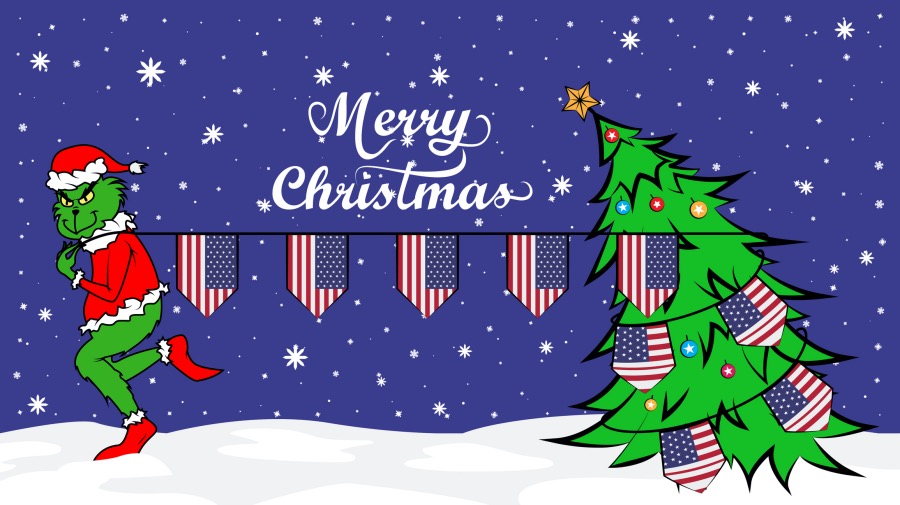 This is the final edition of Love of Magazine for the year 2020. While I am writing about the holidays I am reflecting on December's in the past and taking into account how different this holiday season might look for most people. With the pandemic in full swing and no...
These are my new favorite way to have mashed potatoes, and why not? These really kick up everyday mashed potatoes....
Yes, you read that correctly! I know it is hard to believe that all that cinnamony goodness could be packed...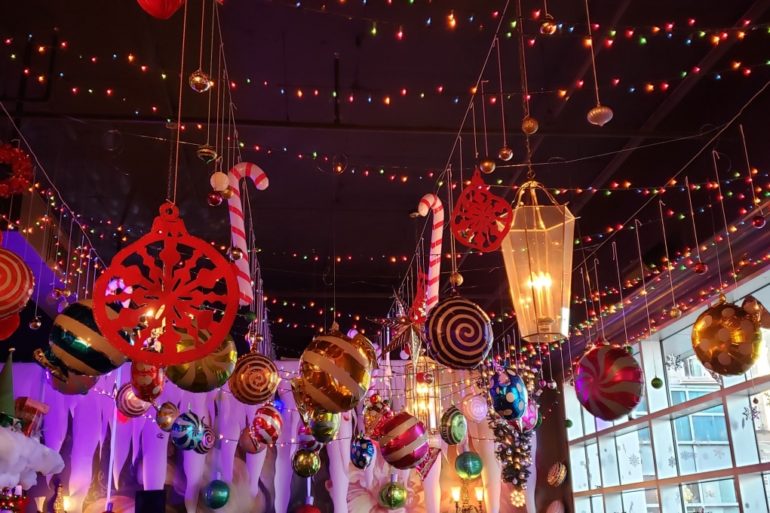 According to the folks who own the Miracle franchise "Miracle is a Christmas-themed pop-up cocktail bar that serves holiday cocktails in a festive setting. With kitschy holiday décor, professionally-developed cocktails and the nostalgic energy of the best office party you've ever been to, Miracle is sure to get even the...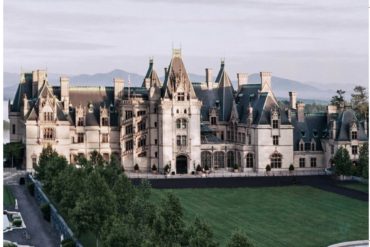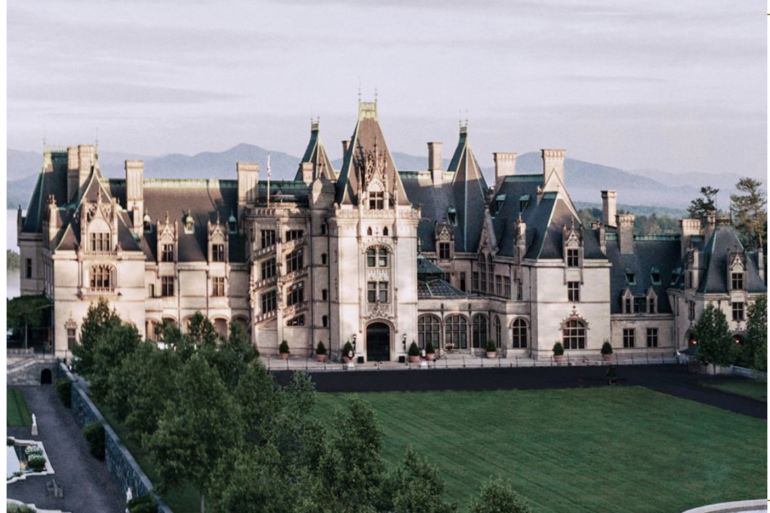 For many, the mere thought of Christmas conjures up sweet memories of childhood innocence. A period in our early lives...
Ingredients Extra Sharp White Cheddar Marble Cheddar Marinated Green and Black Olives (olive bar at your supermarket) Green Grapes Strawberries...
Ingredients These Italian cookies have been in my life for as long as I can remember. I am fortunate that my husband enjoys baking these every Christmas.(Makes approximately 48 cookies) For the Cookies 2 Sticks of Butter 1 and 1/2 Cup of Ricotta Cheese 2 Teaspoons of Vanilla Extract 2...
Ingredients 4 Cups Rice Krispy Cereal 4 Cups Mini Marshmallows 3 ½ Tablespoons of Butter 1 Tsp Vanilla 3/4 Cup...
Ingredients Genoa Salami (sliced very thin) Plain Cream Cheese (softened) Pickles (minced) Instructions Mix approximately 3-4 pickles per 4 ounces...
Ingredients Assortment of Your Favorite Cured Meats We used salami, pepperoni, prosciutto ham, sopressata We also had some of those pre-rolled salami around a cheese stick and figured why not! Cherry Tomatoes Pickles Olive Medley Marinated Antipasto Vegetables from the Whole Foods Olive Bar Rosemary Harvested from the Herb Garden...