Intermediate
You have mastered the basics of preparing meals, but perhaps are now looking to enhance your basic skill-set.
Intermediate cooks attempt more scratch-made dishes, try new spices, and challenge themselves with different cooking methods.
If you want to add to your current culinary repertoire, we have it here for you to explore.
Here you will find a variety of recipes and tested by us. Based on the skill level required, we have determined them to be moderately challenging but quite rewarding. Have fun and enjoy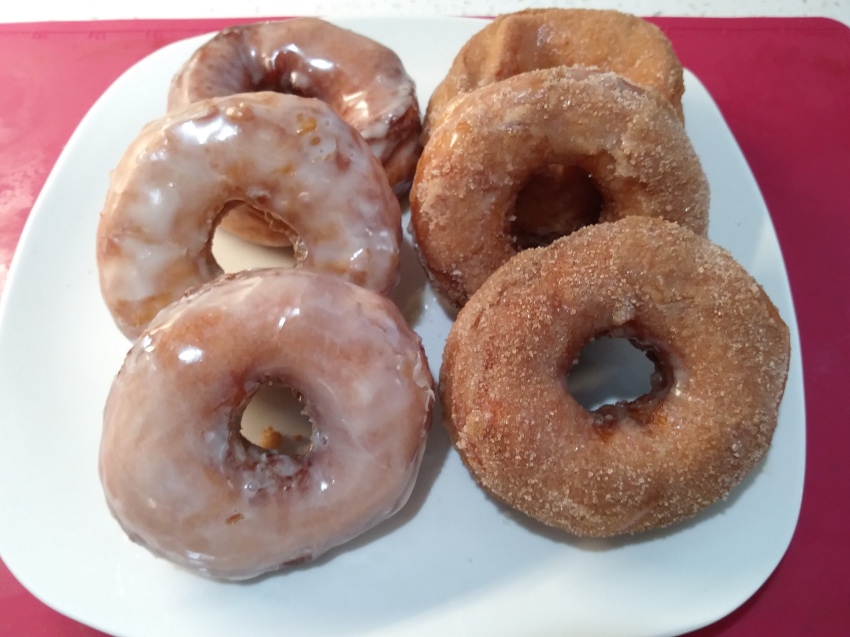 Ingredients 1 Can of Biscuits (ready to bake) 5 Cups of Vegetable Oil 2 ¼ Cups of Confectioners Sugar 1...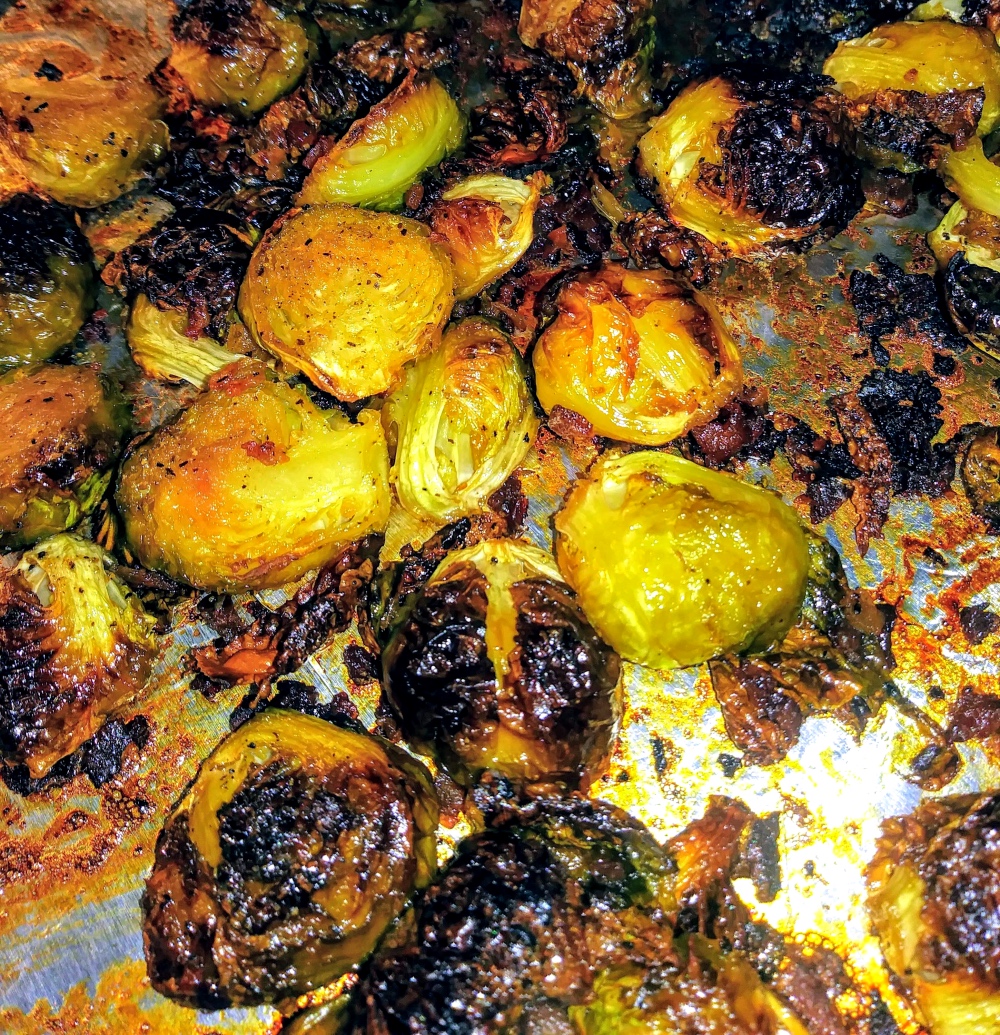 Ingredients When we were growing up we hated Brussel sprouts and no wonder why. These little baby green cabbages were always prepared boiled and tasteless. Fast forward to today where we simply roast them instead of boiling them. Now we have another green vegetable that can be added to our...
Ingredients 14 Lb.Turkey (innards removed) 1 Cup of Brown Sugar 1/2 Cup of Prepared Rub (I used a rub called...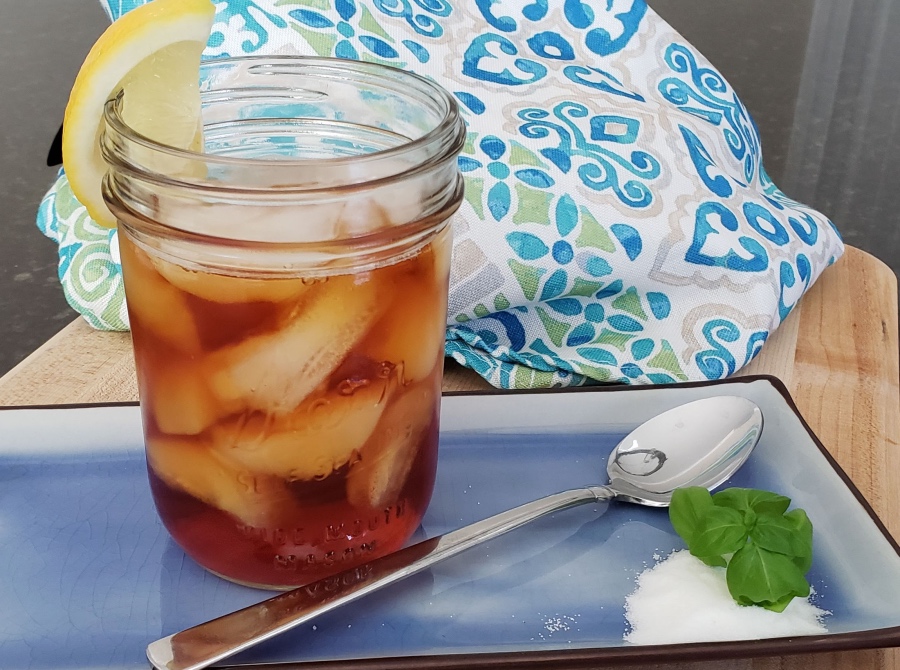 Ingredients 2 Family Sized Tea Bags 2 English Breakfast Tea Bags Water Sugar to Taste Instructions Boil a medium pot...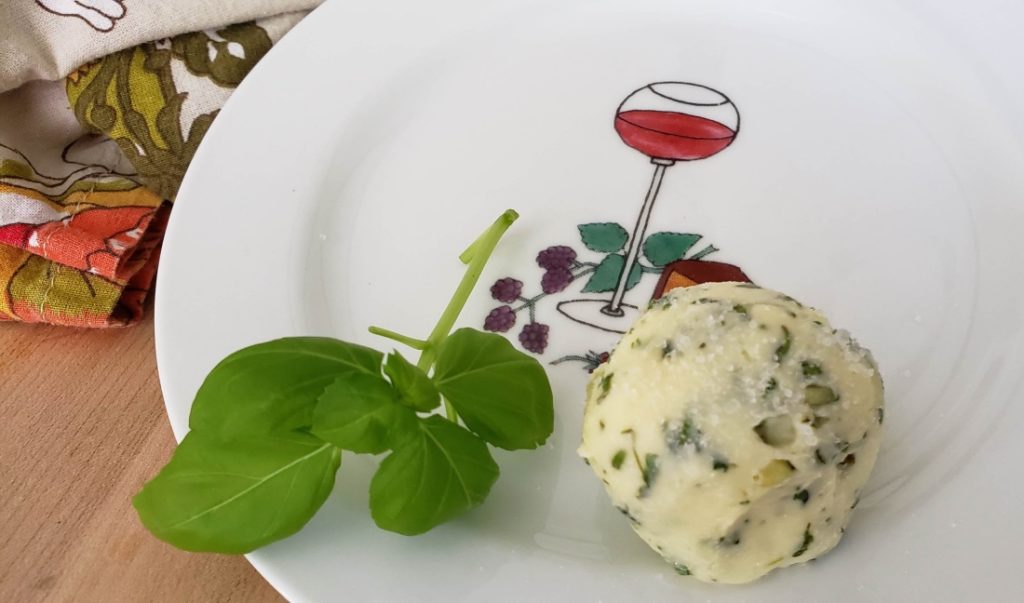 This lovely compound butter can be served room temperature or heated.  At room temperature, it is a wonderful spread and heated it becomes a lovely sauce. Ingredients 3/4 Stick of Salted Butter (softened) 1 Tablespoon of Fresh Rosemary (minced) 3 Tablespoons of Fresh Parsley (minced) 1 Tablespoon of Fresh Basil...
Ingredients What makes this salad just not an ordinary pasta salad, is that we added in not just fresh crunchy...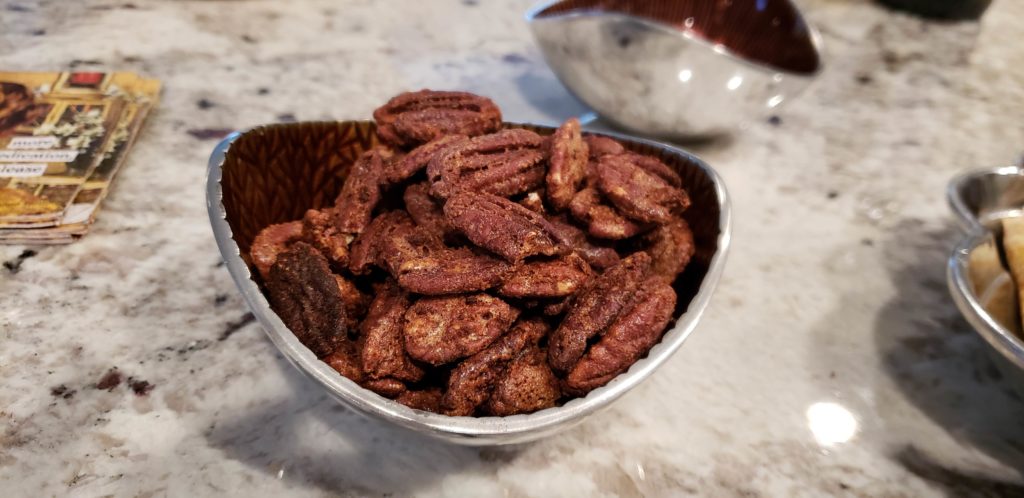 Ingredients These spiced nuts are requested often by friends, especially around the holiday season. Fall is pecan season here in...
Ingredients 1 Roll of Turkey Breakfast Sausage 1/2 of a Large Onion or 1 Medium Onion 4 Oz. of Cream Cheese Softened 1 and 1/2 Cups of Shredded Cheddar Cheese 3 Eggs 1 and a 1/4 Cups of Instant Grits 32 Ounces of Chicken Stock ( I like to use...
When researching African foods, I became excited when I saw corn as an option. Fast forward to thoughts of corn...
Don't waste summer fruits when they make the most delicious jams. You can control the amount of sugar or if...
These cookies are great on their own or create a sandwich with some vanilla ice cream and freeze for later! Ingredients 1 Stick Unsalted Butter (Room temp) ½ Cup of Light Brown Sugar 3 Tablespoons of Granulated Sugar 1 Egg 1-½ Teaspoon of Vanilla Extract ½ Tablespoon of Honey ¾...