Beginner
Here are some simple recipes for people new to cooking.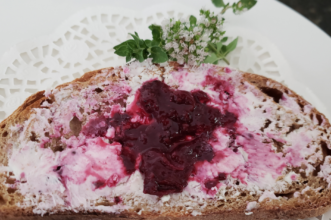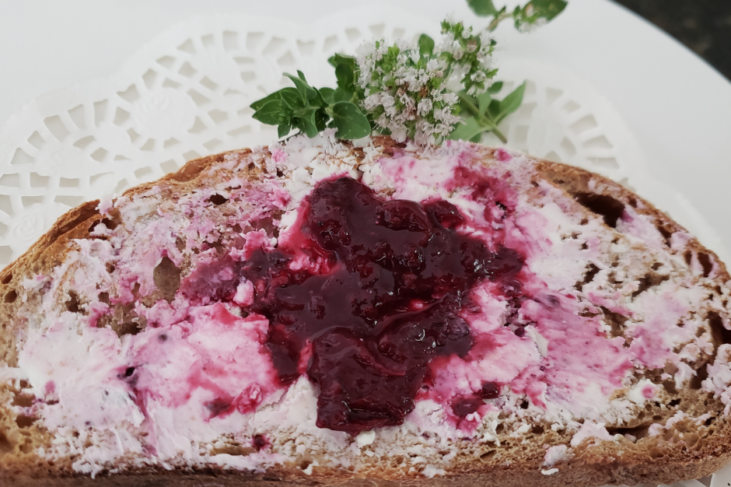 Don't waste summer fruits when they make the most delicious jams. You can control the amount of sugar or if...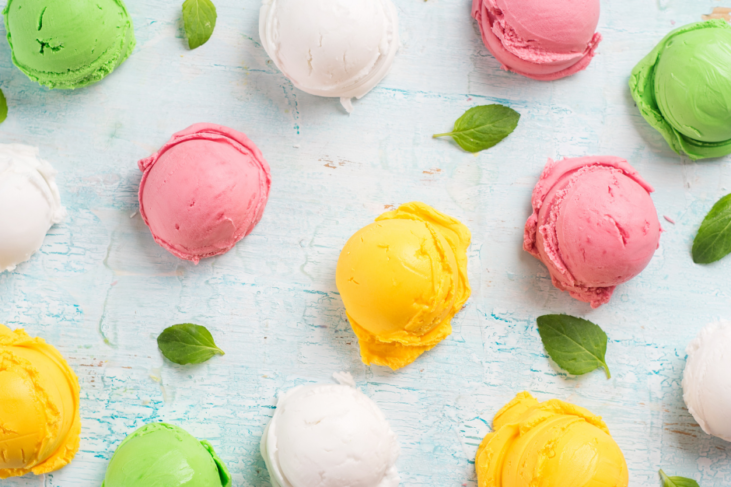 There is a certain treat I do enjoy from time to time during the hot months…an ice cream float! Author Deanna Martinez When I was little, my mom used to enjoy Root Beer floats. To this day, I still enjoy Root Beer! However, there are so many flavor combinations you...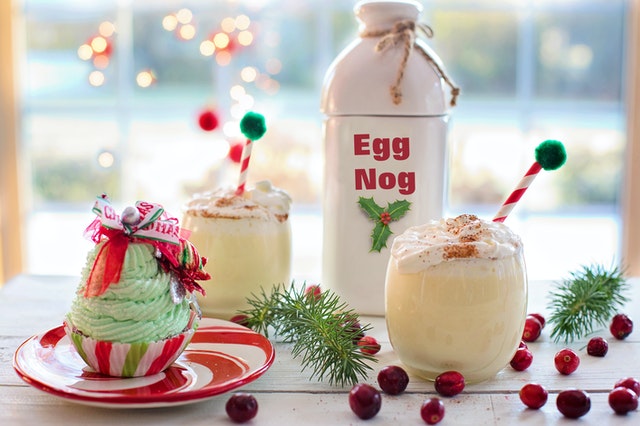 Oh, eggnog…how we love thee! It is that time of year again. I bought our first carton of the year this week! Of course we drink this rich, sweet treat…but, try making drinks or baking with it too! Eggnog Facts: Eggnog is made from: milk, cream, sugar, eggs (beaten), cinnamon...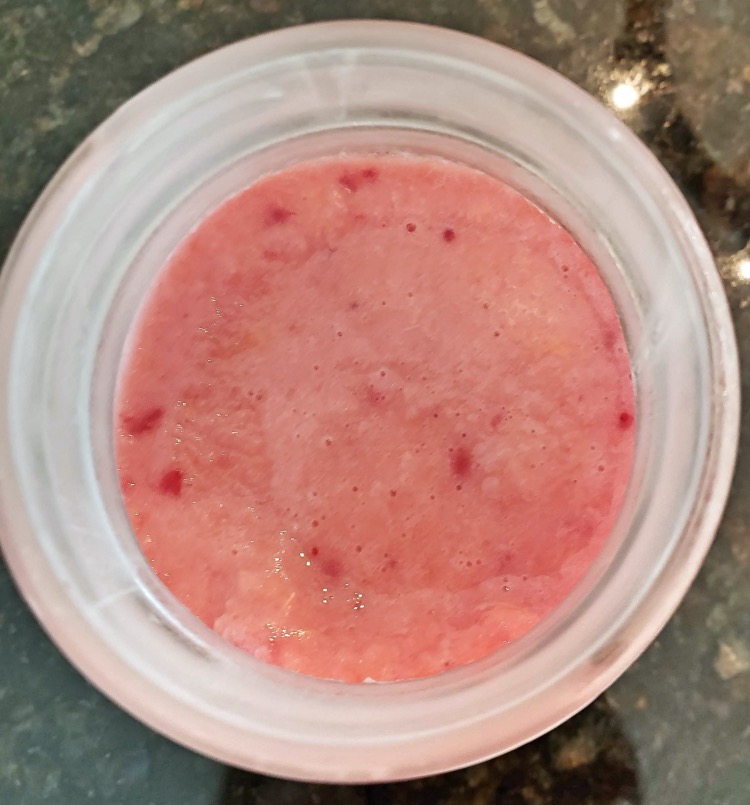 Wait, don't throw away that cranberry sauce from your Thanksgiving Dinner table! Especially if you made our Easy 3 Ingredient...
Don't ditch that leftover cranberry sauce on the trash, especially if you made it from scratch. Our homemade cranberry sauce was such a big hit this year that we hated to throw it out! Instead, I froze it until I could think of something to do with it. One Sunday...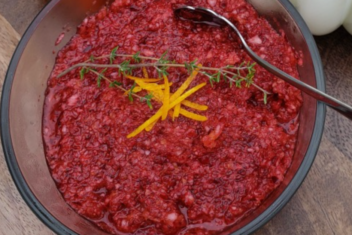 Ditch those old fashioned cans of cranberry sauce this year and serve this fresh-tasting relish instead. This Thanksgiving condiment is...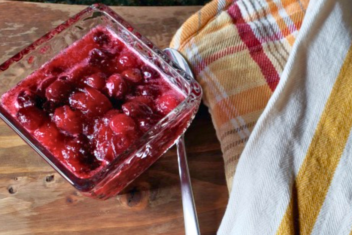 Throw away those cans of processed cranberry jelly and make your own simple, delicious, cranberry sauce this year for Thanksgiving....