Recipe 1 cup French Vanilla flavored powder coffee creamer 1 Tablespoon ground cinnamon 1/2 teaspoon ground cloves 1/2 teaspoon ground...
When you think about the July 4th holiday, you may think of fireworks, cookouts, and ice cream. I have a...
Here is another easy, rich, and delightful recipe for you to try. Your family and friends will love it and...
Oh, eggnog…how we love thee! It is that time of year again. I bought our first carton of the year...
It's pumpkin time! Fall is here and Turkey Day is on its way! When it comes to pie crusts, I...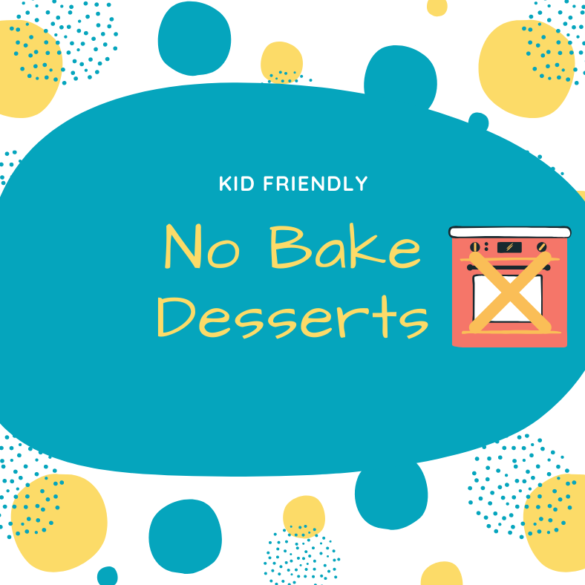 Just because the warm weather is approaching does not mean that we have to stop baking up sweettreats! Turn your...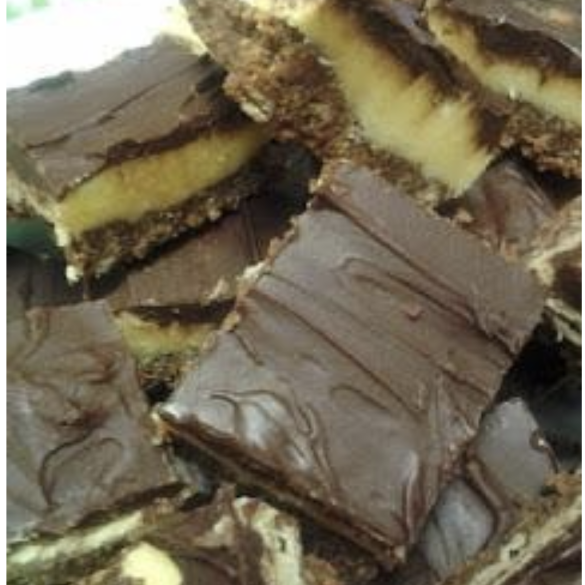 These delicious bars are perfect for making with your children. They are no-bake and do require some time to put...