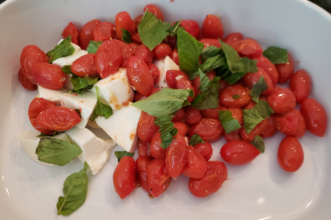 This colorful dish will be a crowd-pleaser at your next summer outing. This recipe is versatile since it can be...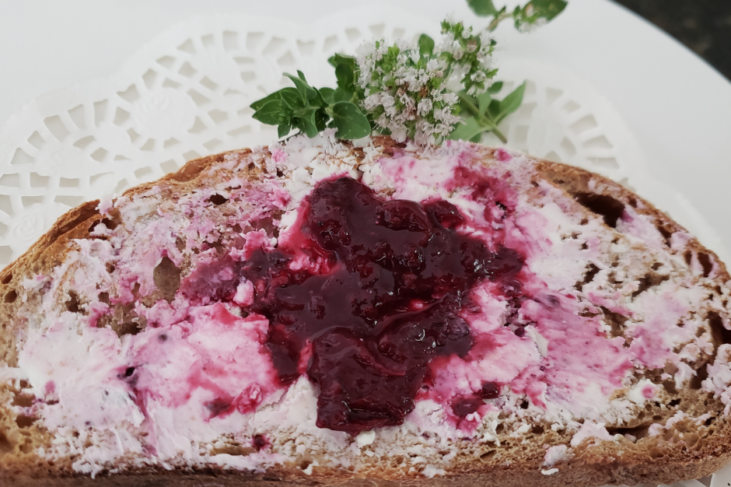 Don't waste summer fruits when they make the most delicious jams. You can control the amount of sugar or if you prefer use a lower calorie sweetener. If your fruit has become very ripe you may omit the sugar all together. Ingredients 2-3 Cups of Leftover Berries, Peaches and Grapes...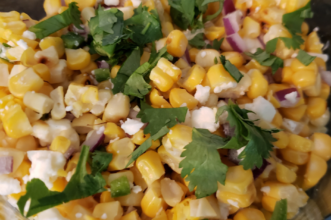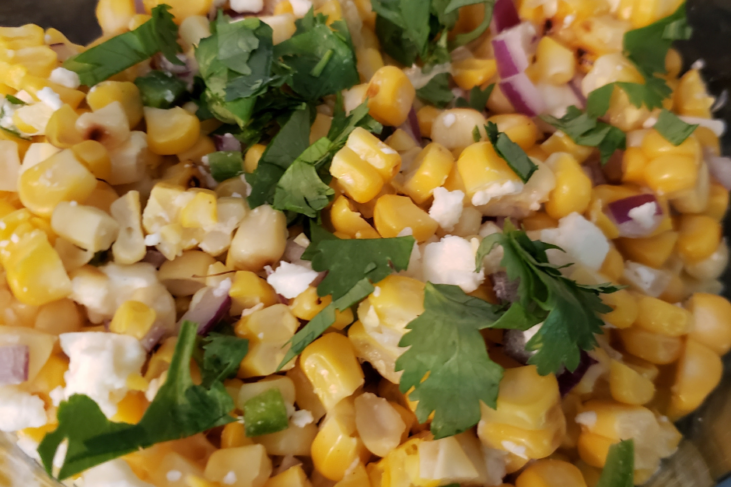 Who doesn't love that authentic flavor from a buttery cob of corn roasted on the open flame of the grill...
Thanksgiving is over, your meal was amazing! They raved about your turkey and everyone loved your homemade cranberry sauce and...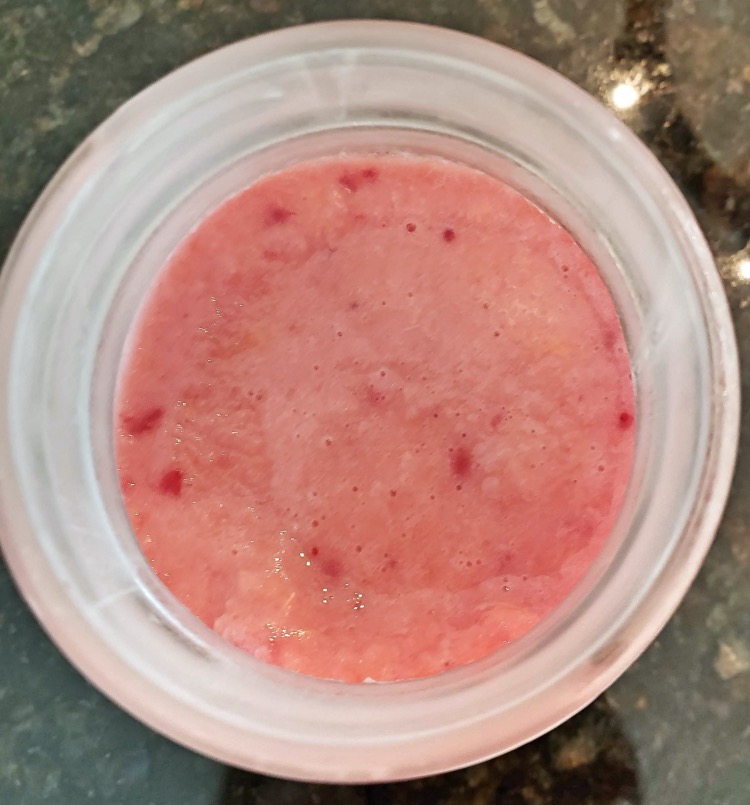 Wait, don't throw away that cranberry sauce from your Thanksgiving Dinner table! Especially if you made our Easy 3 Ingredient Cranberry Sauce Recipe These little berries are too good and too healthy for you to throw away. Instead, freeze that cranberry sauce in a baggie and make a smoothie from...
Growing up with parents influenced by the Great Depression gave us an opportunity to learn about stretching food budgets. Mom...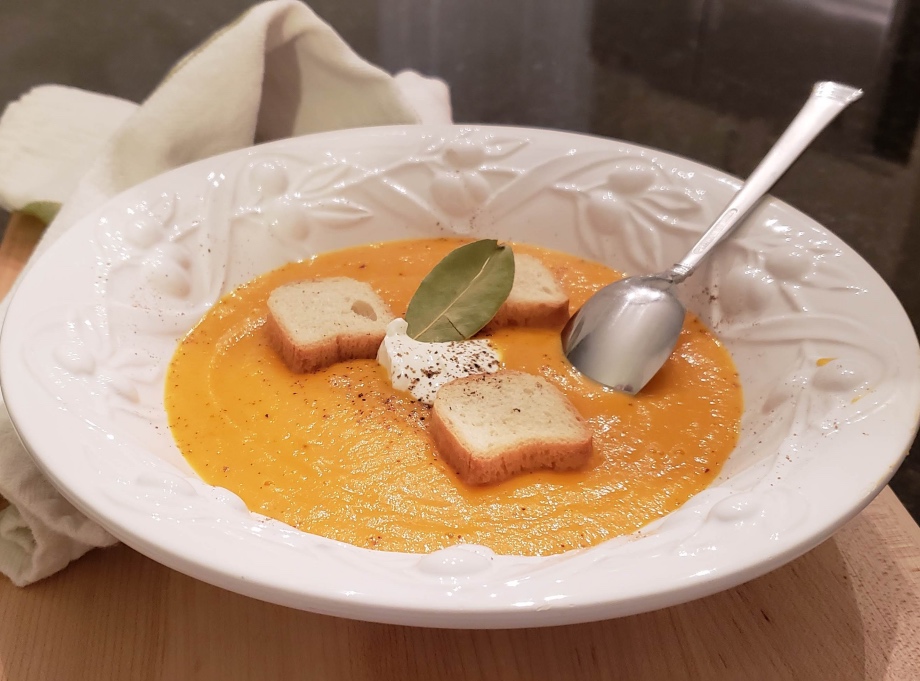 Ingredients 2 Lbs. Carrots (peeled and cut) 1 Potato (peeled and cut) 4 Stalks of Celery (cut) 1 Large Onion (cut)...
Purchasing bone in chicken thighs is less expensive than purchasing boneless chicken breasts. Many people agree that the thigh meat has much more flavor than the breast meat so it adds more to any dish that it is served in or with....
Spatchcocking is simply just another name for butterflying, but it's more fun to say and it certainly sounds impressive. When...