Intermediate
You have mastered the basics of preparing meals, but perhaps are now looking to enhance your basic skill-set.
Intermediate cooks attempt more scratch-made dishes, try new spices, and challenge themselves with different cooking methods.
If you want to add to your current culinary repertoire, we have it here for you to explore.
Here you will find a variety of recipes and tested by us. Based on the skill level required, we have determined them to be moderately challenging but quite rewarding. Have fun and enjoy
Ingredients 8 Mini Graham Cracker Pie Shells 1 Box of Instant Vanilla Pudding 1 Cup of Fresh Blueberries 1 Cup...

  Some of my favorite foodie friends and I decided what a better way to say goodbye to summer than to hold a salsa contest. With, salsa you need some kind of vehicle to hold the salsa and some way to taste it properly. Yes, tortilla chips are a fabulous vehicle...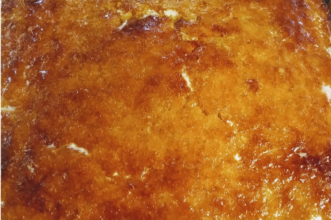 Ingredients 1 Cup of Cornmeal ¾ Cup of All Purpose Flour 1 ½ Teaspoon of Baking Powder ½ Teaspoon of...
Ingredients 1 Lb. of Chicken Breast (cubed) 1 Lb. of Steak NY Sirloin or Steak Tips (cubed) 1 Container of...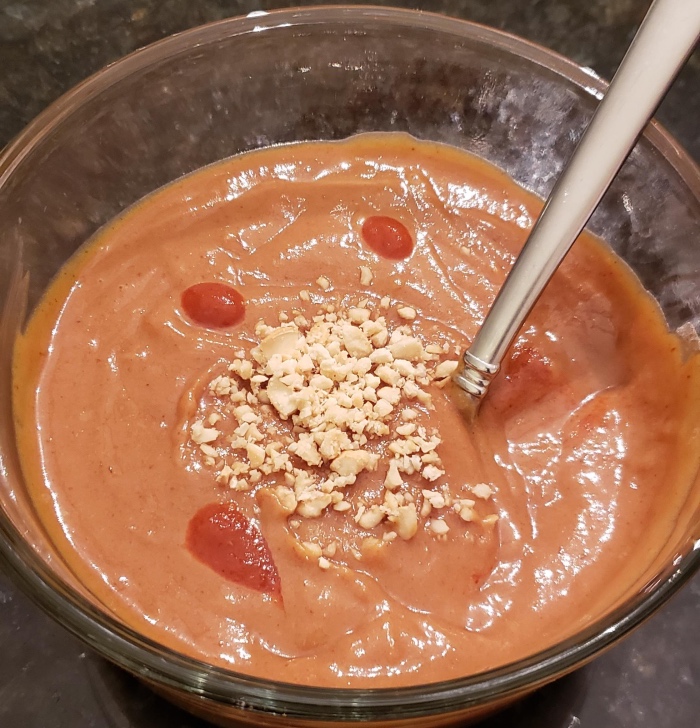 Ingredients 1/2 Cup of Creamy Peanut Butter 1/4 Cup of Soy Sauce 1/4 Cup of Brown Sugar 3 Tablespoons of Sriracha Sauce (adjust to taste) 1 Tablespoons of Lime Juice Additions: Ginger, Garlic, and or Red Pepper Flake Instructions Mix together the ingredients and adjust to taste....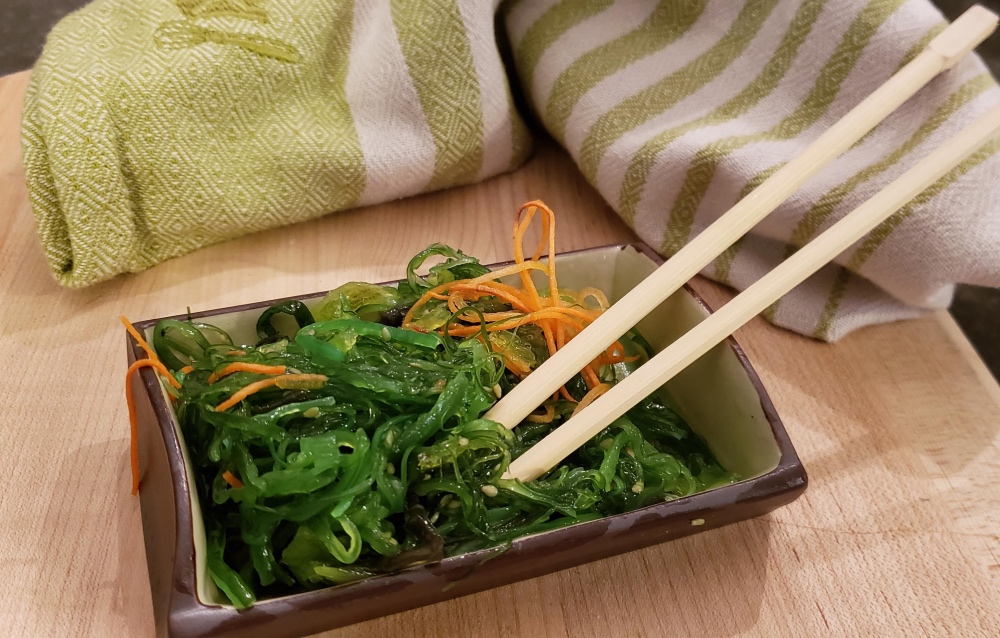 Ingredients 4 Teaspoons of Soy Sauce 4 Teaspoons of Rice Wine Vinegar or Marin 1 Cup Dried Seaweed (Wakame, Hiyashi...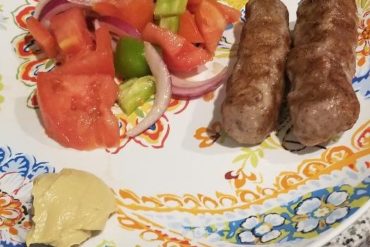 Guest Recipe Submitted by Laura Pana The most popular and delicious Romanian street-food is Mititei (or "Mici" which means "little...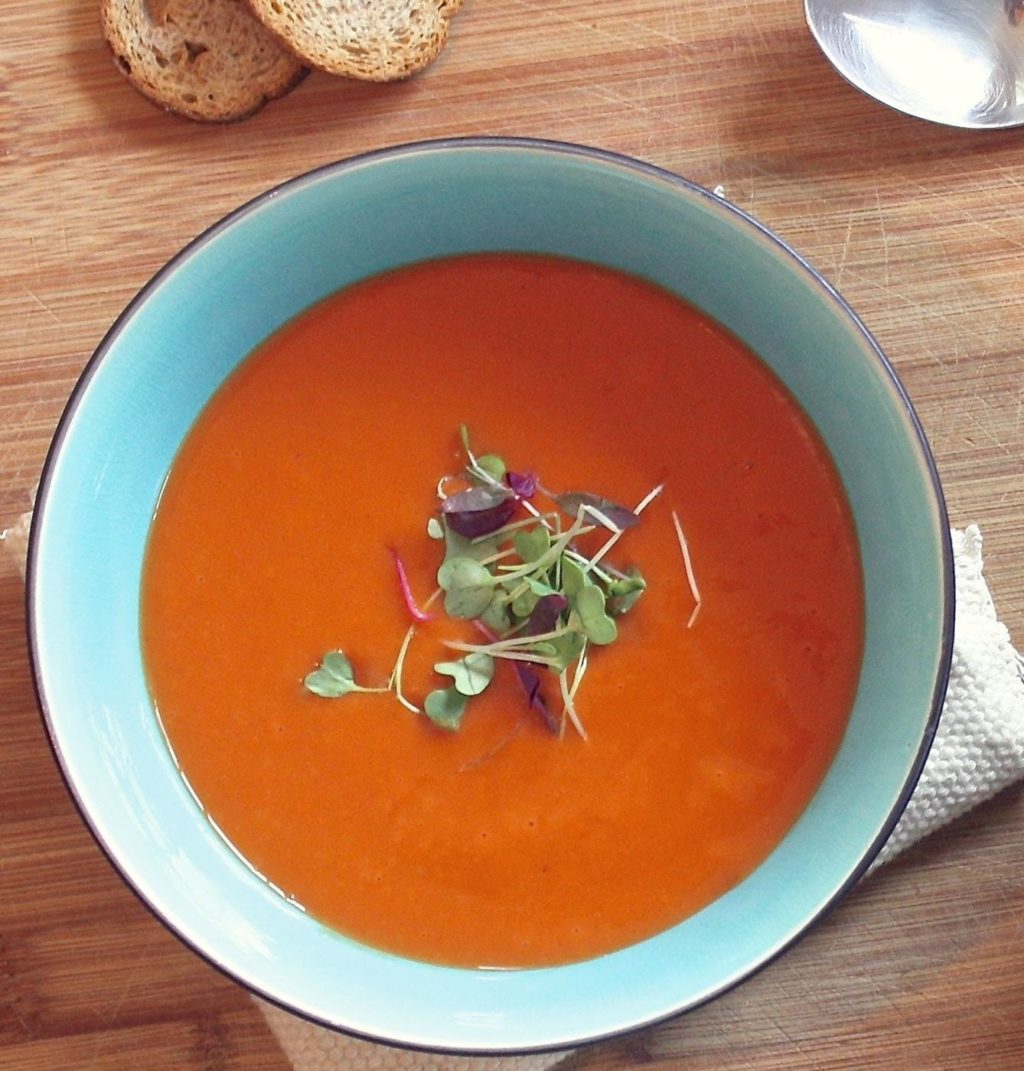 Ingredients: 2 Large Cans of Roasted Tomatoes 1 Small Can of Tomato Paste 1 Small Onion 2 Stalks of Celery 2 Carrots/or 8 Baby Carrots 5 Cloves of Garlic (Roast in the oven @ 400 degrees F for 15 min, drizzle ¼ teaspoon of olive oil) 3 Cups of Chicken...
Ingredients 3 Idaho Potatoes (washed with water) 2 Pieces of Bacon (cooked and chopped) 1 ½ Cups of Shredded Cheese...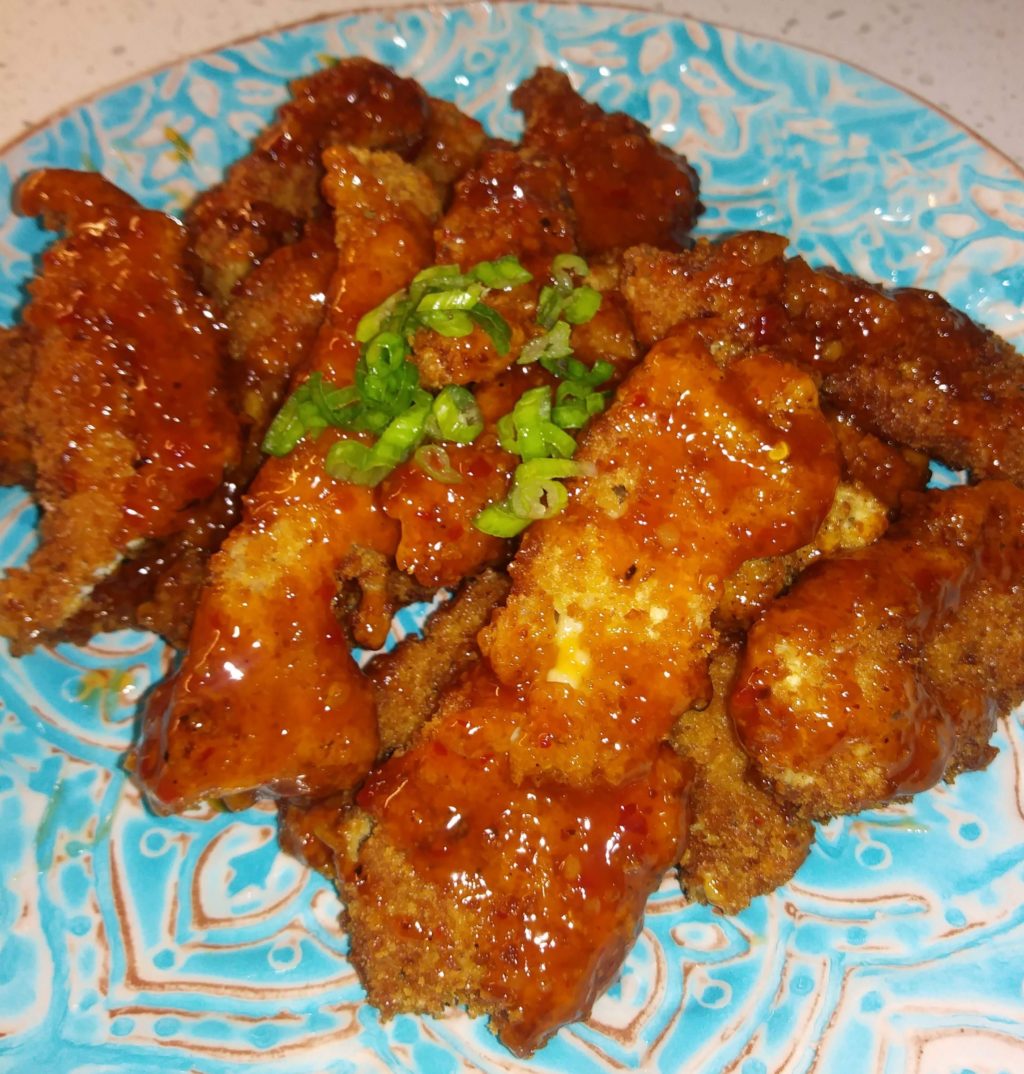 Ingredients 1 Lb. of Chicken Breast (cut into small strips approximately ¼ – ½ inch thick) 2 Cups of Flour...