Intermediate
You have mastered the basics of preparing meals, but perhaps are now looking to enhance your basic skill-set.
Intermediate cooks attempt more scratch-made dishes, try new spices, and challenge themselves with different cooking methods.
If you want to add to your current culinary repertoire, we have it here for you to explore.
Here you will find a variety of recipes and tested by us. Based on the skill level required, we have determined them to be moderately challenging but quite rewarding. Have fun and enjoy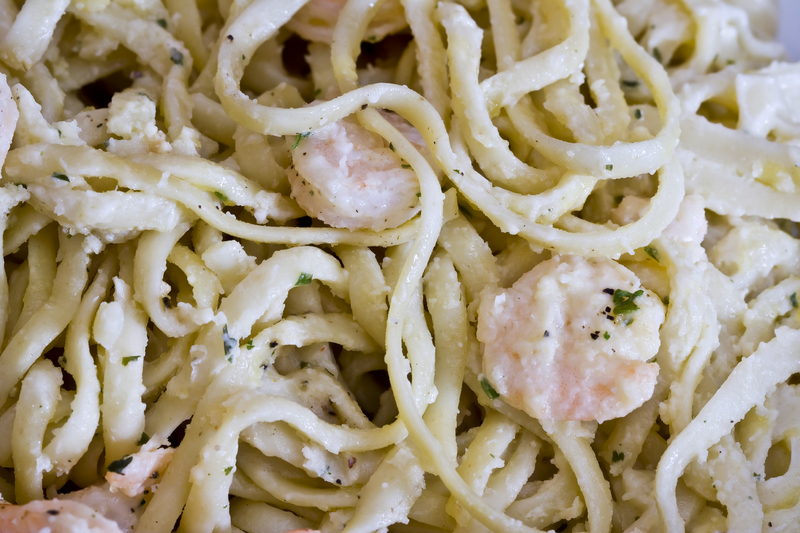 Ingredients 2 Tablespoons of Butter 2 Tablespoons of Flour 1 Teaspoon of Garlic (minced) 2 1/2 Cups of Half/Half Cream...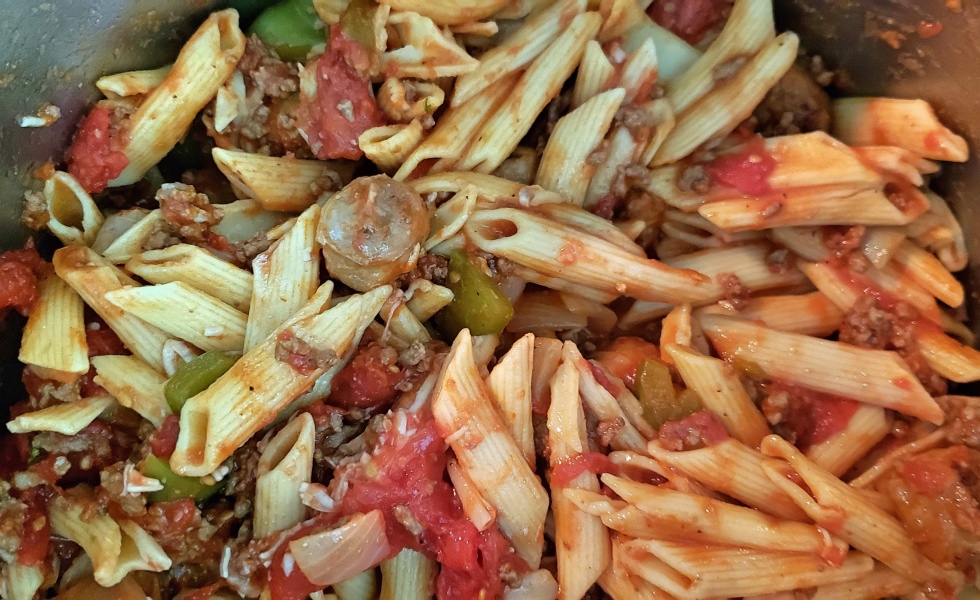 Ingredients Feeds 8-10  2 lbs. of Ground Beef 5 Italian Sausages (I used hot) 20 Oz of Pasta (Casserole Elbows, Rigatoni or Penne) 2.5 Cans of Whole Tomatoes 1 Can of Tomato Paste 1 Large Onion ( Roughly Chopped) 2 Bell Peppers (Roughly Chopped) 3 Cloves of Garlic (Minced) 1/2...
You had me at bacon, however, add in fall apple cider and bourbon and I want to scream, Yes, Please!...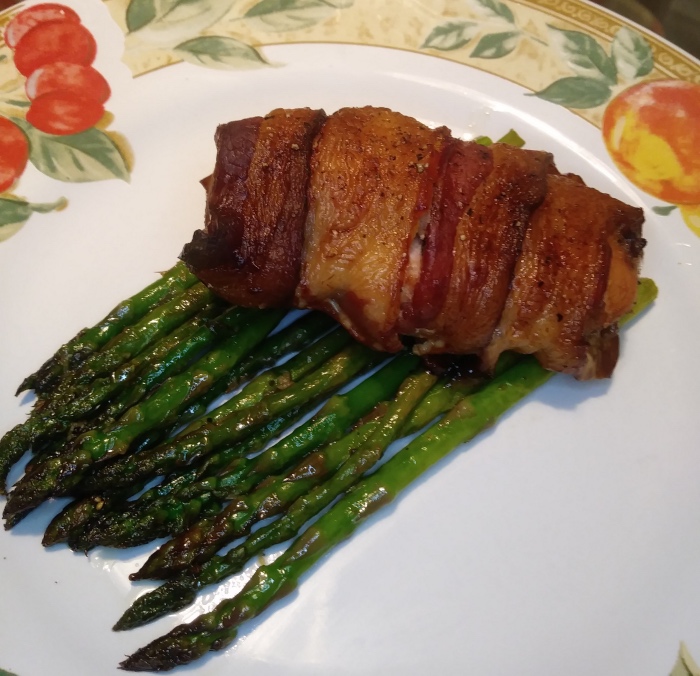 Ingredients 4 Chicken Thighs (boneless & skinless) 4 Pieces of Bacon 1 Tablespoon of Soy Sauce 2 Garlic Cloves (minced)...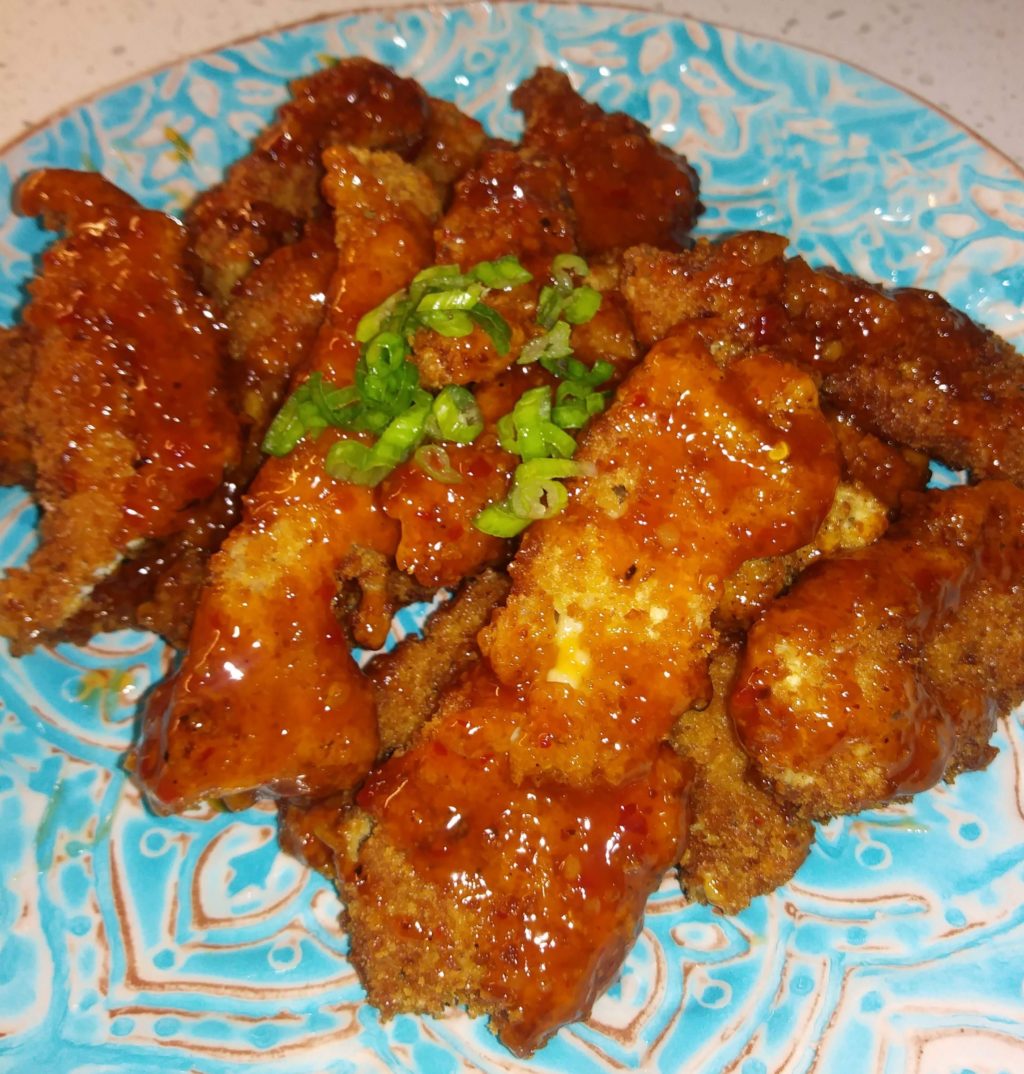 Ingredients 1 Lb. of Chicken Breast (cut into small strips approximately ¼ – ½ inch thick) 2 Cups of Flour 1 Cup of Italian Bread Crumbs 1 Cup of Panko Bread Crumbs 3 Eggs 1/4 of Cup Milk ½ Cup of Asian Chili Sauce Instructions Heat the oil to 350...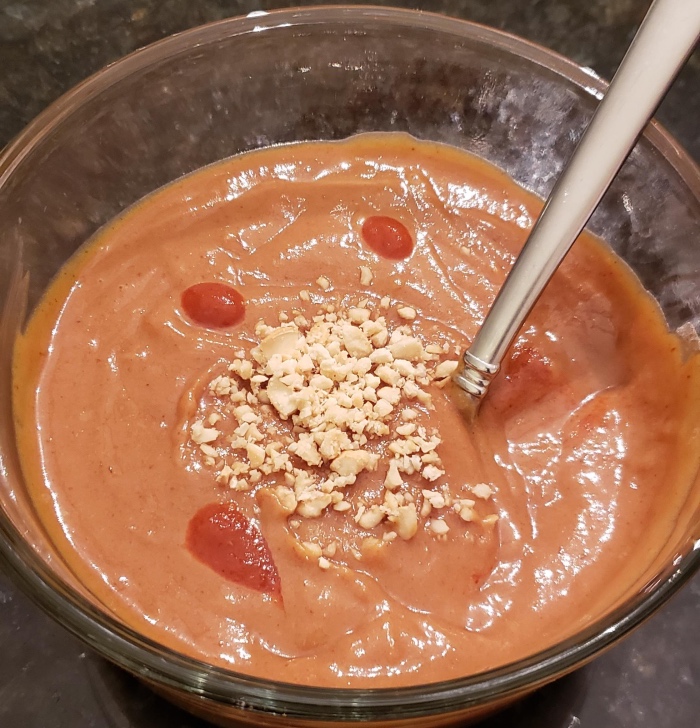 Ingredients 1/2 Cup of Creamy Peanut Butter 1/4 Cup of Soy Sauce 1/4 Cup of Brown Sugar 3 Tablespoons of...
Ingredients 1 Loaf of Plain Old White or Wheat Bread 1 Bundle of Asparagus 1 8 oz. Block of Cream...
Ingredients 6 Cups of Bone Broth 3 Cups of Flat Rice Noodles (cooked) 6 oz. Top Round Beef (sliced paper thin) 8 slices of Onion (sliced paper thin) 1 Green Onion (sliced) 2 Sprigs of Cilantro (spring picked) 6 Thai-Basil Leaves (torn apart) 2 Cups of Bean Sprouts ½ of...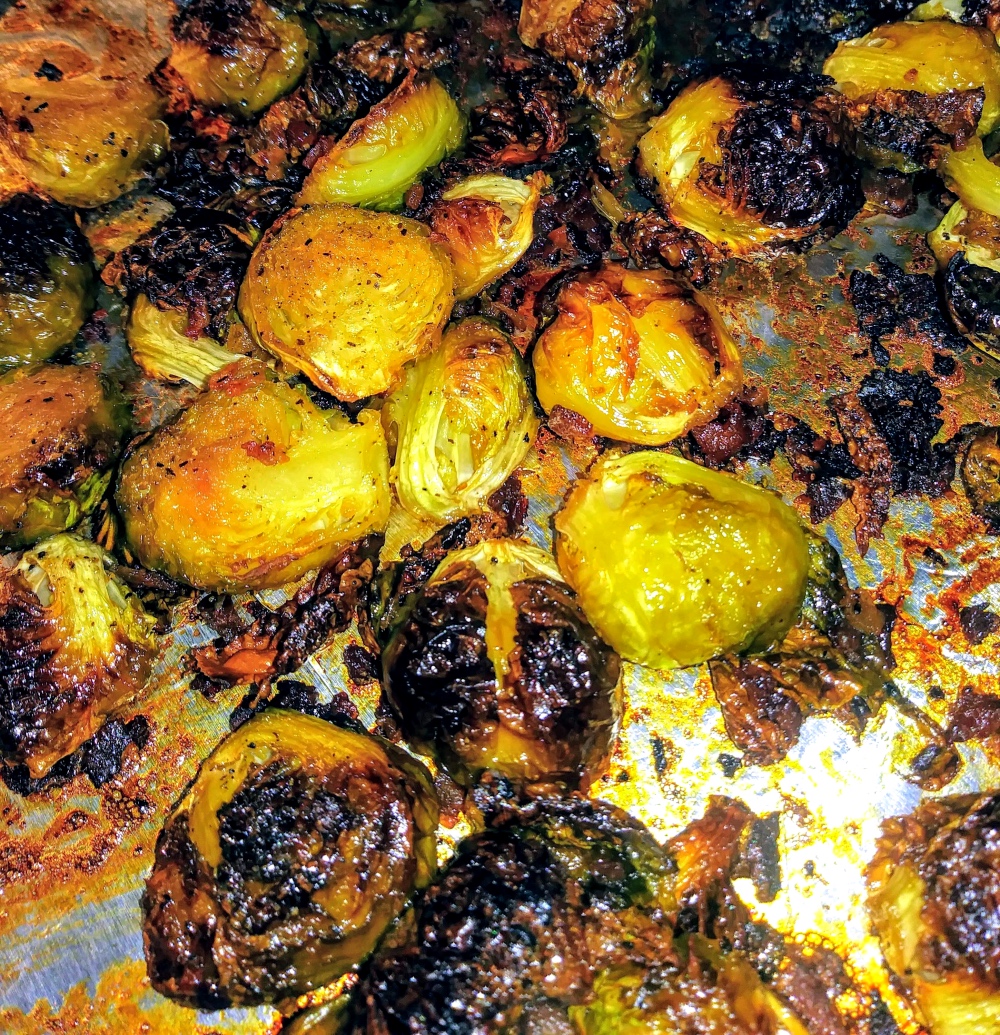 Ingredients When we were growing up we hated Brussel sprouts and no wonder why. These little baby green cabbages were...
I am a sucker for a scone. I can't go through a drive thru at a coffee shop without getting...