Ingredients Raspberries Blueberries Water Instructions This is a simple way to add to your 4th of July festivities. Kids can...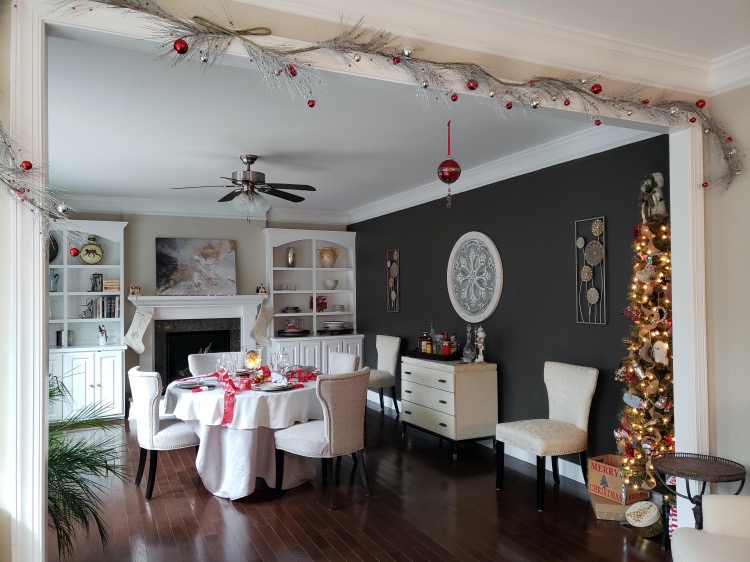 If you are someone who usually attends and enjoys Christmas at the homes of others. Your senses are delighted with the colored balls, and gold and silver streamers. The twinkle of thousands of little lights, the smells of cookies baking in the air, and the sounds of Silent Night looming...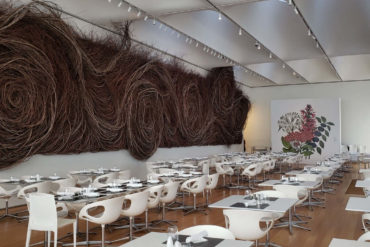 Part 1 of 5 in a Series About Food and Art Art is the expression of one's own imagination culminated...
Yippee Ki yay we are having some good-old, melt-in-your-mouth Texas cowboy rib-eye steaks on the smoker today. This is a...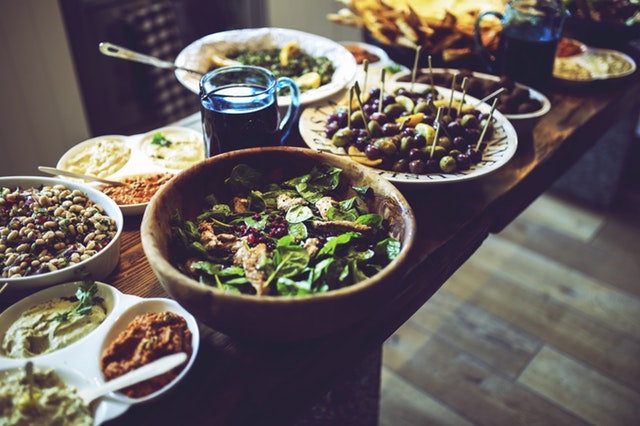 We have so much to be thankful for. Nicole and I embarked on this blog project a few short months ago and since then we have been able to spend more focused time together collaborating on a common theme: our love of food. We have so much to be thankful...
Ingredients These Italian cookies have been in my life for as long as I can remember. I am fortunate that...
Ingredients 6 Hardboiled Eggs (peeled and sliced in half) 1 Tablespoon of Mayonaise 1 Teaspoon of Dry Mustard 1/2 Teaspoon...
These gooey sticky buns are perfect for a rainy weekend morning, Enjoy their sweet-savory goodness while sipping on a hot cup of coffee and catching up on the latest news. There is only one warning, if you post on social media, you may hear the doorbell ringing. Your friends may...
Collard Greens In the Instant Pot Ingredients 1 Bunch of Collard Greens (stipped from the stem and ribs removed) ¼...
Ingredients 4 Cups Rice Krispy Cereal 4 Cups Mini Marshmallows 3 ½ Tablespoons of Butter 1 Tsp Vanilla 3/4 Cup...
Ingredients 1 Lb. of Colby Jack Cheese 1 Lb. of Pepper Jack Cheese 1 Lb. of Sharp Cheddar Cheese (Or a selection of your favorite hard and semi-hard cheeses) 1 Lb. Green Seedless Grapes 6 Strawberries 1 Star Fruit 1 Package of Rectangle Shaped Water Crackers Instructions Use a rectangle...