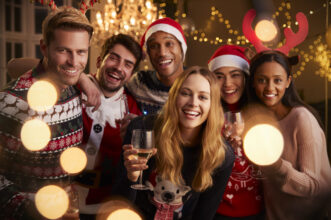 Make The List – Check it Twice! Starting from the beginning with a well thought out entertaining plan will determine...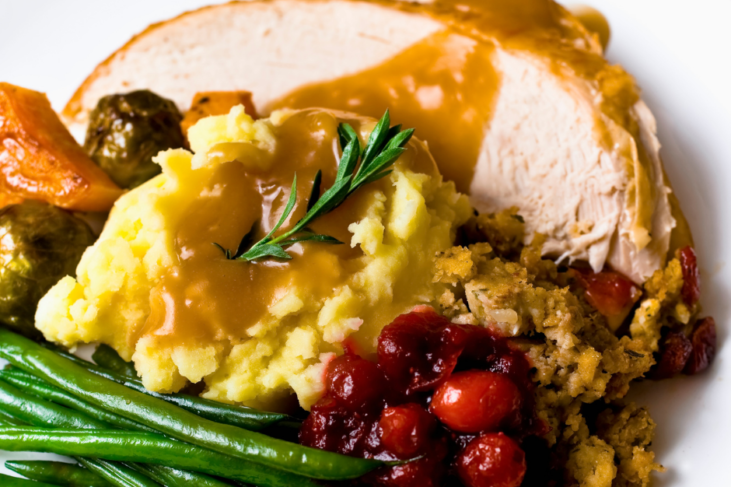 When it comes to thawing the bird- the key is to think ahead. How many pounds do you have? How many days will you be required to leave it in the refrigerator to reach its thawing point? The dangerous mistake occurs when the turkey is not thawed in the refrigerator....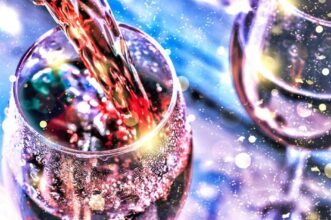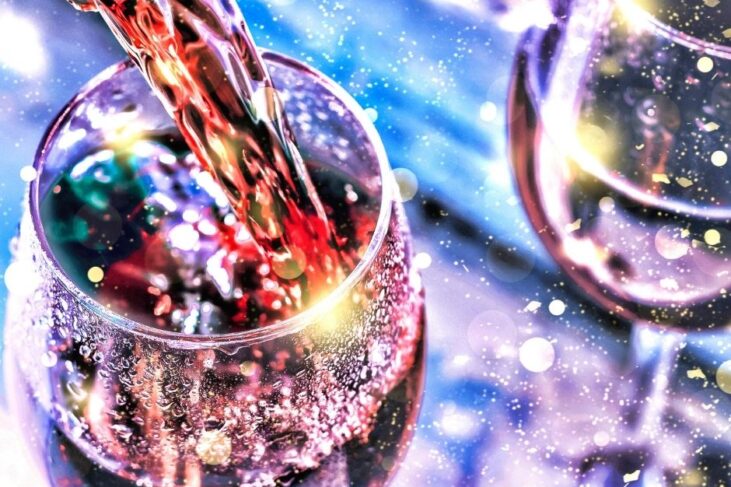 We have all encountered one or all of these situations at one time. We have provided not only the hosting...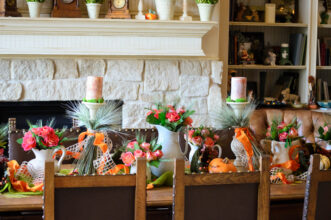 Knowing that the holidays would soon be upon us, we asked the members of our Love of Food Facebook group...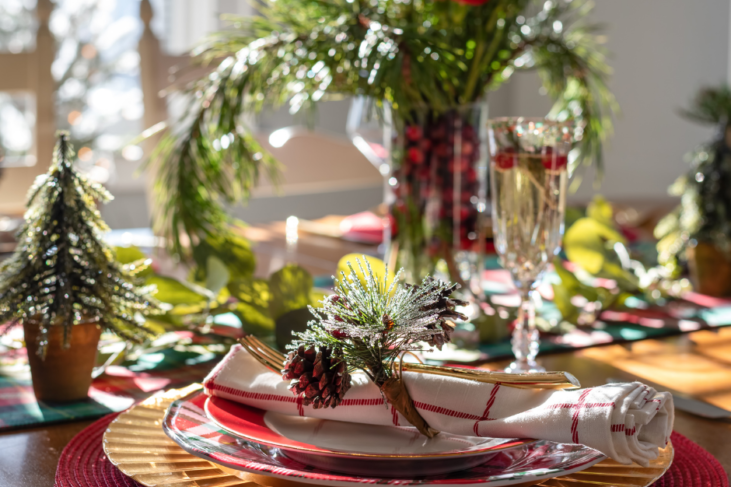 When it comes to creating, serving, and showcasing food, the choices are limitless. From setting the tone for a fun party to a formal dinner, and everything in between. All you need is a little creativity, some dinnerware, table cloths, glassware, and holiday decor. A theme will make your food...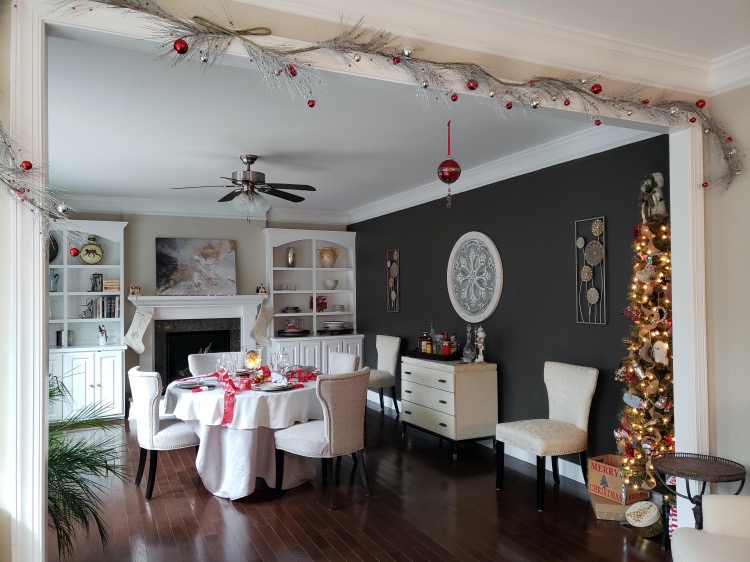 If you are someone who usually attends and enjoys Christmas at the homes of others. Your senses are delighted with...
Oh, eggnog…how we love thee! It is that time of year again. I bought our first carton of the year this week! Of course we drink this rich, sweet treat…but, try making drinks or baking with it too! Eggnog Facts: Eggnog is made from: milk, cream, sugar, eggs (beaten), cinnamon...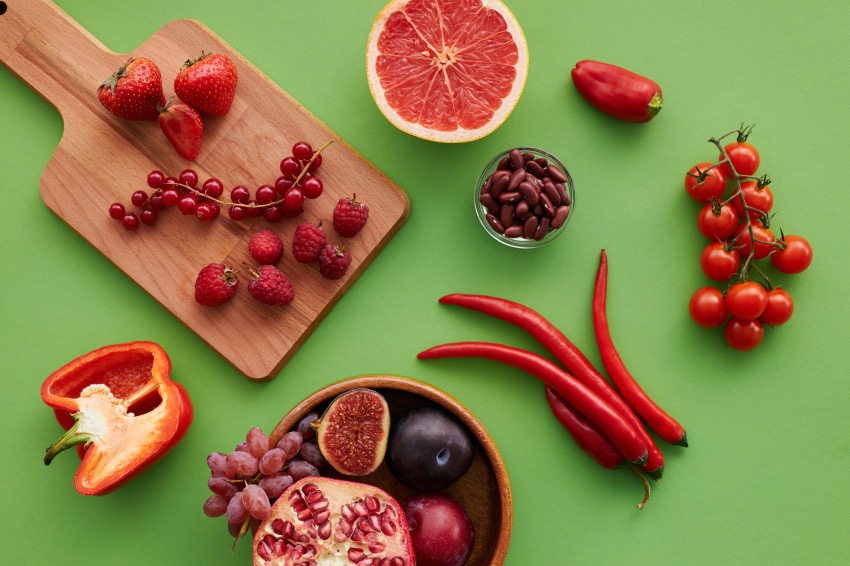 The holiday season is now in full swing! The hustle and bustle of gift shopping, family visits, holiday parties, and...
Thanksgiving is over, your meal was amazing! They raved about your turkey and everyone loved your homemade cranberry sauce and...