Ingredients 2 Vine Ripe Tomatoes 6 Leaves of Fresh Basil 1 Ball Fresh Mozzarella Cheese Salt and Pepper Serve with...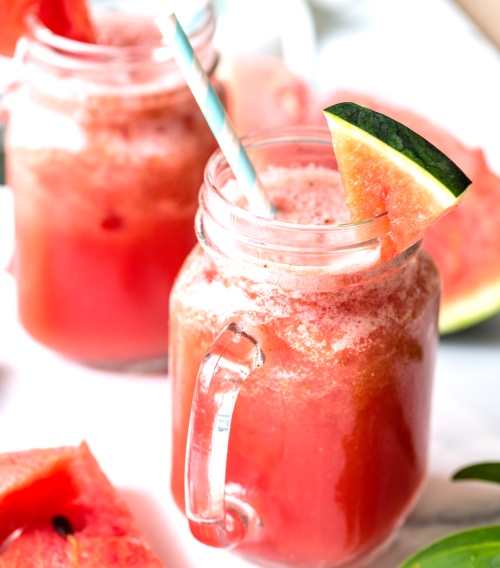 Ingredients My friend Christy was the first person to serve this beverage to me at one of her fabulous dinner parties. I tease her and tell her that it is her fault that I am addicted to this juicy, sweet beverage. When watermelons are in season you will almost always...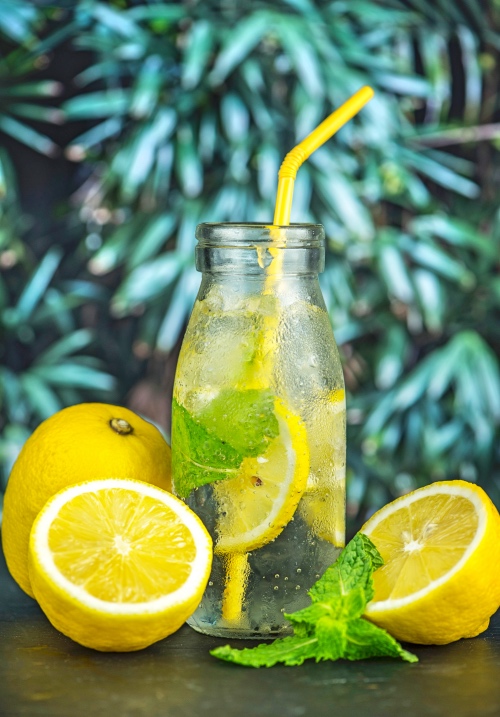 Ingredients 6 Lemons 2 Quarts of Water 1/2 Cup of Sugar Instructions Wash the lemons. Cut them in half. Squeeze...
Ingredients This is a perfect appetizer for summer or anytime. My neighbors actually made these wonderful little appetizers that allow...
Ingredients 1 Fresh Pineapple (spines removed, cored and, cut into small chunks the size of your finger tip or smaller) 2 Fresh Ripe Mangos (peeled and cut into small pieces) 1 Poblano Pepper (chopped finely) 1 White Onion (chopped finely) 1 Teaspoon of Cayenne Pepper (can add more to taste)...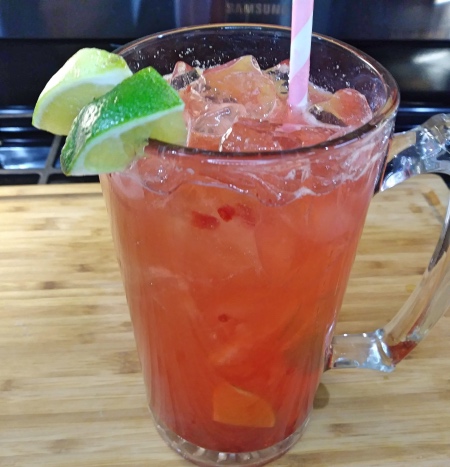 Ingredients 1 Cup of Raspberries 2 Tablespoons of White Sugar 32 Oz. of  Lime Seltzer Water 1 Fresh Squeezed Lime...
This is one of our summer vegetarian favorites. You can serve this as a meal, appetizer, or as a side...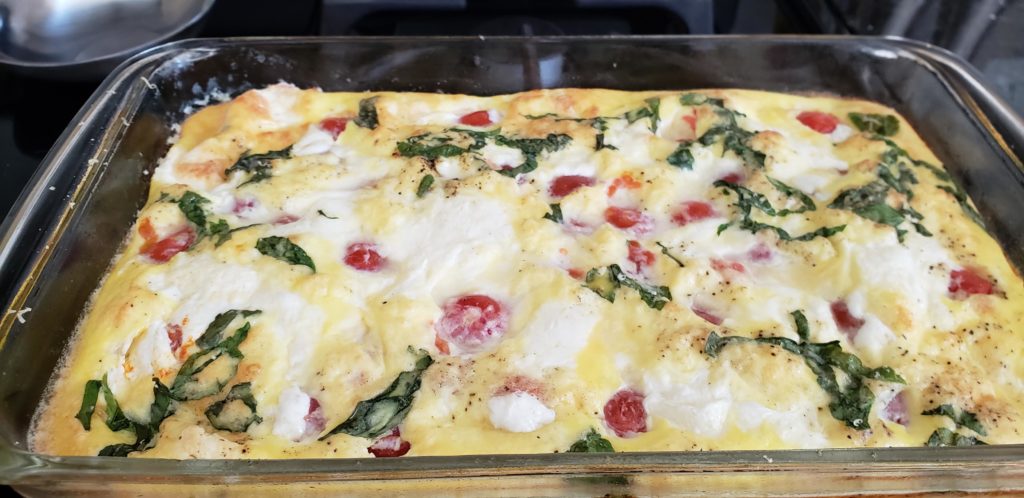 Ingredients 8 Medium Eggs ¼ Cup of Milk 1-1/2 Cups of Cherry or Grape Tomatoes (washed) (You can use sliced if you remove seeds) 1 16 Oz. Ball or Log of Mozzarella Cheese (Sliced) ¾ – 1 Cup Fresh Basil (washed) 2 Tablespoons of Parmigiano Reggiano (grated) Cooking Spray for Pan...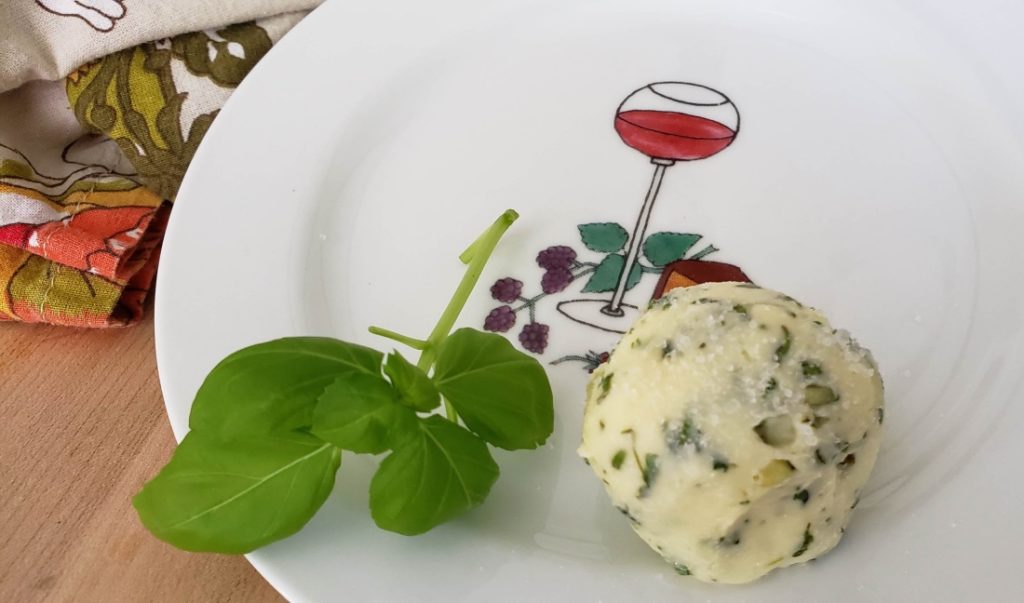 This lovely compound butter can be served room temperature or heated.  At room temperature, it is a wonderful spread and...
Ingredients 6 Ears of Corn 1 Tablespoon of Kosher Salt 1 Tablespoon of Sugar I like a Chili Lime Butter...
Ingredients 1 Half of a Fresh Pineapple (skin and spines removed) 2 Quarts of Cold Fresh Water Instructions Add the pineapple to your pitcher in slices large enough so that they will not fall into the glasses when pouring. Add the water and let it sit for 24 hours You...