These gooey sticky buns are perfect for a rainy weekend morning, Enjoy their sweet-savory goodness while sipping on a hot...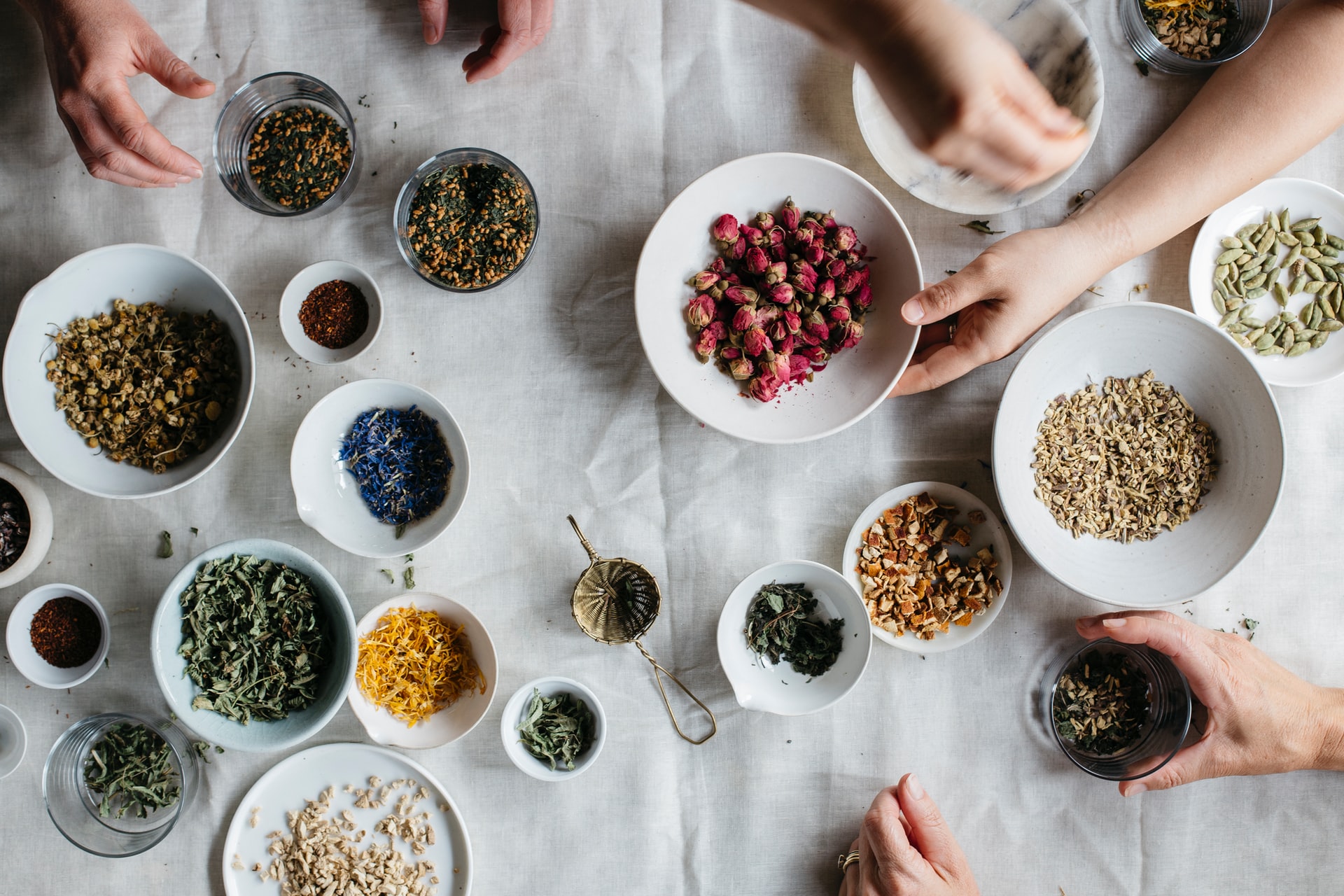 It was a winter morning in Bloomfield Hills, Michigan. We were newlyweds. He called me from work asking if it was okay to bring a friend home for lunch. I had never cooked an Indian meal before but said "Sure!" Quickly I ran to my suitcase and pulled out my...
Ingredients 1 Large Butternut Squash 2 Cups of Chicken Stock 5 Mild Italian Sausages 8 oz. of Ricotta Cheese 1...
Ingredients We love red pepper jelly served with hard Italian cheese such as Parmigiano Reggiano. In the south, it is...
Ingredients The Easter Bunny Antipasto Salad made the first appearance at my extended family's Easter celebration. They happen to be Italian and derived a lot of joy out of this festive and elaborate salad. The kids ranged in ages, but all loved seeing the bunny make his appearance on a...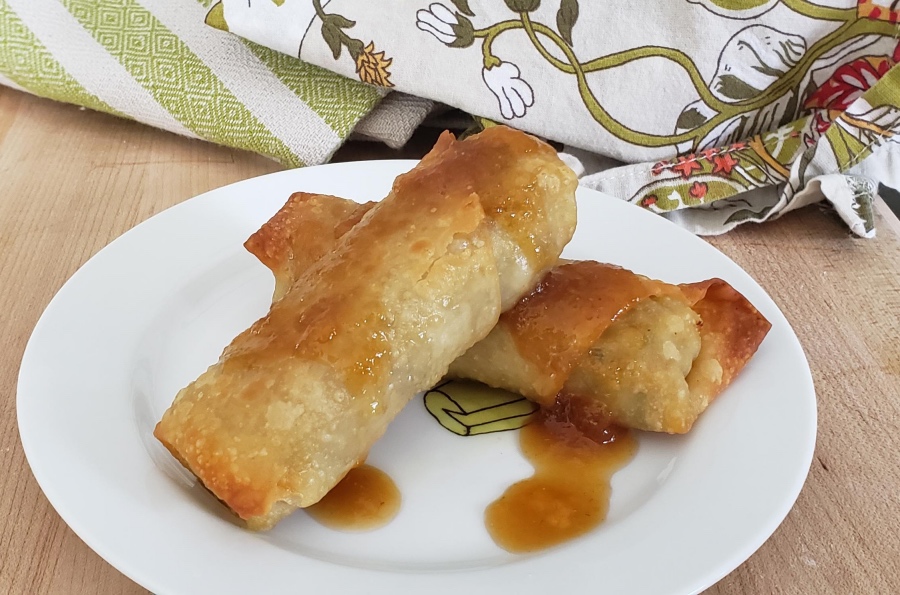 Ingredients In picture one, I tried these with rice paper wrappers and they were good, but the second time I...
Ingredients 2 Sweet Potatoes 4 Tablespoons of Butter Salt and Pepper to Taste Instructions Peel and cube the sweet potatoes....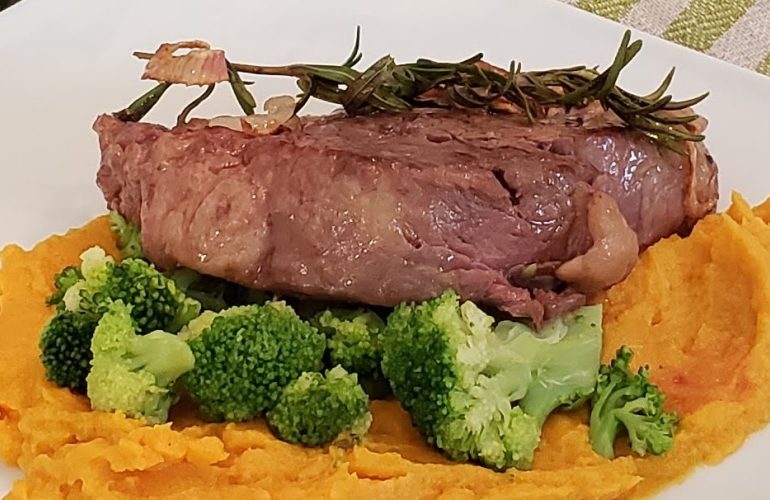 Ingredients 2 Filet Mignon Steaks (salted) 1/2 Cup of Shallots 2 Sprigs of Rosemary 1 Tablespoon of Olive Oil for Searing Recipe Instructions Seal the steaks with a vacuum sealer machine (some people say that you can use a good ziplock bag. I did not want to take the chance...
Ingredients 1 Can of Chick Peas/Garbanzo Beans 2 Small Avocados 1/2 Teaspoon of Garlic (minced) 1/4 Cup of Fresh Cilantro...
Ingredients 1 Cup Watermelon Rind Ginger 1 Star Anise 1 Tablespoon of Red Pepper Flake 1/4 Teaspoon of Salt 1...
Ingredients Makes 2 Quarts 1- 2 Tablespoons of Olive Oil (enough to coat the bottom of the saucepan) 1/4 Cup of Popcorn Kernels 1 Stick of Butter 2 Sprigs of Fresh Rosemary (minced fine) 1/3 Cup of Parmigiano Reggiano (grated) 2 Tablespoons of Lemon Zest (minced) Salt to Taste Instructions...