Yes, you read that correctly! I know it is hard to believe that all that cinnamony goodness could be packed...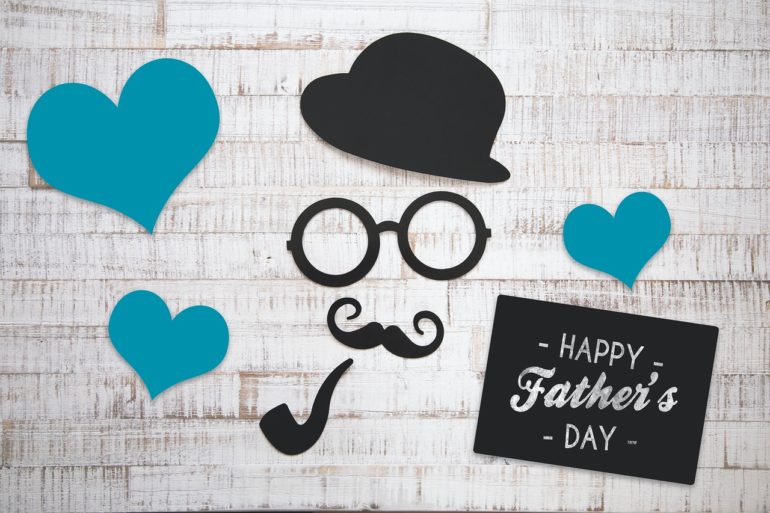 For Father's Day, skip the gift of a tie. These days no one is dressing up or even heading into the office. Instead, why not show your dad you love him with a meal fit for a king? You can treat him to a special Father's Day-inspired meal that you...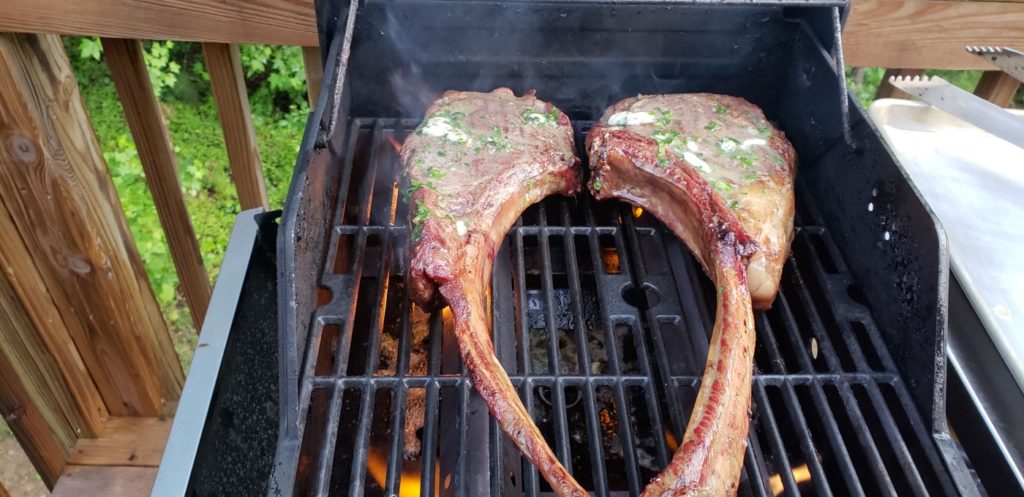 Tomahawk Steaks are basically a fancy ribeye. The bone that the steak is normally cut from, is left attached and...
Yippee Ki yay we are having some good-old, melt-in-your-mouth Texas cowboy rib-eye steaks on the smoker today. This is a...