Italian
We know Italian food! Growing up in Boston for a good part of my life, my second home was with my best friend's family. You guessed correctly if you think she must be Italian. Her mom's name was Rosetta and spoke broken English and Rosetta's mom spoke even less. I even remember old noni, she was my best friend's great grandmother her English was very bad however. She would shake her wooden spoon at us and tell us that if we did not learn to cook well that our husbands would beat us.  We, of course, did not believe her, but now looking back I feel a bit of sadness for her and the Italian women of her generation.
We did learn to cook! We made Pizellis, Zeppole, and Ricotta Cookies.
When we mastered that and we moved on to Ravioli, Manicotti, and Zuppa
It was not until we were almost out of our teens before we learned how to make Italian Gravy with Meatballs. Gravy is tomato sauce but is layered in such a way that the flavors become more complex together.  It is cooked all day long to bring it together properly.
We were so fortunate to have so many generations of Italian cooks around to teach the next generation about the love of Italian food.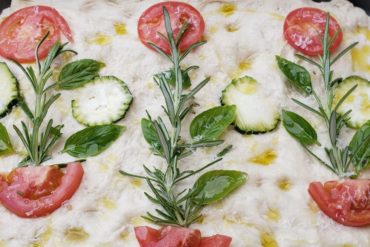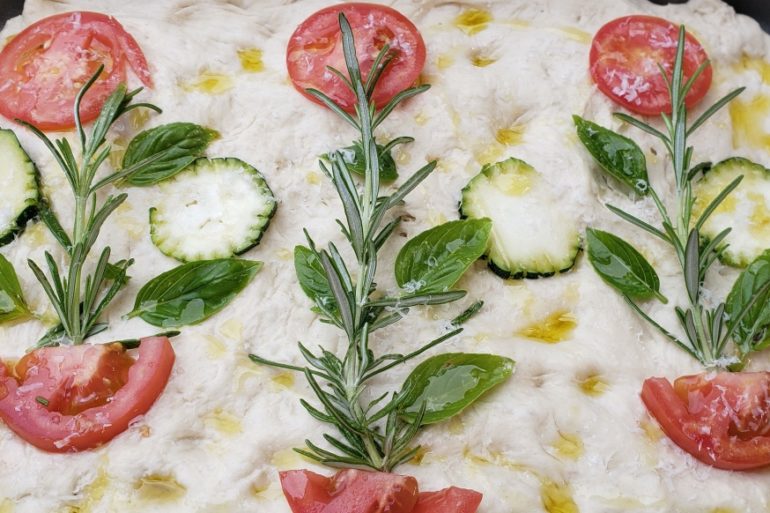 I have been fascinated with all the beautiful loaves of bread people have been baking during Covid-19. I suppose if...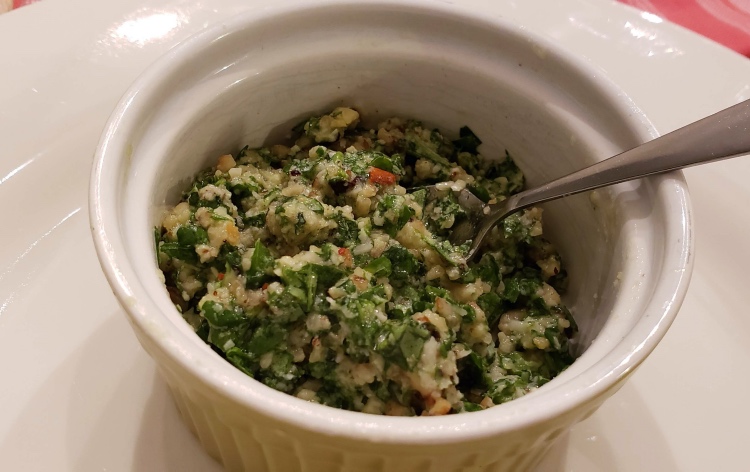 2 Cups of Basil 1/2 to 3/4 Cup of Walnuts or Pine Nuts 1/2 to 3/4 Cup of Parmesan and or Pecorino Romano Cheese Finely Grated 1/2 to 3/4 Cup of Olive Oil 1/4 Tablespoon of Salt 1-2 Cloves of Garlic Mince or grate your garlic, do not rely upon...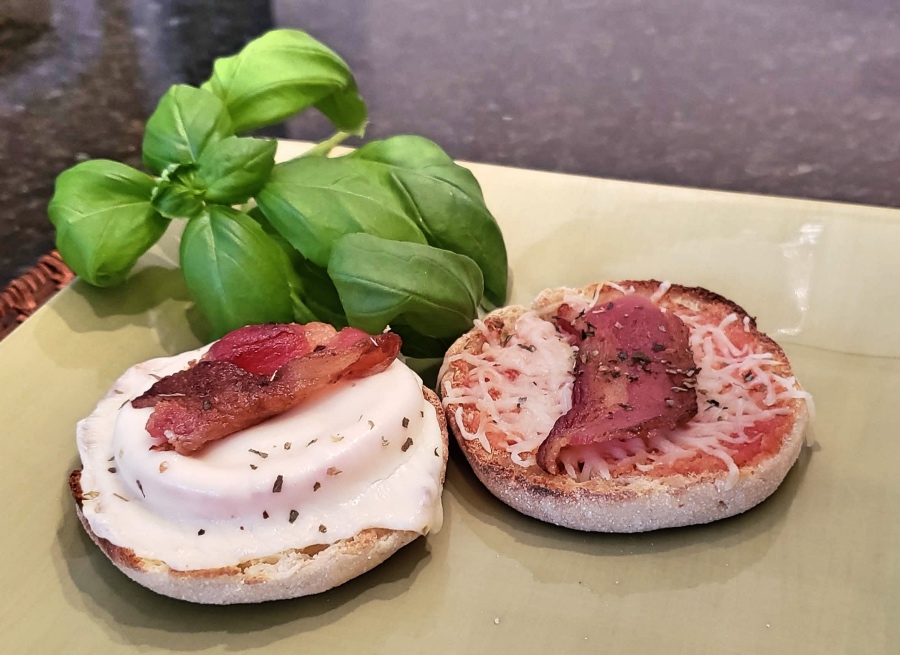 Ingredients English Muffins (sliced) Tomato Sauce Choice of Cheese -Mozzarella, American or Provolone Garlic Powder Italian Seasoning Choice of...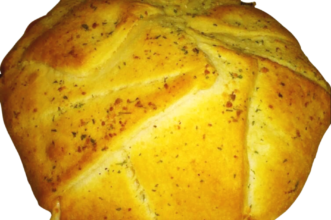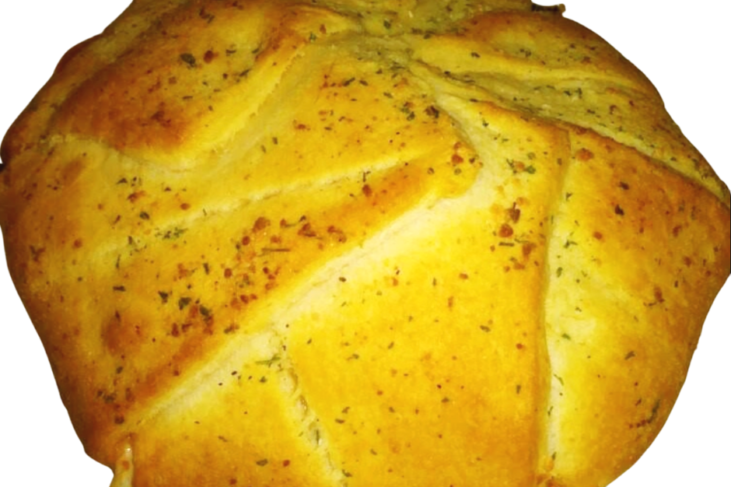 Ingredients Can Crescent Roll Dough 1 Pkg Pizza Cheese 1 Pkg Sliced Pepperoni 1 8 Oz. Jar Pizza Sauce 1...
Ingredients This recipe makes a large batch for a party. If you love mushrooms make these to keep eat over a few days. 3, 8 Oz. Packages of Whole Baby Bella or White Mushrooms (Try to select bite-sized mushrooms if some in the package are very large I half them...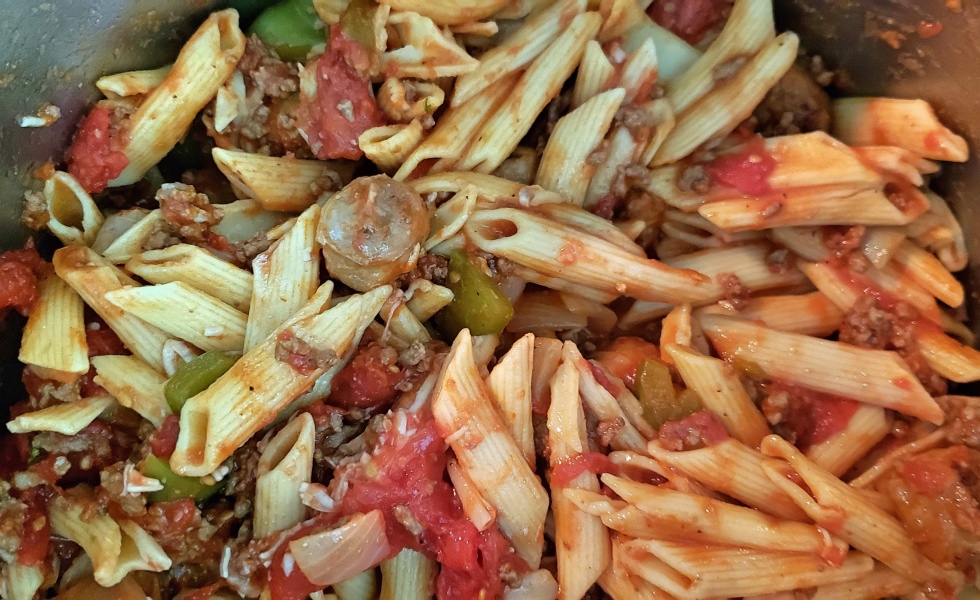 Ingredients Feeds 8-10  2 lbs. of Ground Beef 5 Italian Sausages (I used hot) 20 Oz of Pasta (Casserole Elbows,...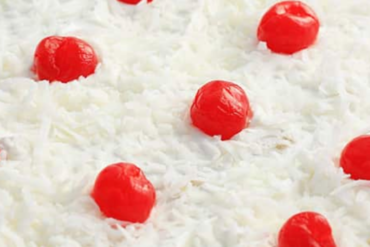 Perfect for hot summer months, this no-bake Italian cream dessert also makes a tasty Holiday treat! We love the flavor...
Ingredients The Easter Bunny Antipasto Salad made the first appearance at my extended family's Easter celebration. They happen to be Italian and derived a lot of joy out of this festive and elaborate salad. The kids ranged in ages, but all loved seeing the bunny make his appearance on a...
Ingredients The Meat From a Small Cooked Chicken 6 Carrots (peeled and diced) 3 Stalks of Celery (diced) 1 Large...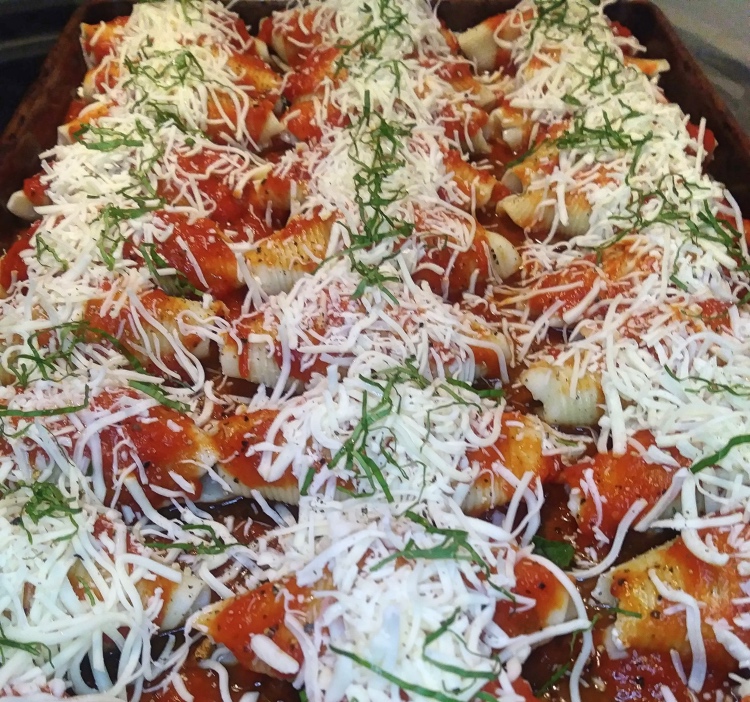 Ingredients ½ Lb. of Ground Sausage (cooked, drained) ½ White Onion (minced) 2 Cloves of Garlic (minced) 4 Cups of...