Ingredients 4 Firm Crisp Apples (washed and dried well) 4 Sticks for Holding the Apples 4 Cupcake Wrappers 1 16...
Ingredients For the Pies 1 Tablespoon of Ginger 3/4 Tablespoon of Clove 2 Tablespoons of Cinnamon 1 Teaspoon of Salt...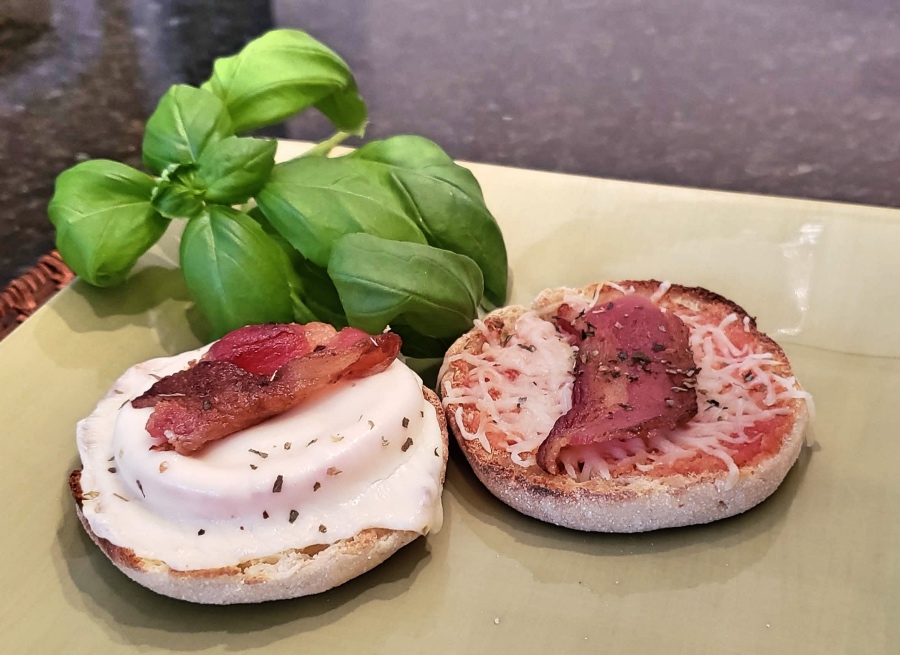 Ingredients English Muffins (sliced) Tomato Sauce Choice of Cheese -Mozzarella, American or Provolone Garlic Powder Italian Seasoning Choice of...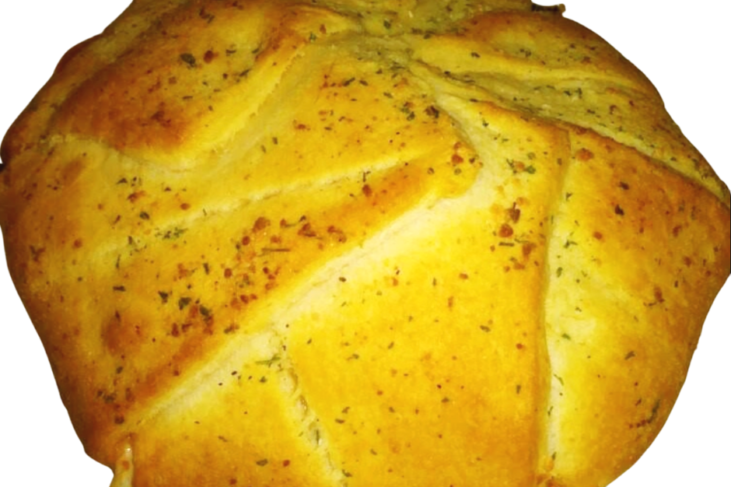 Ingredients Can Crescent Roll Dough 1 Pkg Pizza Cheese 1 Pkg Sliced Pepperoni 1 8 Oz. Jar Pizza Sauce 1...
Ingredients Raspberries Blueberries Water Instructions This is a simple way to add to your 4th of July festivities. Kids can...
Ingredients The Easter Bunny Antipasto Salad made the first appearance at my extended family's Easter celebration. They happen to be...
Ingredients There are so many great things about making these little lovelies. First of all, they are quick, if you...
Ingredients This quick easy sandwich can be made for a loved one or child. Served with a nice cup of...
Ingredients This makes a lovely breakfast for someone you care about. It is simple enough for anyone to make, Even...
Ingredients This sandwich can be made ahead and frozen. Just like the ones you see in the freezer aisle of...