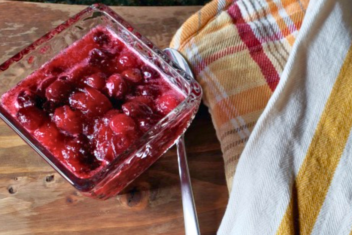 Throw away those cans of processed cranberry jelly and make your own simple, delicious, cranberry sauce this year for Thanksgiving....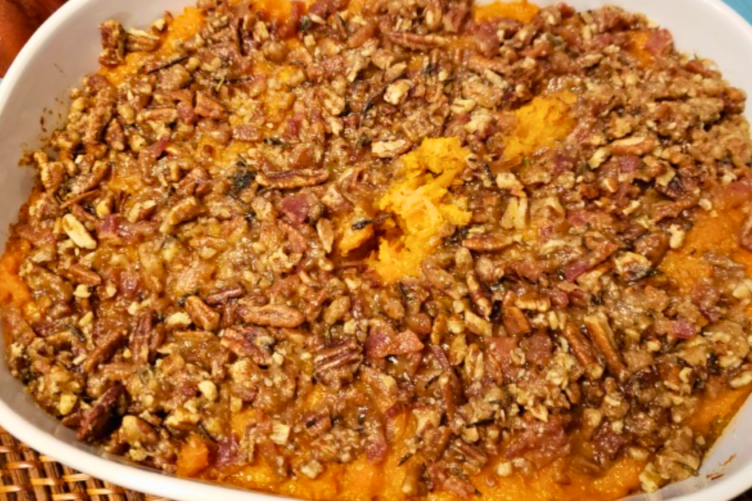 This is not your grandmother's sweet potato casserole, there are no little marshmallows and tons of sugar in this recipe. Instead, we let the sweetness of the potato shine with its friends: bourbon, bacon, and pecans are along for the ride. Ingredients Instructions This dish can be made one day...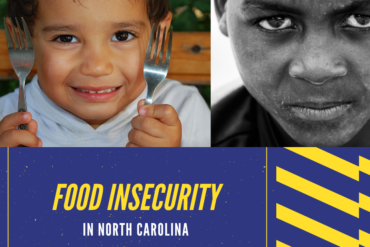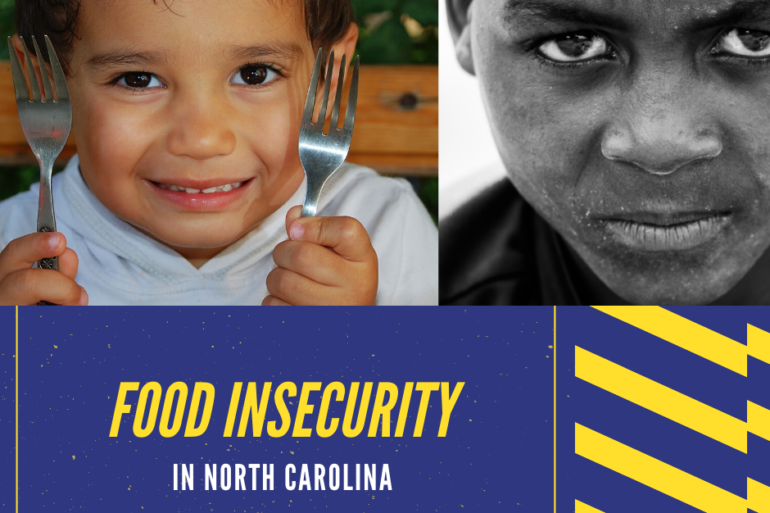 It is June 2020, our original editorial calendar included a plan to write about beautiful June weddings and the hottest...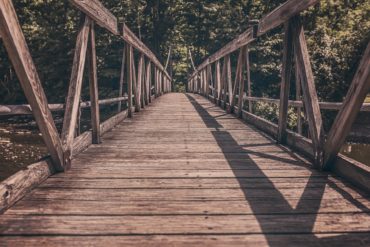 One for the history books, sociology, and theology study We met Mr. Otis almost by accident, but if you listen...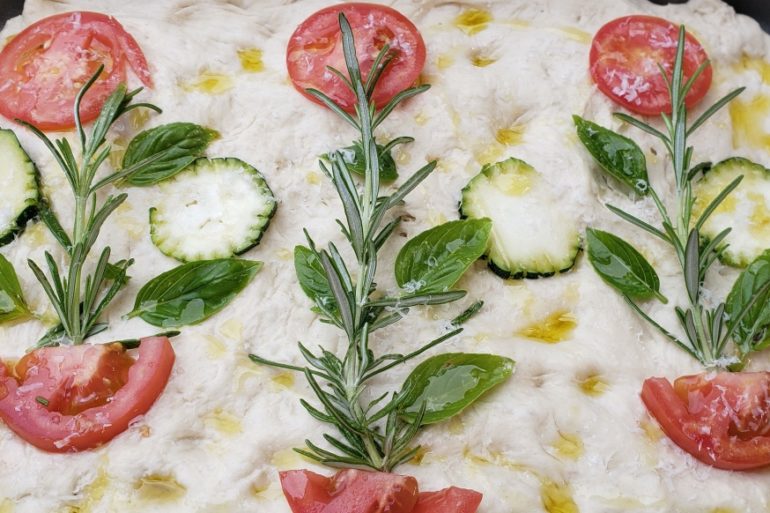 I have been fascinated with all the beautiful loaves of bread people have been baking during Covid-19. I suppose if there is a silver lining to these very uncertain times during the stay at home orders, it is that many people have turned to the art of baking and cooking....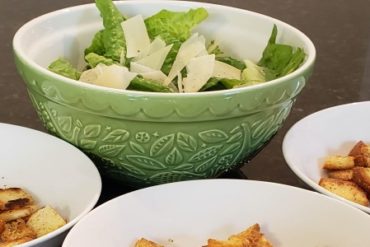 We made homemade croutons using the air-fryer, cast iron skillet, and the oven. Watch to see how and which one...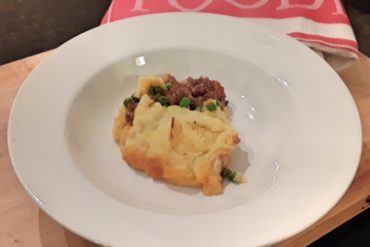 Ingredients 1 and a Half Pounds of Russet Potatoes (peeled and cut) 1 and a Half Quarts of Chicken Stock...
Romaine lettuce is the lettuce used in Caesar salads. Its long leafs are good for preparing lettuce boats filled with...
The bell pepper comes in various colors or varieties. Some bell peppers will start off green and change color as...
Carrots, we love them raw with ranch dip or blue cheese. We put them in our childrens lunch packs and we always add them to soups and stews. The carrot is adds fiber to our diets and is packed with Vitamin K.  They contain potassium as well as that important...