Collard Greens In the Instant Pot Ingredients 1 Bunch of Collard Greens (stipped from the stem and ribs removed) ¼...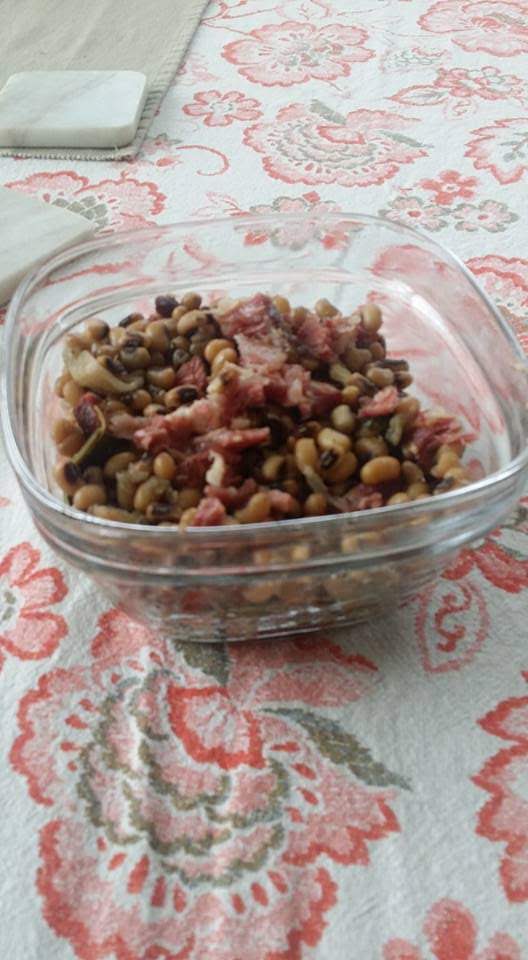 Ingredients 1 Package/16-Ounces of Dried Black-Eyed Peas 6 Oz. Bacon or other Edible Side Meat Such as Streak"o" Lean (chopped into bit sized pieces) 1 Ham Hock 1 Tablespoon of Olive Oil 1  Onion (chopped) 2 Celery Stalks (diced) 1/2 Tablespoon of Red Pepper Flake 2-3 Bay Leaves 1 Sprig of Fresh Thyme 1 Tablespoon of Smoked Paprika 4 Cloves of Garlic (minced) 3...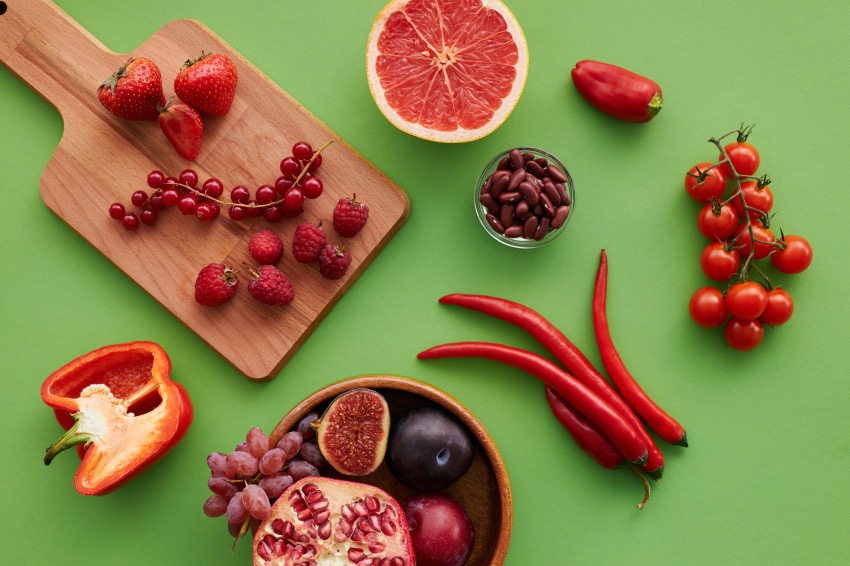 The holiday season is now in full swing! The hustle and bustle of gift shopping, family visits, holiday parties, and...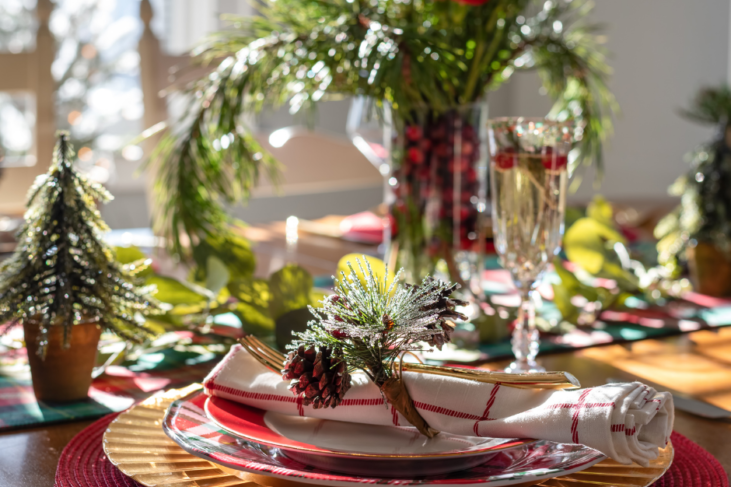 When it comes to creating, serving, and showcasing food, the choices are limitless. From setting the tone for a fun party to a formal dinner, and everything in between. All you need is a little creativity, some dinnerware, table cloths, glassware, and holiday decor. A theme will make your food...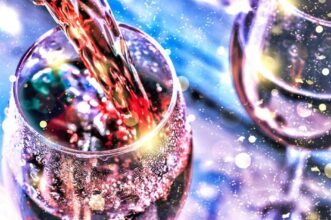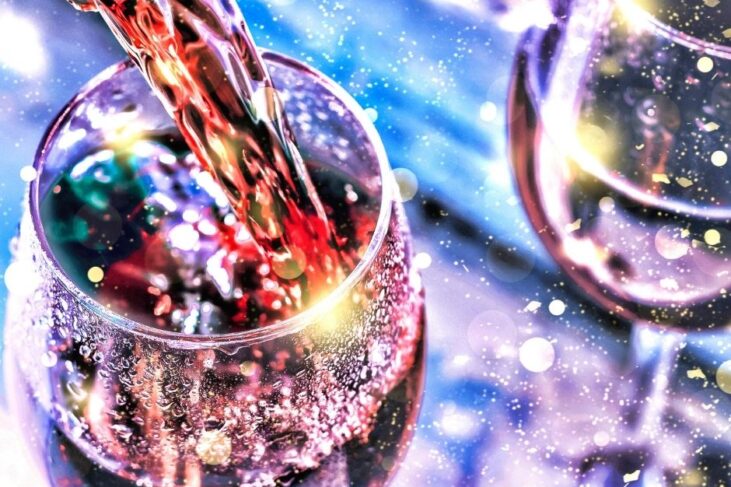 We have all encountered one or all of these situations at one time. We have provided not only the hosting...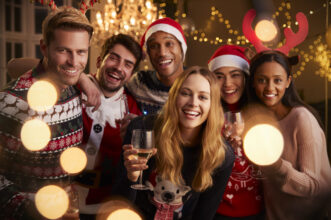 Make The List – Check it Twice! Starting from the beginning with a well thought out entertaining plan will determine...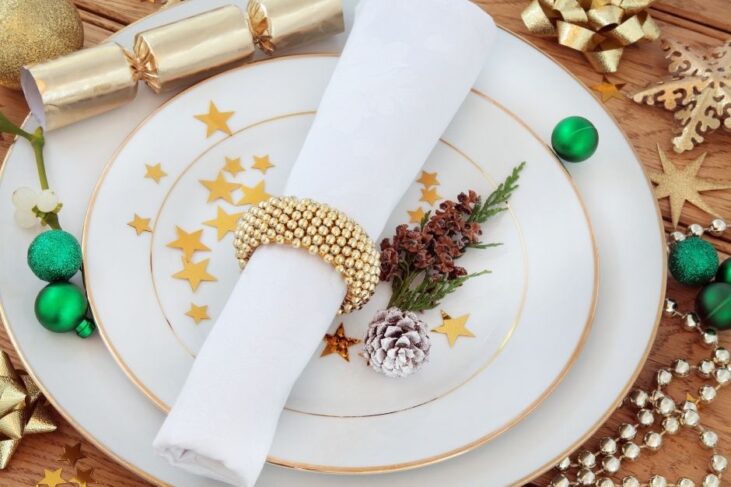 When it comes to holiday entertaining there are many ways to bring different groups of people together. A memorable holiday gathering leaves a lasting impression–a warm feeling of family, community filled with rambling conversations, peppered with flavors that fill the stomach as well as the soul. Hosting a successful holiday...