Ingredients There are so many great things about making these little lovelies. First of all, they are quick, if you...
Ingredients The Easter Bunny Antipasto Salad made the first appearance at my extended family's Easter celebration. They happen to be Italian and derived a lot of joy out of this festive and elaborate salad. The kids ranged in ages, but all loved seeing the bunny make his appearance on a...
Ingredients 6 Hardboiled Eggs (peeled and sliced in half) 1 Tablespoon of Mayonaise 1 Teaspoon of Dry Mustard 1/2 Teaspoon...
Yes, you read that correctly! I know it is hard to believe that all that cinnamony goodness could be packed...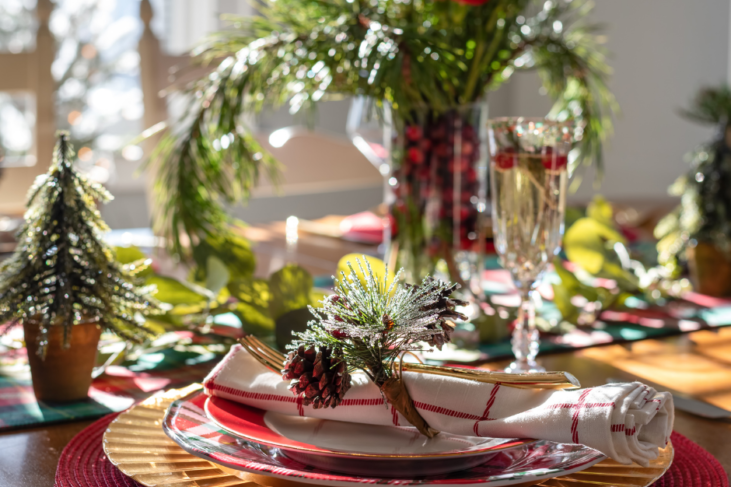 When it comes to creating, serving, and showcasing food, the choices are limitless. From setting the tone for a fun party to a formal dinner, and everything in between. All you need is a little creativity, some dinnerware, table cloths, glassware, and holiday decor. A theme will make your food...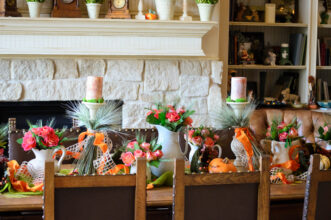 Knowing that the holidays would soon be upon us, we asked the members of our Love of Food Facebook group...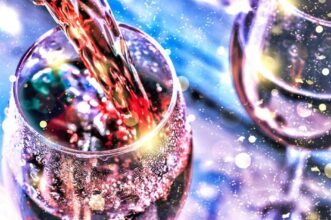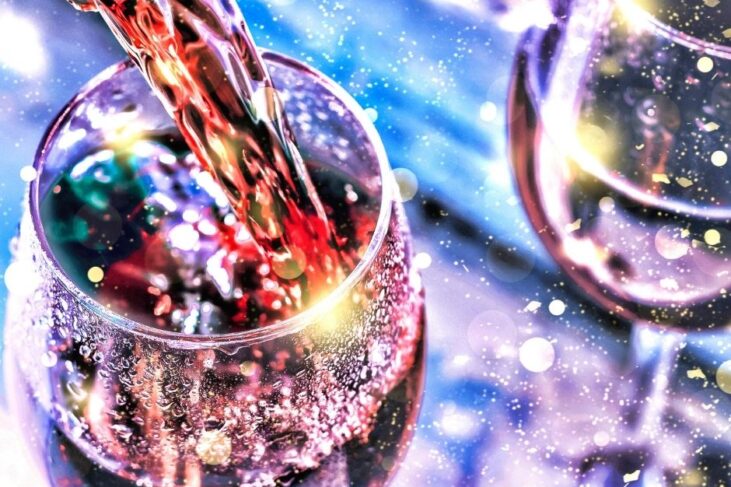 We have all encountered one or all of these situations at one time. We have provided not only the hosting...