Article
What goes into writing a good food article? Our articles for The Love of Food Magazine are always planned and outlined, but never scripted.
When we publish a monthly issue of the magazine we typically start with an overarching theme. That theme will contain a series of articles that relate to one another. For example, since January is the month when most people make their New Year's resolutions we needed to come up with a theme that addressed the most popular food-related goals. We planned to write articles about healthy eating and how to add in fun exercise that helps burn the most calories. That transpired into articles about meal planning, juicing, the Keto lifestyle, boxing classes at Title Boxing Club and more.
When we write an article we always try to remain positive, but objective. We let our experience unfold in front of us so that we can embark on an adventure together. We always incorporate photography into our articles and we try to use video when appropriate. Video helps to lend authenticity to the article. Sometimes video is requested and planned and other times we simply pull out our cell phones and spontaneously ask for an interview. Regardless if it is selecting an entree or learning about a piece of art, we want our reader to share the moment right along with us.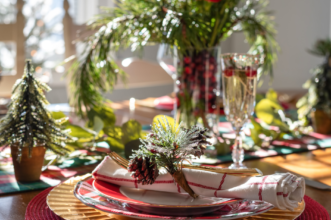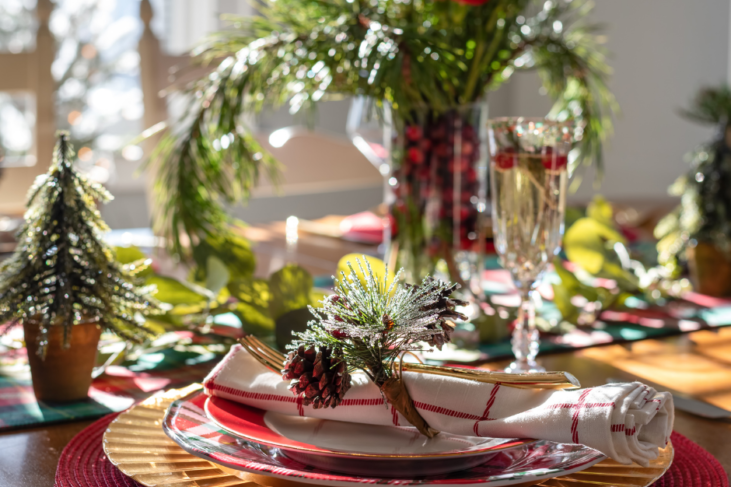 When it comes to creating, serving, and showcasing food, the choices are limitless. From setting the tone for a fun...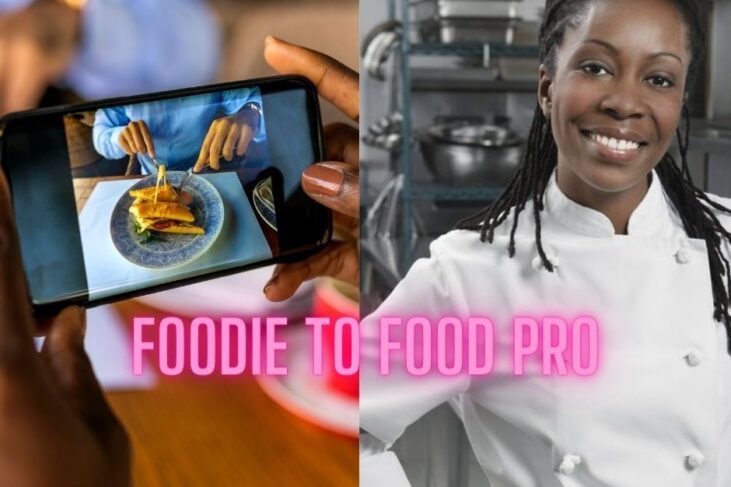 Have you ever thought of taking your passion for cooking or baking to a more professional level? Our guest author, Cherisse Byers made an infographic on how to take your love of food to the next level based on her own journey to becoming a professional chef. Scroll to read...
Salmon has long been one of my favorite seafood options. Summertime is an especially great time to enjoy seafood of...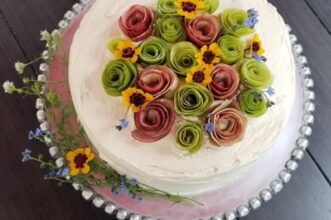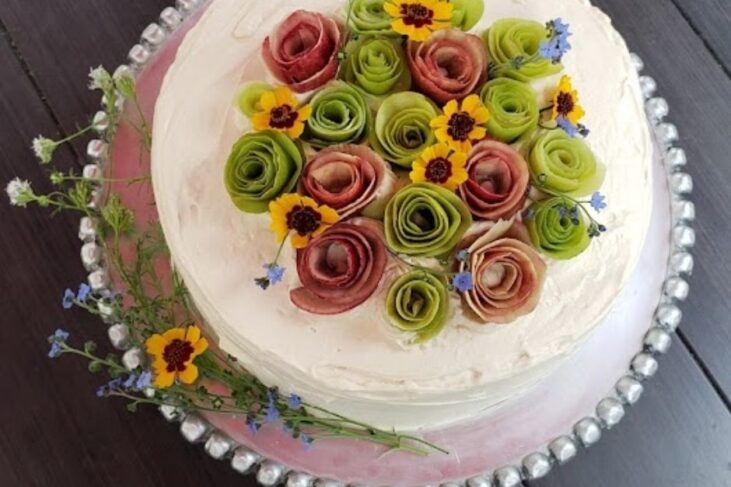 Ever the pragmatist, I don't bake a cake unless there is a reason to bake one; a celebration of some...
Apple Spice Cake This was Grandma's Apple Cake, but I like a little extra spice and have altered it to my liking Ingredients 6 cups coarsely chopped apples allowed to brown (granny smith or any other firm slightly tart apple) 2 cups sugar (I have successfully used coconut sugar to...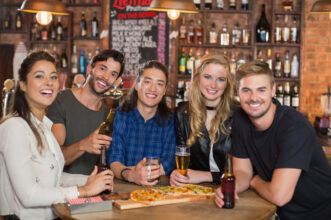 Five years ago we moved from the hustle and bustle of Raleigh's burgeoning mid-town area. We relocated thirty minutes north...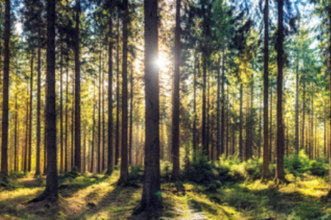 We are not suggesting that you seek and hunt your dinner in the woods. We are suggesting that sourcing food...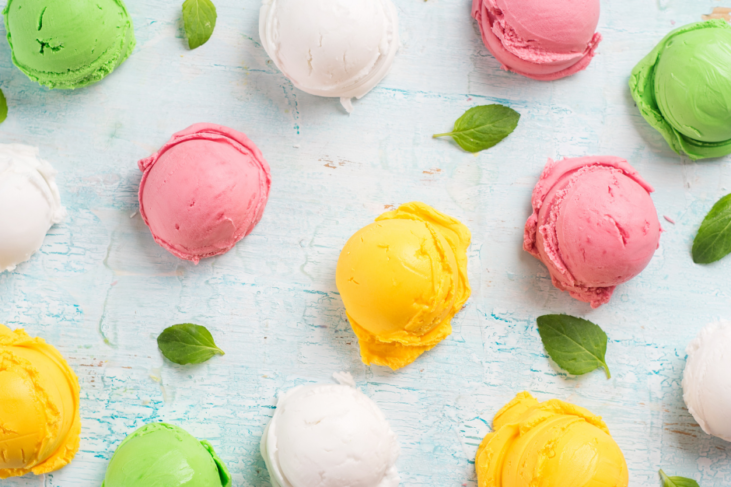 There is a certain treat I do enjoy from time to time during the hot months…an ice cream float! Author Deanna Martinez When I was little, my mom used to enjoy Root Beer floats. To this day, I still enjoy Root Beer! However, there are so many flavor combinations you...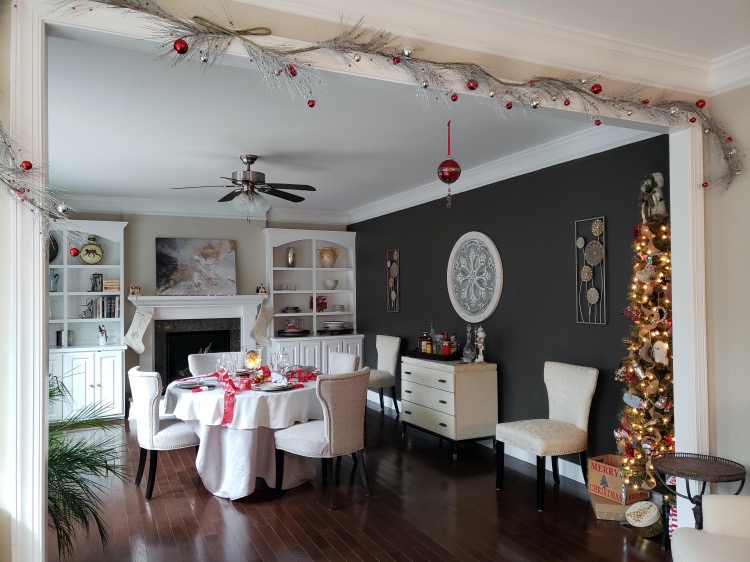 If you are someone who usually attends and enjoys Christmas at the homes of others. Your senses are delighted with...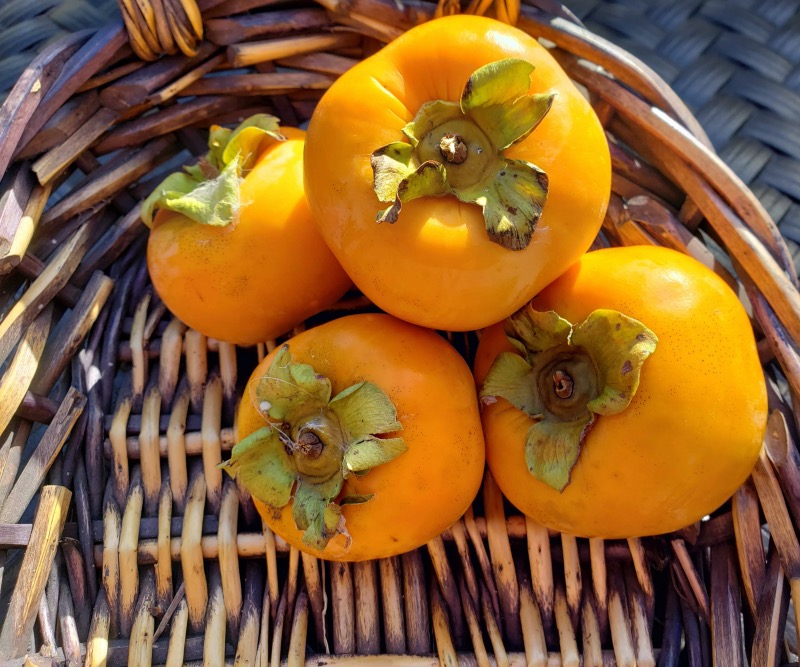 I had never tried a persimmon before my neighbor brought some over for me right from the tree in his...
Oh, eggnog…how we love thee! It is that time of year again. I bought our first carton of the year this week! Of course we drink this rich, sweet treat…but, try making drinks or baking with it too! Eggnog Facts: Eggnog is made from: milk, cream, sugar, eggs (beaten), cinnamon...