Article
What goes into writing a good food article? Our articles for The Love of Food Magazine are always planned and outlined, but never scripted.
When we publish a monthly issue of the magazine we typically start with an overarching theme. That theme will contain a series of articles that relate to one another. For example, since January is the month when most people make their New Year's resolutions we needed to come up with a theme that addressed the most popular food-related goals. We planned to write articles about healthy eating and how to add in fun exercise that helps burn the most calories. That transpired into articles about meal planning, juicing, the Keto lifestyle, boxing classes at Title Boxing Club and more.
When we write an article we always try to remain positive, but objective. We let our experience unfold in front of us so that we can embark on an adventure together. We always incorporate photography into our articles and we try to use video when appropriate. Video helps to lend authenticity to the article. Sometimes video is requested and planned and other times we simply pull out our cell phones and spontaneously ask for an interview. Regardless if it is selecting an entree or learning about a piece of art, we want our reader to share the moment right along with us.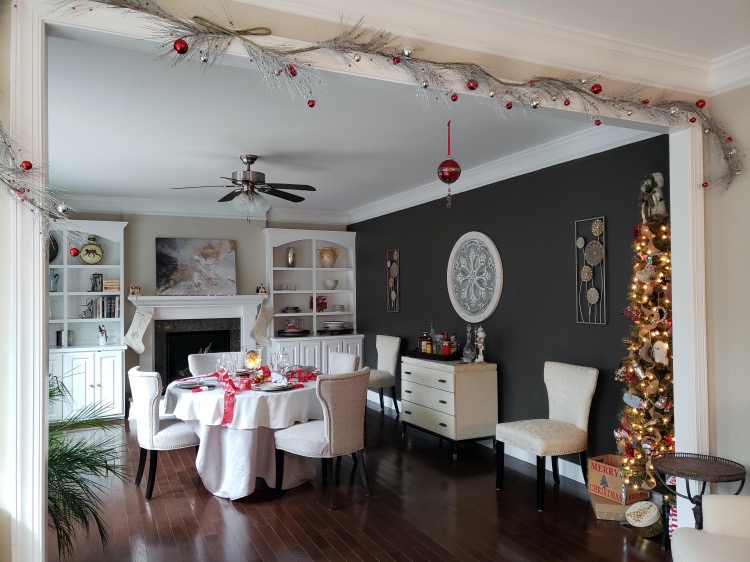 If you are someone who usually attends and enjoys Christmas at the homes of others. Your senses are delighted with...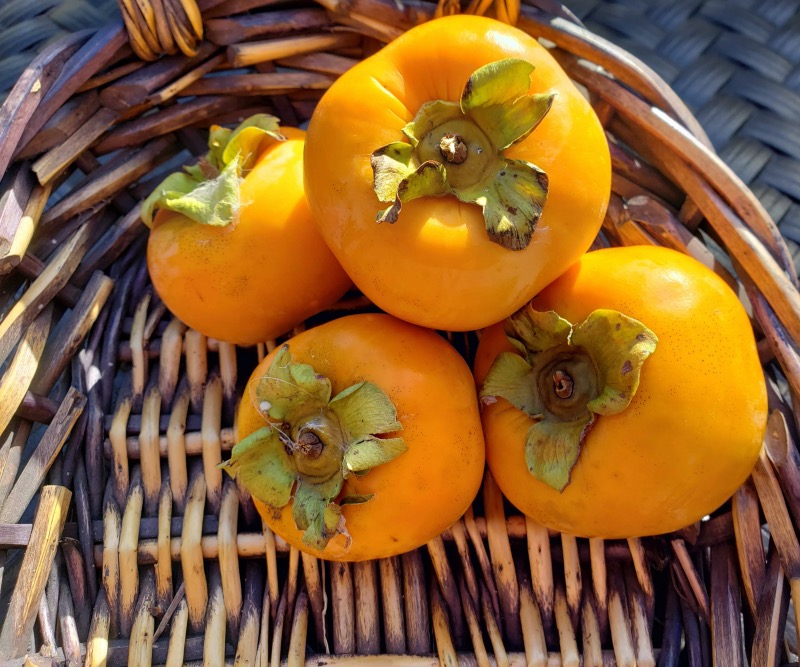 I had never tried a persimmon before my neighbor brought some over for me right from the tree in his yard. I sliced it open and tasted the sweet flavor of the fruit. It had the consistency of a pear or an apple and was most pleasing. How is it...
Oh, eggnog…how we love thee! It is that time of year again. I bought our first carton of the year...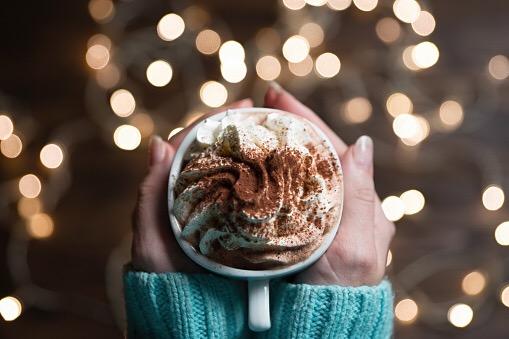 When it comes to our morning cup of joeit seems that everyone has an opinion and no two ever agree even...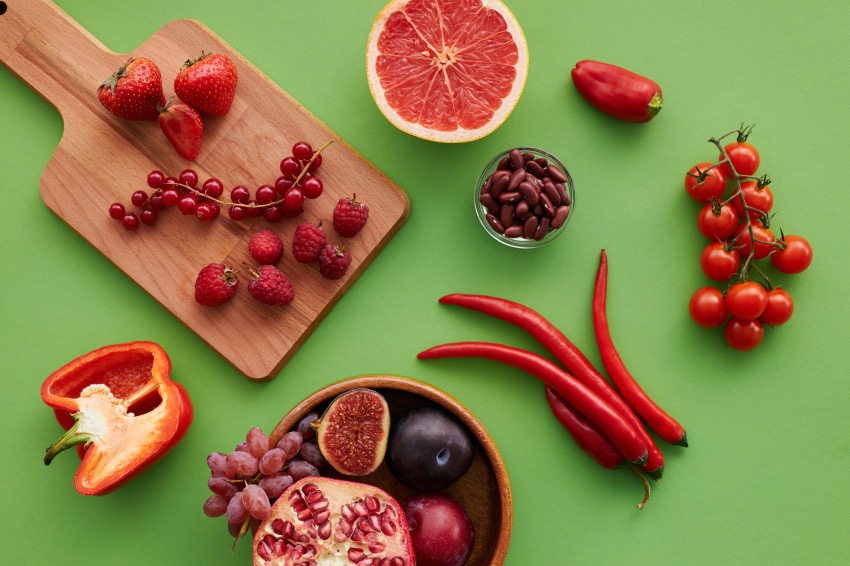 The holiday season is now in full swing! The hustle and bustle of gift shopping, family visits, holiday parties, and end of year to-do lists can become quite overwhelming. After the year we have all endured, why not simplify life, slow down, and enjoy all that we have been blessed...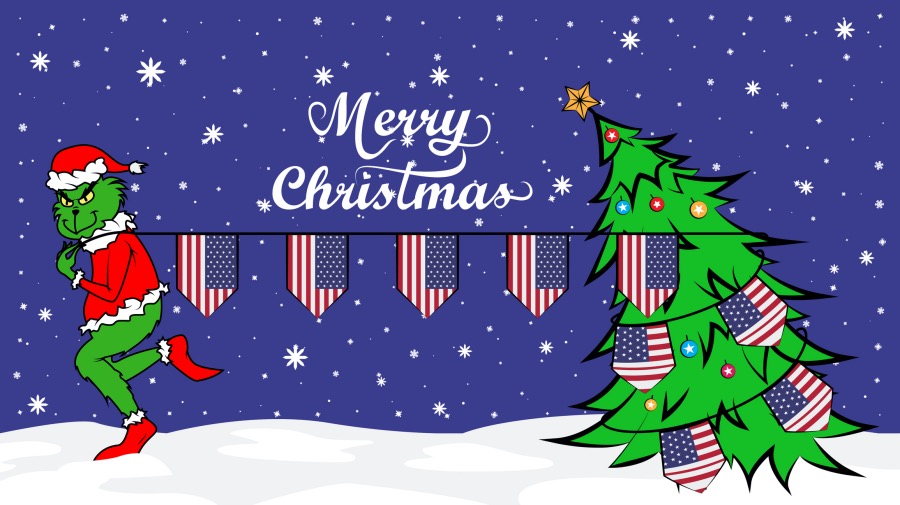 This is the final edition of Love of Magazine for the year 2020. While I am writing about the holidays...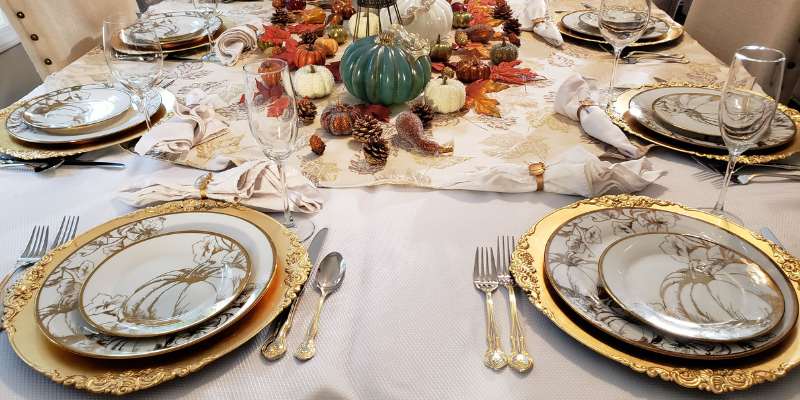 Hosting on Thanksgiving Day is no easy feat. Sure, your mom and grandmother made it look easy, however, it's those...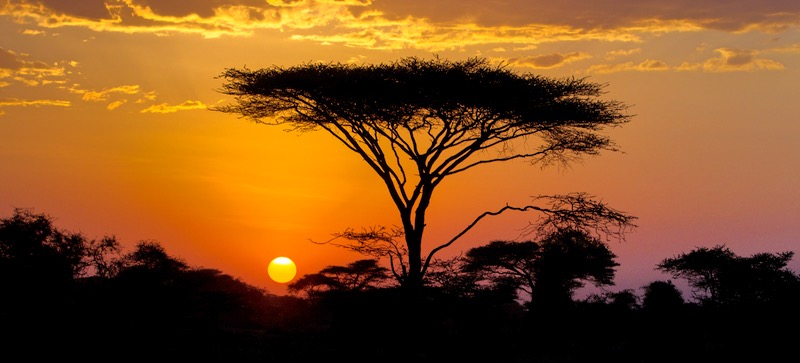 It was in 1985 that I fell in love with Africa. I found myself sitting in a movie theater watching Meryl Streep play the famed Karen Christine Dinesen later to become Karen Blixen. Her character was introduced in 1937 by Author Karen Blixen also known as Isak Dinesen. The book...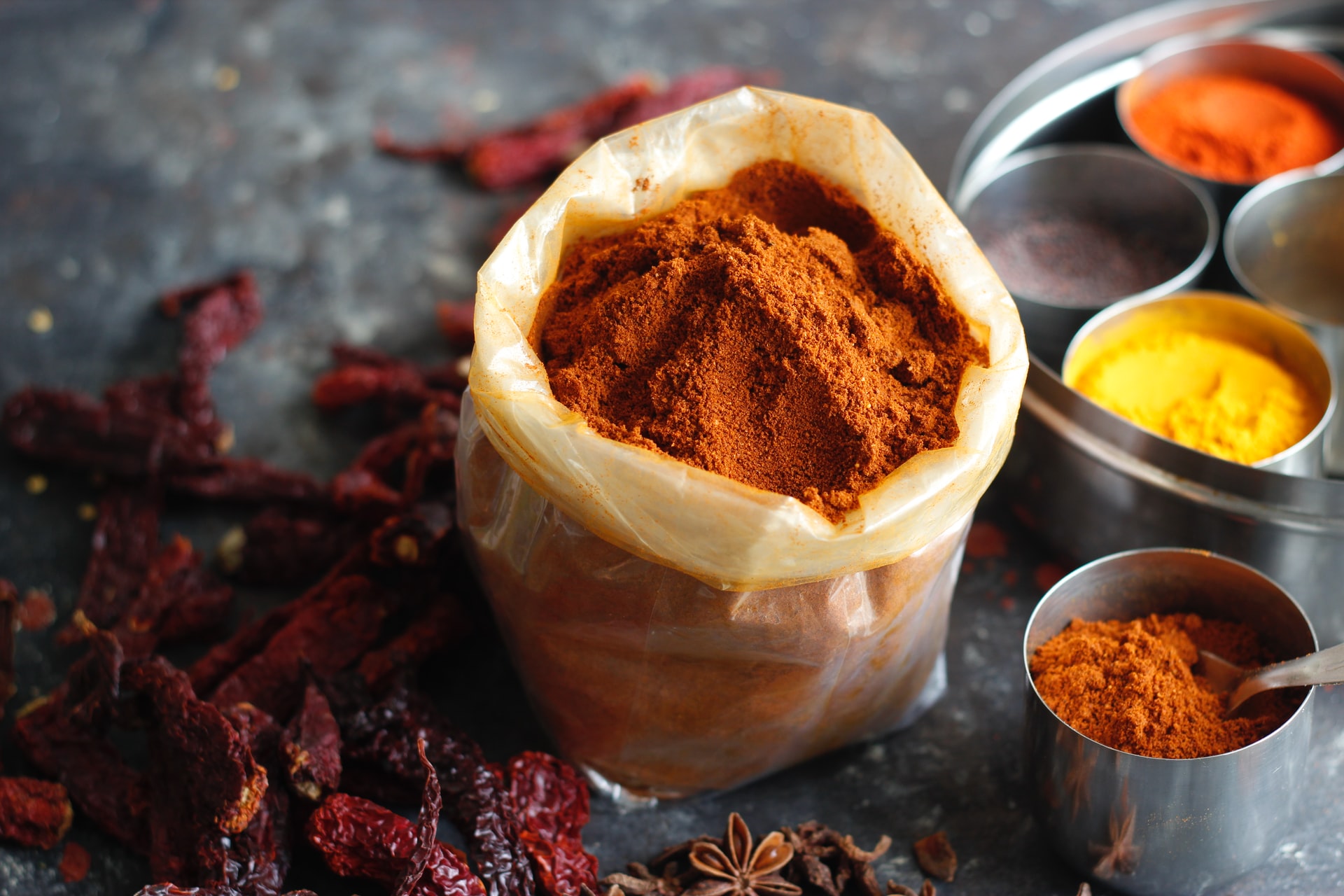 I love curry. I love Indian foods. And I love pumpkin spice. Why not marry these loves? That is what...