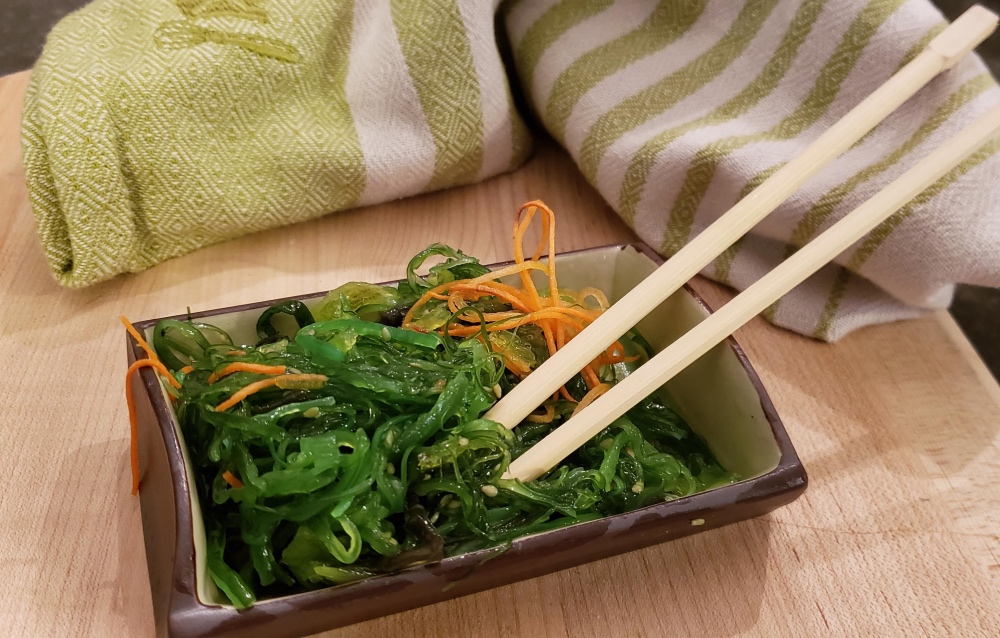 Ingredients 4 Teaspoons of Soy Sauce 4 Teaspoons of Rice Wine Vinegar or Marin 1 Cup Dried Seaweed (Wakame, Hiyashi...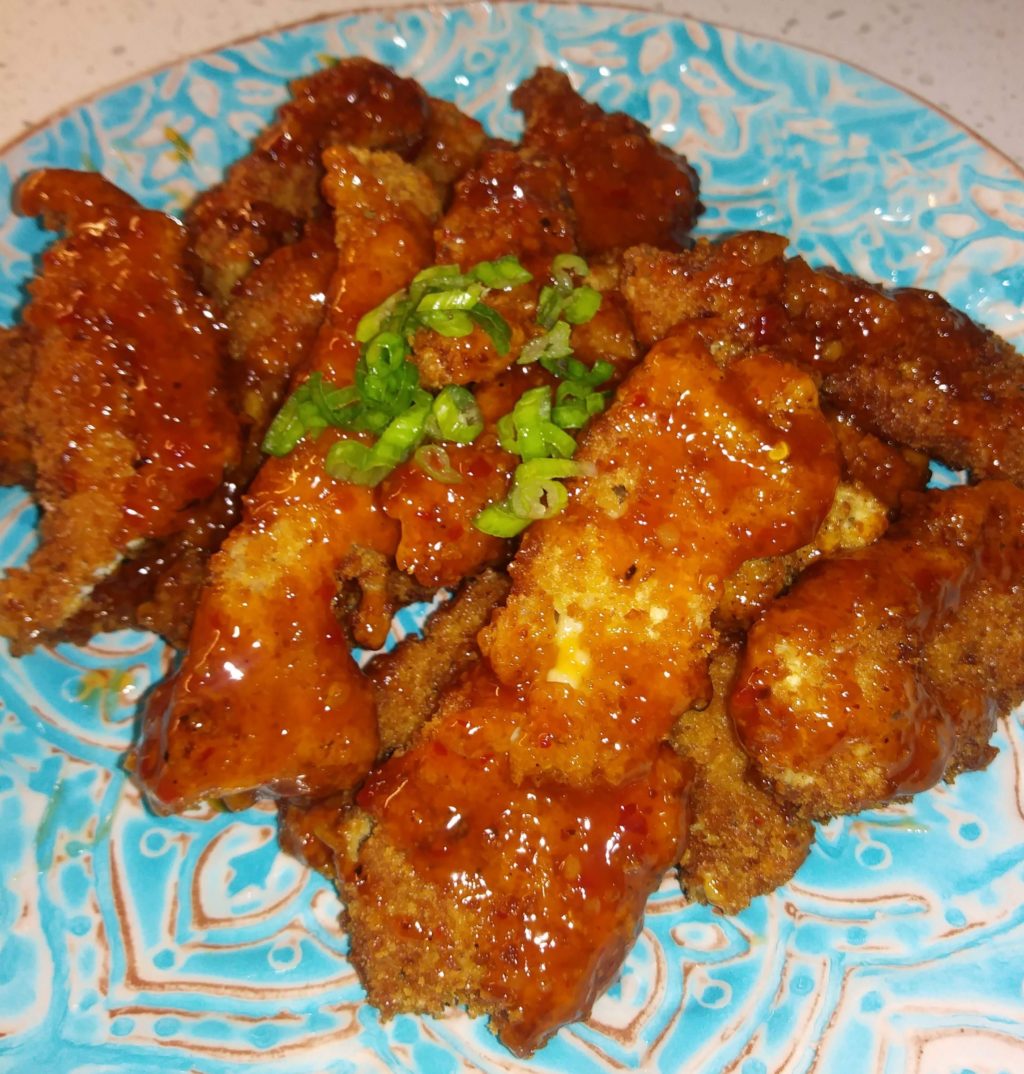 Ingredients 1 Lb. of Chicken Breast (cut into small strips approximately ¼ – ½ inch thick) 2 Cups of Flour 1 Cup of Italian Bread Crumbs 1 Cup of Panko Bread Crumbs 3 Eggs 1/4 of Cup Milk ½ Cup of Asian Chili Sauce Instructions Heat the oil to 350...
Ingredients 2 Lbs. of Ground Chicken ½ of a Small Red Onion (diced) ½ Cup of Shredded Carrots ½ Cup...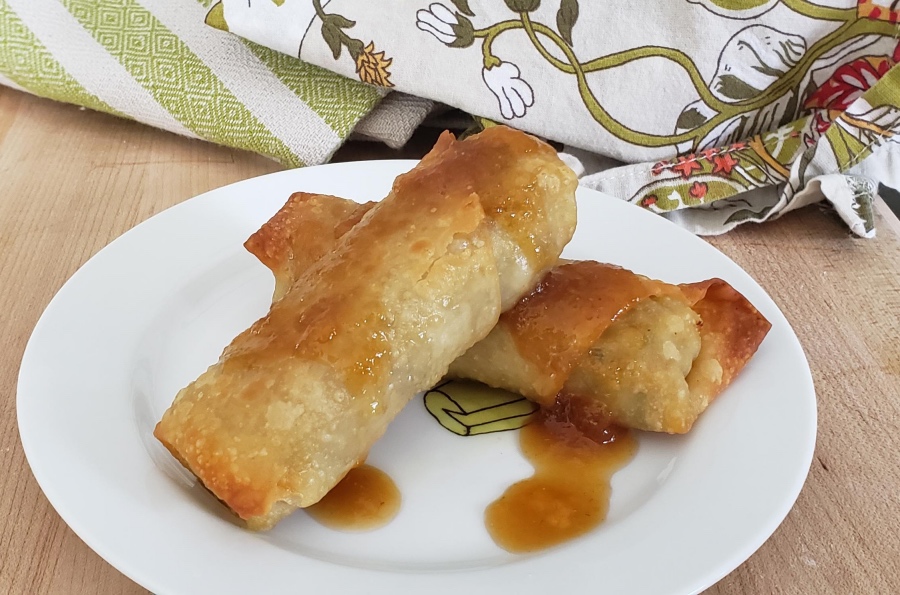 Ingredients In picture one, I tried these with rice paper wrappers and they were good, but the second time I made them I used traditional spring roll wrappers and liked them better. 12 -15 Spring Roll Wrappers ½ Lb. of Ground Turkey ¼ Cup of Mushrooms (chopped) 2-3 Green Onions/Scallions...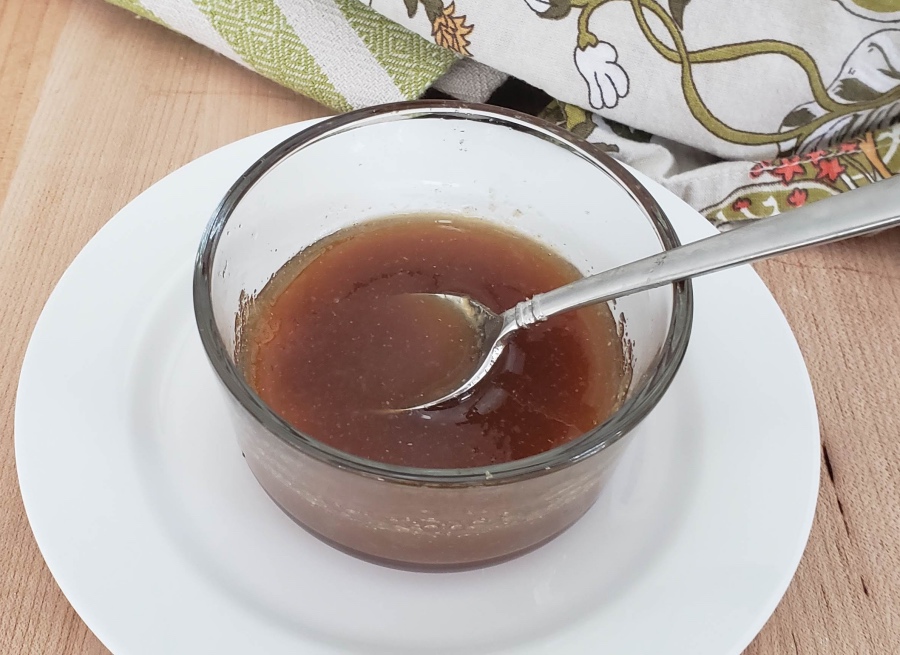 Ingredients 2 Oz. of Apple Sauce 2 Tablespoons of Brown Sugar 1 Tablespoon of Apricot Jam (I used Apricot/Peach since...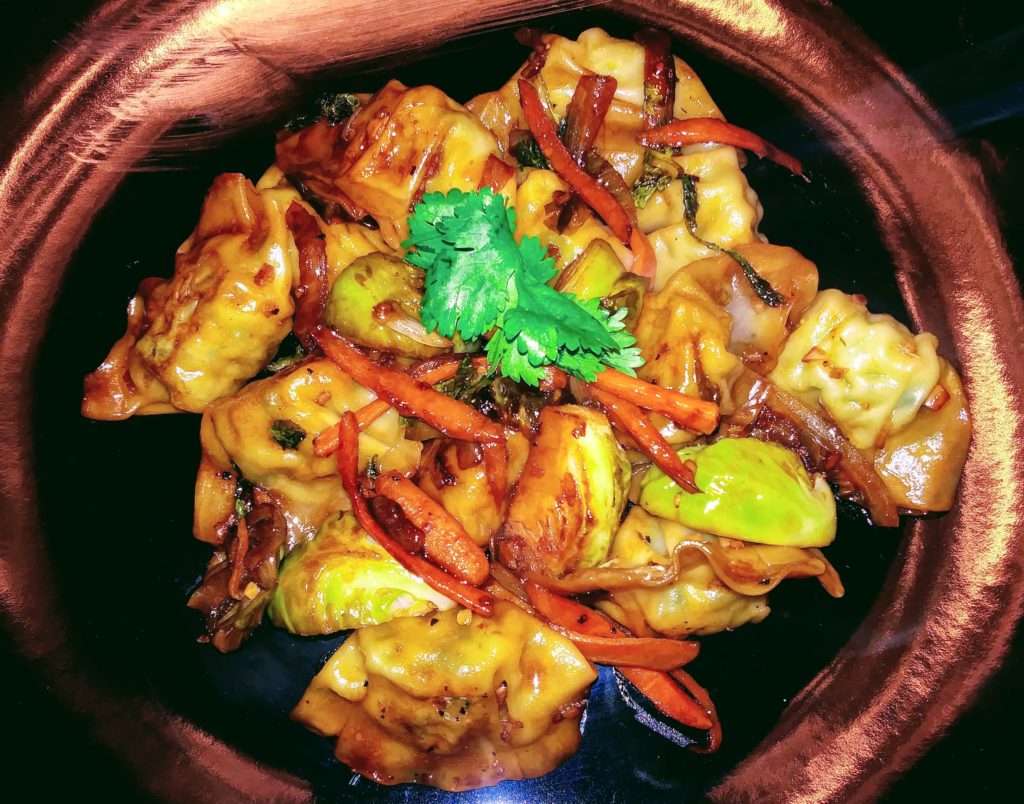 Ingredients 16 Frozen Mini Wontons (I used the chicken and cilantro wontons from Costo, it was only $6 for a...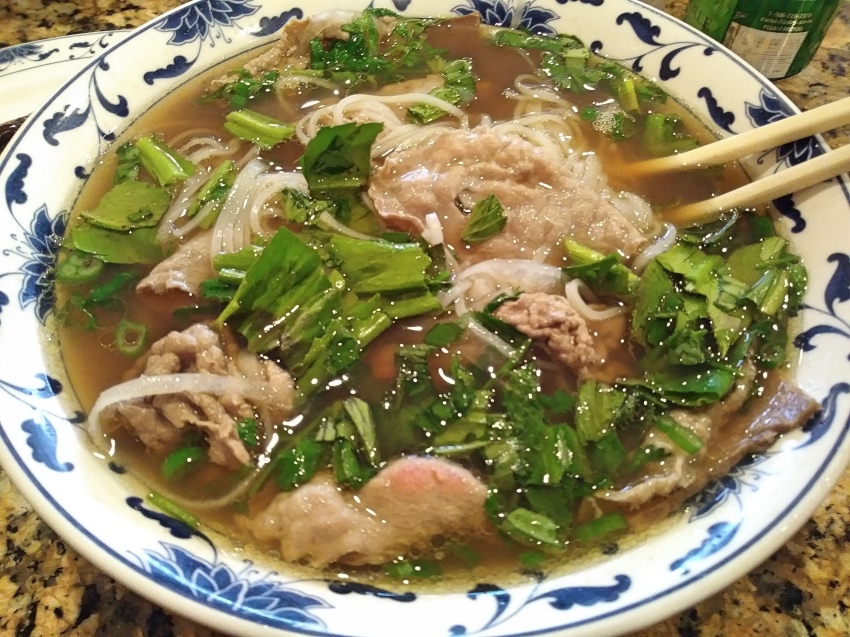 Ingredients 4 Lbs. Beef bones (approximately 12 pieces) 2 Lbs. Oxtail 5 Quarts Water 1 ½ Onions (halved) 2 Shallots (peeled/ whole) 3 Teaspoons of Fish Sauce 1 Teaspoons of Sugar 4" Piece of Fresh Ginger 4 Star Anise Pods ¼ of a Cinnamon Stick ½ of a Cardamom Pod...
Ingredients 3 Peaches (ripe but not soft) 1 Cup of Apple Cider Vinegar 1/3 of a Cup of Mirin or...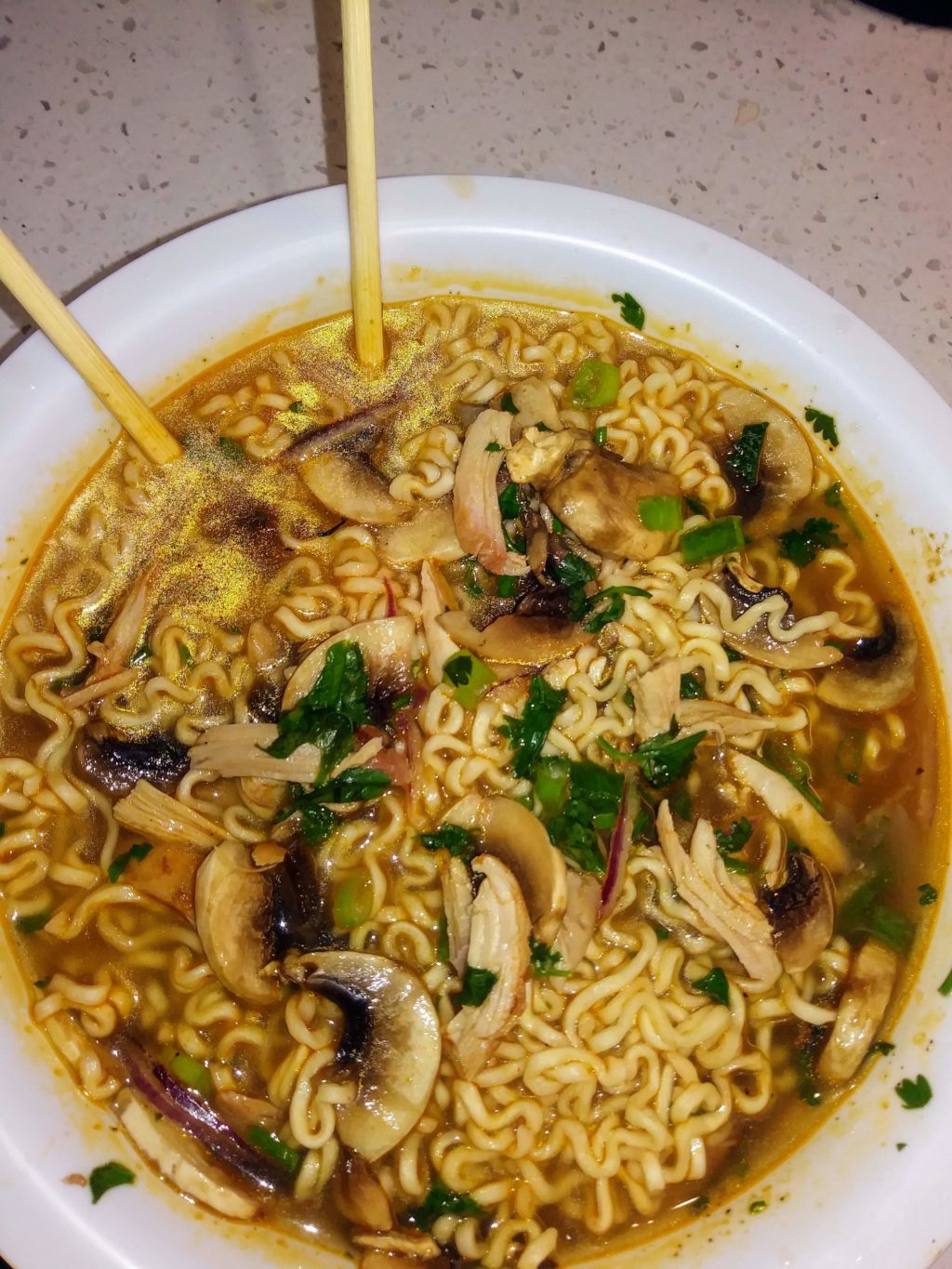 Ingredients 1 Package of your Favorite Ramen noodles 1 Tablespoon of Vietnamese Pho Beef Base 2 Mushrooms (Sliced) 4 Slices...