Ingredients 1 Packet of Active Dry Yeast 1 Cup Water (warm/high from the faucet – not boiled) ¼ Cup...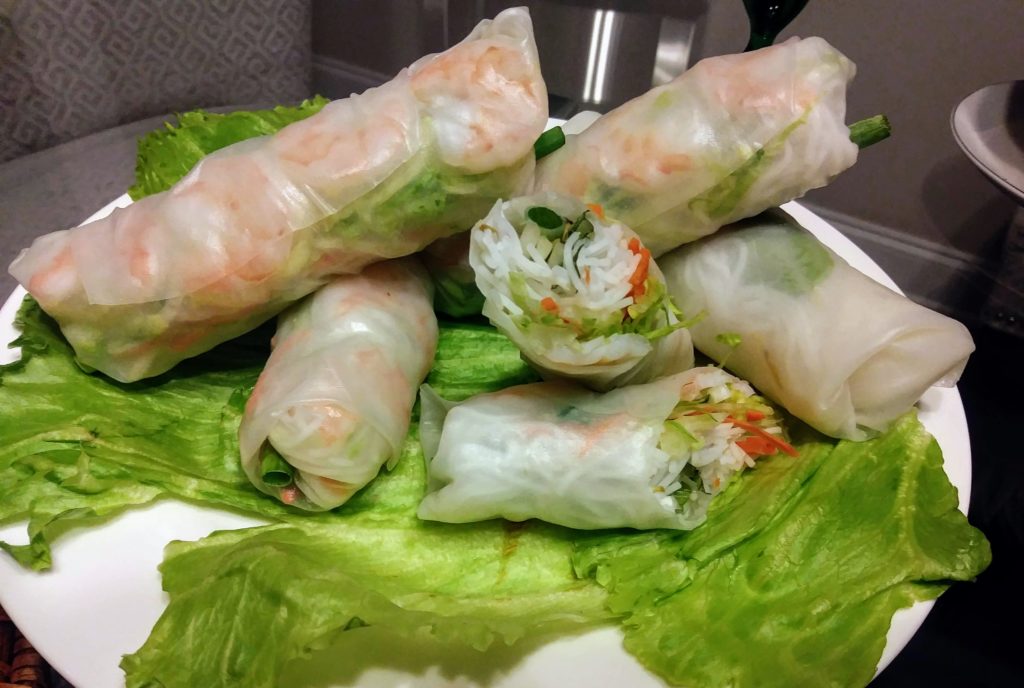 A few months ago, on May 4th, 2018 some very good friends got married. Yes, it was on Star Wars Day, however, there were no Darth Vader or Wookies in attendance. It was, in contrast, a very beautiful and elegant, outdoor affair in a peaceful but grand setting. The music...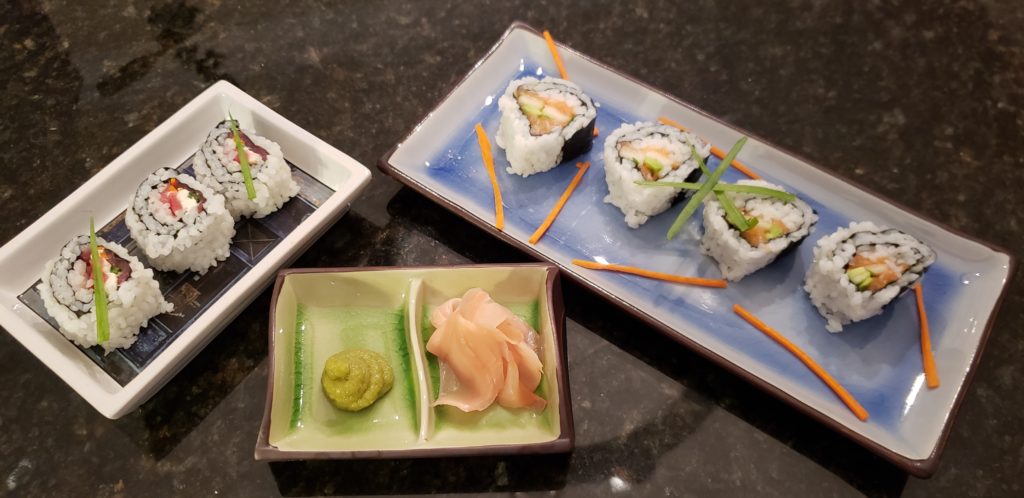 Neither I or Nicole have any ties to the Asian community except through food. We both love sushi, pho,...
Ingredients 2 Lbs. of Ground Chicken ½ of a Small Red Onion (diced) ½ Cup of Shredded Carrots ½ Cup...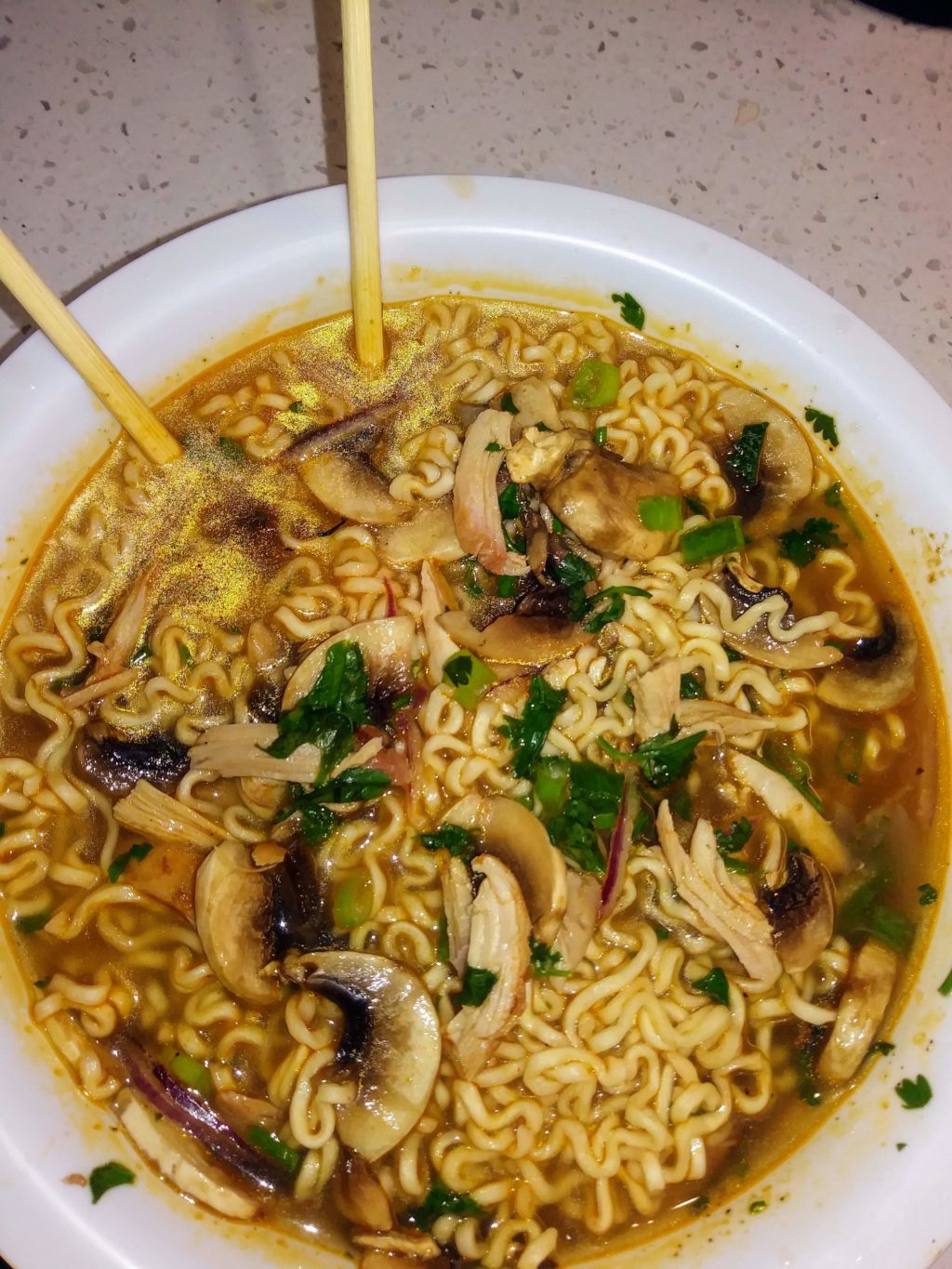 Ingredients 1 Package of your Favorite Ramen noodles 1 Tablespoon of Vietnamese Pho Beef Base 2 Mushrooms (Sliced) 4 Slices of White Onion (Sliced Very Thin) 1 Green Onion 3 Oz. of  Chicken (Cooked/ Pulled) 1 Tablespoon of  Fresh Cilantro (Chopped) 2 1/2 Cups of Water Instructions Heat a small...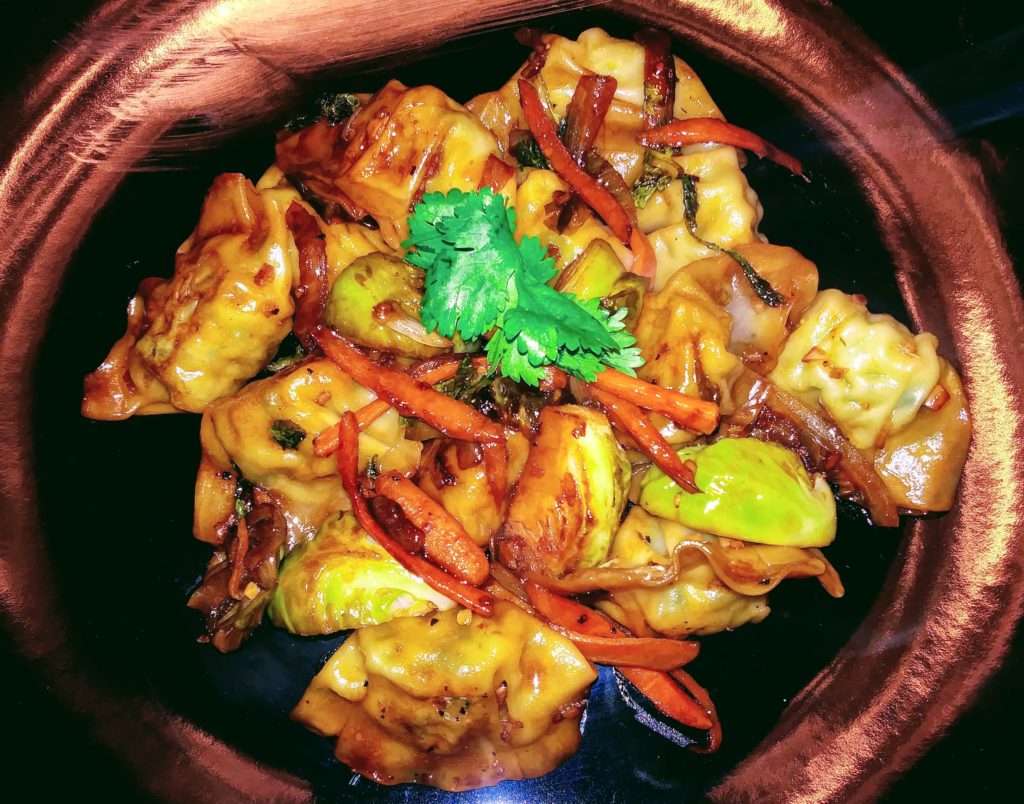 Ingredients 16 Frozen Mini Wontons (I used the chicken and cilantro wontons from Costo, it was only $6 for a...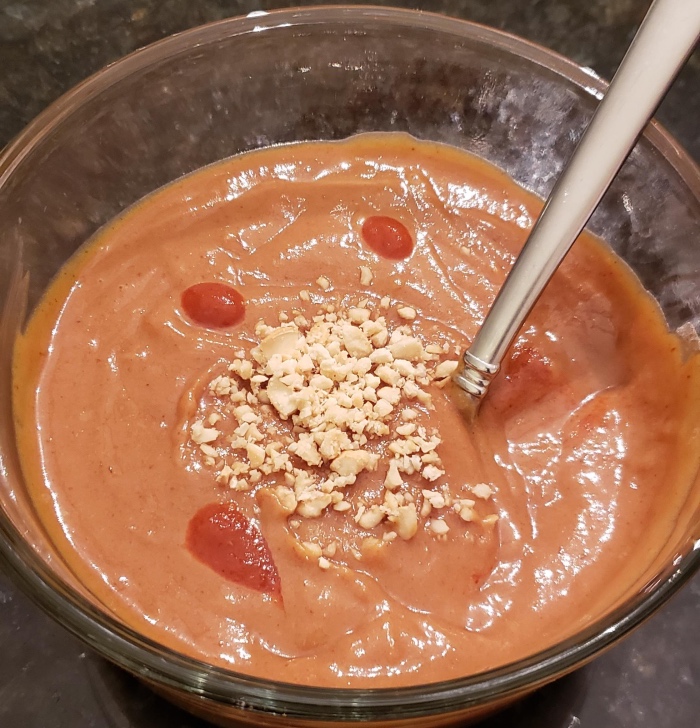 Ingredients 1/2 Cup of Creamy Peanut Butter 1/4 Cup of Soy Sauce 1/4 Cup of Brown Sugar 3 Tablespoons of...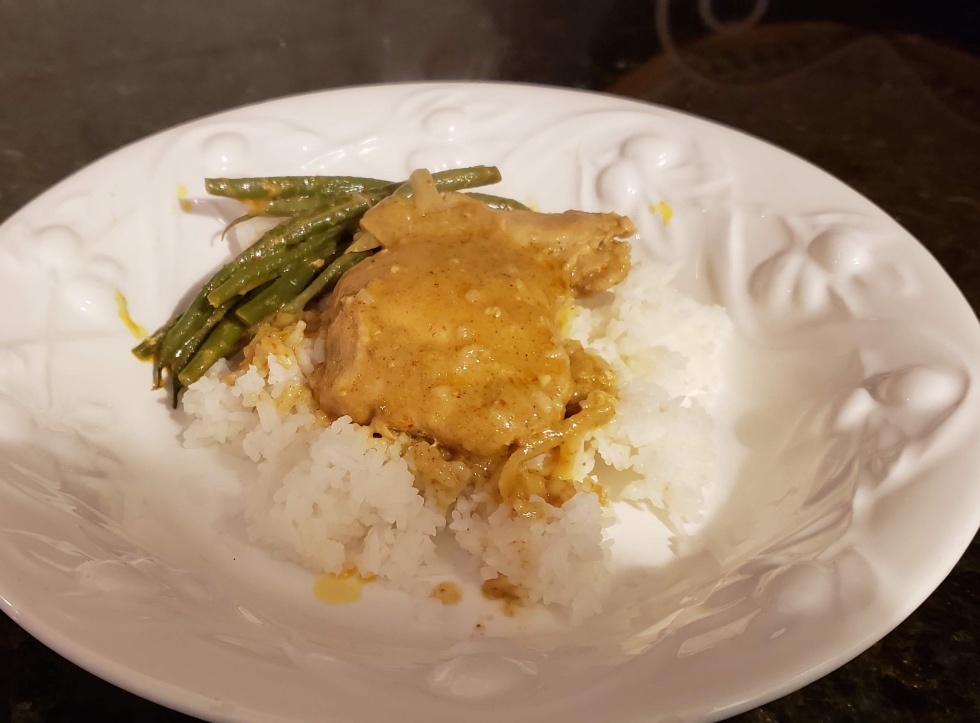 Ingredients 1 Lb. of Chicken Thighs (boneless, skinless) 2 Tablespoons of Premixed Yellow Curry Paste (to taste) 3/4 Cup of Chicken Stock 1 Tablespoons of Olive Oil Instructions Cut the chicken thighs into bitesize cubes or leave whole. Add the olive oil to a frying pan. When the pan is...
Ingredients 1/8th of a Package Vermicelli Rice Noodles 20 Extra Thin Rice Papers (if you want to single roll you...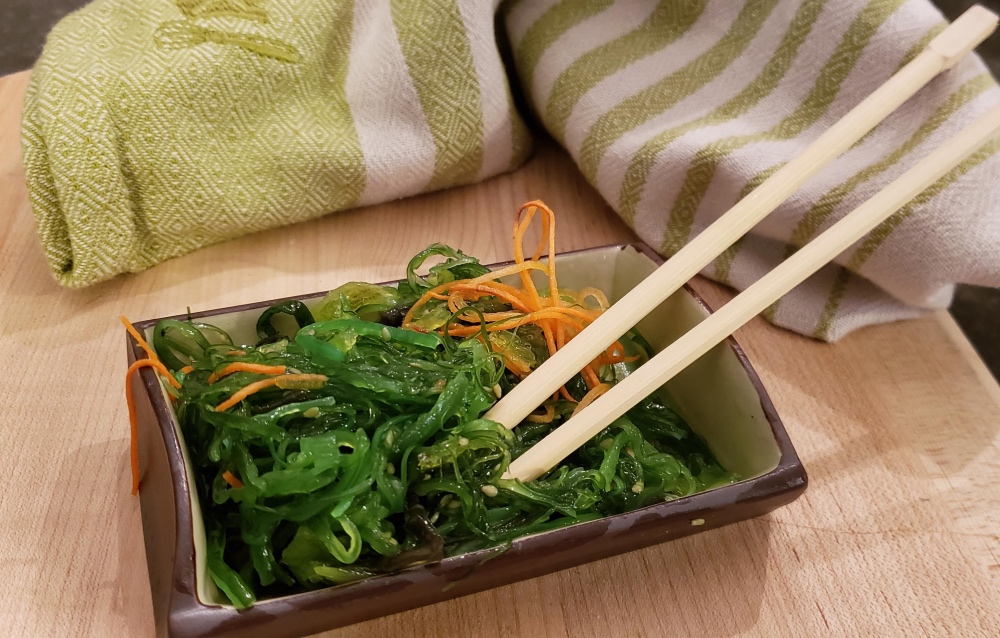 Ingredients 4 Teaspoons of Soy Sauce 4 Teaspoons of Rice Wine Vinegar or Marin 1 Cup Dried Seaweed (Wakame, Hiyashi...