Ingredients 2 Lbs. of Ground Chicken ½ of a Small Red Onion (diced) ½ Cup of Shredded Carrots ½ Cup...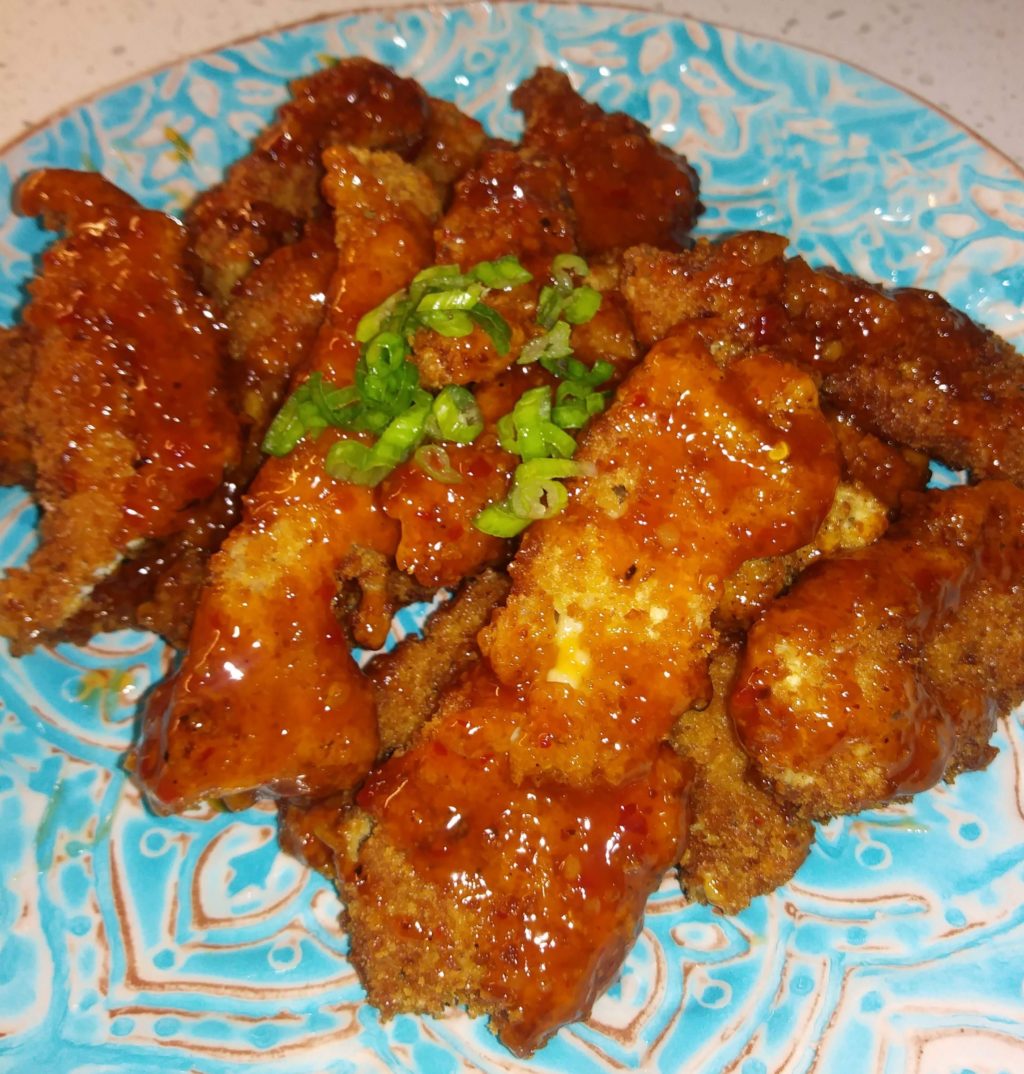 Ingredients 1 Lb. of Chicken Breast (cut into small strips approximately ¼ – ½ inch thick) 2 Cups of Flour 1 Cup of Italian Bread Crumbs 1 Cup of Panko Bread Crumbs 3 Eggs 1/4 of Cup Milk ½ Cup of Asian Chili Sauce Instructions Heat the oil to 350...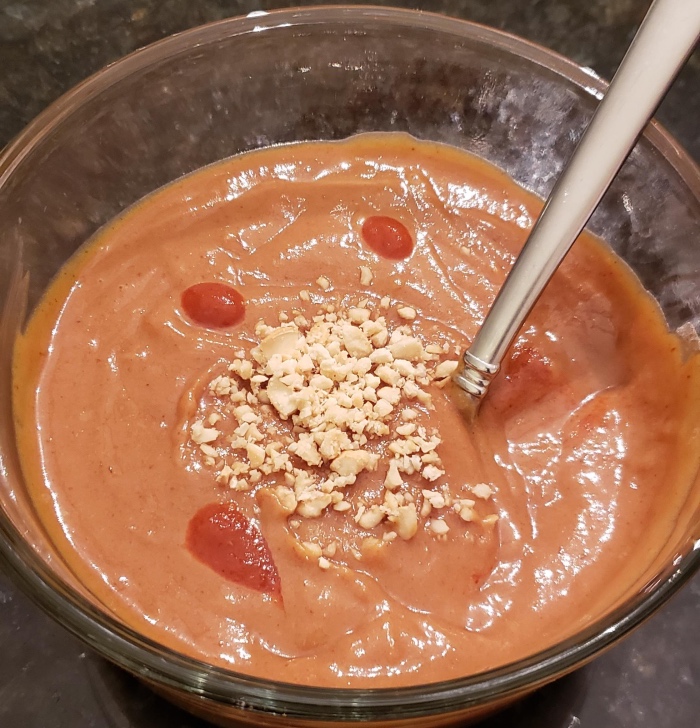 Ingredients 1/2 Cup of Creamy Peanut Butter 1/4 Cup of Soy Sauce 1/4 Cup of Brown Sugar 3 Tablespoons of...
Ingredients 6 Cups of Bone Broth 3 Cups of Flat Rice Noodles (cooked) 6 oz. Top Round Beef (sliced paper...
Ingredients 4 oz Chicken (cut thin and into pieces) 8-10 Shrimp (peeled and deveined) 6oz Rice Noodles (cooked and cooled) 1/3 Cup Light Brown Sugar 1/2 Lime (fresh/ squeezed) 1 ½ Tablespoons of Fish Sauce ¼ Cup of Soy Sauce (low sodium) 2 Tablespoons of Rice Vinegar 1 Tablespoon of...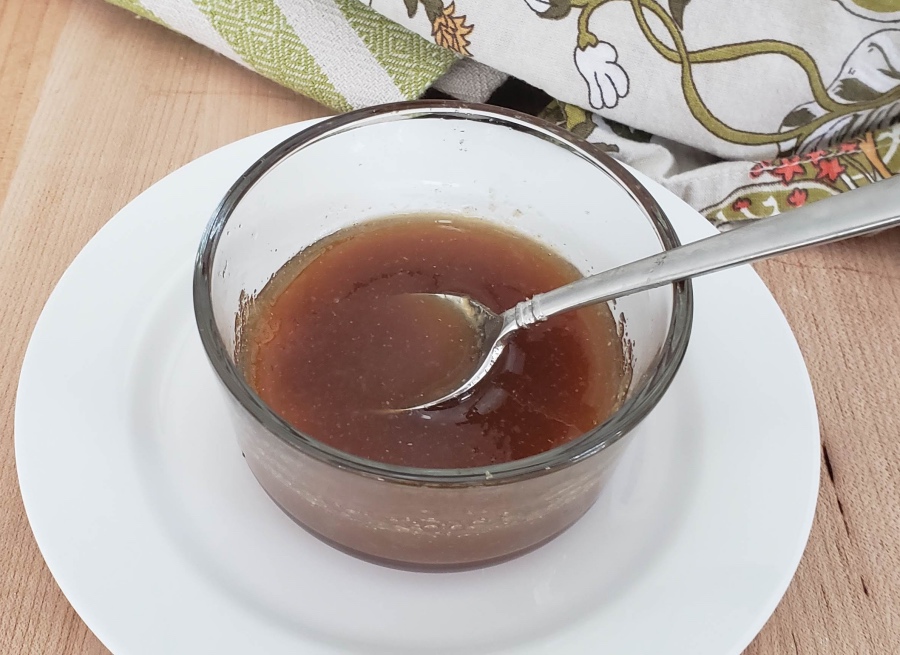 Ingredients 2 Oz. of Apple Sauce 2 Tablespoons of Brown Sugar 1 Tablespoon of Apricot Jam (I used Apricot/Peach since...
Ingredients 1/8th of a Package Vermicelli Rice Noodles 20 Extra Thin Rice Papers (if you want to single roll you...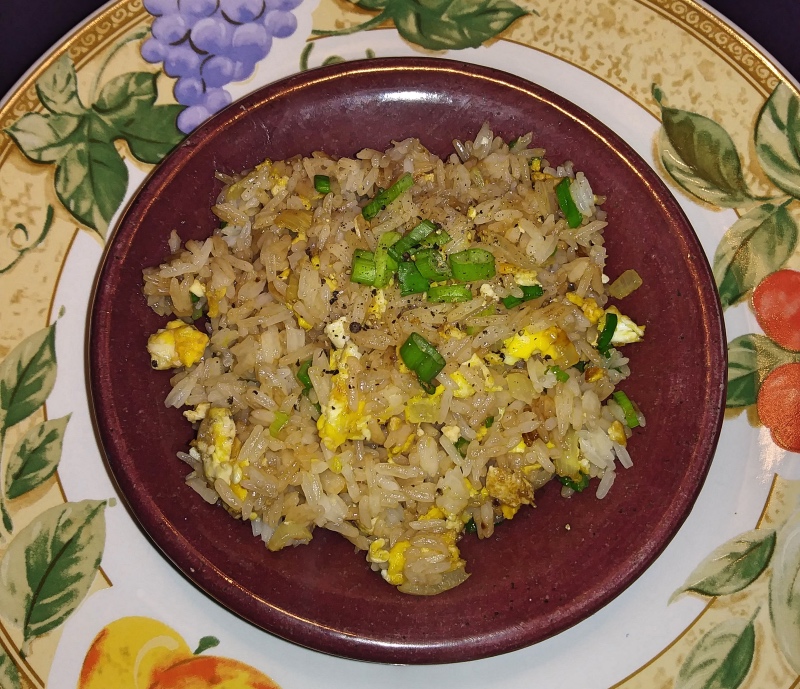 Ingredients 2 Cups White Rice (cooked) ½ Small White Onion (diced) 1 Teaspoon of Garlic (minced) 2 Teaspoon of Butter 1 Teaspoon of Olive oil 2 Eggs 1 Scallion/Green Onion (chopped) 1 Tablespoon of Soy sauce Salt and Pepper to Taste Instructions In a frying pan, add oil and turn...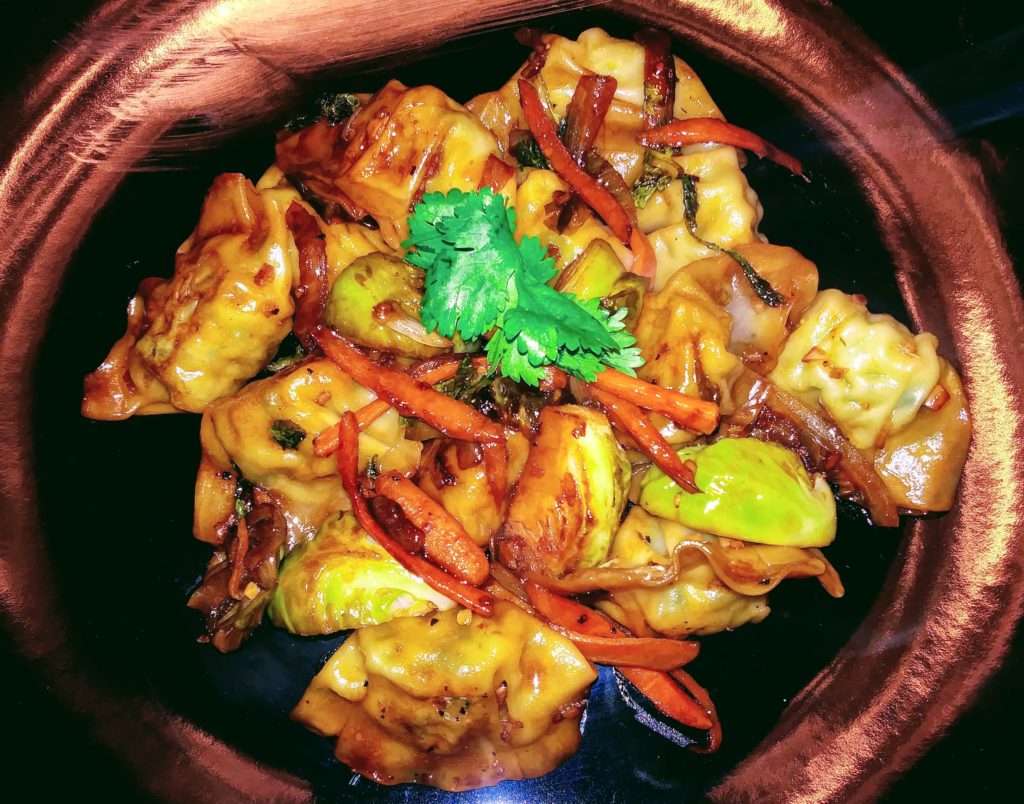 Ingredients 16 Frozen Mini Wontons (I used the chicken and cilantro wontons from Costo, it was only $6 for a...