Don't ditch that leftover cranberry sauce on the trash, especially if you made it from scratch. Our homemade cranberry sauce...
I love a creamy cheesy vegetable dish, especially on a holiday. This Kale and Spinach Au Gratin dish can be made up a day ahead so you can enjoy more of the day with family and friends. Ingredients 1 Bundle of Kale (washed and stripped from the stem) 1 Large...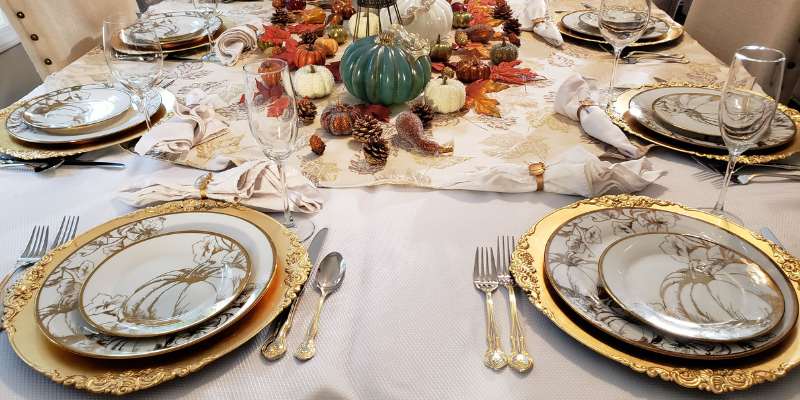 Hosting on Thanksgiving Day is no easy feat. Sure, your mom and grandmother made it look easy, however, it's those...
Ditch those old fashioned cans of cranberry sauce this year and serve this fresh-tasting relish instead. This Thanksgiving condiment is...
Throw away those cans of processed cranberry jelly and make your own simple, delicious, cranberry sauce this year for Thanksgiving. This sauce has only three ingredients so anyone can make it! This is the perfect recipe for a beginner cook who has to bring a side dish to a family...
This is not your grandmother's sweet potato casserole, there are no little marshmallows and tons of sugar in this recipe....