Oh, eggnog…how we love thee! It is that time of year again. I bought our first carton of the year...
These are my new favorite way to have mashed potatoes, and why not? These really kick up everyday mashed potatoes. I am calling these duchess "style" potatoes because the way they are really made in a restaurant is piped out onto a baking sheet and then served. Since that is...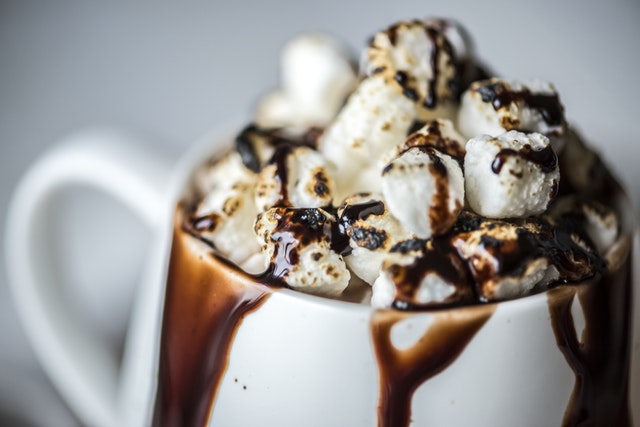 Ingredients For 1 Cup of Cocoa 1 Cup of Milk 2 Tablespoons of Sugar 3 Teaspoons of Dark Cocoa Powder...
Ingredients 2 Lbs. Carrots (peeled and cut) 1 Potato (peeled and cut) 4 Stalks of Celery (cut) 1 Large Onion (cut)...
Ingredients The inspiration for this cake was Valentine's Day. The deep, dark-chocolate mixed with the beautiful pink raspberry-buttercream frosting gave this cake a romantic look and taste. The buttercream melts in your mouth and the cake is left on your tongue absorbing all raspberry flavor. For the Cake Since this...
Ingredients 3 Lb. Roast Chuck or Bottom Round (cubed) 2 Large Onions (chopped) 4 Stocks of Celery (chopped) 4 Carrots...