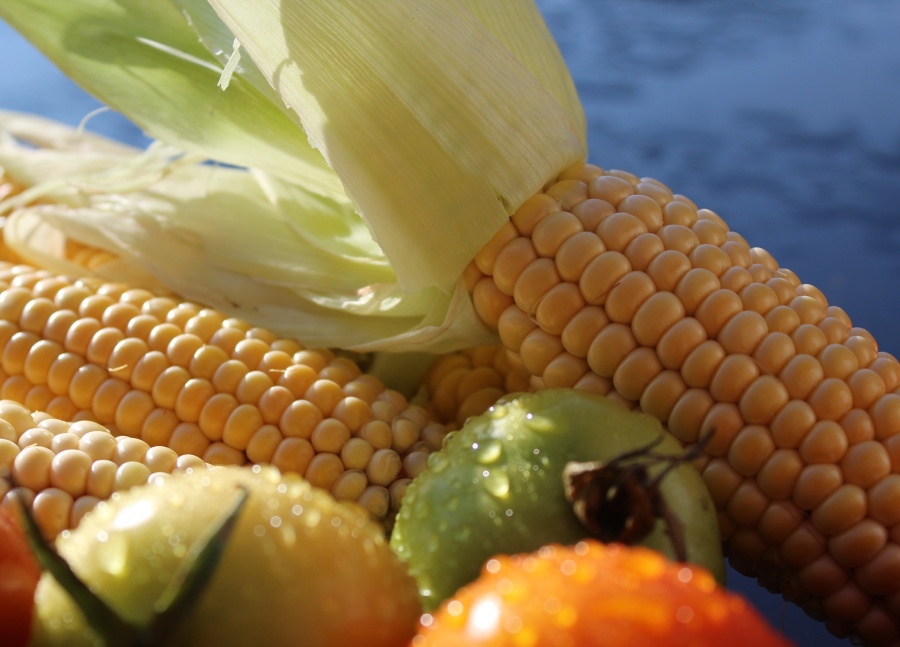 Ingredients 6 Ears of Corn 1 Tablespoon of Kosher Salt 1 Tablespoon of Sugar I like a Chili Lime Butter...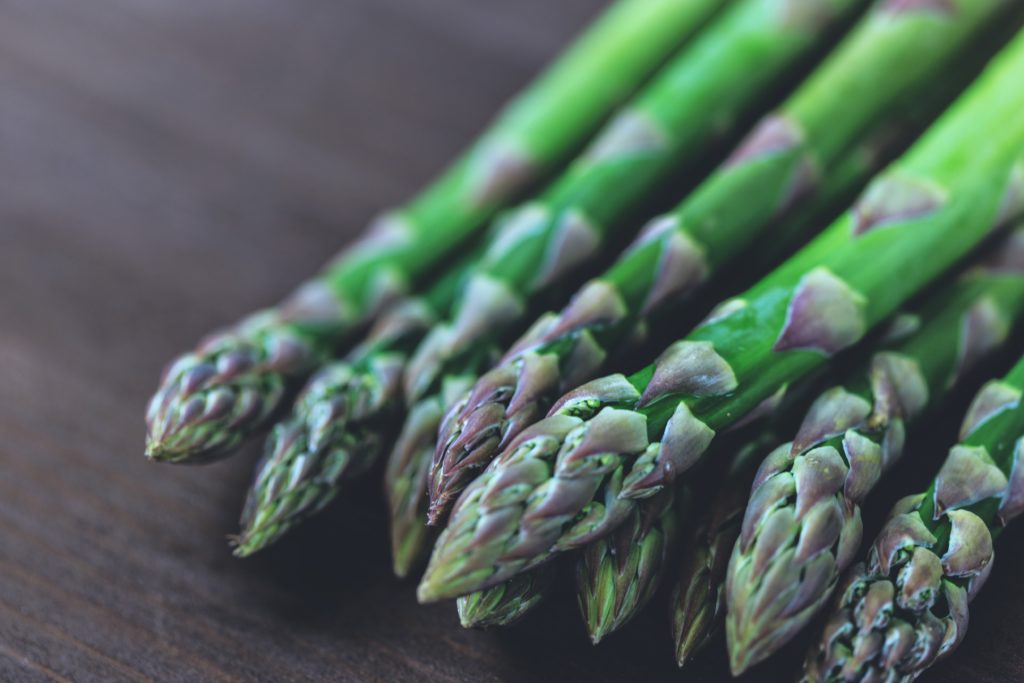 Ingredients 1 Bunch of Asparagus 1-2 Tablespoons of Olive Oil 1 Tablespoon of Thyme Salt and Pepper to Taste Instructions Wash the asparagus with water. Break the ends off the asparagus by holding each stock upright and bending, it will break where it becomes tender enough to eat. If you...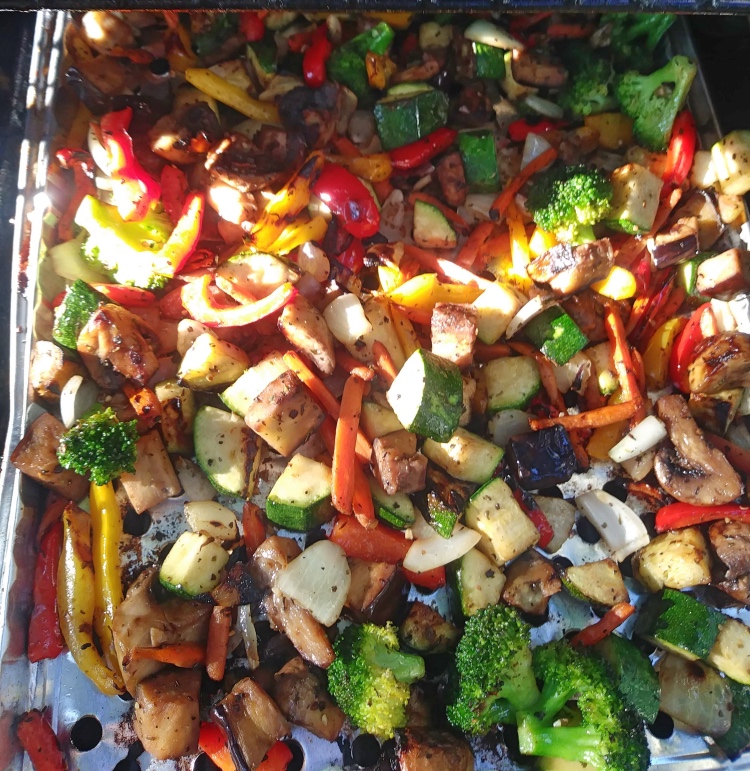 Ingredients 3 Small Zucchini (chopped) 1 Eggplant (chopped) 2 Onions (chopped) 1 Yellow Pepper (chopped) 1 Red Pepper (chopped) 1...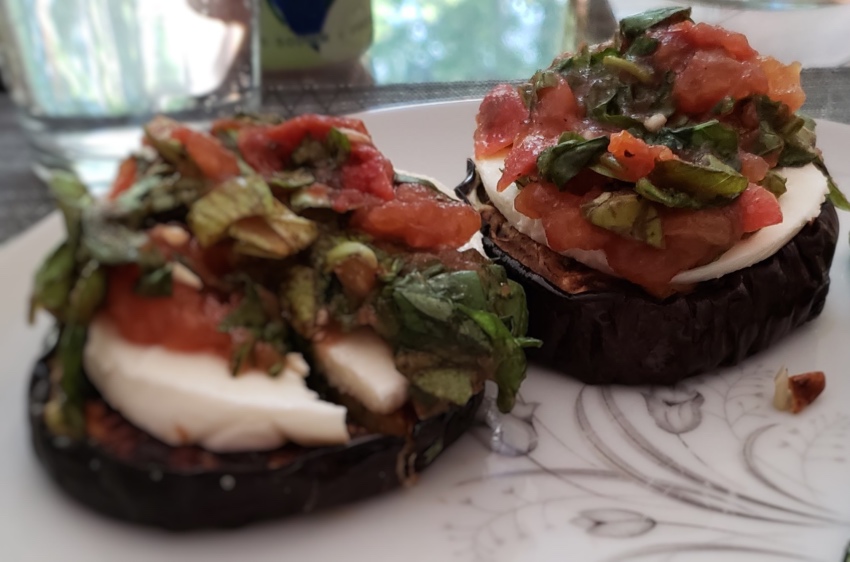 This is one of our summer vegetarian favorites. You can serve this as a meal, appetizer, or as a side...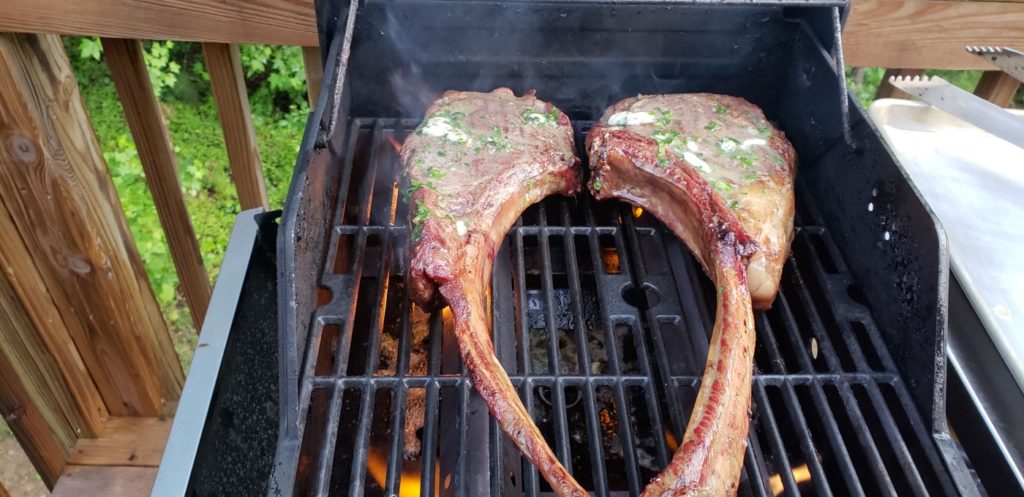 Tomahawk Steaks are basically a fancy ribeye. The bone that the steak is normally cut from, is left attached and frenched out.  They are usually sold in a thick cut as you see here. We got these for a Father's Day celebration.  My husband was quite pleased with the result....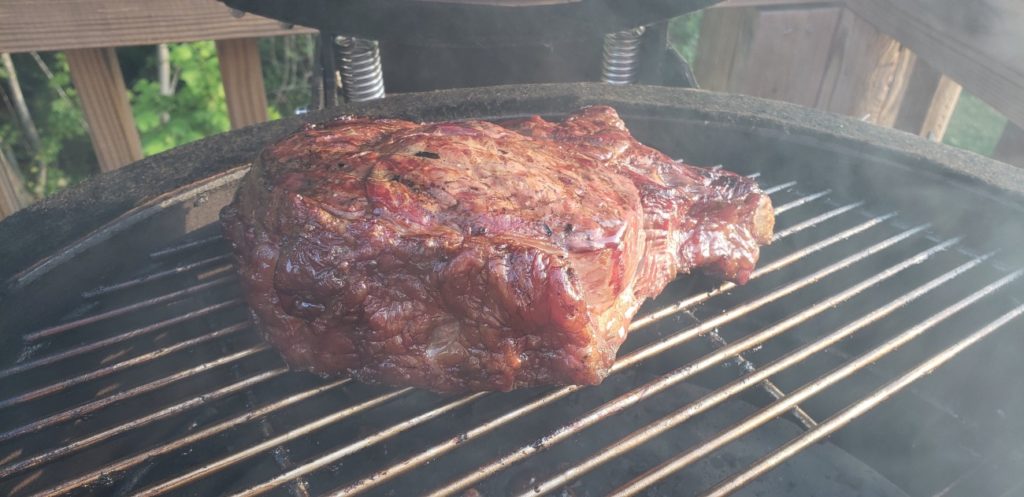 Yippee Ki yay we are having some good-old, melt-in-your-mouth Texas cowboy rib-eye steaks on the smoker today. This is a...
Purchasing bone in chicken thighs is less expensive than purchasing boneless chicken breasts. Many people agree that the thigh meat...
Spatchcocking is simply just another name for butterflying, but it's more fun to say and it certainly sounds impressive. When it comes to a whole chicken you actually are applying an advanced technique that requires you to know the bone structure of the bird. It's more involved than just butterflying...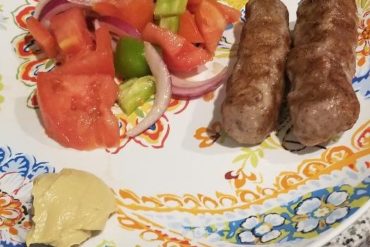 Guest Recipe Submitted by Laura Pana The most popular and delicious Romanian street-food is Mititei (or "Mici" which means "little...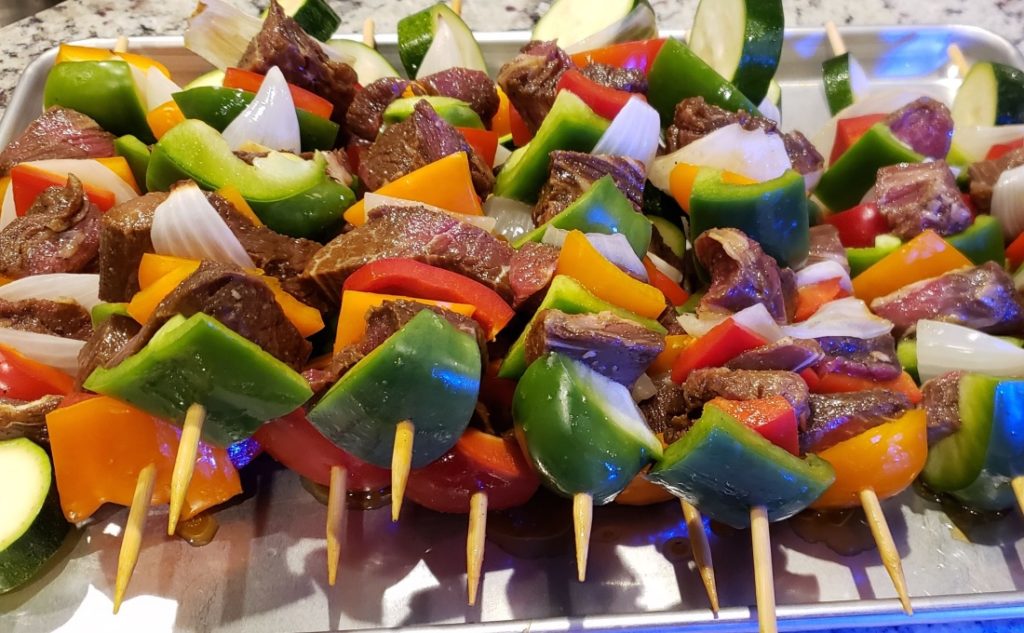 Ingredients 1 Lb. of Chicken Breast (cubed) 1 Lb. of Steak NY Sirloin or Steak Tips (cubed) 1 Container of...