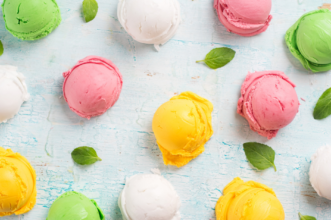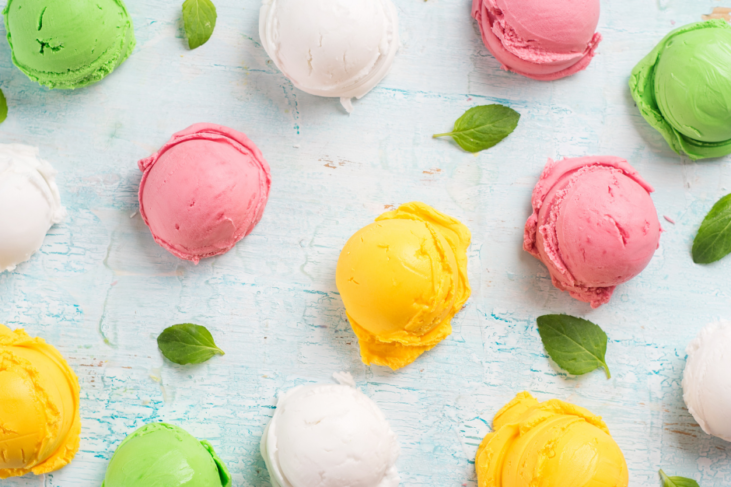 There is a certain treat I do enjoy from time to time during the hot months…an ice cream float! Author...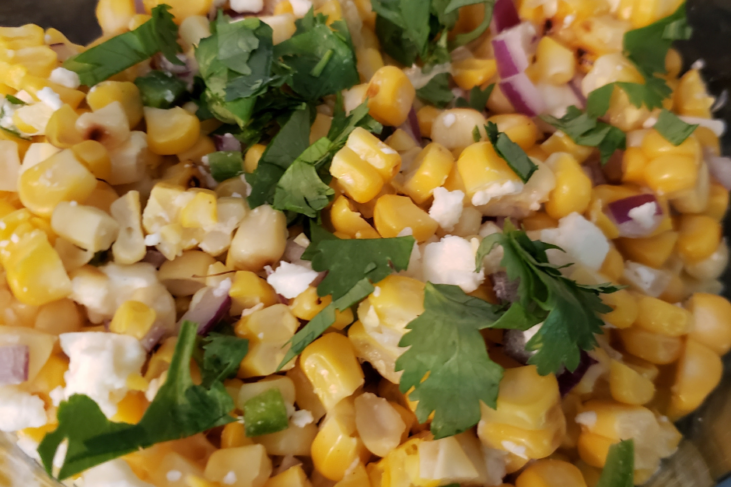 Who doesn't love that authentic flavor from a buttery cob of corn roasted on the open flame of the grill and smothered with chili powder, lime and, Cotija cheese? The light char from the grill adds a depth of flavor you could not achieve in a pot of steaming water....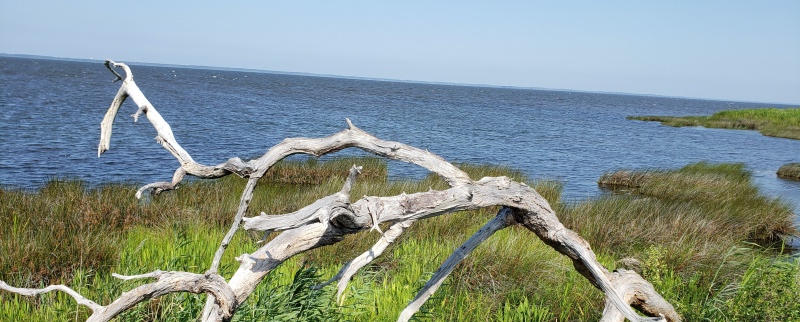 The Outer Banks of North Carolina is one of the best beach destinations on the coast and according to a...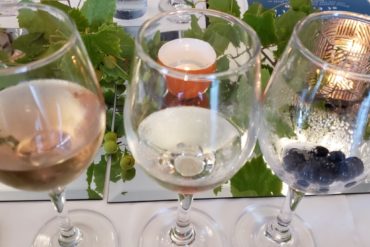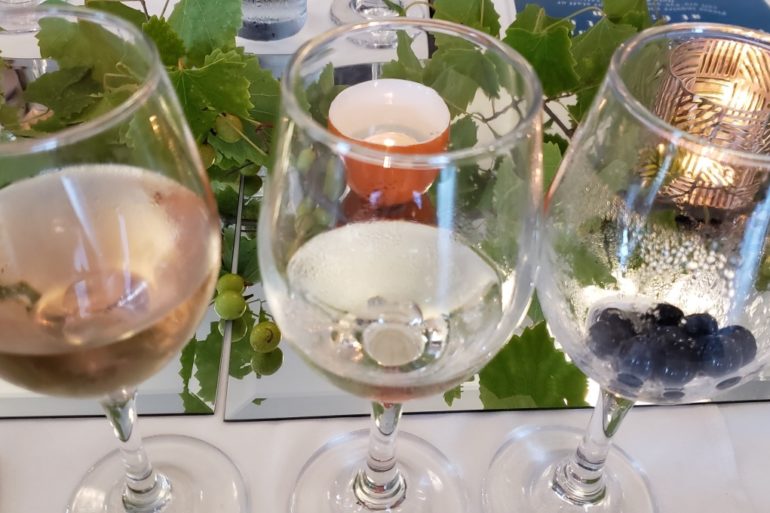 Summer wine, what is it exactly?When asking other people they may say Pinot Grigio or White Summer Sangria. While those...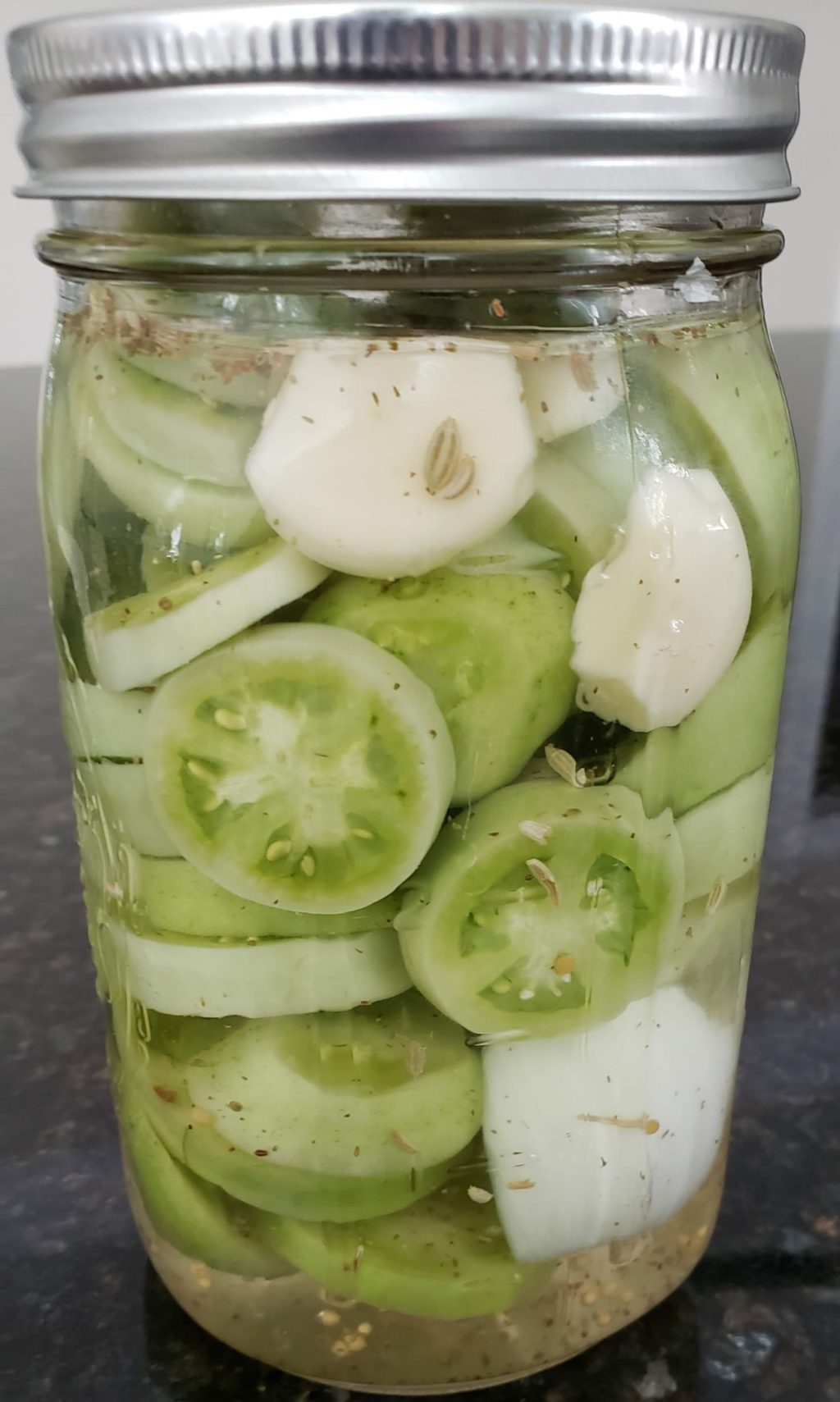 Ingredients 2 Cups of Cut Green Tomatoes (Remove stems) 4 Cloves of Garlic (Peeled but Whole) 1/4 of an Onion (Whole) 1 Tablespoon of Sea Salt (or Kosher salt) 1/4 Teaspoon of Mustard Seed 1/4 Teaspoon of Fennel Seed 1/8 Teaspoon of Celery Seed 1 Cup of White Vinegar Water...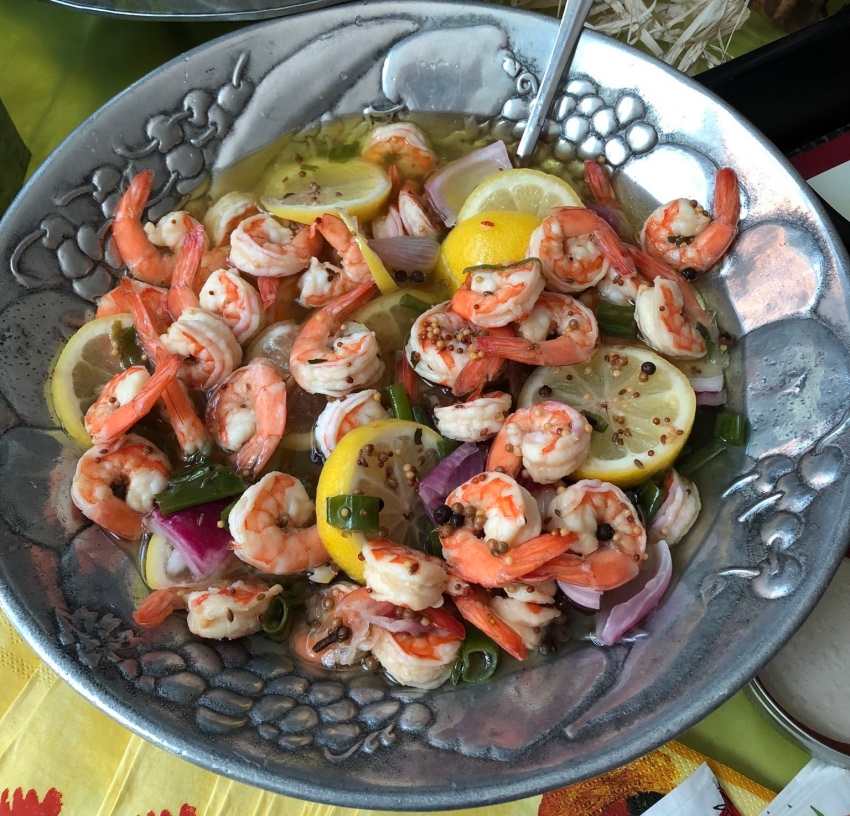 Make your own pickled shrimp in a jar Here is a recipe you don't usually come across. Easy to make...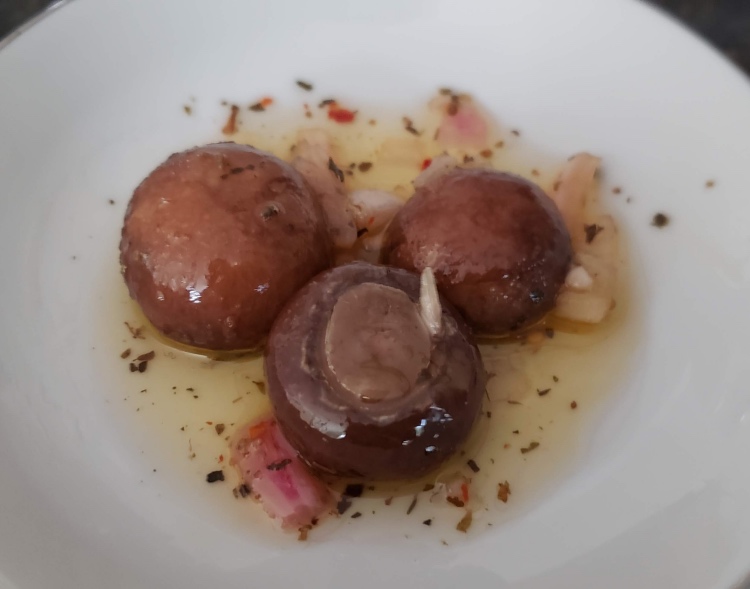 Ingredients This recipe makes a large batch for a party. If you love mushrooms make these to keep eat over...