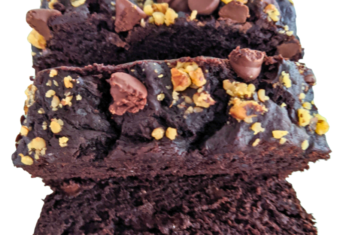 Ingredients Banana bread never tasted so good. Adding in dark chocolate chips and dark cocoa powder elevates a plain old...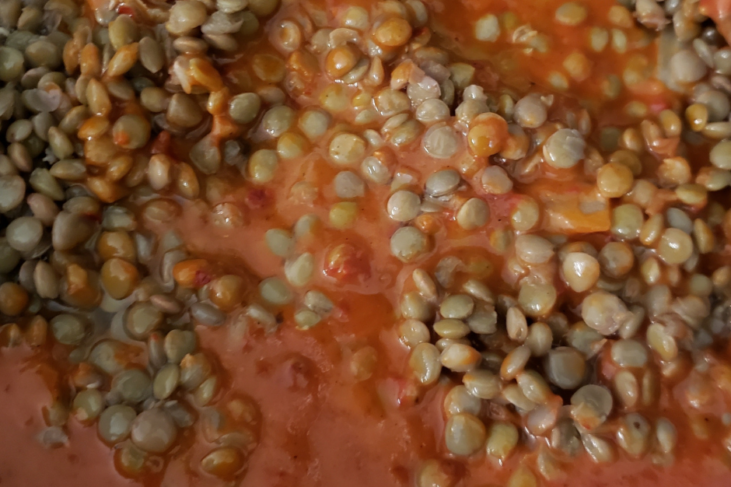 I was a lentil skeptic and my husband is always standoffish when it comes to curry. For this recipe, I substituted some red Thai curry paste and then used traditional Indian Tumeric and Garam Masala. The flavors came together nicely. The secret to Indian cooking is to temper your dry...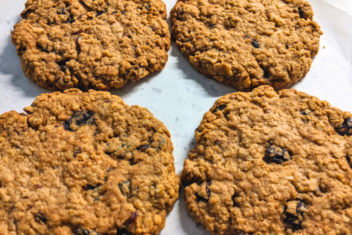 These cookies are great on their own or create a sandwich with some vanilla ice cream and freeze for later!...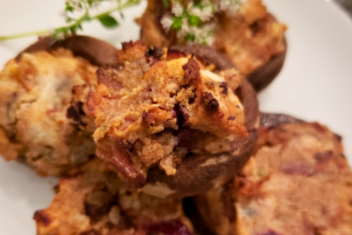 This recipe was born out of an experiment of leftover barbecued pork belly, also known as "poor man's burnt ends"....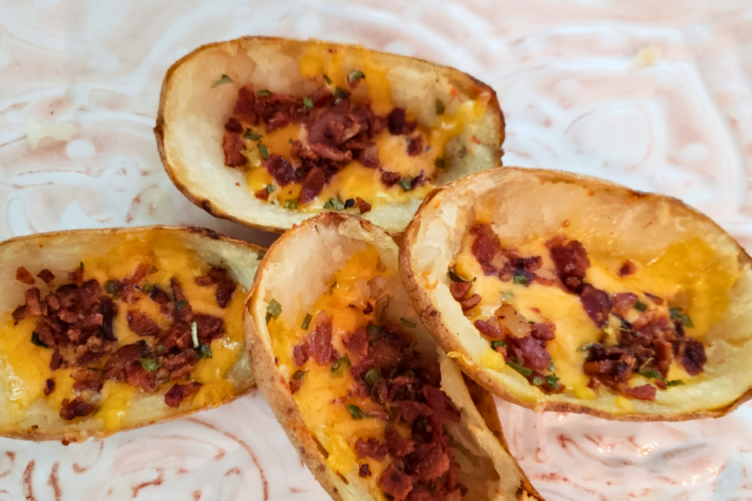 I read that this could work and I was excited that my group of test-tasters agreed. These little russet taters filled with cheddar cheese and bacon totally fit the bill. They are so less calorie-laden than their counterparts that are usually ordered at a pub. Those from the pub are...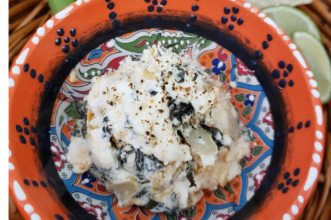 Why do we call this Italian style? Instead of lots of cheddar cheese that is what you usually see in...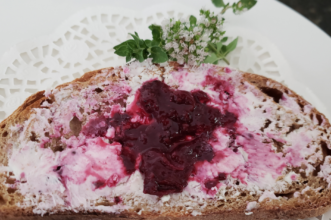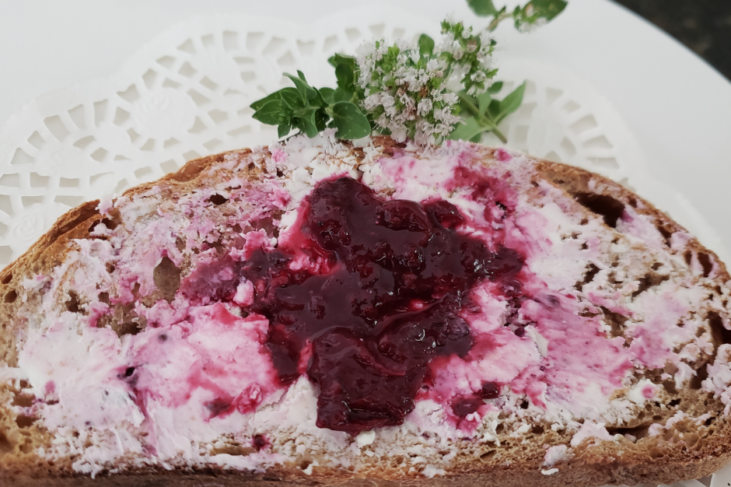 Don't waste summer fruits when they make the most delicious jams. You can control the amount of sugar or if...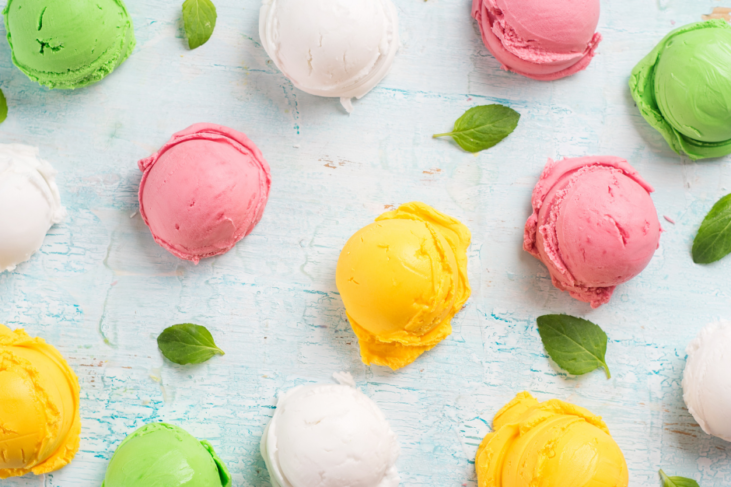 There is a certain treat I do enjoy from time to time during the hot months…an ice cream float! Author Deanna Martinez When I was little, my mom used to enjoy Root Beer floats. To this day, I still enjoy Root Beer! However, there are so many flavor combinations you...