It is May 2020, Cinco de Mayo is quickly approaching. Due to the recent pandemic, we are all sheltering in...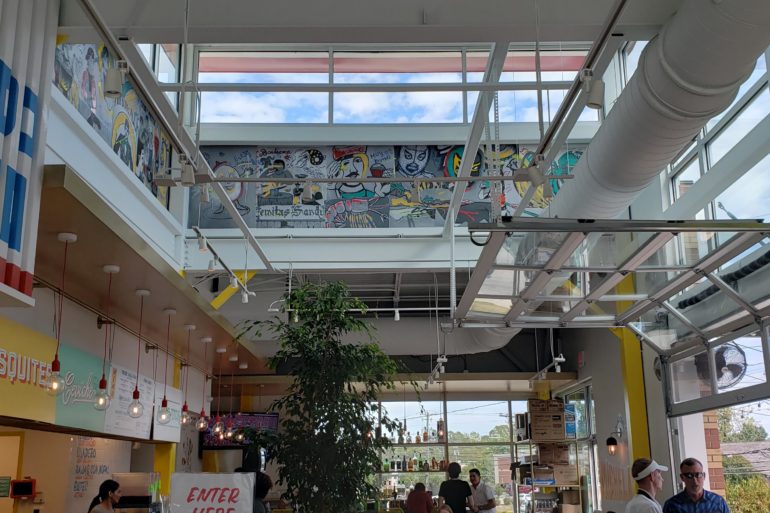 McNeal Point 2330 Bale Street Raleigh, NC The restaurant is described as a "Mercado Style Taqueria" and as you can see in the photos they certainly got the vibe right! When we saw the menu we were intrigued by authenticly named dishes like Mal Del Puerco with an apt description...
Ingredients 6 Eggs ¼ of a Small Onion Sliced 6 Ounces of Sharp Cheddar Cheese (sliced) ¼ Cup of Black...
Ingredients 10-14 Oz. Skirt Steak 1 Zucchini 1 Large White/ Yellow Onion (sliced) 1 Small 8 Oz. Package of Domestic...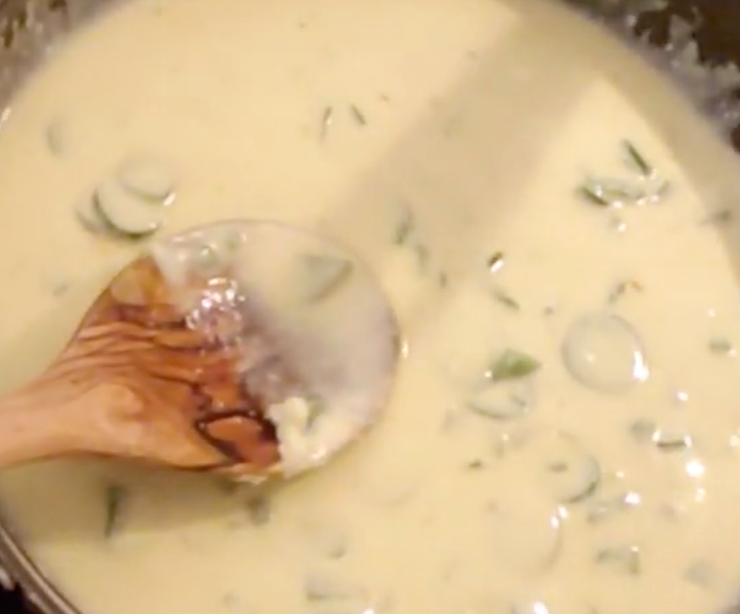 Ingredients 1/2 Stick of Butter 2 Tablespoons of Flour 2 -3 Jalapeno Peppers (sliced and chopped, seeds and strings removed) 2-3 Tablespoons of Cream Cheese 1 Chicken Stock Cube and 1/2 Cup of Water or 1/2 Cup of Chicken Stock 1/4 Teaspoon of Chili Powder 1 Teaspoon of Lime Juice...
Ingredients 3 Large Zucchini 1 Medium Onion (rough chopped) 1 Lb. Ground Turkey Meat 16.Oz of Salsa (from a jar...
Ingredients 2-3 Ripe Avocados (depending on size) 1 Smaller Poblano Pepper or Half of a Large Pepper (chopped fine) 1/2...
Ingredients 1 Fresh Pineapple (spines removed, cored and, cut into small chunks the size of your finger tip or smaller) 2 Fresh Ripe Mangos (peeled and cut into small pieces) 1 Poblano Pepper (chopped finely) 1 White Onion (chopped finely) 1 Teaspoon of Cayenne Pepper (can add more to taste)...
Ingredients 2 28 Oz. Cans of Diced Tomatoes 1 White Onion (chopped fine) 3-4 Green Onions (cut, no white ends)...