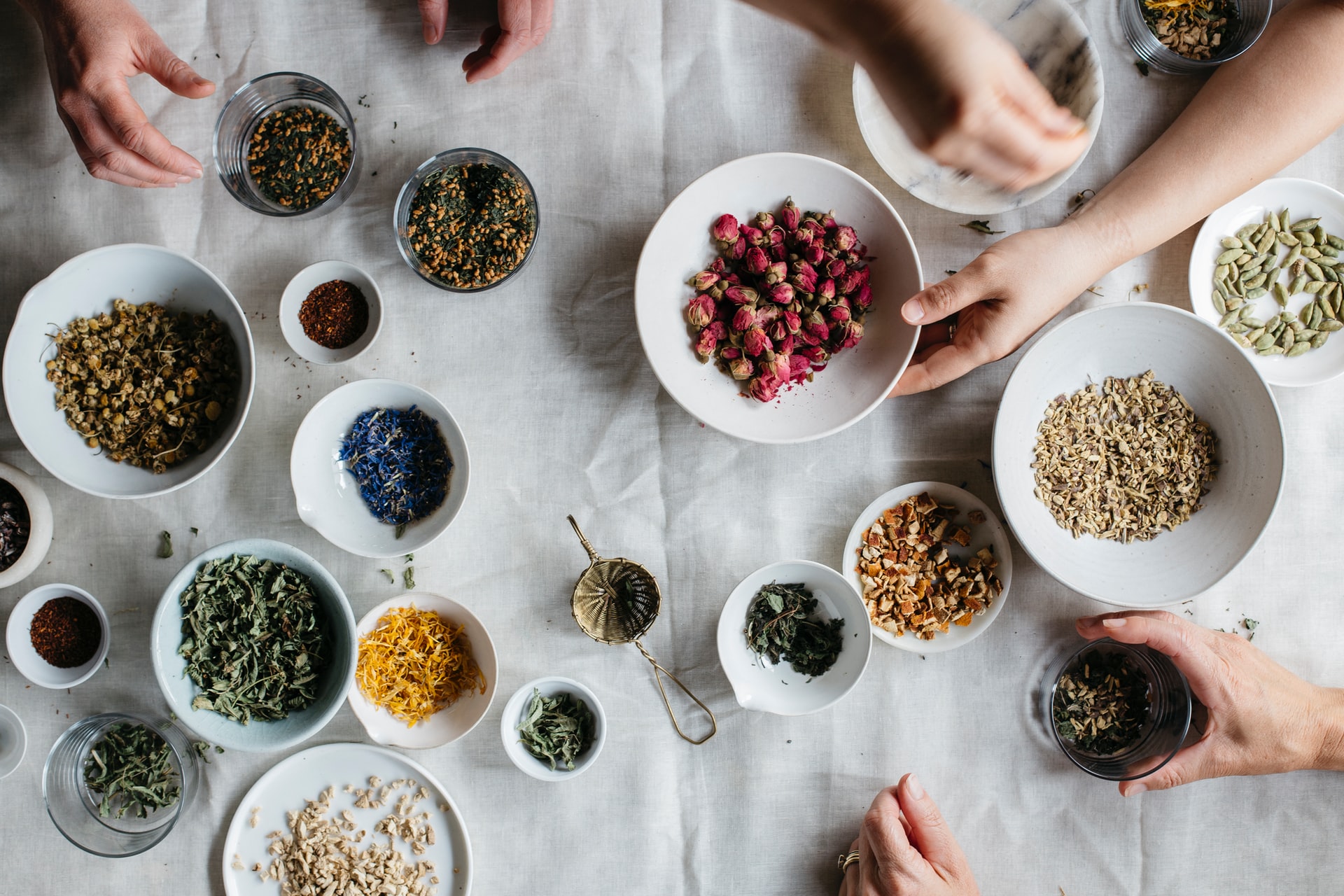 It was a winter morning in Bloomfield Hills, Michigan. We were newlyweds. He called me from work asking if it...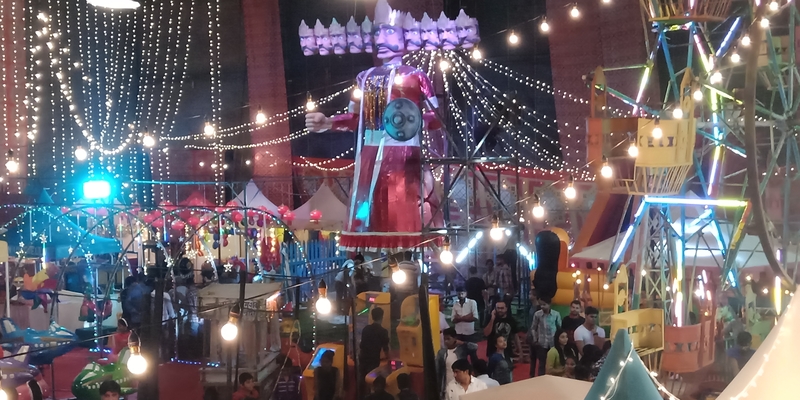 Love of Food Magazine's International series is designed to inspire you to travel, virtually that is, to some of the world's most exotic countries. Join us as we discover the people, the culture, and most important the food. We are blessed to know so many wonderful chefs and food entrepreneurs...
Ingredients Cast Iron Pot ¼ Cup Olive Oil 2 lbs Chicken Breast (diced) 4 Garlic Cloves ½ White Large Onion...
Ingredients 1 Packet of Active Dry Yeast 1 Cup Water (warm/high from the faucet – not boiled) ¼ Cup...