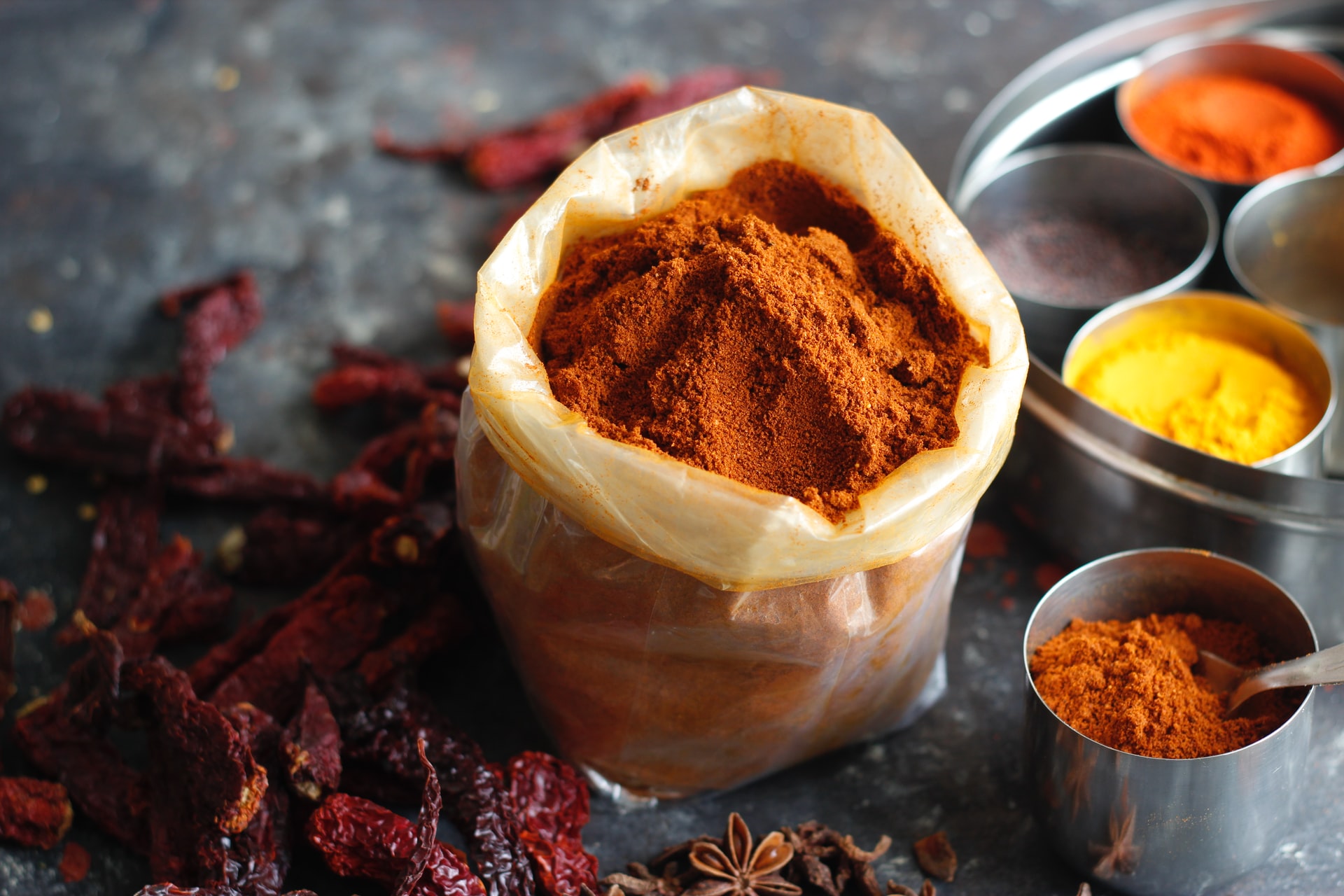 I love curry. I love Indian foods. And I love pumpkin spice. Why not marry these loves? That is what...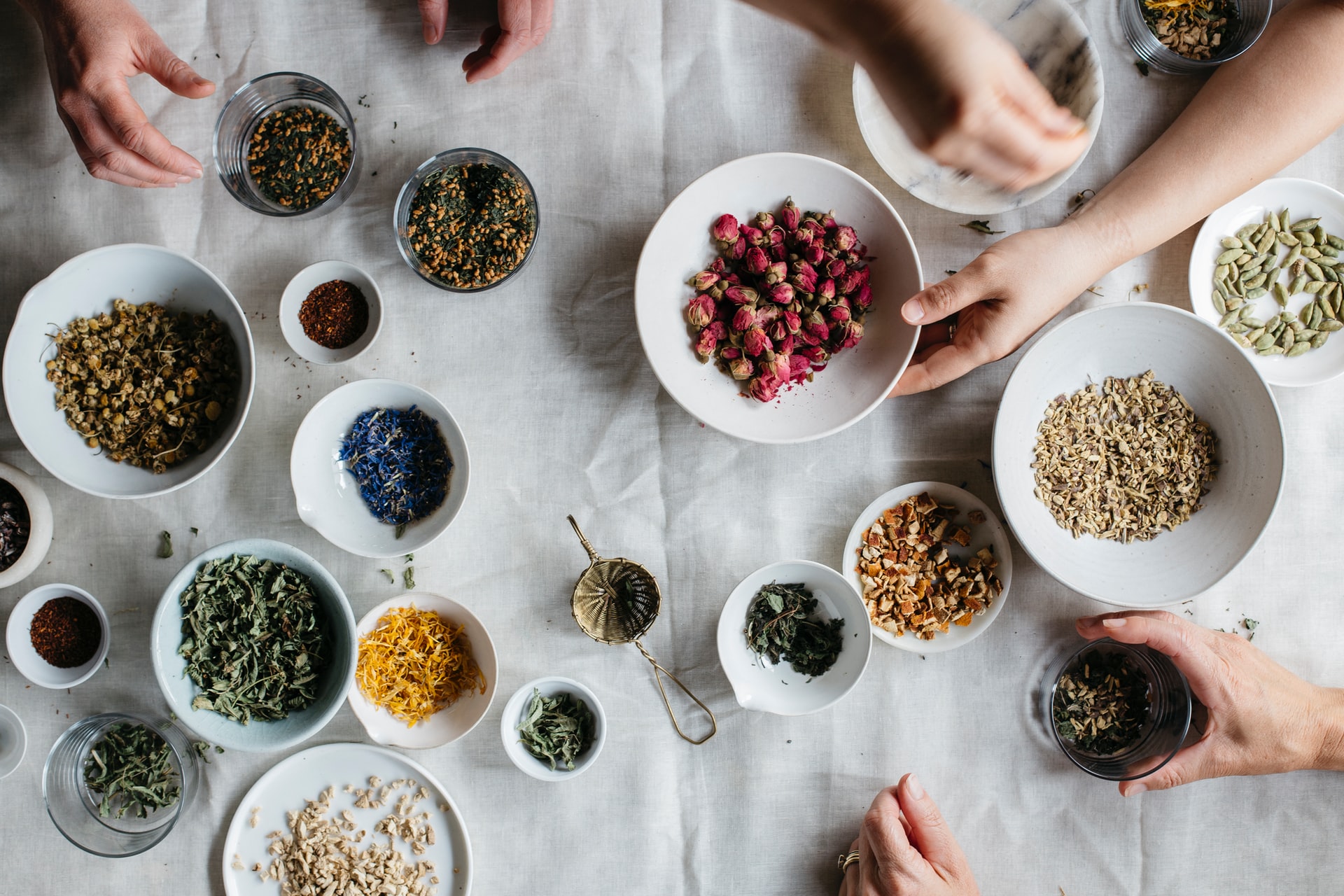 It was a winter morning in Bloomfield Hills, Michigan. We were newlyweds. He called me from work asking if it was okay to bring a friend home for lunch. I had never cooked an Indian meal before but said "Sure!" Quickly I ran to my suitcase and pulled out my...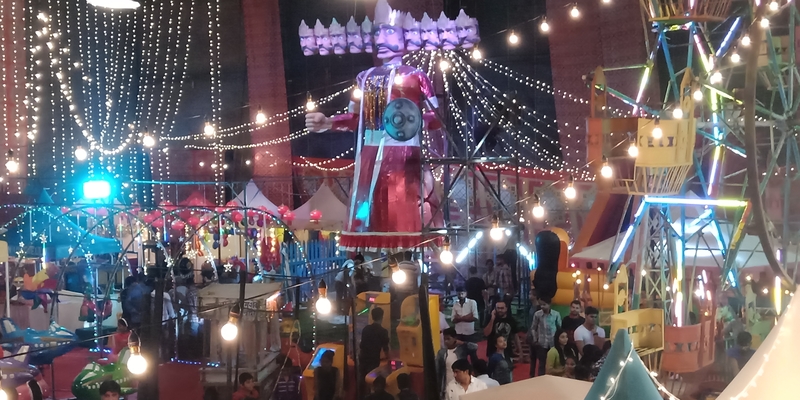 Love of Food Magazine's International series is designed to inspire you to travel, virtually that is, to some of the...
Ingredients Cast Iron Pot ¼ Cup Olive Oil 2 lbs Chicken Breast (diced) 4 Garlic Cloves ½ White Large Onion...
Ingredients 1 Packet of Active Dry Yeast 1 Cup Water (warm/high from the faucet – not boiled) ¼ Cup White Sugar 3 Tablespoons of Milk 1 Egg Beaten 2 Teaspoons of Salt 4.5 Cups of Bread Flour ½ Stick of Melted Butter 1 Tablespoons of Minced Garlic 1 Teaspoon...