American
Proud to be an American. The Lee Greenwood version of "God Bless the USA" is a song that rings my bell of patriotism each and every time I hear it.  When we talk about American food, most of it has roots in other ethnicities however we have Americanized it.
American food is not just the red white and blue jello on July 4th, it is also apple pie and ice cream. It is golden, deep-fried crispy chicken and macaroni and cheese that is baked with a crumby topping. It is a steak grilled or smoked to perfection and ribs that fall off the bone. It is lobsters with drawn butter and a full pot of crab, shrimp, and potatoes that make a seafood boil.
Every culture has its version of comfort food. If you are from the United States, you grew up on this American food and it likely brings you much satisfaction to eat it.  Partly because our sense of smell and taste are deeply rooted in our memories.  Then there is the comfort that familiarity brings, I think this is why kids often like to eat the same things over and over again.
Wait, don't throw away that cranberry sauce from your Thanksgiving Dinner table! Especially if you made our Easy 3 Ingredient...
Don't ditch that leftover cranberry sauce on the trash, especially if you made it from scratch. Our homemade cranberry sauce was such a big hit this year that we hated to throw it out! Instead, I froze it until I could think of something to do with it. One Sunday...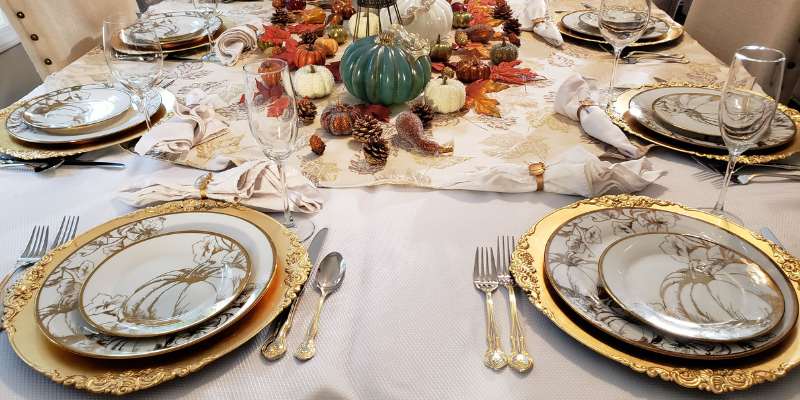 Hosting on Thanksgiving Day is no easy feat. Sure, your mom and grandmother made it look easy, however, it's those...
Throw away those cans of processed cranberry jelly and make your own simple, delicious, cranberry sauce this year for Thanksgiving....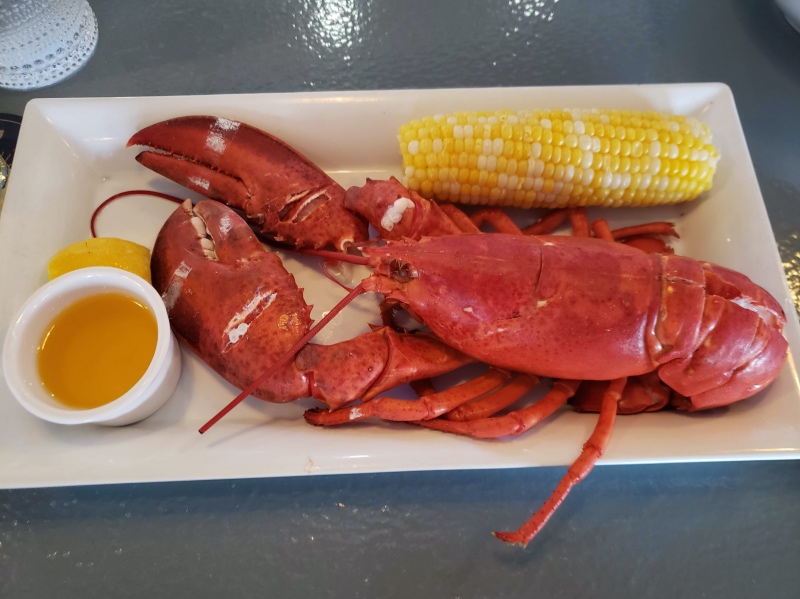 Lobster is very special to us. Rob and I got married in a little seashore town in New England on the 4th of July. We followed in the footsteps of my parents who were also wed on July 4th many years ago. We had an amazing wedding and lots of...
Pancakes bring back happy memories for many people. We remember mornings as children watching the magic happen in the pan....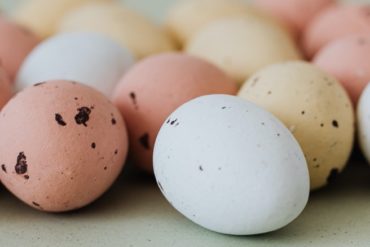 All About Yolks According to the NC Egg Association, "Yolk color depends on the hen's diet." The more yellow-orange plant...
Ingredients 4 Firm Crisp Apples (washed and dried well) 4 Sticks for Holding the Apples 4 Cupcake Wrappers 1 16 Oz. Bag of Caramel Cubes 4 Tablespoons of Heavy Cream Candy Toppings of your Choice Instructions Spray a microwave safe glass bowl with a little cooking spray so that your caramel does...
Ingredients For the Pies 1 Tablespoon of Ginger 3/4 Tablespoon of Clove 2 Tablespoons of Cinnamon 1 Teaspoon of Salt...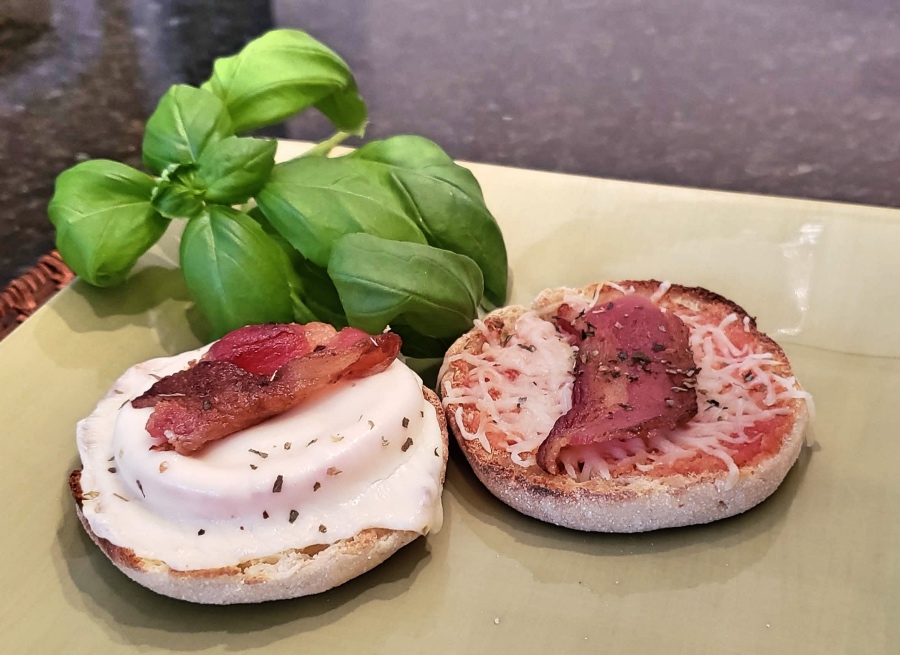 Ingredients English Muffins (sliced) Tomato Sauce Choice of Cheese -Mozzarella, American or Provolone Garlic Powder Italian Seasoning Choice of...