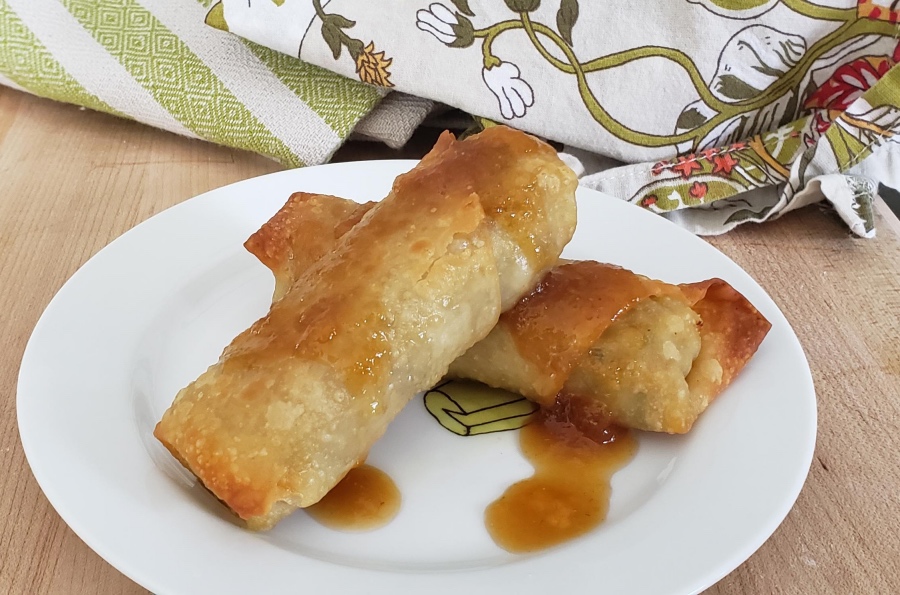 Ingredients In picture one, I tried these with rice paper wrappers and they were good, but the second time I...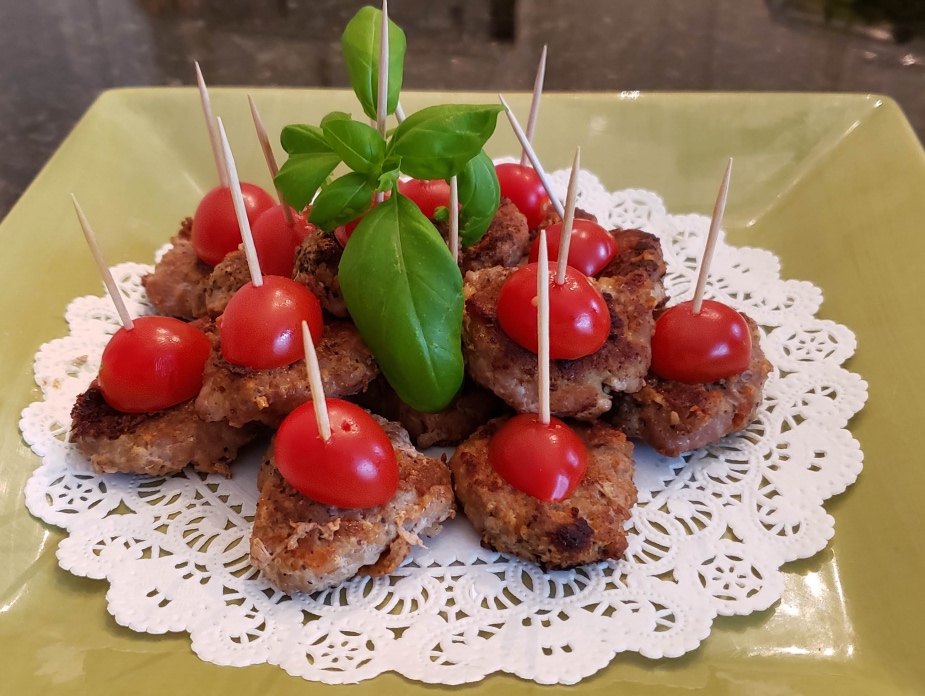 Ingredients 1 Lb. of Ground Turkey 1 Tablespoon of Olive Oil (for the frying pan) 5 Oz. of Feta Cheese Crumbles 1 Tablespoon of Steak Seasoning (I served these with half of a grape tomato for color and freshness) Instructions Mix the ingredients together. Form small bite-sized patties. Fry in...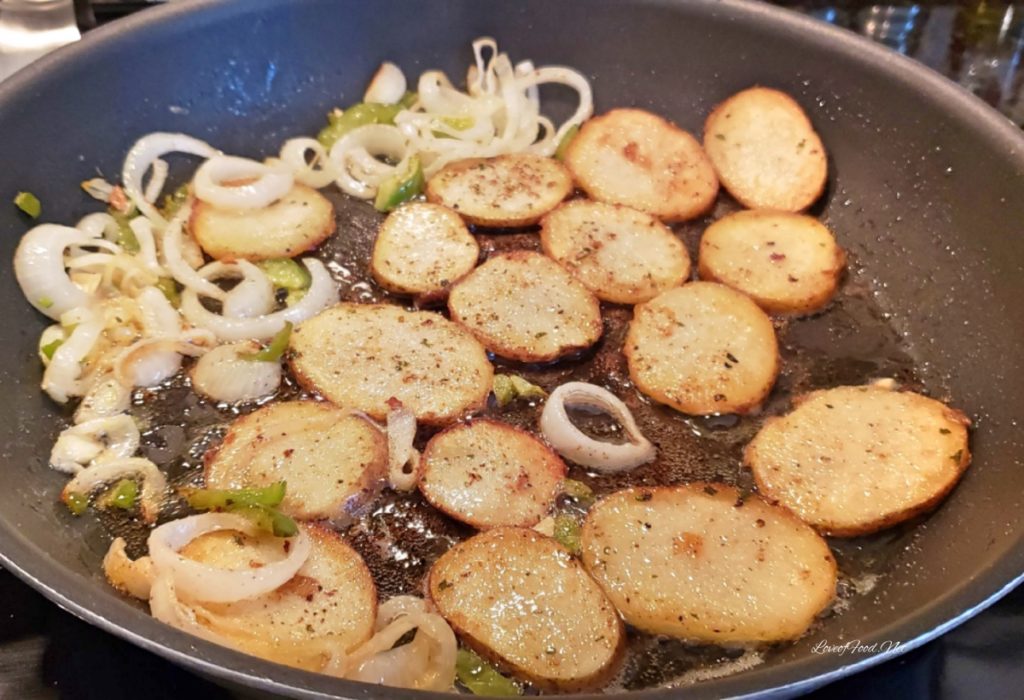 Ingredients I grew up eating these breakfast potatoes. If I make baked potatoes with a weeknight dinner, I always make...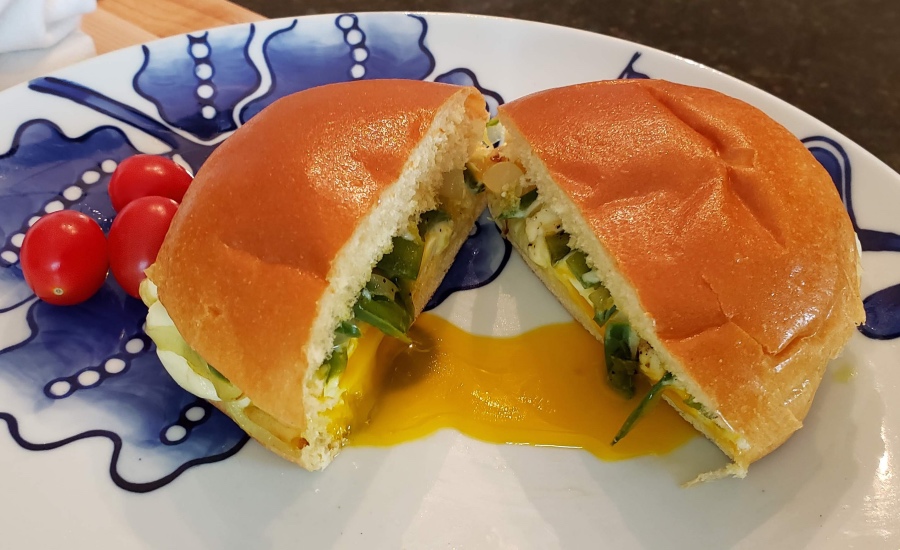 Ingredients 1/8 of a Small Green Pepper (Julienne -sliced thin) 1/8 of a Small Onion (Julienne -sliced thin) 1...
Ingredients This is a rich elegant dish to serve when you are having special guests for dinner. Works well for a special dinner at home. This has been making an appearance at our dinner table for as long as I can remember. It was the first formal dish Jan learned...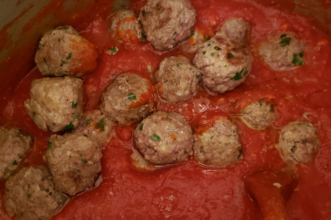 This meatball recipe can be made with beef, turkey, or a combination of both. Meatballs can be baked or fried...
Ingredients 1 Can of Chickpeas/Garbanzo Beans (drained/ rinsed) ½ of Cup Quick Oats ½ Cup of Bread Crumbs ½ of...