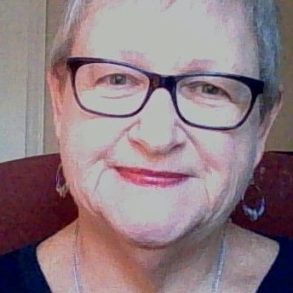 Lisa Tomey is a freelance writer and poet from Raleigh, North Carolina. When she is not writing or creating art, she can be found experimenting in the kitchen. One of her favorite challenges is to create sugar-free desserts and lean meals, converting long-time family recipes.
What's November without pumpkin? Of course, I needed to come up with a gluten limited recipe to accommodate those needs....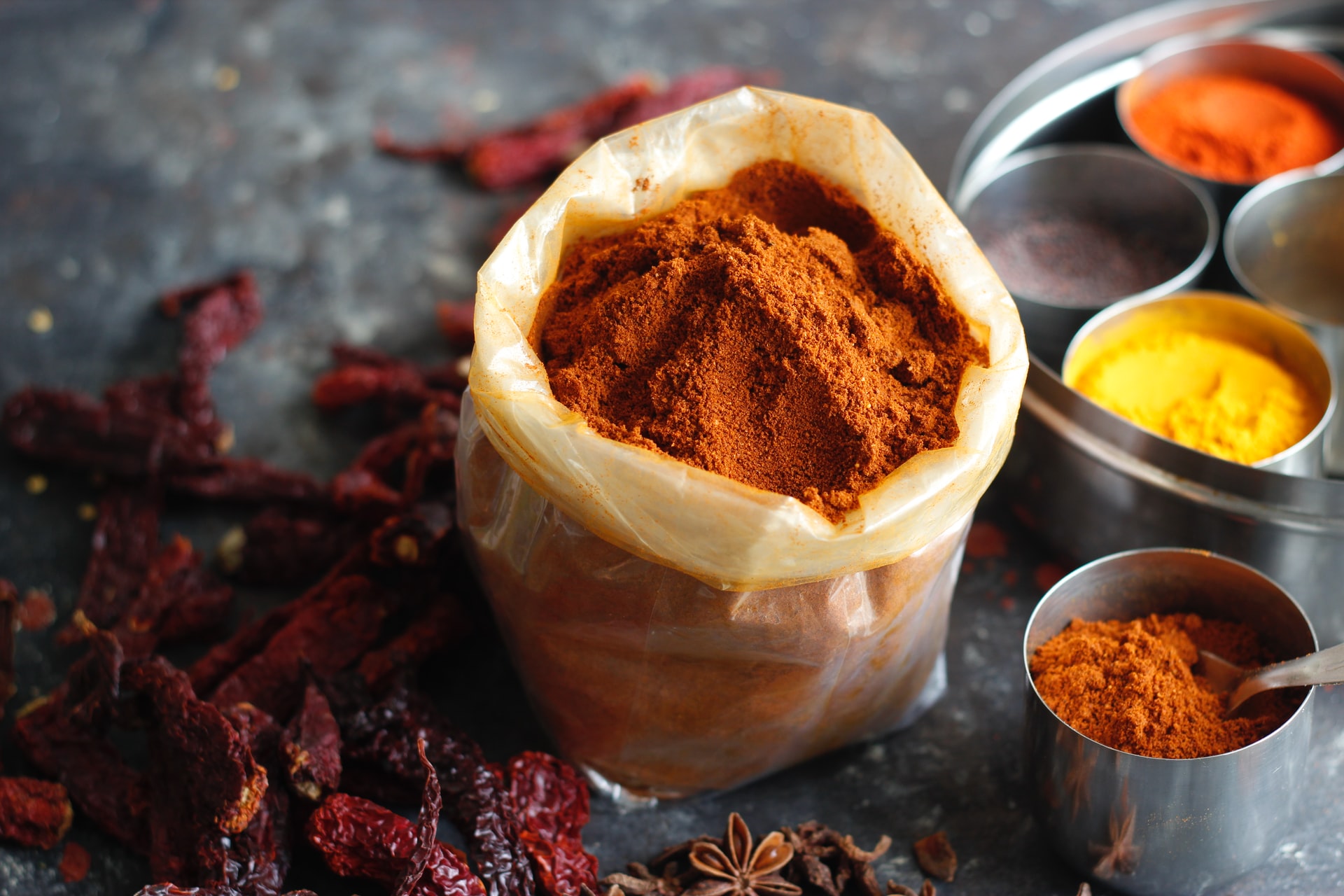 I love curry. I love Indian foods. And I love pumpkin spice. Why not marry these loves? That is what...
I was at a local coffee shop where they offered gluten-free pumpkin scones and I fell in love. Of course,...