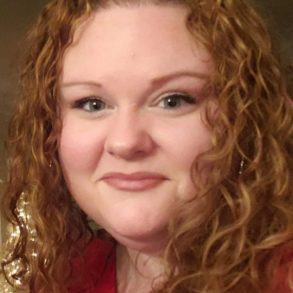 I was accepted into the Johnson & Wales University Culinary Arts Program while I was still a junior in high school where I was given the opportunity to complete my senior year at Johnson and Wales University while receiving full credits for my first year of college. I worked in the culinary industry for twelve years. I was young, eager and wanted to master every part of the industry! I started out as a personal chef for two great families, moved on to catering weddings and working for various restaurants, country clubs & hotels where I worked my way up from Line Cook to Sous Chef and eventually made it to Head Chef. I've traveled around the world enhancing my palate and learning about new cultures and their native foods. One thing everyone has in common no matter what part of the world you are from food, it brings people together. #food is love!
Ingredients For the Pies 1 Tablespoon of Ginger 3/4 Tablespoon of Clove 2 Tablespoons of Cinnamon 1 Teaspoon of Salt...
Continue Reading
Ingredients 4 Firm Crisp Apples (washed and dried well) 4 Sticks for Holding the Apples 4 Cupcake Wrappers 1 16...
Continue Reading