These days it seems we are living kind of in a fog, mostly confused and probably trying to stay sane while navigating this pandemic experience. All of a sudden our universe became so much smaller than it used to be and we want to make do with what we have. Learning to practice social distancing while missing our favorite people, places and foods and restaurants is not easy. Let's use this time as an opportunity for resetting, pausing and leaning in.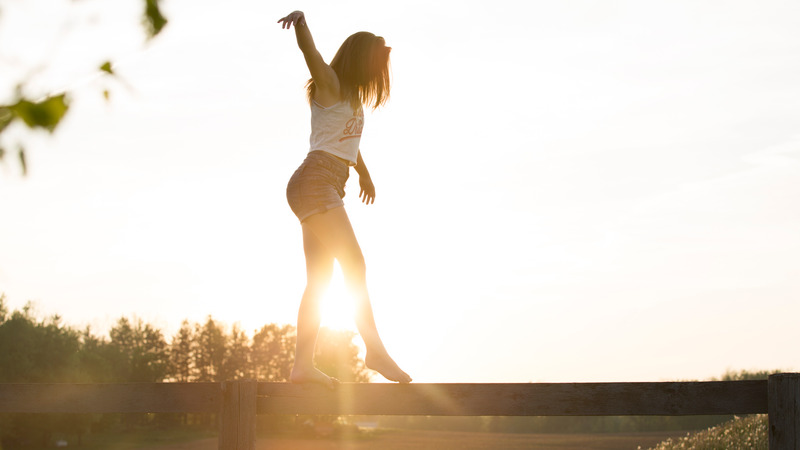 While we are at home we can practice moderation and balance, starting with the way we think about this pandemic. Ask yourself how much social media are you consuming daily? Measure that against how much time you used to typically spend checking updates on your accounts and watching videos. Do the same with what, how often, and how much you are eating. During this strange time, we have a chance to think outside the box. We can change our habits to have an action plan for our food intake while getting more creative with home cooking. When we adjust our thinking just a little bit we can then envision what our meal plates should look like.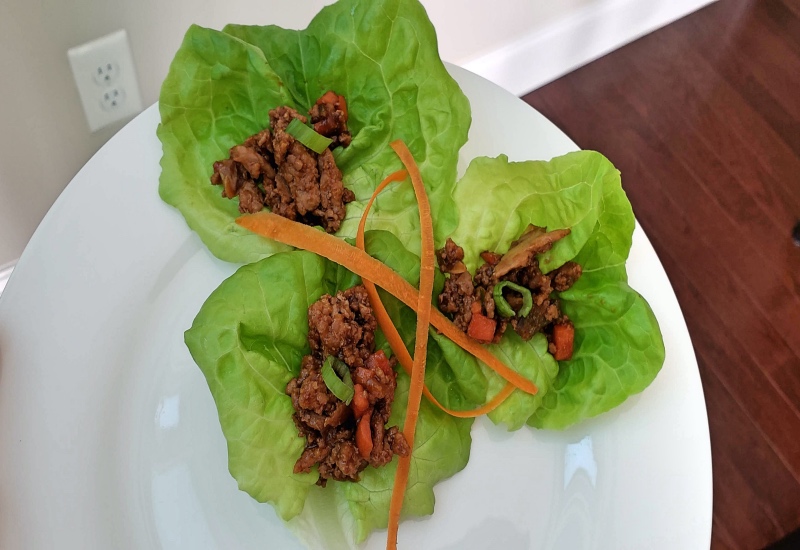 We can't or shouldn't go to the store as often, so if you're stressed out that you have nothing to cook with, here are some helpful tips:
Take an inventory of your pantry and freezer, organize it and be prepared for the next grocery shopping trip with a list in hand. It will make your trip easier, more efficient and will help you save money
Designate only one person from the family to go grocery shopping, ideally once a week
Use cash to avoid emotional spending
Keep basic ingredients at hand, use them to prepare quick meals
Choose nutrient dense foods as opposed to "empty calories" ones
Consume many fruits and vegetables – fresh (preferably), frozen or canned.
Choose foods that support your health: Carbs(brown rice, quinoa, whole grains), Protein rich foods (fish, lean meats, eggs, beans, lentils, nuts)
Practice delayed gratification. If you want to cook those chocolate chip cookies and you don't have the main ingredient, postpone it for when you go to the store next.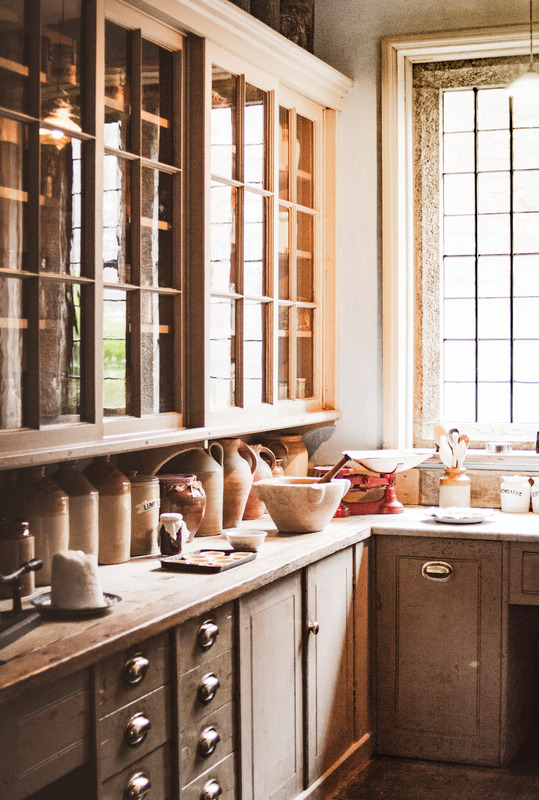 Other ways to cope with and stick to the plan of resetting our eating habits this spring are:
Avoid highly processed food, trans fats, and sugars. Remember that sugar is found in many packaged breads, condiments, salad dressings, chips, processed foods. Read the package label and try keeping the sugar to 25 mg a day
Make ahead meals or make more of the main dish and freeze leftovers in smaller containers. For instance, pizza dough, pasta sauces, stews, chili freeze for 3 months or more
Find out which farmers deliver in your area and help the local small business by ordering their produce. Limit red meat consumption, switch it with other lean meats
We are probably eating more often and our children want more snacks, so try using smaller plates
Cook more homemade meals and involve the whole family , make it a fun taco night or pizza night. If you like, take some free online cooking classes or watch Youtube videos on how to make a delicious pizza dough or the best chili ever
Don't skip breakfast, it will set the tone for the whole day. If you don't like a full on traditional breakfast, try a simple fruit smoothie
Take 30-minute walks in your neighborhood and if that's available to you, spend time in nature, in your backyard doing gardening. Research has shown that regular exercise is a mood elevator and helps with maintaining a positive outlook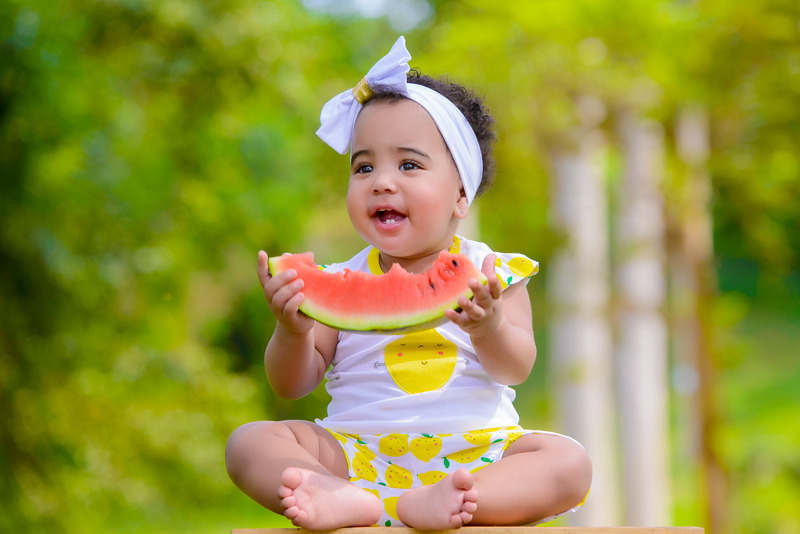 Visit Love of Food Magazine, The FaceBook Page or Instagram pages for more ideas on homemade meals. If you like what you see join their Facebook Group This local foodie group has over 500 members who share things like which local farms deliver fresh produce and which restaurants facilitate delivery or curbside pickup services, which grocery stores might be fully stocked and when it is Senior Citizen time at the grocery store.
We hope you and your family emerge from this pandemic, healthy, happy and with a more balanced approach to eating.