We asked the members of our Love of Food Facebook group to tell us their favorite movies about food! We got lots of answers and some were clearly predictable, but some of them we had never heard of. We are so grateful for the information as we now have more new favorites than ever. Perhaps you may find a gem in this list that you forgot about or will find one that you missed.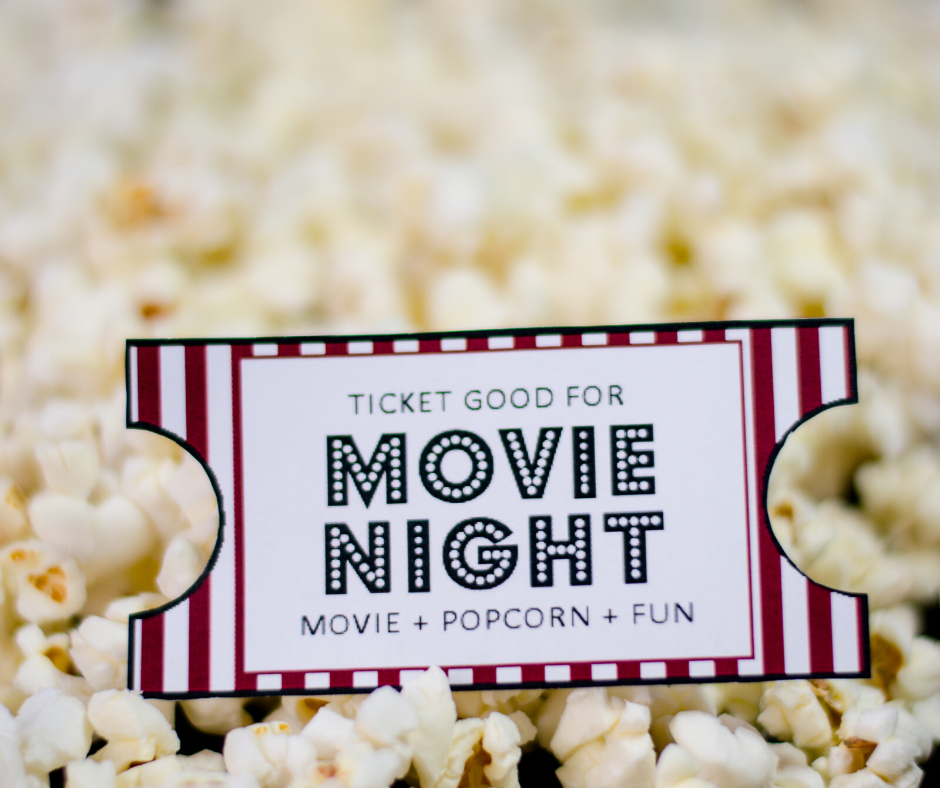 Our Group's Favorites
Chef
The Hundred-Foot Journey
Babette's Feast
Tampopo
Tortilla Soup
Chocolat
Ratatouille
Cloudy with a Chance of Meatballs
Salt, Fat, Acid, Heat
Mystic Pizza
Soul Food
Romantics Anonymus
Willy Wonka and the Chocolate Factory
Nailed It
Julie and Julia
Eat, Pray, Love
Big Night
Spinning Plates
The Lunch Box
Jiro Dreams of Sushi
I am Love
Like Water for Chocolate
The Waitress
Today's Special
The Trip
Eat, Drink, Man, Woman
Haute Cuisine
Marie Antoinette
Whip up a flavorful salty snack to enjoy with your movie. My favorite homemade popcorn recipe is made with fragrant rosemary, butter, and lemon zest. It will soon become your favorite too!