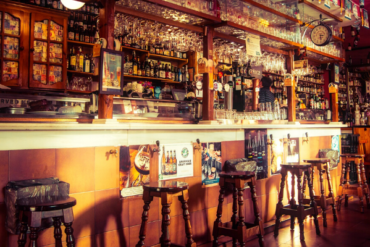 There are many places to choose from to visit in North Carolina for Irish food and a great time. We...
Continue Reading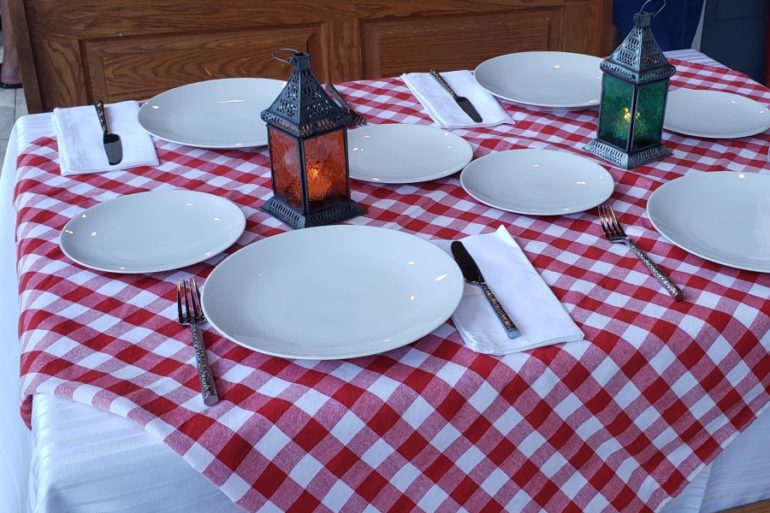 Ah… The sights and sounds of summer. Why is it that as August comes nearer to the end we start savoring all those precious moments? We bathe in still mornings with the cool air, feel the green grass fresh with morning dew. In the evening we sit on the porch...
Continue Reading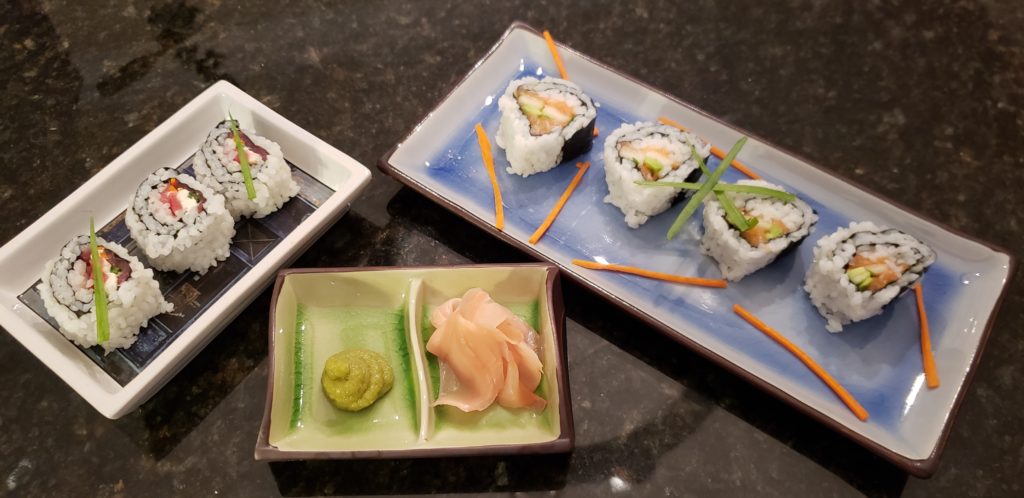 Neither I or Nicole have any ties to the Asian community except through food. We both love sushi, pho,...
Continue Reading