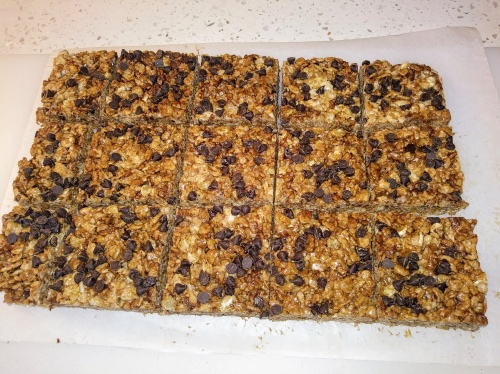 Ingredients 4 Cups of Rice Krispy Cereal 4 Cups of Mini Marshmallows 3 ½ Tablespoons of Butter 1 Teaspoon...
Ingredients Genoa Salami (sliced very thin) Plain Cream Cheese (softened) Pickles (minced) Instructions Mix approximately 3-4 pickles per 4 ounces...
Ingredients This is a simple recipe because it only has three steps! 3 Flour Tortillas 2 Teaspoons of Butter 2...